It's the experience that is sending all the foodies in a tizzy. Normal: ONA, the concept of nomad restaurants founded by the most creative culinary agitator of the new guard, aka Luca Pronza, offers formats that are always more sexy. He does it again!
The principle? Organizing a rendezvous in each city, and impulsing a new identity for a pop-up. Each one is taken over by a differe brigade, composed of the leading names amongst the new generation of chefs in from four corners of the world… themselves supplied by local producers.
ONA lands in Paris
After "Ona at the Beach" at Costa da Caparica near Lisbon and "Basel on Fire" in Switzerland, Luca creates the event in Paris with L'Appart in a secret location and a wonderful programmation during 10 days.
For the occasion, ONA invited Bastien Fidelin (ex sommelier of the Saint Sébastien), chef Michael Watson, ex In The Wulf (Belgium) backed by pastry Charlotte Billecoq and Pierre de Chanterac (elected best barista of France in 2019).
The rendezvous is made in an amazing apartment on the roofs of Paris dedicated to breakfast and tea time with products of exception directly delivered by the Ferme du Doyen. To be noted: the possibility of settling on the rooftop next to Beaubourg on balmy days.
A wild card of breakfasts and gourmet tea times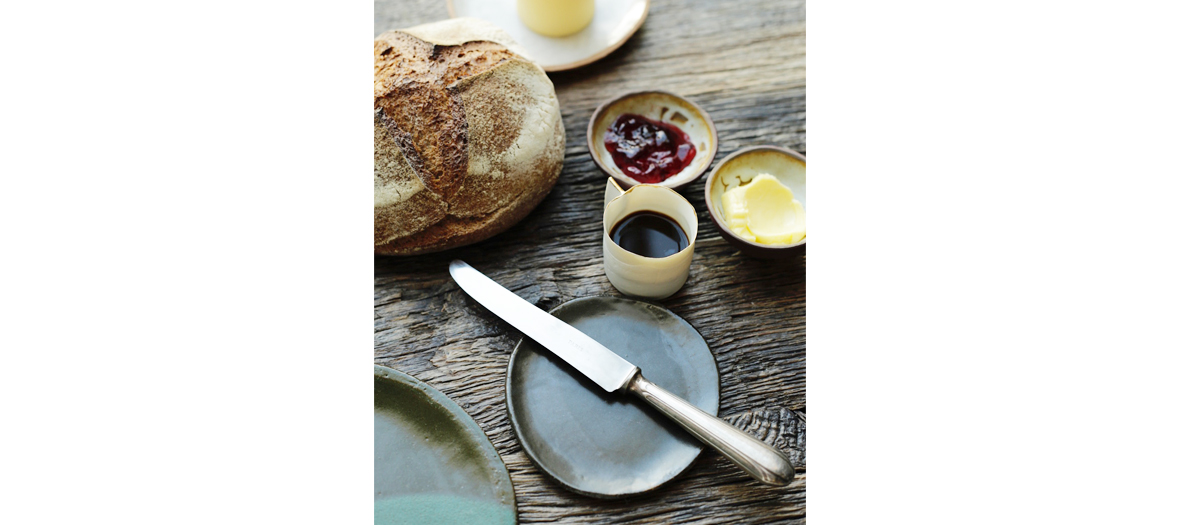 When in Paris, international capital of gastronomy, it's a challenge to spark desire and take over a new food territory. It's done! The team has chosen to explore two underexploited formats: breakfast and tea time.
On the menu of this very special breakfast: cream tarte infused with onion, fig grilled with brie, scrambled eggs, smoked grey shrimp and butter with cherry oil, oyster and fermented tomato water, milk porridge, without forgetting waffles, French toast with pumpkin, along with Terre de Café coffee and a revisited mimosa—as well as other sparkling beverages.
At tea time, Aurélien Laherte champagne, buckwheat tea and very special infusions to go with a tasting menu: crêpes cake, selection of sandwiches, fig tarte and grilled fig, etc.
€50 the breakfast, €40 the tea-time.
We Are ONA at L'Appart, from the 27th of September to the 7th of October 2019.
Also discover Frank Haasnoot, the pastry chef everyone is talking about.