For a weekend escapade, light and free of cumbersome products, we have prepared for you the ideal beauty case with all the essentials in nomad version.
A customized beauty case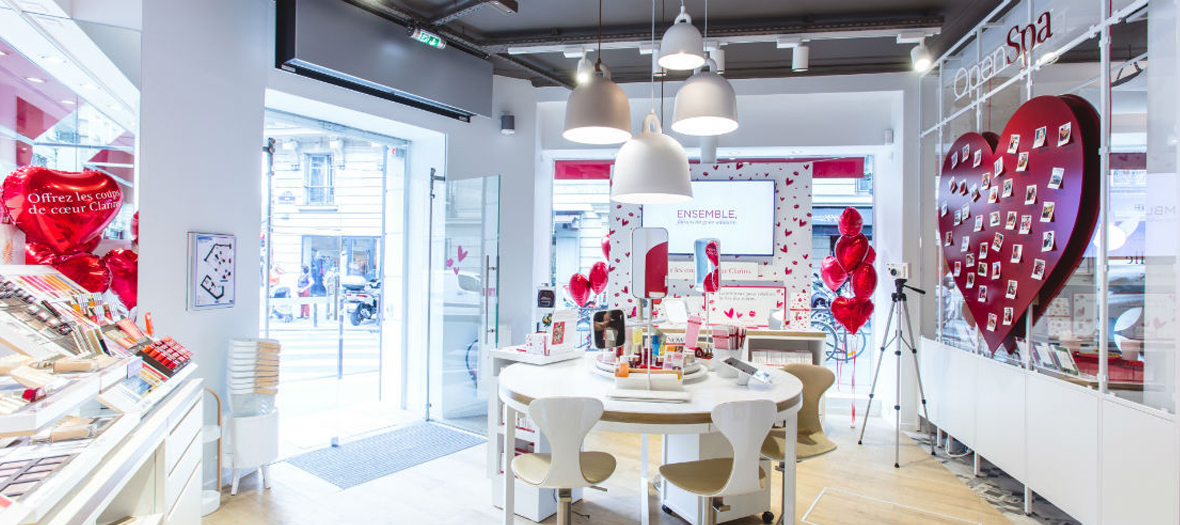 We make a bee line for the new Clarins open spa in order to put together the ideal beauty case for the weekend. With a special corner dedicated to travel doses with less than 100ml and free skin diagnosis— true customized pampering.
The plus: on site treatments, such as the healthy glow flash (30mn, 30 €), with or without appointment, exclusive products and over-the-counter samples.
Open spa Clarins, 128 rue de la Pompe 75116
A pretty skin brush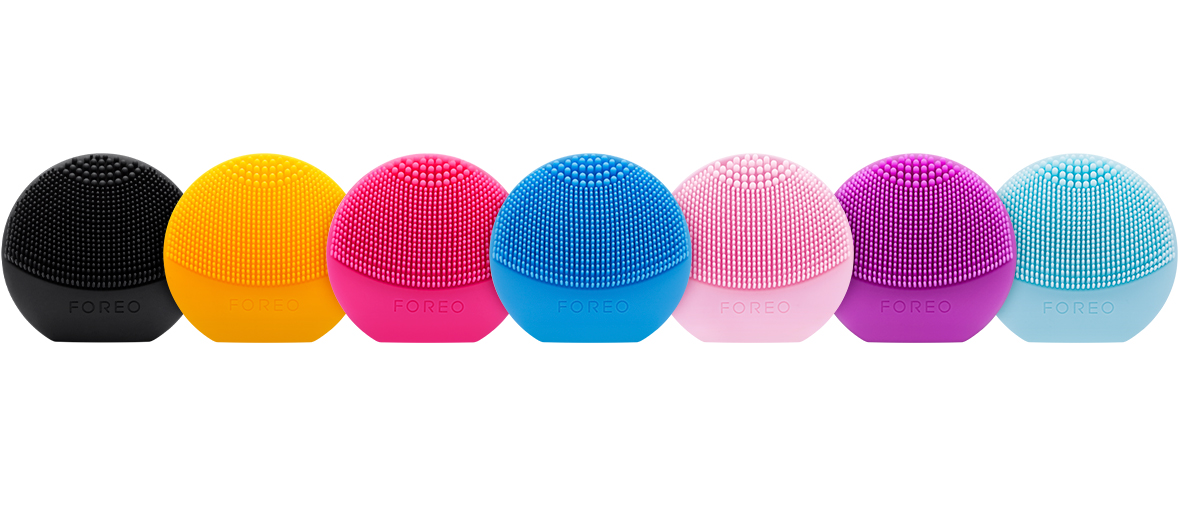 Luna Play by Foreo is a marvellous brush that, thanks to its small silicone spikes, diffuses pulsations to softly cleanse skin and remove all traces of sun protections while avoiding pimples and, and thus blackheads and pimples. Ideal in travel format voyage non refillable, for a hundred one minute uses. Foreo, Luna Play, 39 €.
Foreo, 188 bd Saint-Germain, 75007 Paris
The travel-size hair kit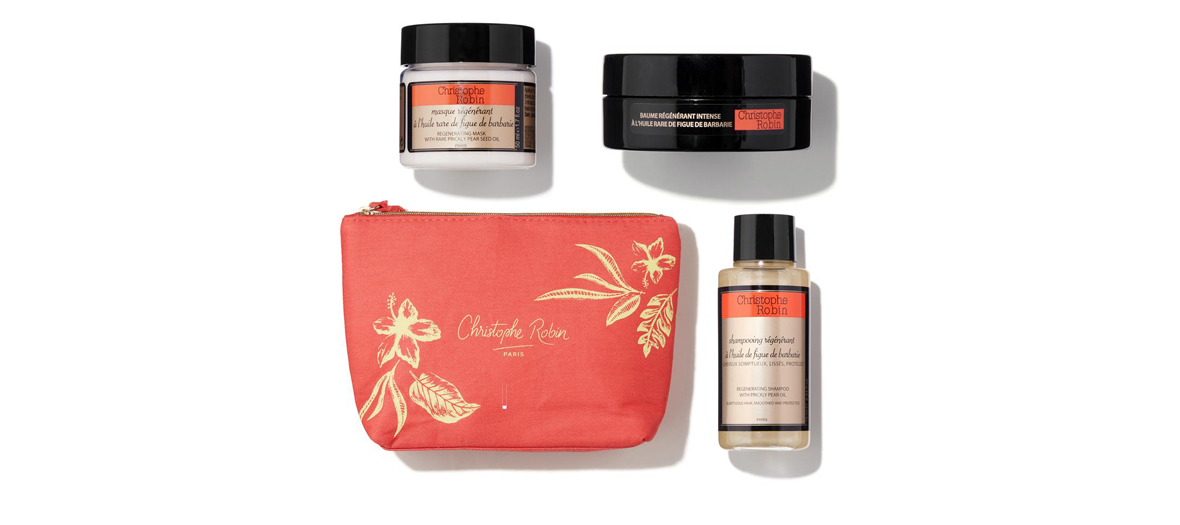 The pretty beauty kit « Rituel Régénerant » signed Christophe Robin regroups three fab products make with prickly pear oil to ensure divine hair all summer long. Inside: a shampoo for daily use that smoothes hair and makes it shine, the cult mask to repair and bring out colour, and the multi-use balm for hair but also for the body that nourishes, repairs and protects. A winning combo.
Trousse de voyage Rituel Régénérant, Christophe Robin, 45 €.
Pamper your teeth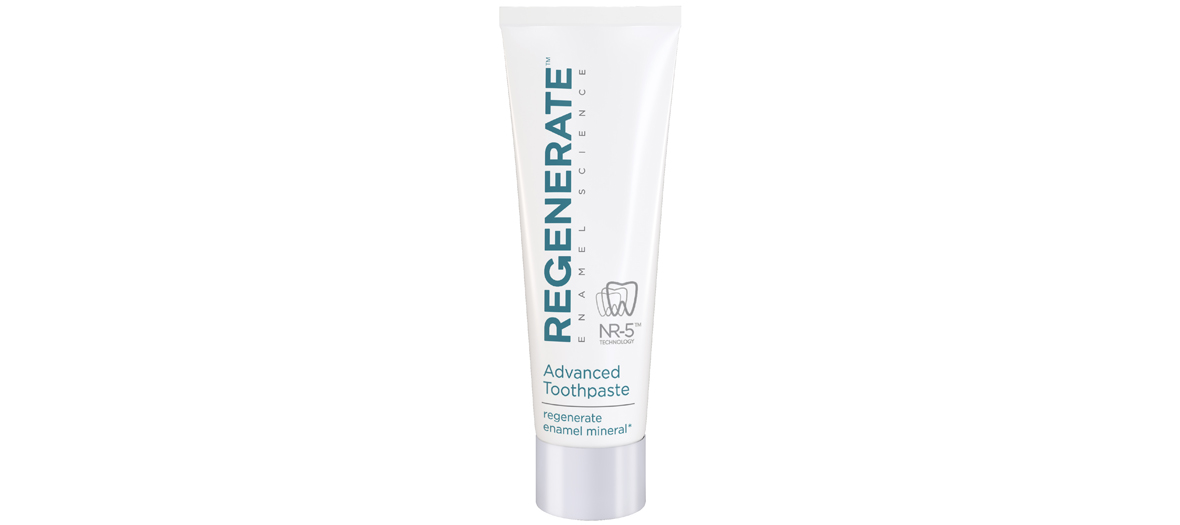 In travel format voyage, the new must-to have in your beauty case, is the Regenerate toothpaste. Perfect to protect enamel and have a devastating smile.
Regenerate toothpaste, travel size, 2,50 €. Available in pharmacies.
Bubbles galore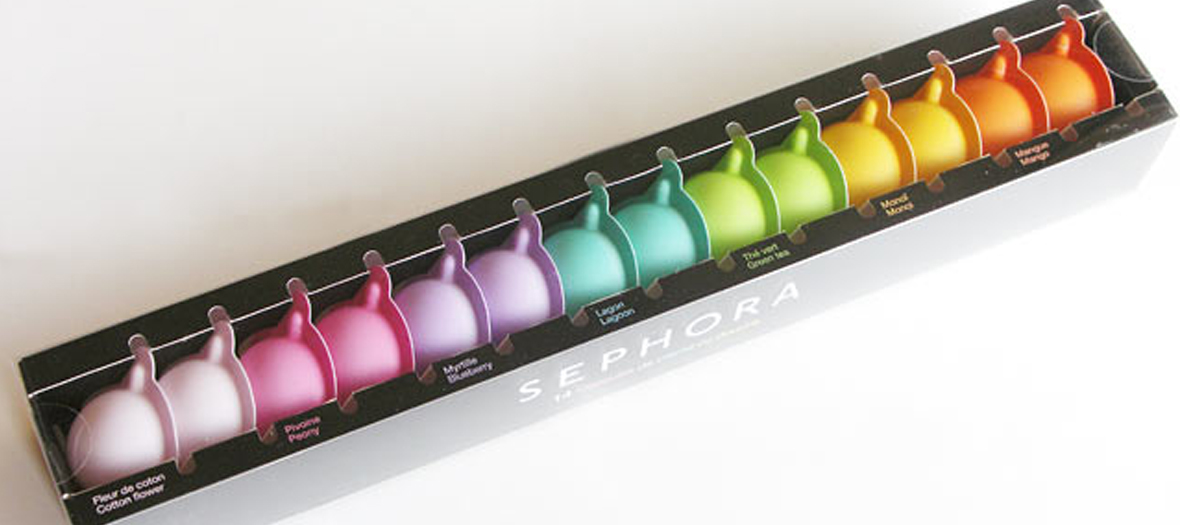 Small Sephora capsules of every colour— vanilla, cotton flower, Monoï, mango, strawberry… That one takes everywhere, to have sweet smelling soft skin.
Capsule crème douche, 0,95 €, Sephora.
For an impeccable blow dry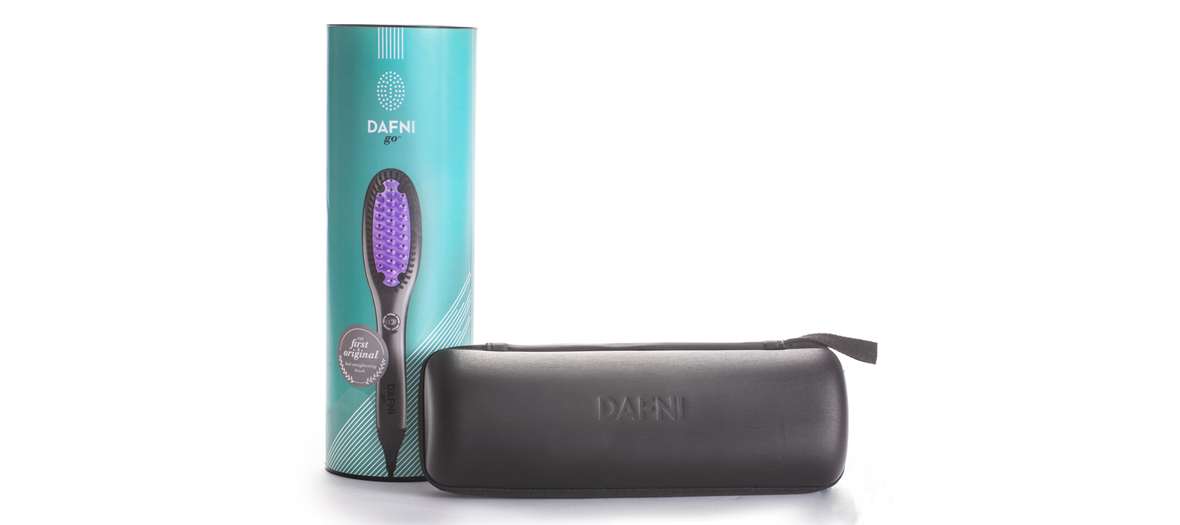 The Dafni go brush, a nomad version of the classic Dafni, with a thermal protection shell, a travel pouch and a pocket format, is ideal for women on the go who want to have an impeccable blow dry no matter where they are !
Brosse Dafni go, Sephora, 129€.
Cult products in mini format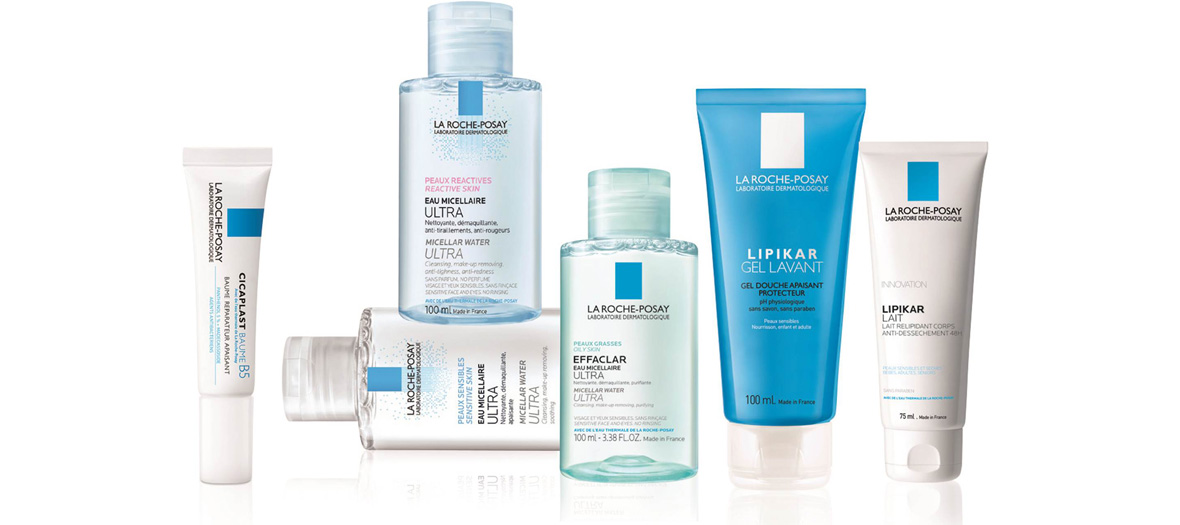 The best of La Roche-Posay, with their cult travel-size products, we love them! The Lipkar milk for moisturisation 75ml 6,15€, a gel for soft cleansing, face and body 100ml 3,90€, the mini Cicaplast Balm B5, ideal for all the imperfections due to heat and sun … 15ml, 5,50€ and an Ultra micellary water, for every kind of skin—reactive, sensitive or oily.