The ultra-ambitious new Netflix original creation which releases Friday May 8 (and already awarded in Berlin) is billed as the most anticipated arty event of May. And for good reason: it is the first series directed by Damien Chazelle , filmmaker of the Oscar-winning bestseller Lalaland, starring André Holland ( Moonlight ), Tahar Rahim and Leïla Bekhti .
A jewel signed Damien Chazelle
Thriller shot in the world of Parisian jazz, The Eddy stands out as a jewel of auteur cinema in the Netflix universe with shooting in 35 millimeters, a cocktail of languages (English, Arabic, French), musical lives, urban landscape ultra-contemporary and socio-cultural diversity. Swing to delight art and test hall enthusiasts who mourn the deprogramming of the Cannes Film Festival .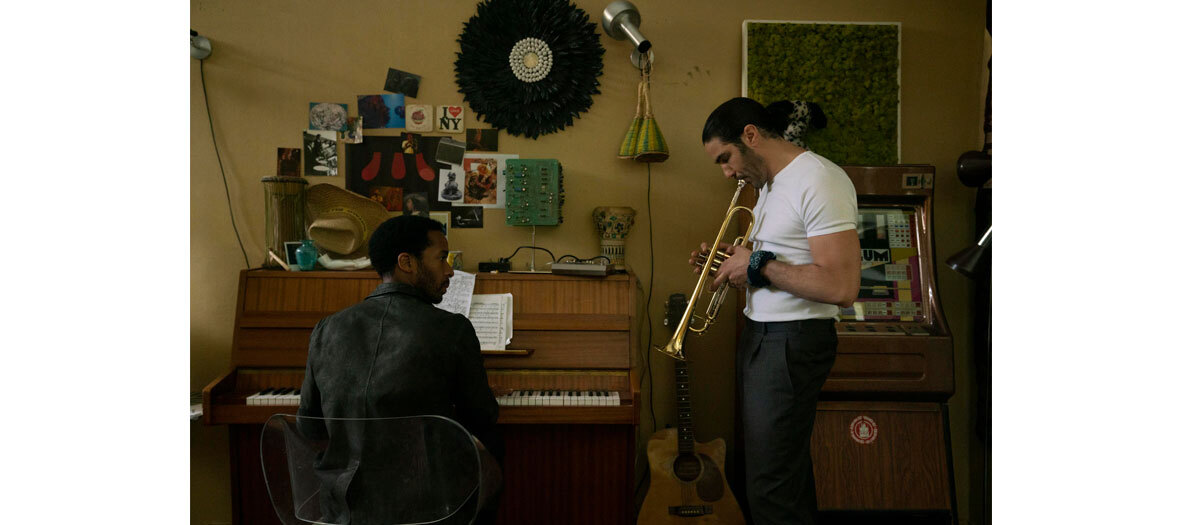 A real gem, these 8 episodes immerse the viewer in an impressive production, starting with the script by Jack Thorn , the performances of singer Joanna Kulig, the insane compositions of Glen Ballard (producer of Michael Jackson's Bad ) with pianist Randy Kerber and the extraordinary direction of Damien Chazelle.
Known for his musical Lalaland , the young Franco-American director who thrills Cannes like Sundance is also behind the Oscar-winning masterpiece Whiplash which already explored the meteoric rise of a jazz drummer.
An American musical drama series filmed in Paris
No wonder, therefore, to immerse yourself in the universe of a jazz club in eastern Paris: The Eddy , directed by pianist Elliot Udo ( André Holland ), New York glory on the return and now artistic director , associated with Farid ( Tahar Rahim ) who manages the club.
Nothing goes well when Elliot's daughter, a teenager fucked out by her mother, arrives from New York to join her father ... while a mafia gang comes to settle accounts with Eddy, indebted in illicit trafficking in alcohol, without talking to his wife, Leïla Bekhti .
The mysterious murder of Farid will be the subject of an investigation which will punctuate the narrative framework of this musical show in 8 episodes. A must see !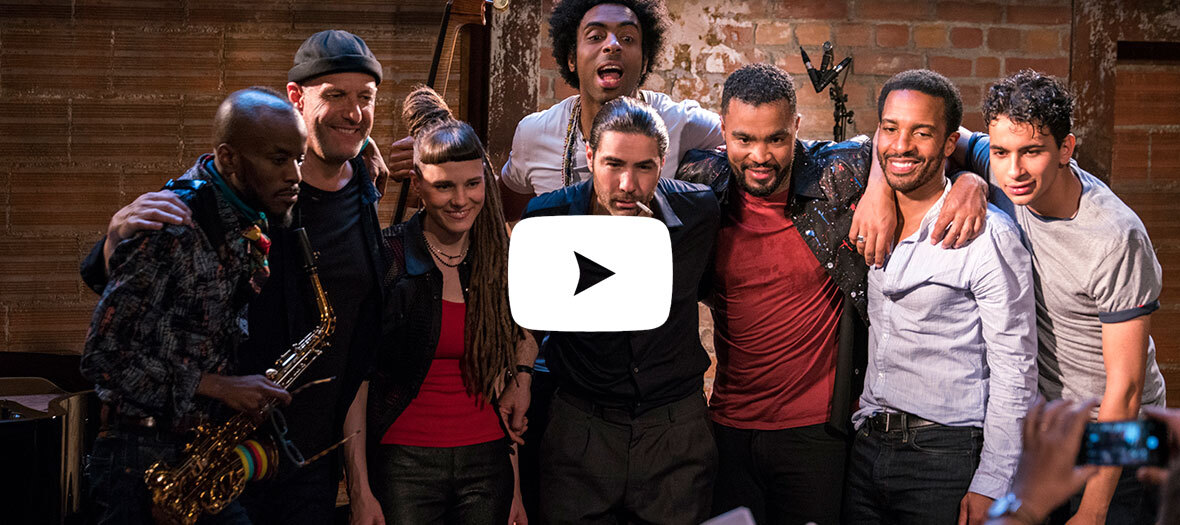 The Eddy , starting Friday May 8 on Netflix.
Also check out Betty , the Brooklyn and Hollywood skater series , a behind-the-scenes gem at production studios in LA.