Close to nature, these new incredibly effective products captivate us with their simplicity and their natural formula that gives pride of place to plants ! Responsible routines that we adopt fissa to preserve our planet with pleasure .
Anti wrinkle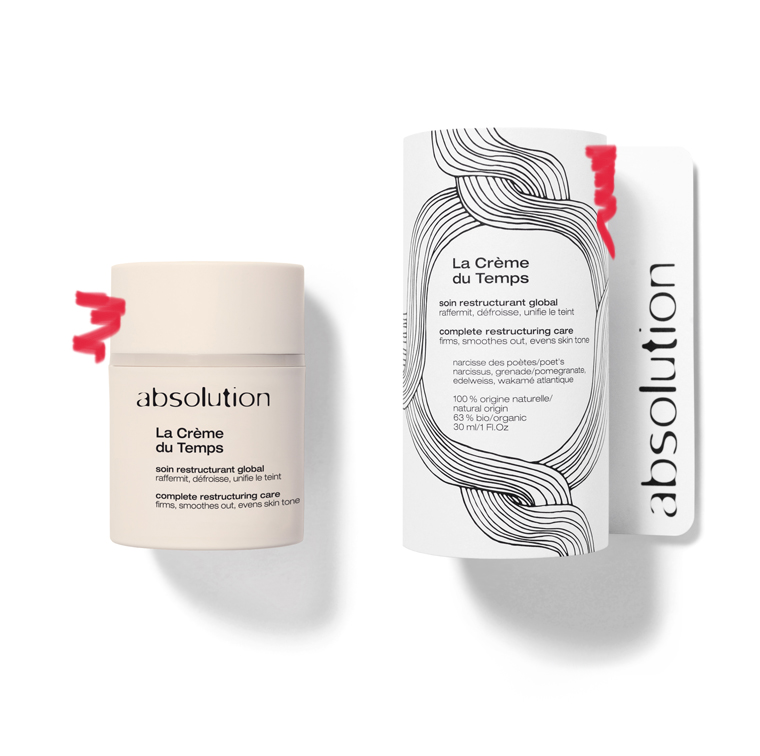 Highly concentrated in active ingredients, La Crème du Temps d ' Absolution , the 100% organic brand , is the new generation cream for a beauty routine closer to nature. A shock formula with 18 plant extracts, pomegranate seed oil , edelweiss and daffodil from the poets to redensify the skin, fight wrinkles and boost cell renewal . Result: a young girl's complexion, plumped, wrinkled, rejuvenated skin.
The Cream of Time, Absolution , € 62
For green nails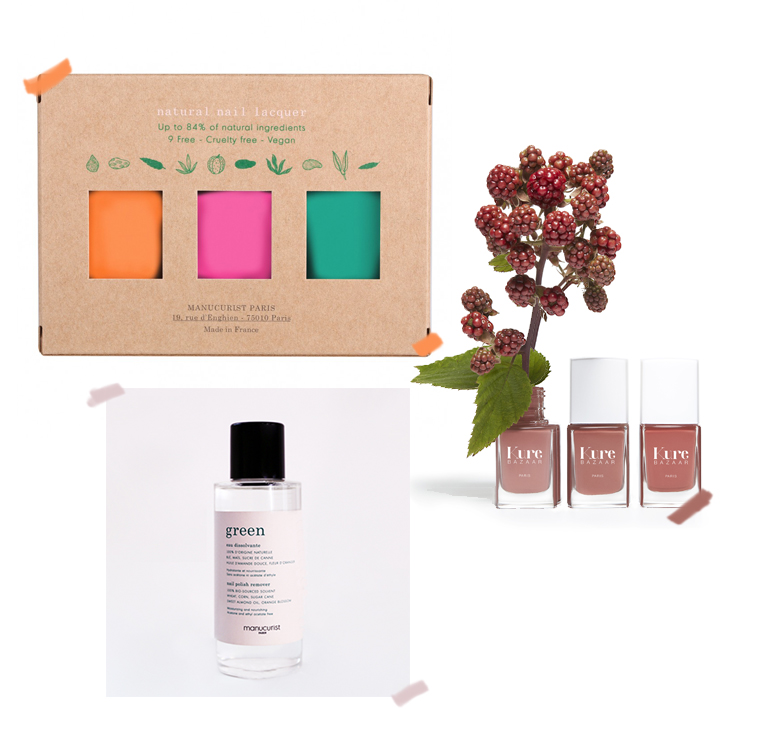 An irresistible color palette for multi-colored nails : orange, pink and grass green. This is what the new range of Manucurist organic , vegan and cruelty free nail polishes offers us , as well as 100% natural water dissolving water which, instead of attacking the nail, nourishes and hydrates it. Another option, the romantic collection of roses in Kure Bazaar, with a formula enriched organic bamboo extract and Vitamin E.
Green box, Manucurist , 33 €
Solvent water, Manucurist , € 18
Nail polish, Kure Bazaar , € 16
For glam and vegan hair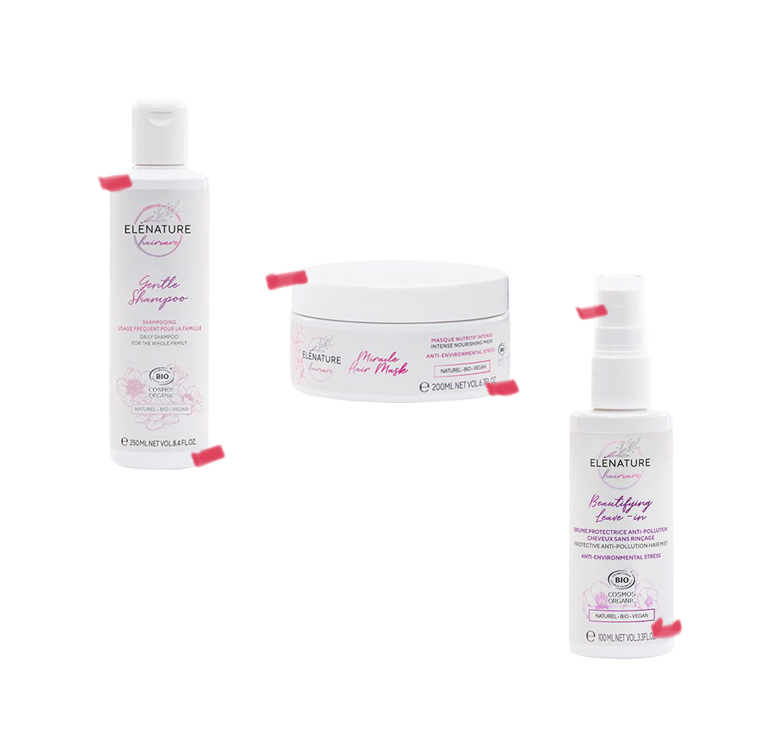 A brand new hair brand, Elenature , offers 11 divine products for the hair : shampoos , mask , balm , mist , serum ... All with formulas labeled Cosmebio , resulting from green chemistry , containing 97% to 100% organic ingredients. natural origin that preserve our planet! Result: airy, shiny and very soft hair. Most ? The travel range with a solid two-in-one shampoo and conditioner, so easy to slip into a travel bag, with organic cocoa and shea for gentle washing and moisturizing.
Shampoo, Elenature , 29 €
Masque, Elenature, 38 €
Mist, Elenature , 27 €
To fix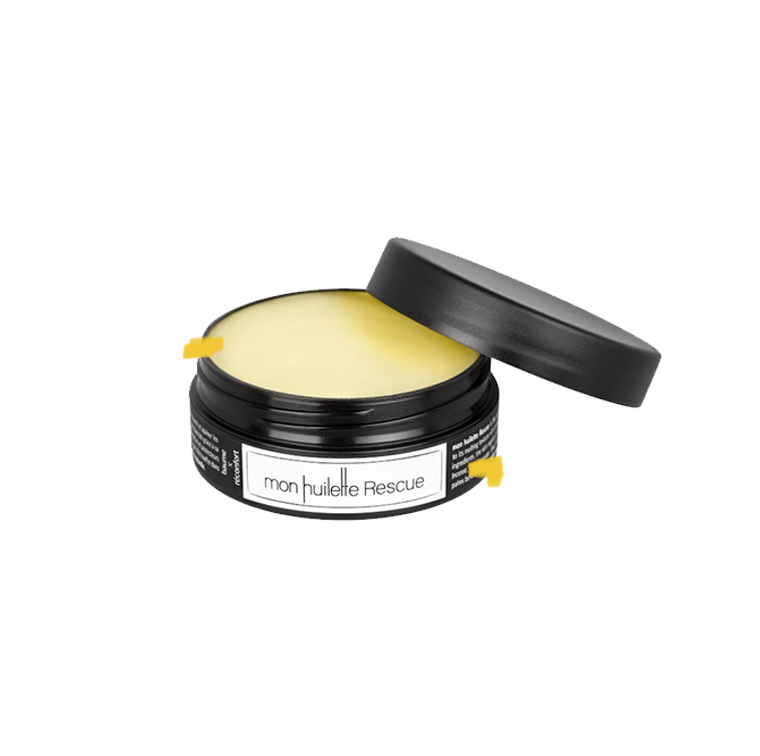 A comforting balm, organic and vegan, rich in shea butter and coconut vegetable oil , with healing and repairing active ingredients to nourish, hydrate and repair the driest areas of the face and body.
Mon huilette rescue, Les Huilettes , 40 €
Made to measure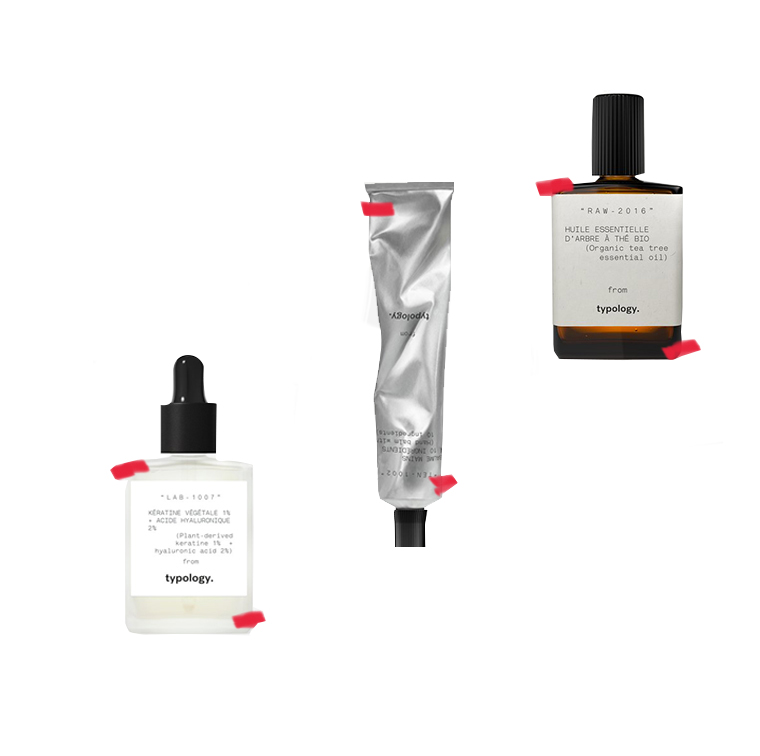 Only sold online, the new Typology brand offers 3 ranges of products with minimalist formulas with active ingredients from organic and sustainable agriculture :
The

Raw

range of

which each product contains only one element such

as avocado oil

,

beet

or

carrot powder

or

floral waters

, which you can assemble between them as you see fit in 5 minutes depending of your problem

The

Lab

range

, which offers serums with a high concentration of active ingredients formulated around a molecule or a combination of molecules to better solve each skin problem

The

Ten

range

with 3 moisturizers: a

face cream

, a

hand balm

and a

body cream

with a formulation of 10 ingredients of natural origin and fragrance-free.
Key takeaway: simple routines with minimalist products that get to the point.
Tea tree essential oil, Typology , € 4.90
Hand and nail serum, Typology , € 9.50
Face moisturizer, Typology , € 16.50
For the shower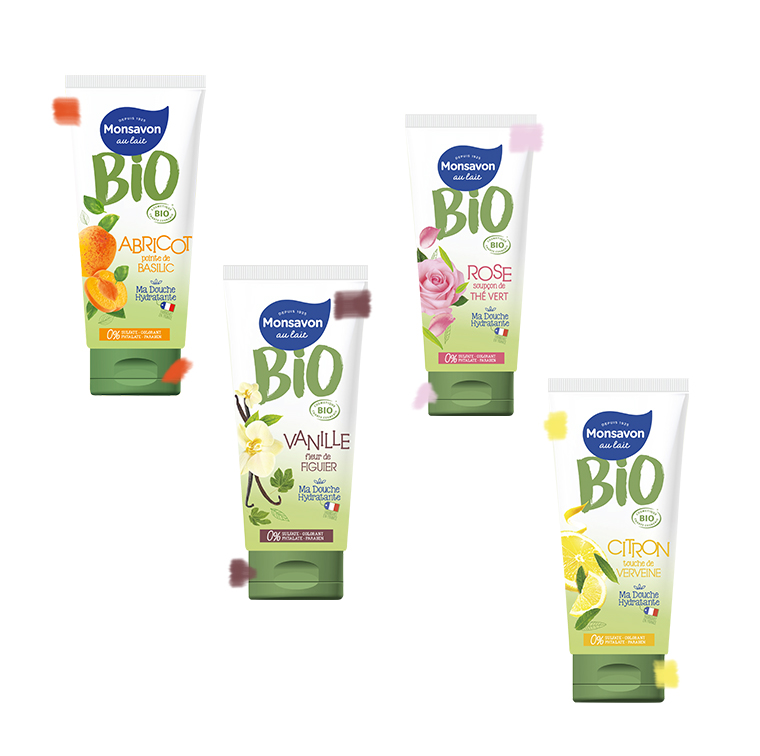 With vanilla , lemon , verbena or fig blossom , we love this new range of organic shower gels , made in France, with 100% natural fragrances and which leave the skin as soft and fragrant as we like.
Shower gel, Monsavon, recommended price € 3.19. Available in medium and large surfaces
So as not to sweat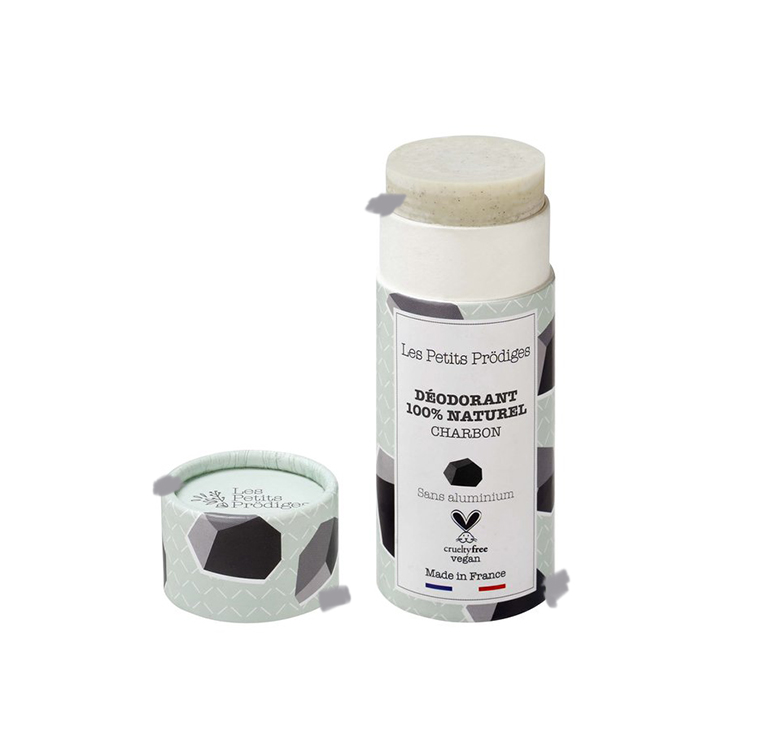 The first 100% natural deodorant in a biodegradable tube by Les Petits Prödiges , of course without aluminum or preservatives, which neutralizes odors and absorbs humidity with a choice of 3 100% natural fragrances: cotton flower , charcoal powder and essential oil of eucalyptus and essential oils of lemon and bergamot . Result: soft, dry and fragrant armpits.
Deodorant, Les Petits Prödiges , € 12.90
Also discover the top 10 beauty oils and all-purpose milks .