When temperatures soar, dresses tend to shorten. This Summer, the mini-skirt is a must, so follow this plan carefully to show off your pretty legs.
An express tan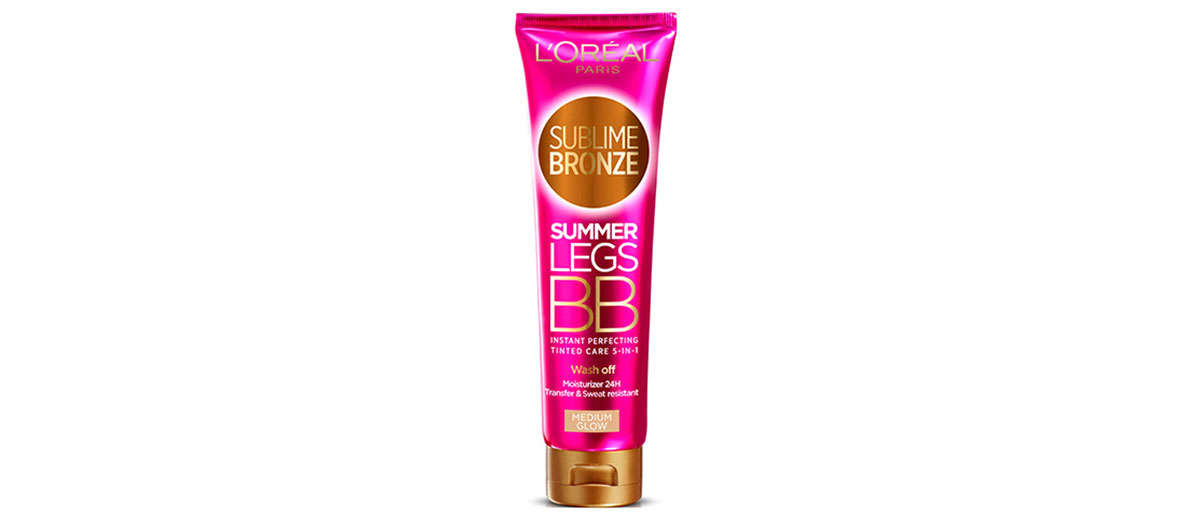 © L'Oréal
Your legs are still quite pale? This first BB cream for the body will come to the rescue. It tints skin in keeping with each person's carnation. No risk of ending up orange, it does not contain any self-tanning products.
Sublime Bronze BB summer 12,90€
the right tools to slim down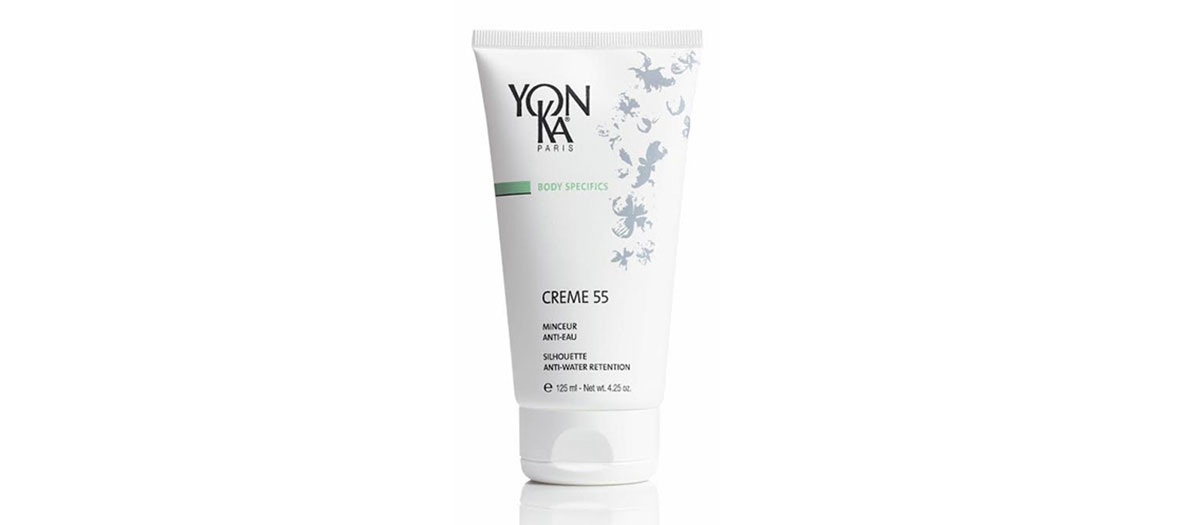 © Yon Ka
To each their Yon-Ka cream to debloat. In case of orange skin, the 155 anti-flab cream. For those who suffer from water retention, the 55 anti-water cream.
And to optimize the effects of active ingredients, adopt the right gestures. Always from bottom to top, targeting bloated zones.
Yon Ka, Crème 155 et Crème 55, 44,50€
feel lighter with a steam bath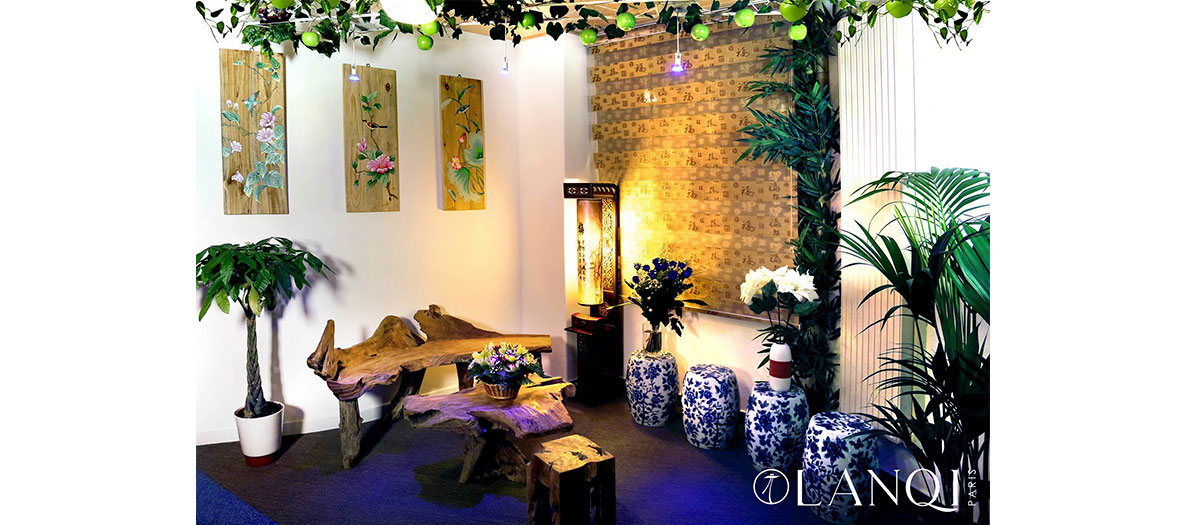 © Spa Lanqi
Forget heavy legs after a session at the Lanqi spa.
Start by settling in a comfy armchair, your feet in a basin of steam that diffuses plant extracts (a little bit like a steamer). Meanwhile, you get a head and shoulder massage--fabulous.
Continue with 45 minutes of reflexology. The masseuse, who has Chinese medicine training, pushes down on points that boost circulation. These pressure points can even sometimes take care of digestion issues, stress and insomnias.
The plus: a new tea, soup and infusion bar. A dedicated space, where with the guidance of experts, you sip a bitter cucumber infusion (6€) or a veggie soup with mushrooms and bamboos (9€), both recommended for their draining effect.
Hammam for the feet + reflexology massage 66€.
"freshly " toned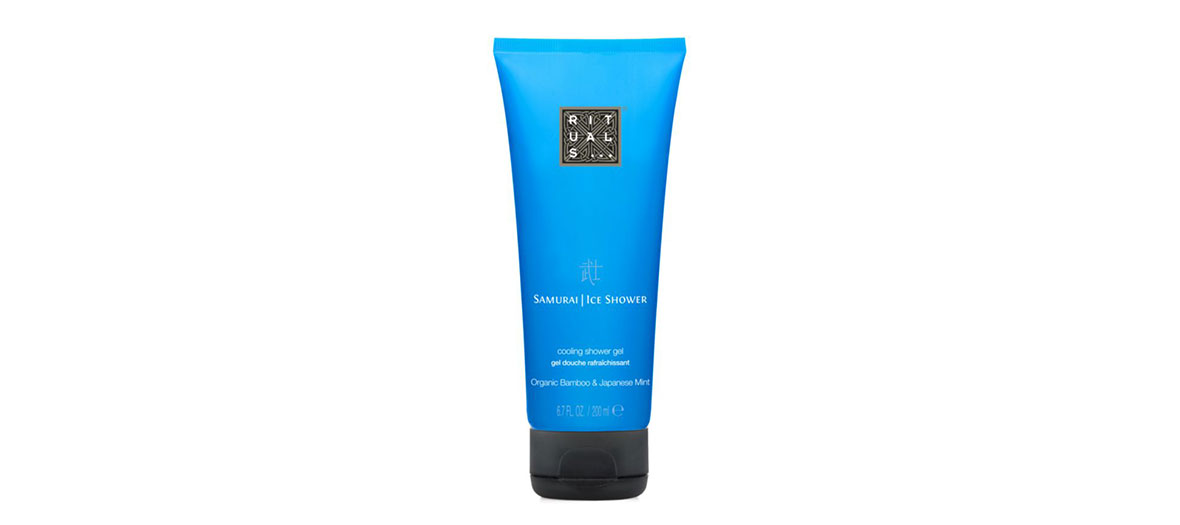 © Rituals
- The freshness trick? It's the Rituals shower gel made with biological Bamboo and mint. A very cold shower, ideal after a sports session or when temperatures soar. Finish by a cold water jet.
Rituals, Samurai Ice Shower, 8€
- Morning and night, apply the anti-cellulite toning fluid by Maria Galland. A super formula inspired by cryotherapy, that consists in eliminating flab with cold. It freshens instantly, activates circulation and does not stick. You can even leave the tube in the icebox for an ice cube effect.
Maria Galland, 419 anti-cellulite cryo effect fluid, 44€
- And having taken in the sun, go for the Herborist mousse. The sensation? Like champagne bubbles that pearl on the skin.
Herborist, after sun foam, 29€
=