When Chiara, Linda and Elena, a group of Italian gals, unveil the secrets of their grandmothers, darling products and other beauty tips to be as lovely as Sofia Loren.
Cologne, italian most wanted product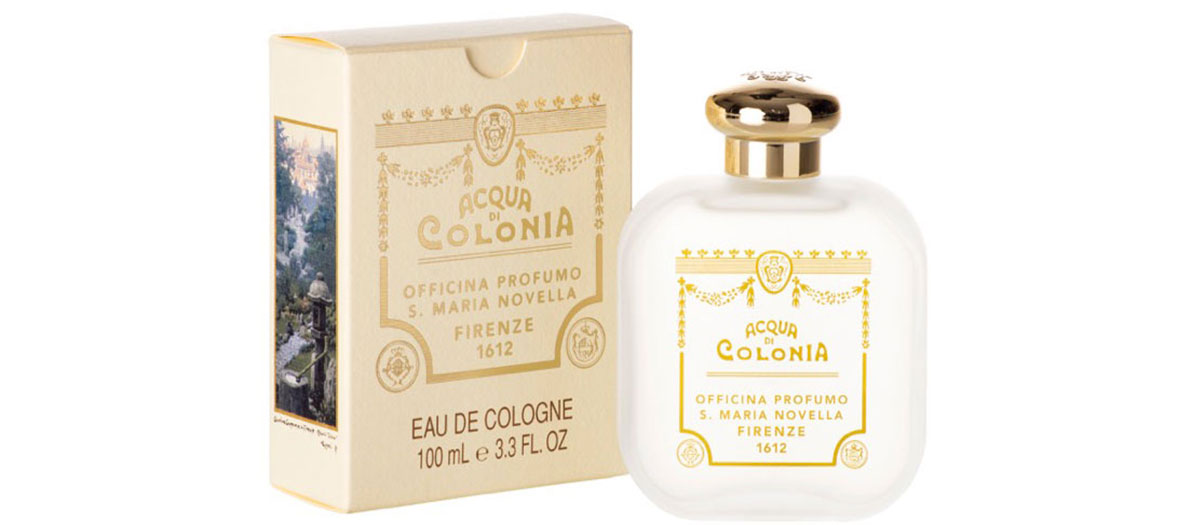 Picture credit : © Santa Maria Novella
It's very much similar to Nivea cream for French women. This Proust Madeleine is a product that one finds in most bathrooms. Grandmothers used it on a washcloth to cleanse bodies on busy days.
Today, eau de Cologne is once again the star in supermarkets. It is to be used as a perfume just as much as a refresher during the day, in the image of beauty Queens from yesteryear. Hermès was inspired by it to create their cult Eau d'Orange Verte perfume.
Dyptique Eau de Cologne l'Eau de Néroli, 79€ at Bon Marché.
Eau de Cologne aux absolues de roses, Bien Etre, 6€ at Monoprix.
Colonia Assoluta, Acqua di Parma, 75,5€ at Galeries Lafayette.
authentic secrets from a Italian 'mamma'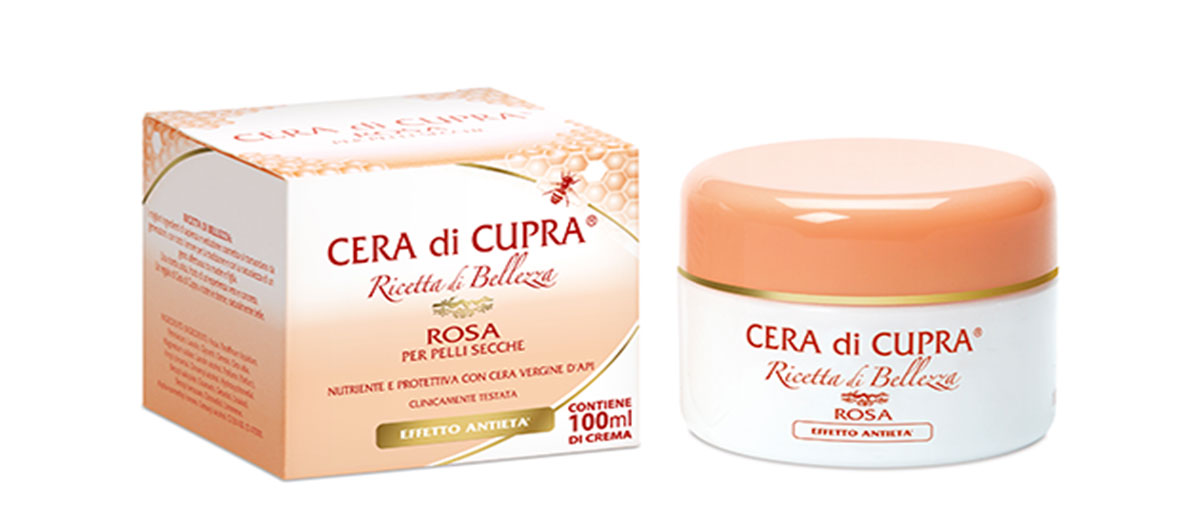 Picture credit : © Cera di Cupra
Our grandmothers already had diaphanous complexions and concocted for themselves homemade lotion taken from the book "Toilette of the Hebrew Lady" by Thomas de Quincey that features the best recipes of the Mediterranean mamma.
The must: homemade treatments for skins with an oily tendency: In a pot, mix 3 big tablespoons of honey (an amazing natural antiseptic) with a tablespoon of rose water. Massage lightly until penetration. The less daring will opt for an ultra cult ready to use cream made with bee wax by Cera di Cupra. Magic!
It's important to know that the very first priority of a pretty ragazza is to moisturize. After showering, before going to bed, on the face and body, it's the perennial and non negligible ritual to avoid skin ageing.
how to have shiny hair
Forget capillary masks filled with parabens and follow the good old vintage tip of mamma for a mane worthy of Monica Belucci. After your shampoo, apply 3 tablespoon of wine vinegar on the ends. Rinse. Dry with a brush.
Acqua di parma, the italian couture brand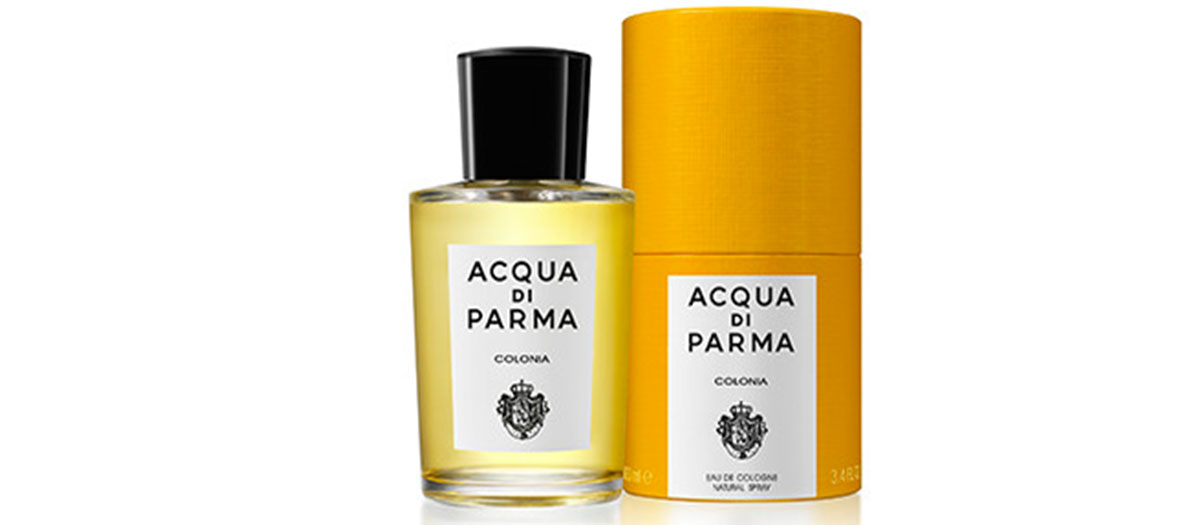 Picture credit : © Acqua di Parma
Acqua di Parma products are passed down generation by generation in the good families of the Boot. Candles, perfumes, Colognes, bath products…There is not a single one of these couture products that is not cherished by at least one family member.
Find it all here www.acquadiparma.com.
summer tips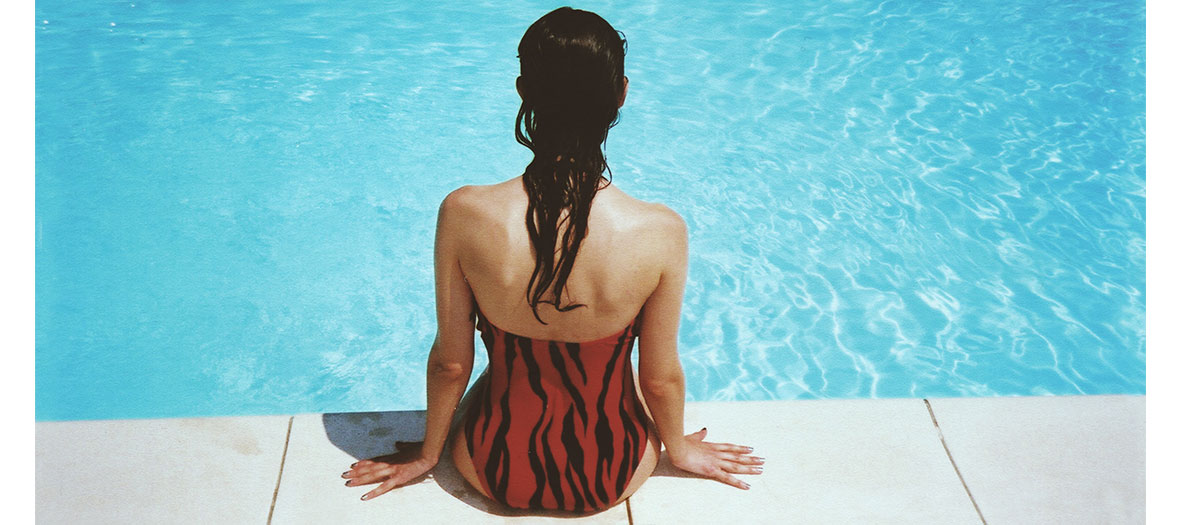 Picture credit : © Unsplash, CC
Gals from Northern Italy are adamant: it's totally forbidden to go out in the sun. This is the one and only secret for beautiful skin, to avoid wrinkles and pimples—maintaining a diaphanous complexion.
So we obviously opt for a XXL sunhat, a parasol (private beaches always have them) and obviously super glam sunglasses such as D&G or Gucci, to play the Milanese-chic card right down to the end of your nose.
Another secret of the elegant Italian gal on holiday: the black draped bathing suit to be worn with jewelry on the beach. Large hoop earrings, gold cuffs, chains. Absolute must, wearing your medal or cross to enhance the cleavage … Gesù, Maria !