You are obsessed with those extra kilos? Phew! We have the solution for a guaranteed skinny and long-leg effect with these 6 magic pants that are going to put an end to all your complexes.
the boyfriend cut for tapered hips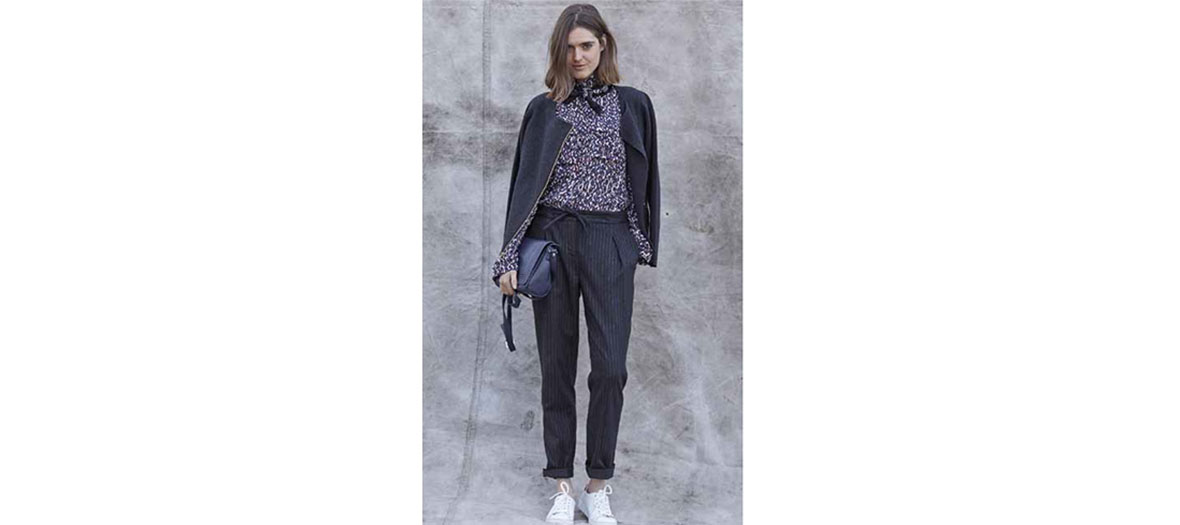 Picture credit : © Cyrillus
It also works for extra flab… To be twisted with a pretty Lavallière shirt, a good trick.
Pants in striped flannel, wool, polyester and cashmere, Cyrillus, 89,90 €
the army style high waist for super long legs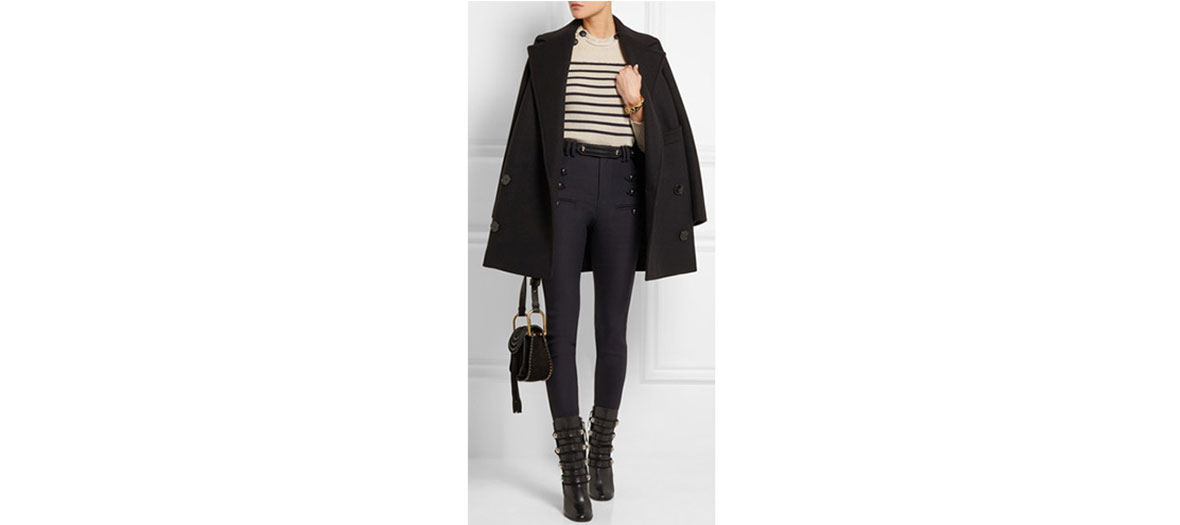 Picture credit : © Isabel Marant
To be worn with a pretty cashmere cape to perfect the truly skinny effect...
High waist pants in cotton crepe, Isabel Marant, 480 €
the classic chic for a super-fit effect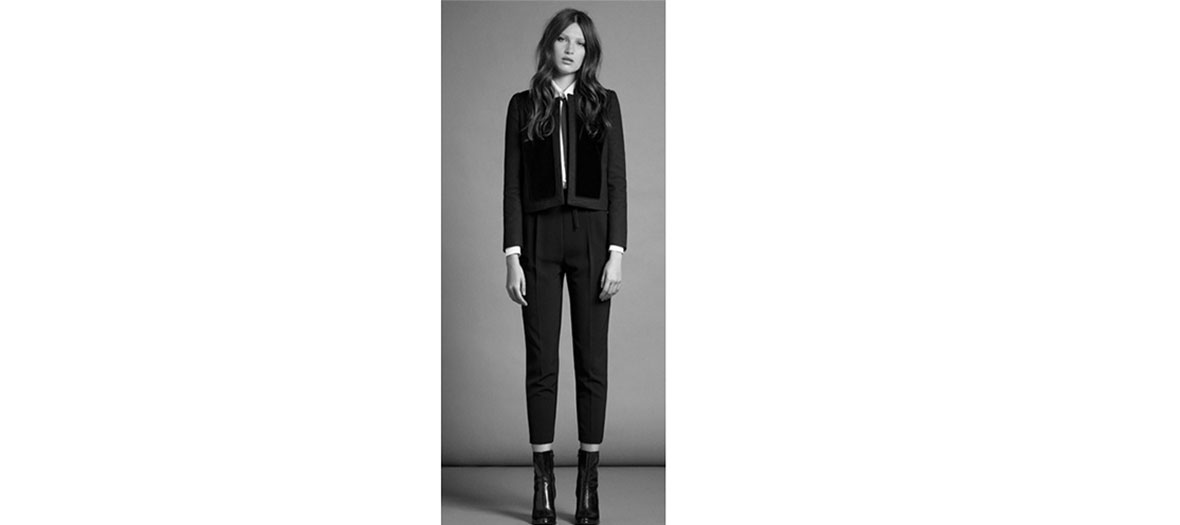 Picture credit : © Mango
It always does the trick when you are lacking inspiration… Tops when you run out of ideas for a party or going to the office? To be matched with a sexy top, a perfecto and spectacular heeled boots.
Pleated pants in polyester, drawstring, Mango, 35,99 €
the python attention catcher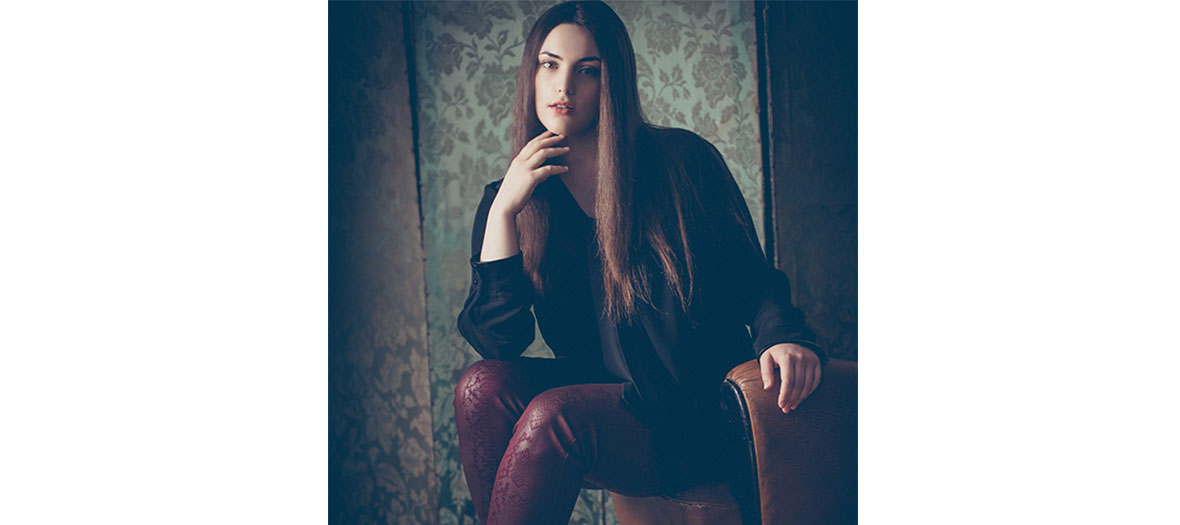 Picture credit : © Jiuly
This piece will suffice to boost an outfit. Ideal with a long wool cardigan or a blazer going down to the thighs to feel both comfy and stylish.
Leggings with python print, Jiuly, 29,95 €
such an elegant hide-it-all model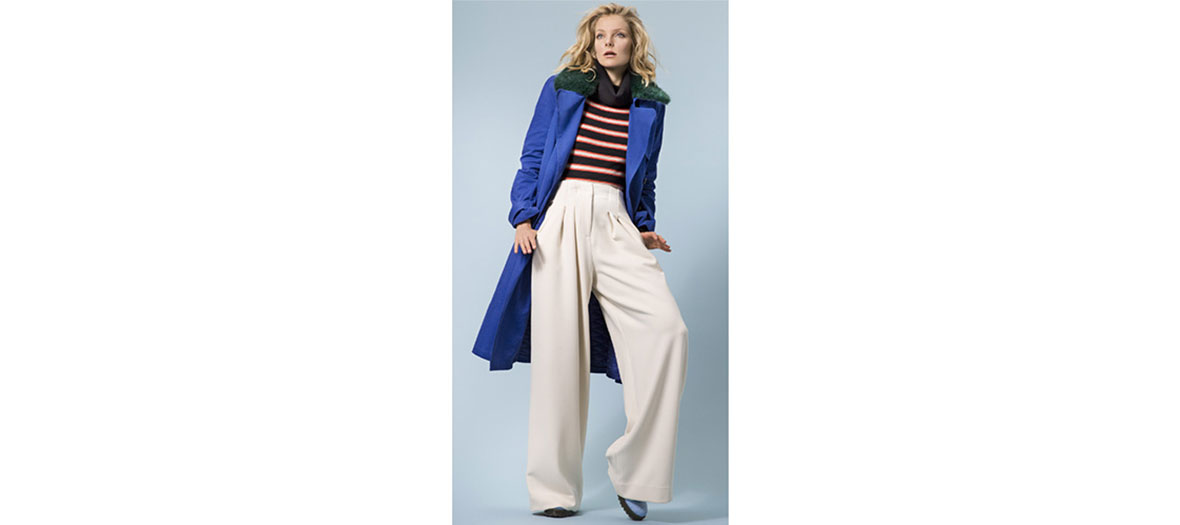 Picture credit : © Essentiel
In white of course! To be worn with a fitted top or a tapered shirt for a graphic and really chic silhouette that looks hot even with trainers.
Wide high waist pants in polyester, Essentiel, 235 €
the flare that really give you a leg up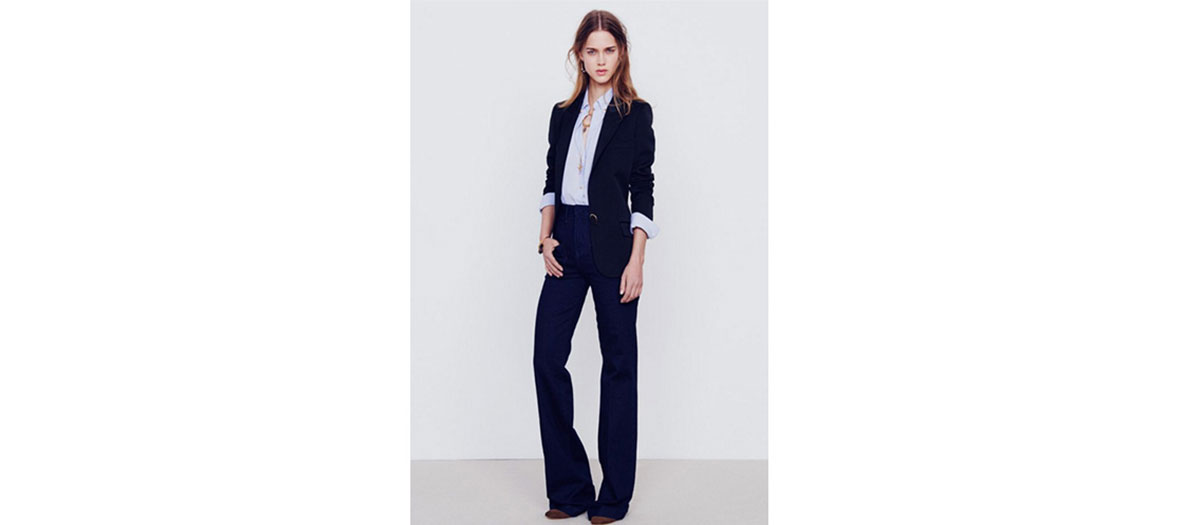 Picture credit : © Vanessa Bruno
High heels or wedges are a must to enhance the XXL leggy look.
High-waist flared pants in cotton, Vanessa Bruno, 345 €