And  what if before reaching the burn out stage because of your boss or a really « overbearing» client  you let it all go and went into the lotus position to relax a little bit? Right there, right now? The risk is that everybody will think you are a little cooky and give the entire open space something to gossip about during the lunch break!
We have found a better solution to relax discretely and gather your thoughts without coming across as a hippie.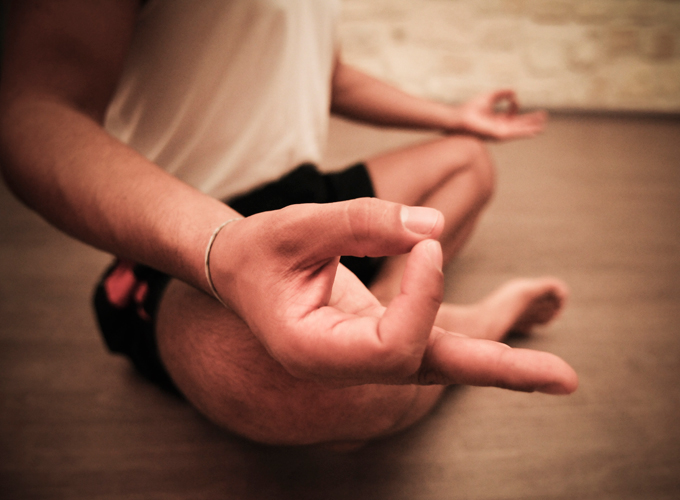 A yoga method specially conceived for the office, to follow on your smartphone by using the new app of super hunk Brazilian teacher Heberson Oliveira.
Stretching, breathing exercises, stress management… Everything has been thought out to release tensions linked to work, including eye vision issues if you are glued to your computer screen most of the day. Simple and quick exercises of 2 to 8 minutes to do between two  emails from your work stating, without having to change into a special outfit nor using specific materials.
The plus? Prolong with a completed session at home thanks to the master's DVD.
« yôga at the office» appl by Heberson, 2,69 €
DVD « A chacun sa pratique  », 19,80 €