Between girlfriends, with your tribe or as a couple: what if we treat ourselves to a day worthy of Emily in Paris ? Go window shopping and invest in the right fall essentials, then grab a comforting snack before heading to the movies for a highly chill session. The editorial staff of Do It In Paris is preparing a tailor-made program for you to discover the new spaces of Westfield Forum des Halles .
Find your new back-to-school essentials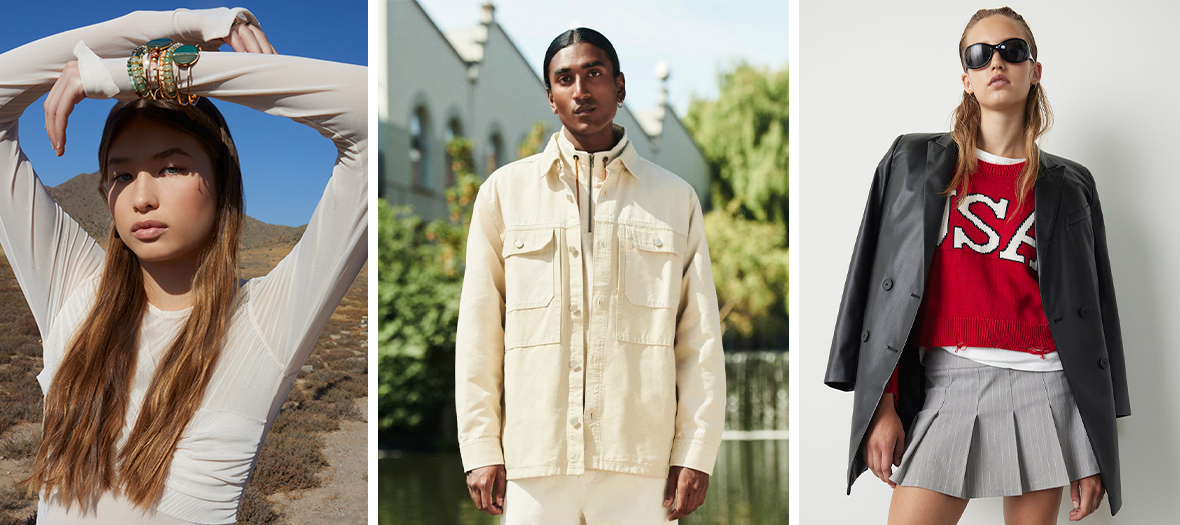 Try a pastel trench coat for mid-season, a pleated mini skirt , a mini-priced biker jacket and an evening dress at Stradivarius . Put on sneakers straight from the 2000s and grab a hoodie for your little nephew at Foot Locker . Redo her lover's wardrobe or find a gift for her dad at Jules . Refill your earrings and (finally) find the perfect baguette bag , neither too big nor too small at Sometimes ... the sharpest.
Debrief the day around a gourmet break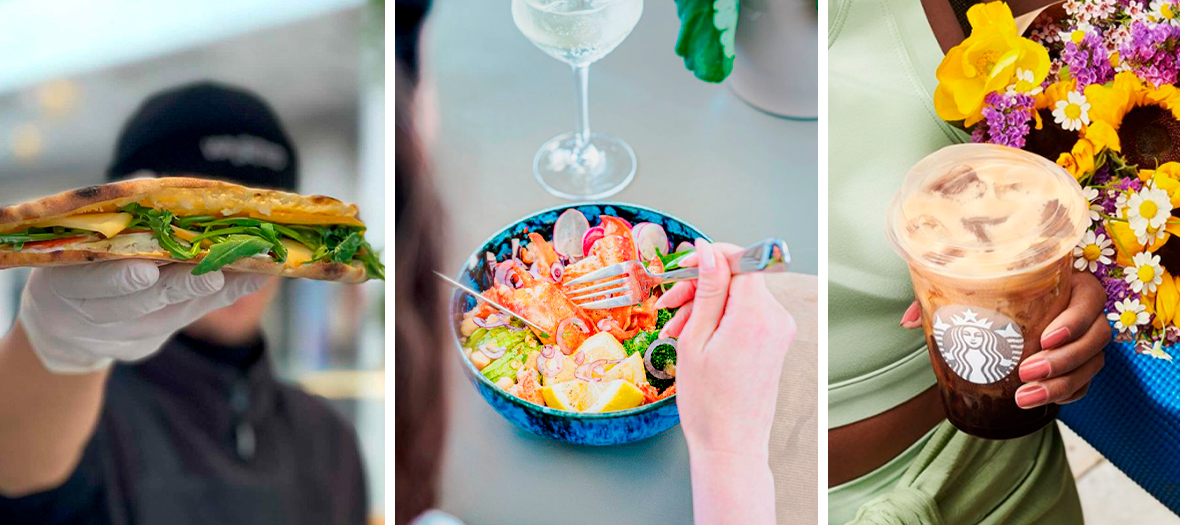 Phew! Shopping is hollow. Ultimate joy to take a break and nibble a piece: the New Forum now offers to enjoy a well-deserved snack to settle down quietly before the rest of the events. Street food lovers are swooning over the new yummy signs at Westfield Forum des Halles : would you prefer an signature lobster roll or a colorful seafood salad at Lobsta , plump fajitas and burritos at Nachos , or sandwiches like in Rome at Lunicco , served in fluffy breads or piadine typical of La Botte? For dessert, stop by Starbucks to strut like Carrie Bradshaw with an iced latte.
Make a good movie in a mythical room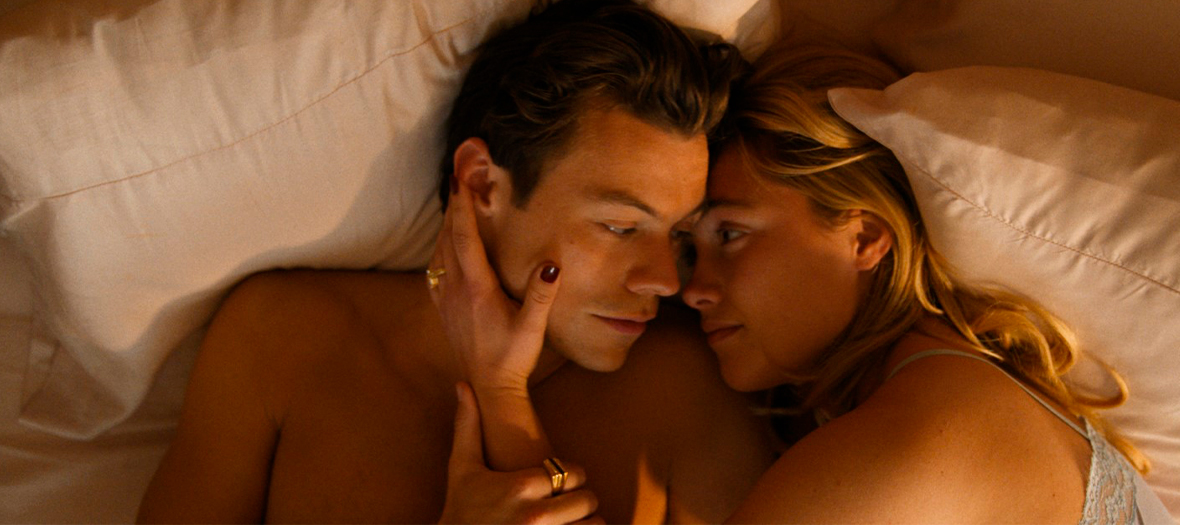 End of the day, you are exhausted. All you have to do is walk a few meters to the mythical UGC Ciné Cité Les Halles , where the most prestigious film previews are organised. What to see right now? We don't miss Other people 's children by Rebecca Zlotowski (selected in Venice) with Virginie Efira , Roschdy Zem and Chiara Mastroianni : a beautiful story that focuses on the art of finding one's place in a family when one is the step- mother… But also Don't Worry Darling , Olivia Wilde 's new film with Harry Styles , a sort of two-part thriller à la Truman Show .

All information and news to be found on westfield.com .