When the cold and the grey doldrums show up on your doorstep, some Parisiennes go into a funk... while others snuggle in warm cashmere watching the new addictive TV series of the season. So whether your prefer the Sissi spirit, Sex and the City or spy thriller, the marching orders for this weekend are: stay in bed!
The Corwn : the new Netflix series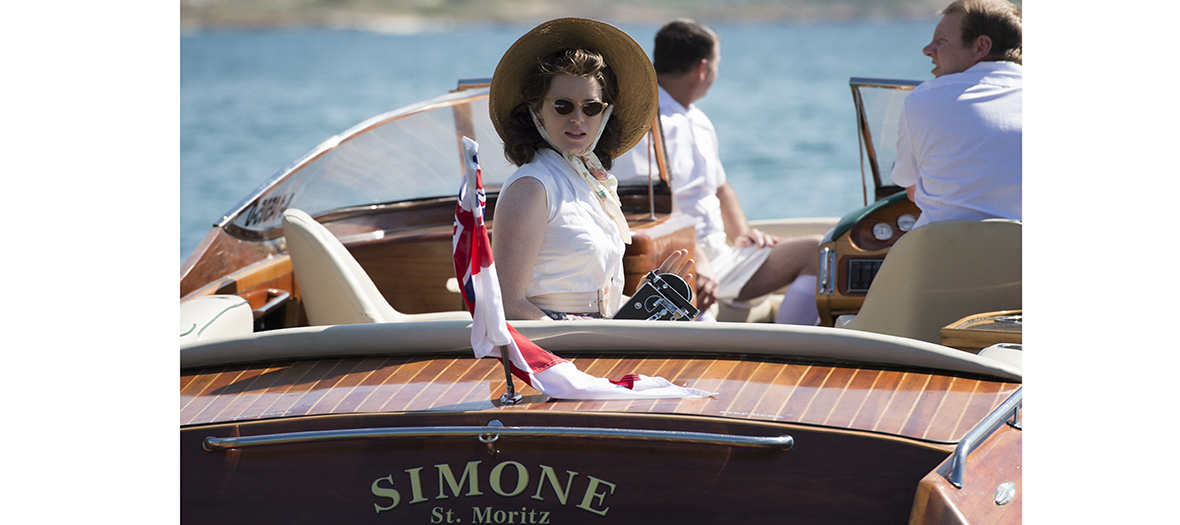 For whom ? The fans of Sissi and all those who enjoy the gossip around the crown of England
The pitch : a decade in the skin of a queen's early years. It's even a little difficult to imagine that "The Queen" was once upon a time, a carefree and loving young woman. A young Lady, with an almost normal existence, who organizes afternoon-teas with her friends, takes care of her baby and lovingly waits for her dandy husband ( a successful pilot in the army) to come home… without really thinking much about international political issues! Until that day in 1952 when her father, George VI, dies in Kenya. Elizabeth, played by Claire Foy, is 25 years old, her life changes from one day to the next and her close family feels it. Starting with Philip, forced to follow the court etiquette and Churchill himself, walking two steps behind her, in keeping with protocol. And this includes, Margaret, asked to give up then and there her love, a commoner and divorced to boot. In short a very very heavy crown to wear.
We adore: being led behind the decor of Buckingham thanks to the camera of film director Peter Morgan (Tinker Tailor Soldier Spy, American Sniper that's him).

Starting the 4th of November www.netflix.com
La Main du Mal
Joey Starr, Gregory Fitoussi, Mélanie Doutey, François Berléand : a high-end casting or for a mini-series that is in the same lines as some of the best ongoing American productions. Adapted from the BBC series « The Escape Artist », the scenario of this two episodes of 90 minute thriller directed by Pierre Aknine for TF1 is riveting…"Everybody has the right to be defended" : faithful to his oath as a lawyer, the brilliant criminal lawyer Thomas Schaffner accepts to defend Follet, a murderer, who savagely killed a young woman, and gets him acquitted. The downward spiral has begun.
on TF1 then on TF1 replay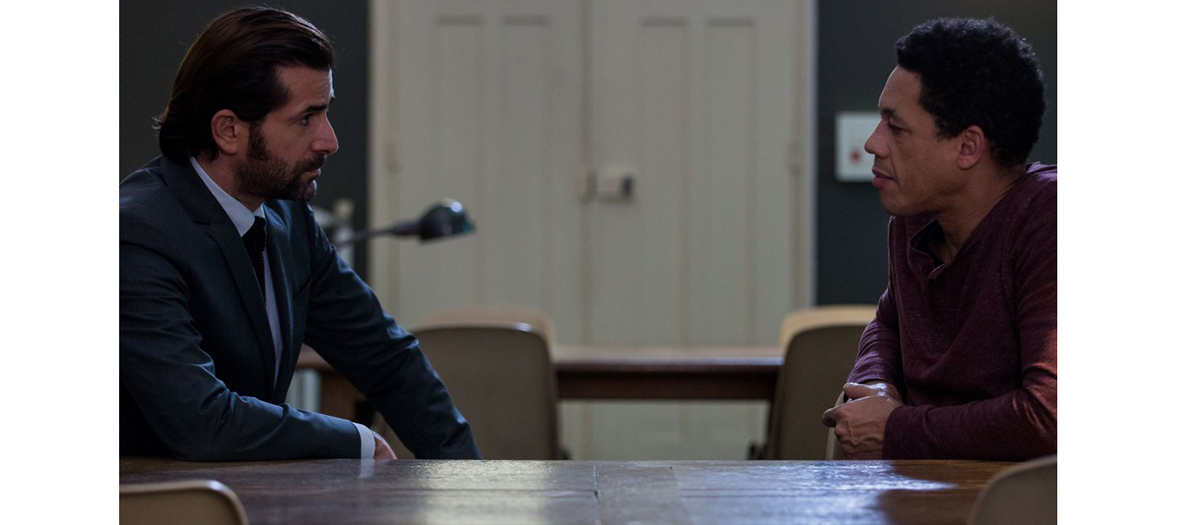 Divorce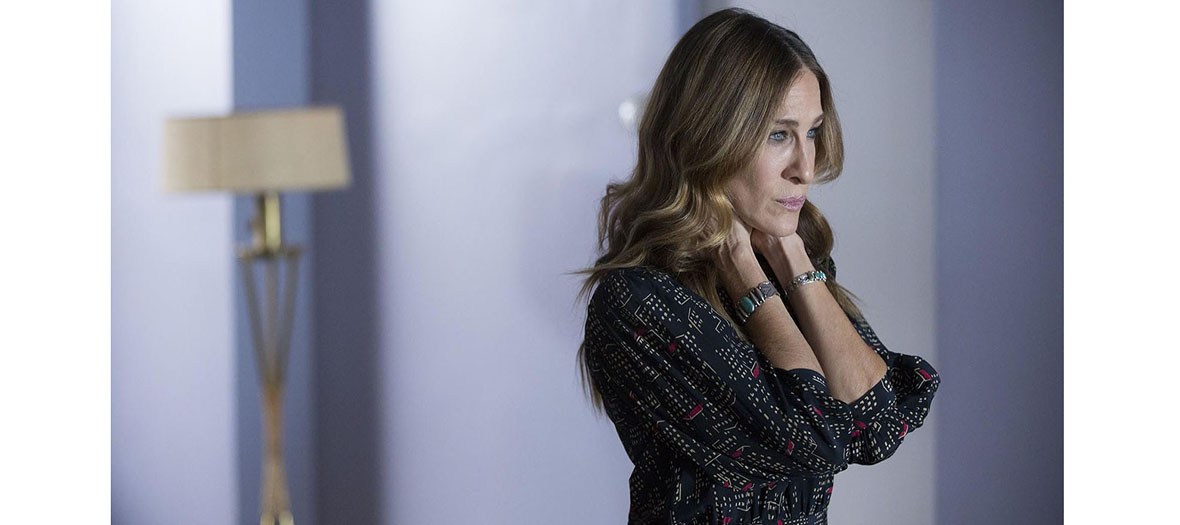 The new cult series signed HBO with Sarah Jessica Parker as guest star in a role that is a far cry from the hysteric thirty-year-old she plays in Sex and the City. A must see on OCS City.
All the info on www.ocs.fr
The Night Manager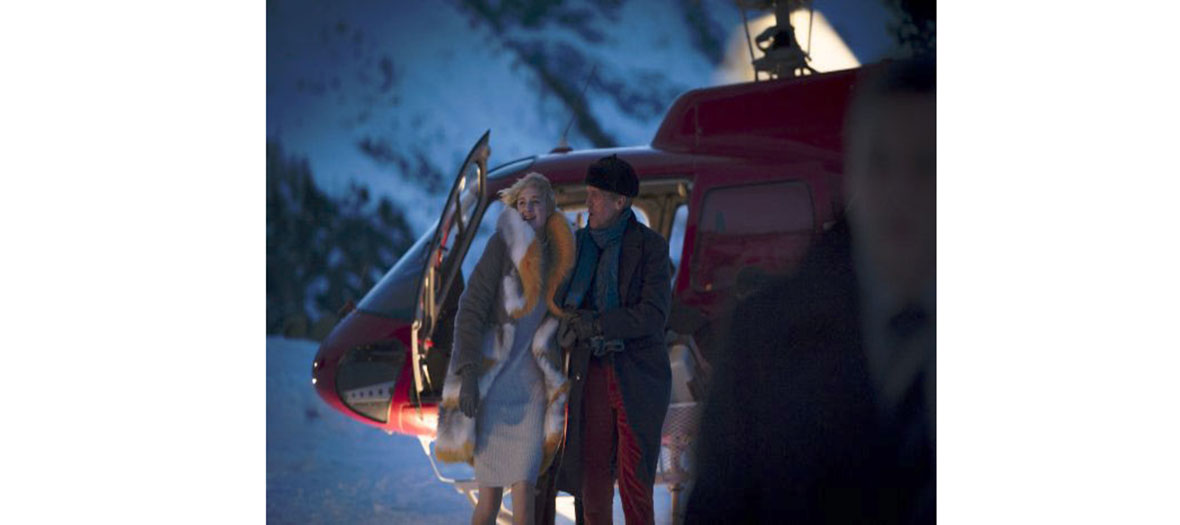 An Anglo-American mini series of 6 episodes aired on France 3 with a back ground of espionage, big bucks and arms sales with a nasty billionaire played by Hugh Laurie, aka Dr House. The ideal thriller to stay in bed alll week-end long.