Need to take a break? We escape for a few days of relaxation, by the sea far from the grayness of Paris. Head to the Basque Country at the Grand Hotel Loreamar in Saint Jean de Luz where the sound of the waves replaces the din of the ring road!
Nestled on a fine sandy beach , this 5-star hotel on a human scale is the ideal cozy refuge for relaxing and taking the time to savor local seasonal products. Fish and shellfish take pride of place on the menu of the new restaurant, developed in collaboration with starred chef Michel Rostang, Sole, back of wild sea bass, whole fish from the fish auction to share, oysters and seafood platter, in short enough to fill up on iodine with gourmet and balanced menus.
We allow ourselves a little sweetness with the pineapple pina colada or the warm pear soufflé, to savor facing the sea.
Dim lights and oriental atmosphere, treat yourself to a moment of relaxation in the magical setting of the hotel spa with the heated seawater swimming pool, whirlpool baths, treatments, massages...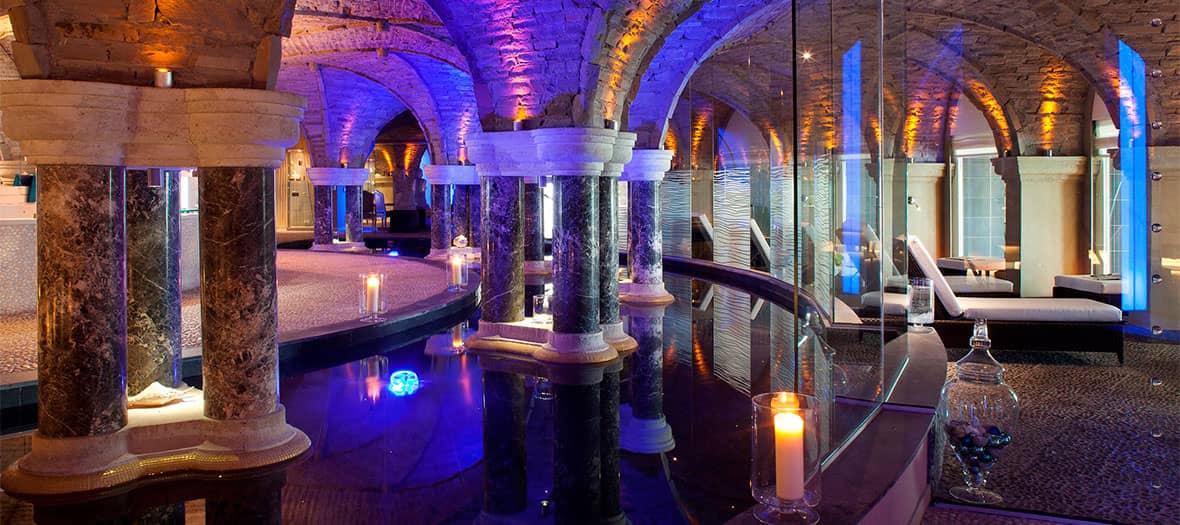 We like: a very cocooning place that combines spa, thalassotherapy and good meals.
Reservation by email at the following address: reservation@luzgrandhotel.fr
Rooms from €165
Seafood menu from €39
Discovery weekend, one night with half board from €350 per person
Also find Belfast, the dream destination for a short food and Arty weekend and the best restaurants and bed and breakfasts to try in France