If you liked… Homeland , The Night Manager , Lord of War or Ridley Scott's Lie of State with Leonardo DiCaprio .
The pitch
It left for a dive in October 2003 in Iraq after the fall of Saddam Hussein . in full coalition led by the United States .
In Baghdad , ex-inspector Muhsin Kadr al-Khafaji, haunted by the death of his wife and son - a dissident murdered under the Baathist regime - is raising his young daughter Mrouj, suffering from kidney disease, alone. Her eldest daughter, Sawsan, a young student, suddenly disappears.
Enter Frank Temple, a former Scotland Yard officer, who calls on Khafaji to reconstitute the Iraqi police . He hesitates to collaborate, before accepting to have access to the secure green zone ... Khafaji soon discovers a second body, hidden and trapped: that of an American citizen ... and quickly makes the link with the disappearance of his daughter.
A thriller under high tension
Adapted from Elliot Colla's bestseller by Stephen Butchart , here is the British miniseries that is making noise, after making a big splash at Series Mania in 2019.

And for good reason, its English screenwriter is not his first attempt at Iraq since he had already written the extraordinary House of Saddam , an intimate portrait of the Emmy Award- winning dictator.

Here he deploys a thriller under high tension with Waleed Zuaiter ( Homeland , Omar ) and Corey Stoll ( House of Cards ) against a backdrop of corruption and struggles for influence. Totally addicting for lovers of espionage and lobbying against a backdrop of war in the Middle East .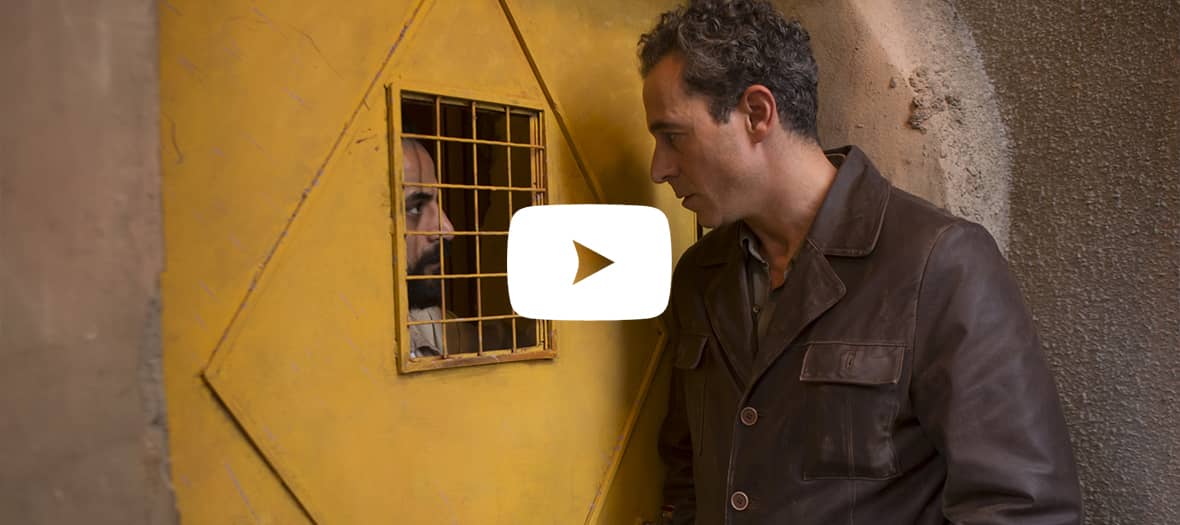 Also discover all the new spring series and the addicting thriller everyone is talking about .