Alix Lacloche is the rising star on the gourmet scene! When she is not in her kitchen preparing dinner for 10 or a buffet for 30 as «in-house chef», she pedals off and strolls around Paris on her bike.
This Franco-American chef trained in San Francisco likes far-flung inspirations, simple, filled with colors and savors.
where i go to clear my head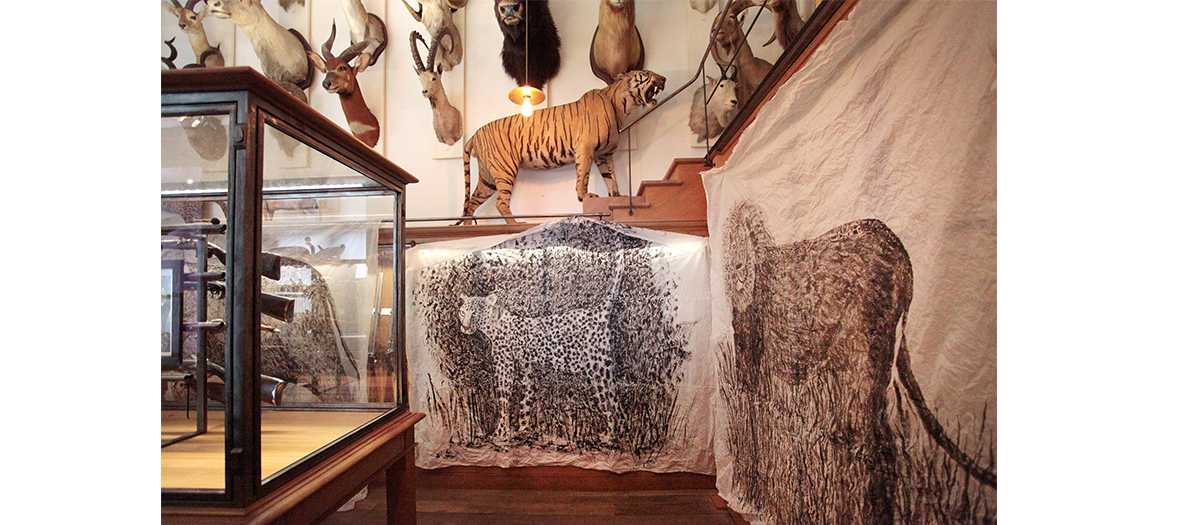 Picture credit : © Facebook Maison de la chasse et de la nature
I go to the museum of hunting and nature !
how to boost my tables design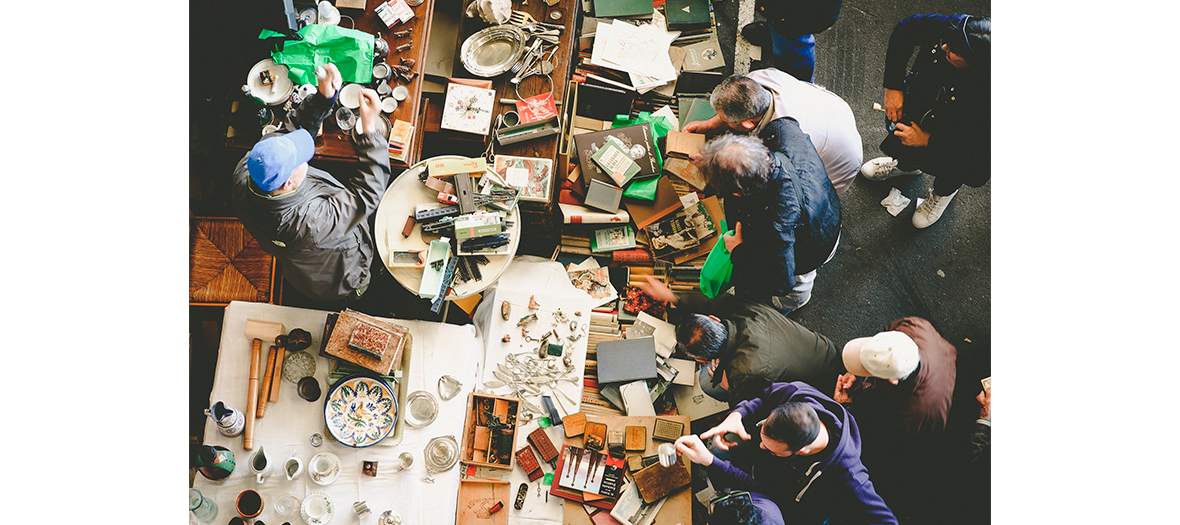 Picture credit : © Unsplash, CC
The Vanves flea Market ! Sometimes I find there linen tablecloths or big plates in white porcelain that I use to serve mulitcolored salads during my receptions. I love running into Japanese gals who buy lots of things on the stands for their boutique in Japan or the lady who sells coffee with her ambulatory charriot and her colorful sets of thermos.
Taste a true Banh Mi
In fact this is a delicious Vietnamese sandwich with coriander, daikon carrot with vinegar, meat, pimento and mayonnaise… Also an occasion to spend a few pleasant moments with Angelica, the owner.
my lebanese market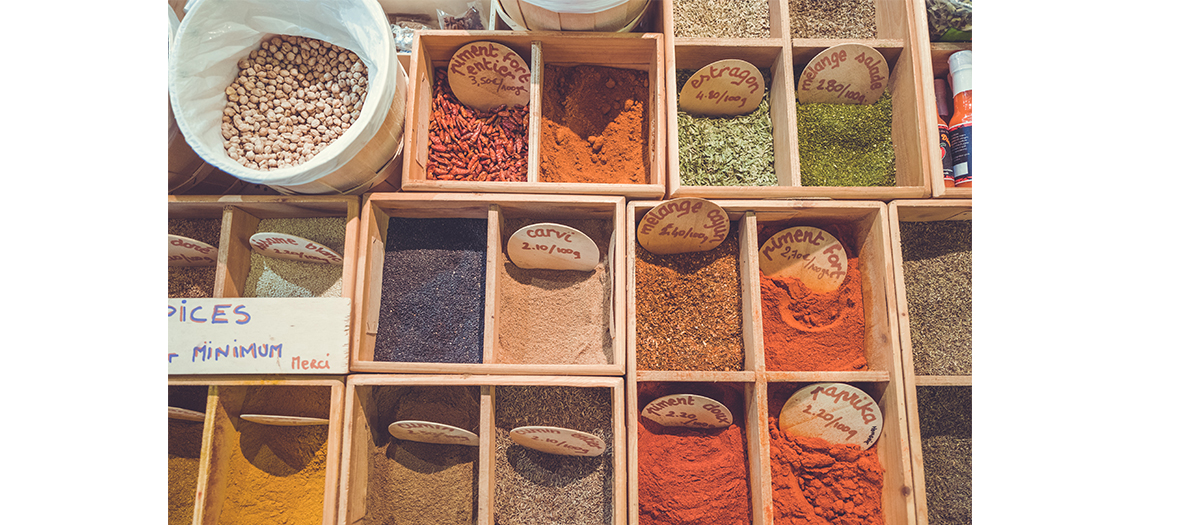 Picture credit : © Unsplash, CC
To restock my spice racks, pomegranate molasses, orange blossom or Lavash bread...
your meal getting done in my kitchen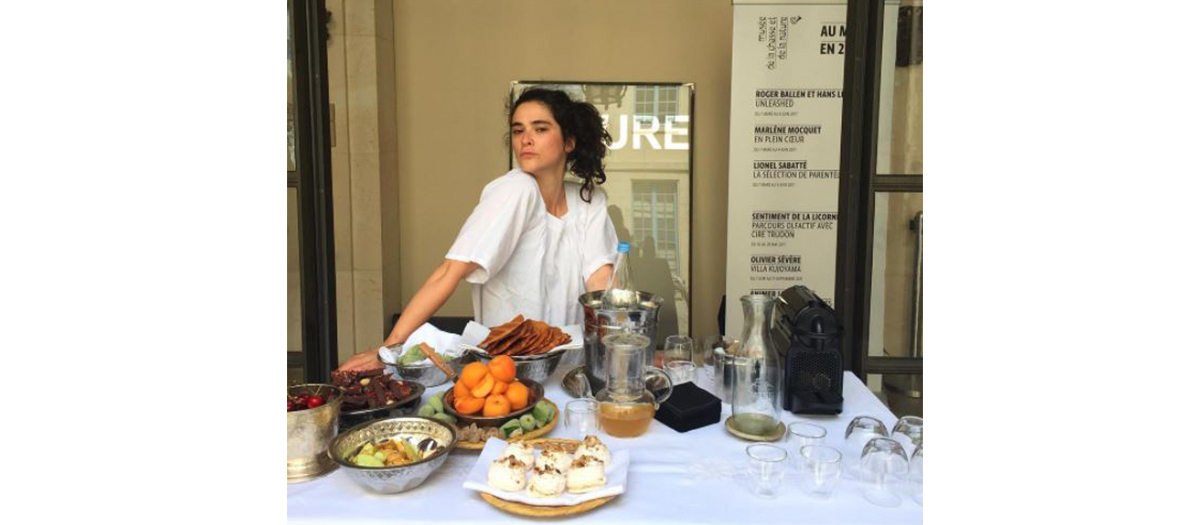 Picture credit : © Instagram Alix Lacloche
For small budgets that cannot afford my catering services of "at home chef", just order and come pick up some nice little dishes directly in my kitchenette. A must for overbooked twigs who don't have time to prepare a good dinner. My small specialties ? Bo Ssam (pork shoulder, kimchi, grilled rice...), a family Korean dish in the style of David Chang, homemade granola, and fried chicken like in the United States.