For travel, it is great, to use the right dose too. The stick is this new nomadic format that the most cutting-edge beauty brands offer us. He packs us up for our daily skincare and make-up routines , and takes off at any time.
To illuminate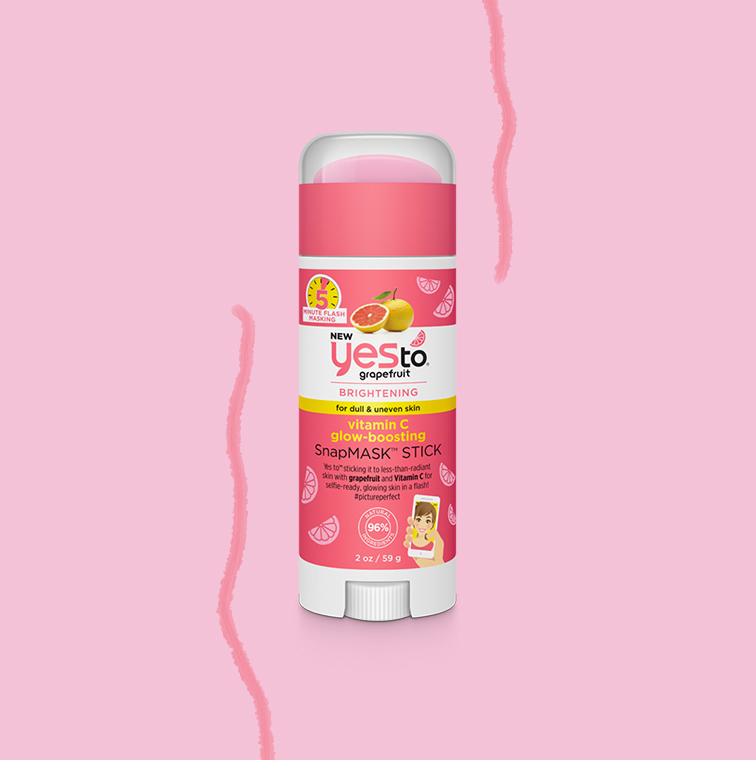 Easy to use, this stick can be taken everywhere and illuminates the complexion in 5 minutes. With 95% natural ingredients including vitamin C and grapefruit , it boosts radiance and restores light and pep to the dullest complexions.
Yes To Sticks, € 15, exclusively at Monoprix
To smell good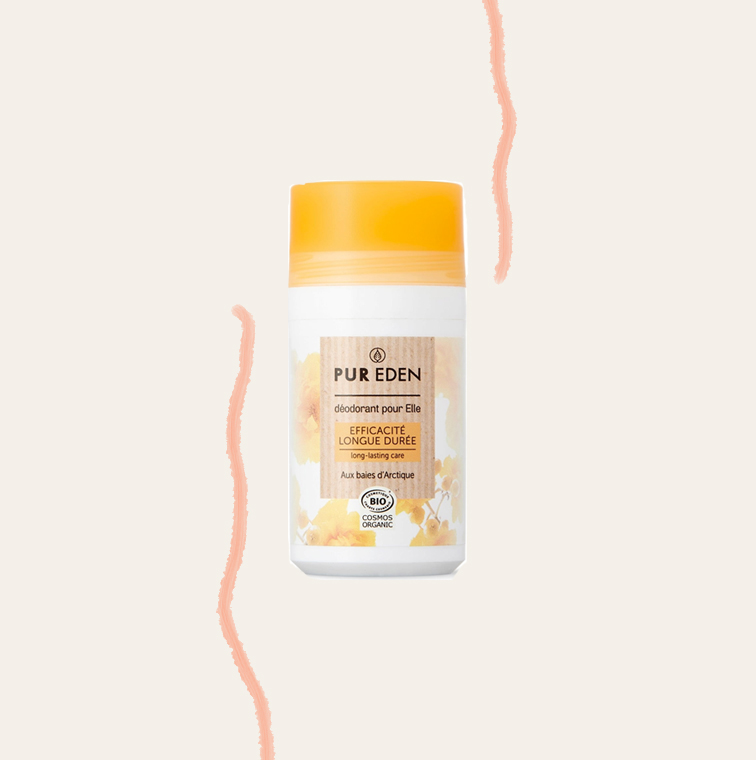 A long-lasting made in France deodorant with a natural formula that combines organic rose water and natural alum stone , aloe vera and cloudberry berries rich in vitamins C, A, E. Result: armpits not attacked, soft and odorless.
Long-Lasting Effectiveness Organic Deodorant, Pur Eden , € 6.50
To regenerate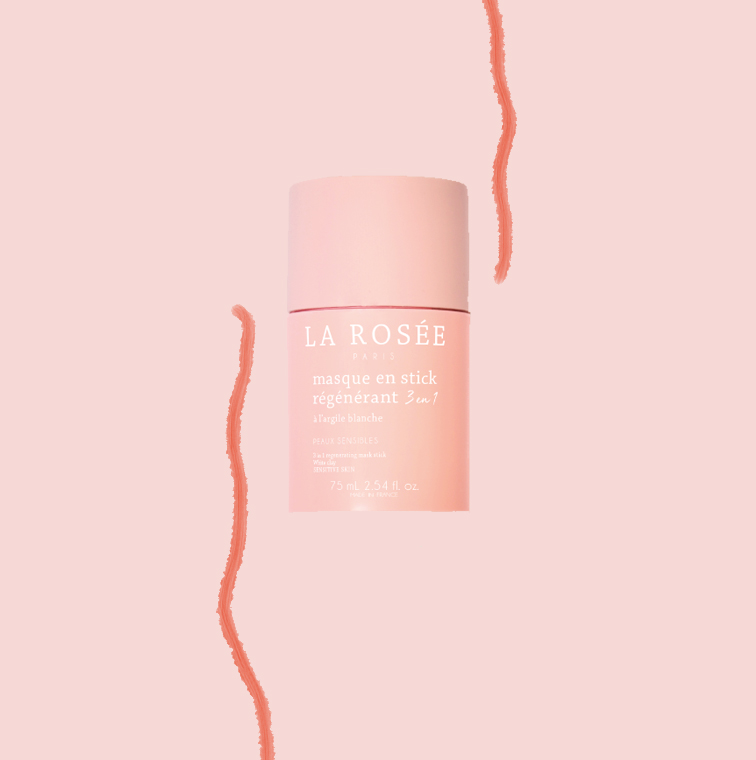 A 3 in 1 stick mask with white kaolin clay to gently repair , purify and detoxify the most fragile skin. Innovative with its stick format, it is very practical for rapid application with the right amount and on targeted areas. Result: radiant, clean skin with tightly tightened pores .
Regenerating stick mask 3 in 1, La Rosée , € 16.90
To blur the pores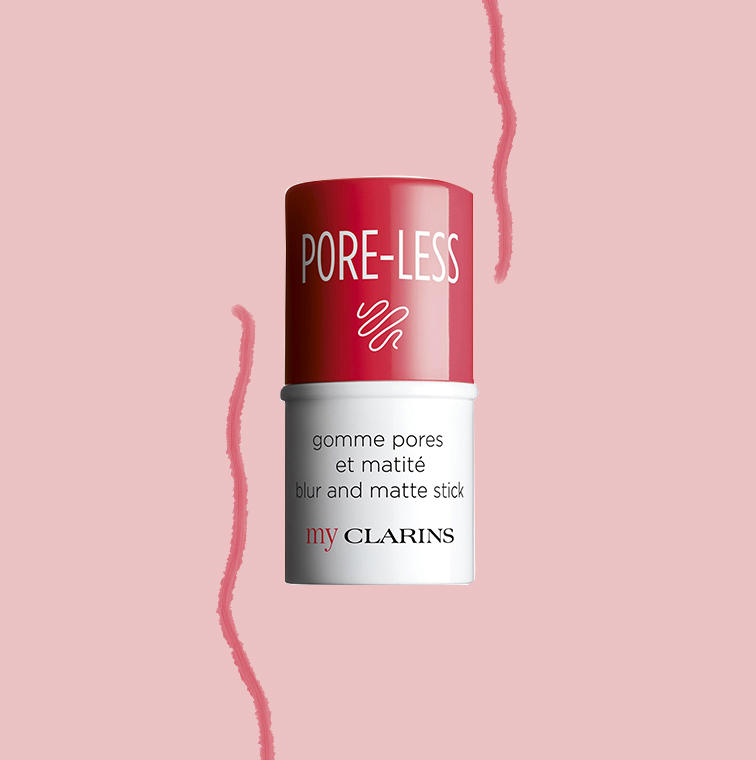 With its candy pink gum and organic formula , this mattifying stick effectively camouflages pores and boosts the skin in a single pass.
Pore-Less mattifying pore and shine stick, My Clarins , € 17
To make wrinkles disappear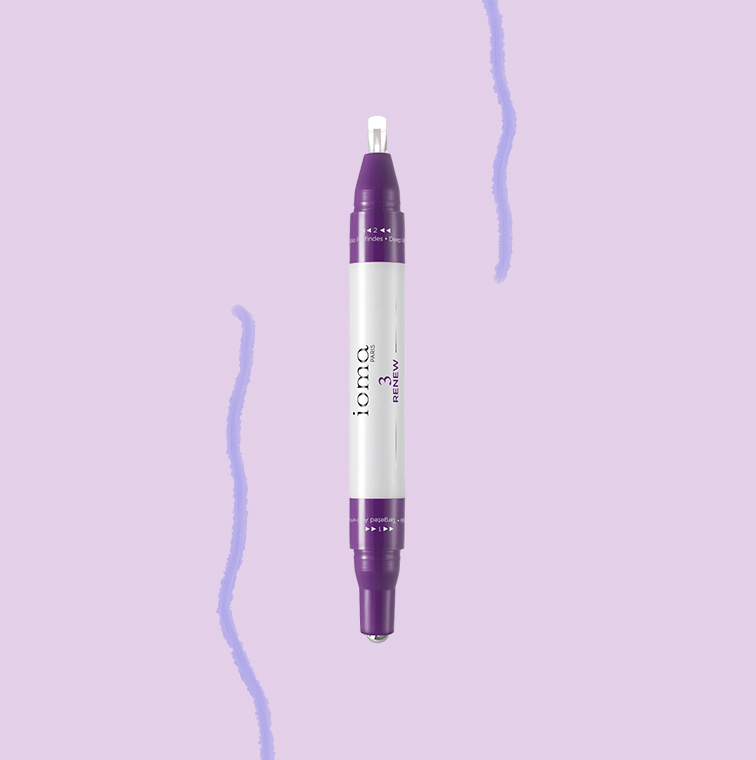 A brilliant 2 in 1 stick. On the one hand, the treatment part with a roll-on applicator and a serum filled with hyaluronic acid that will plump up the wrinkle like an injection . On the other, a " Blur " texture to camouflage wrinkles with an optical effect and a tightening sugar for immediate smoothing . Ideal for frown lines , crow's feet and nasolabial folds . Result, 5 years less!
Sublime Stick 2 in 1, Ioma , € 38.40
For a flawless complexion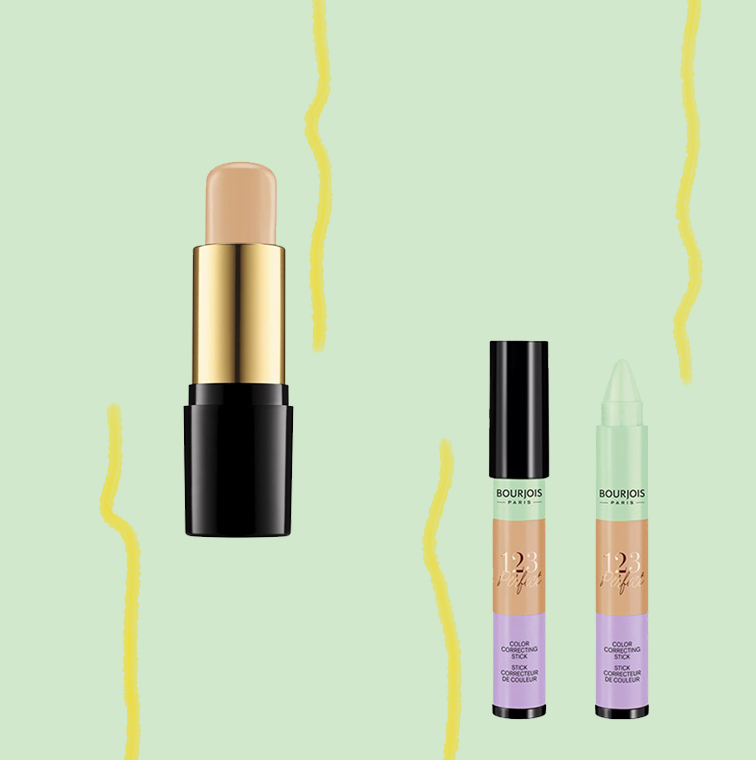 In a single gesture and at any time of the day, this multi-purpose stick with a velvety mat finish can be used as a foundation or just as a corrector on targeted areas.
Teint Idole Ultra Wear Stick, Lancôme , € 41
1.2.3. Perfect , a clever stick that brings together 3 shades, green, purple and nude, to reduce redness, fight against dull complexion and camouflage dark circles.
1.2.3. Perfect, Bourjois , € 12.90
To sculpt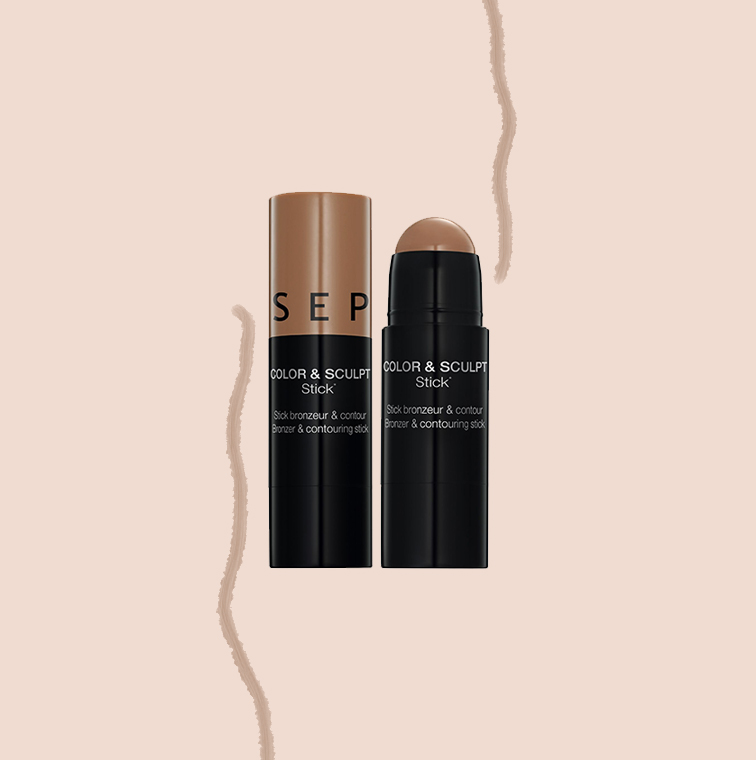 Archi easy to apply thanks to its format and modular texture , the Stick Color & Sculpt Sephora Collection allows you to sculpt your cheekbones, refine your nose and catch a tanned complexion in almost a single gesture. Child's play !
Color & Sculpt Stick, Sephora Collection , € 10.99
For shiny hair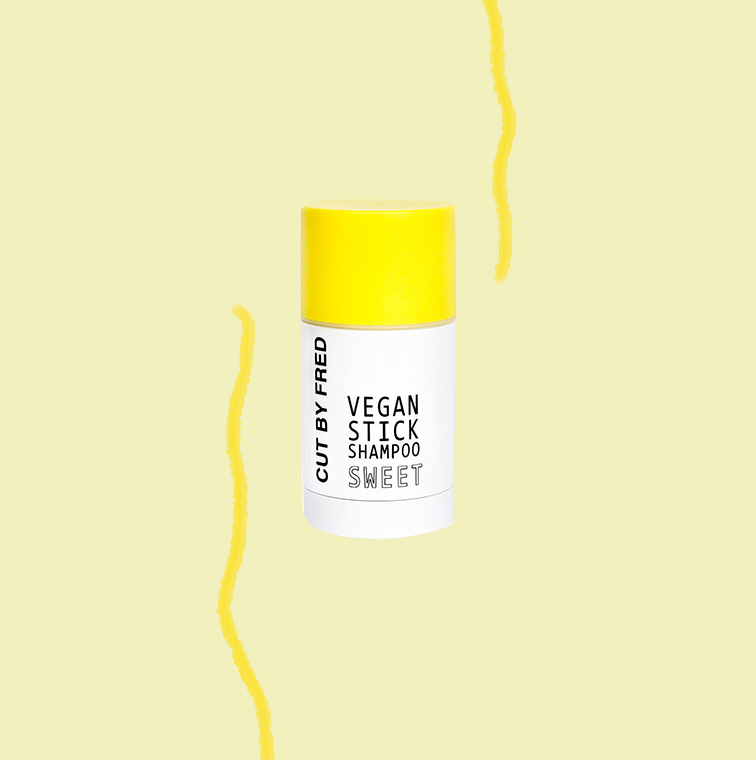 A 100% vegan and organic shampoo that targets the scalp and respects lengths. Strong and sticky - so easy to take everywhere on the trip or in your gym bag, it is formulated for all hair types with two versions, Sweet and Detox. Result: a purified scalp and hair.
Vegan Stick Shampoo, Cut By Fred , € 20
To tan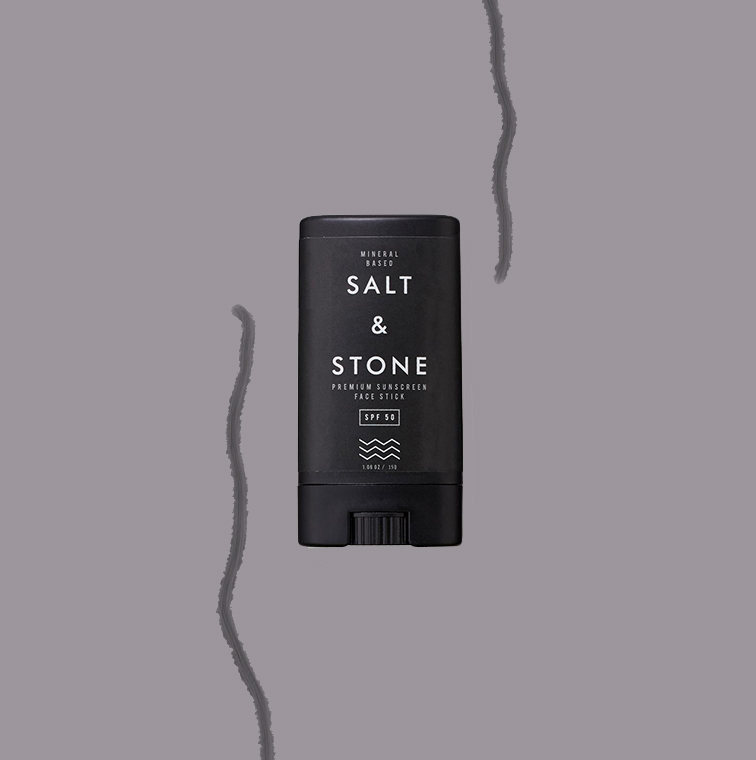 Super easy to apply, this sun protection with 100% mineral filter and which is water resistant leaves no white residue or traces of grease, thanks to its slightly tinted formula. Enriched with anti-inflammatory and repairing active ingredients, the stick is ideal for sensitive skin and can be easily taken everywhere thanks to its nomadic format.
Mineral Sun Stick SP50, Salt & Stone, € 20 on www.ohmycream.com
For an immediate healthy glow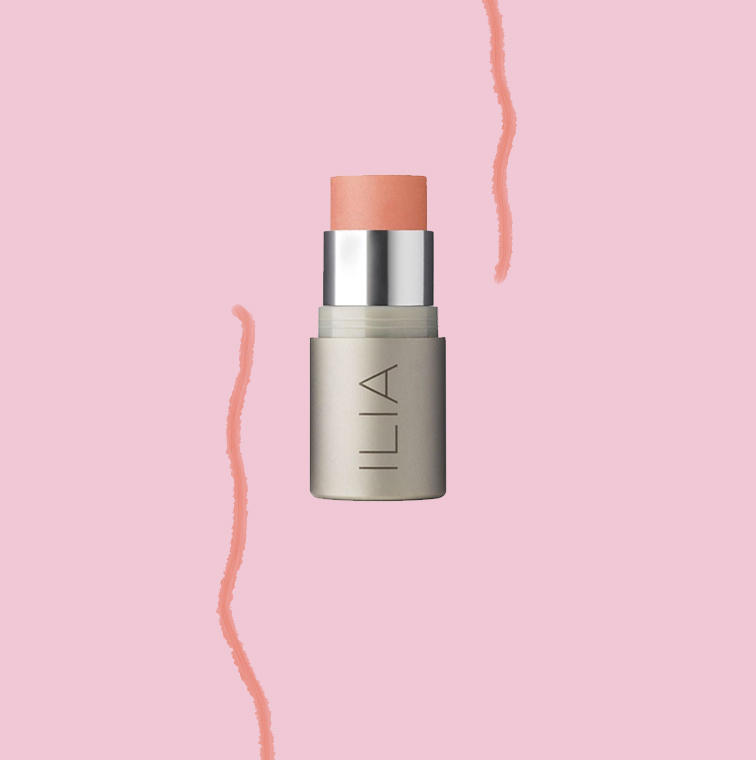 Creamy eyeshadows in multi-use sticks that color cheekbones, lips and eyes for an immediate healthy glow. In addition, thanks to a formulation rich in hydrating active ingredients, nourishes and protects.
Multi Stick, Ilia, 34 € on www.moncornerb.com
Also discover the all-round beauty milks and the top 10 beauty oils .