With the cold and the heat , the stress and the fatigue , our gaze is put to the test. Beauty and wellness pros give us tips and advice on how to avoid bags and tired looks.
Good food reflexes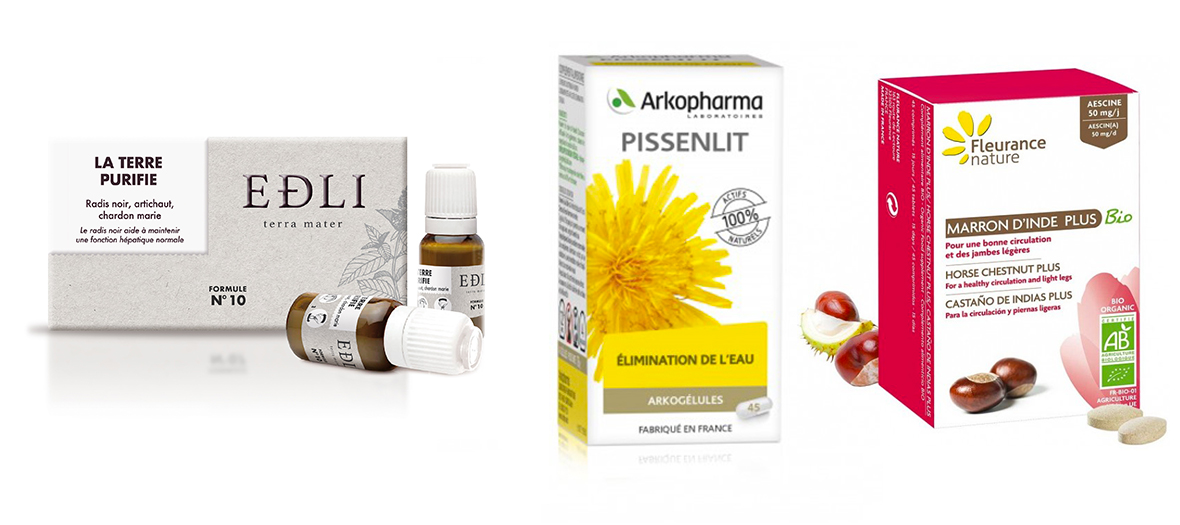 Sylvie Schäfer , recognized naturopath, advises, especially before going to bed, to avoid bubbles, tobacco and salt. So no Morteau sausages or flowing camembert watered with champagne! But lots of vegetables, fish and lots of water. The pockets are largely due to poor lymphatic circulation and kidney problems and liver.
Unless you have hypertension, she suggests taking a food supplement of milk thistle ( Edli N ° 10 ), wonderful for the liver that it protects from oxidative stress and absorbed toxins such as alcohol. It is associated with dandelion ( Arkocaps ), a powerful depurative and to stimulate circulation and to decongest, we add horse chestnut ( Fleurance ).
The care that changes everything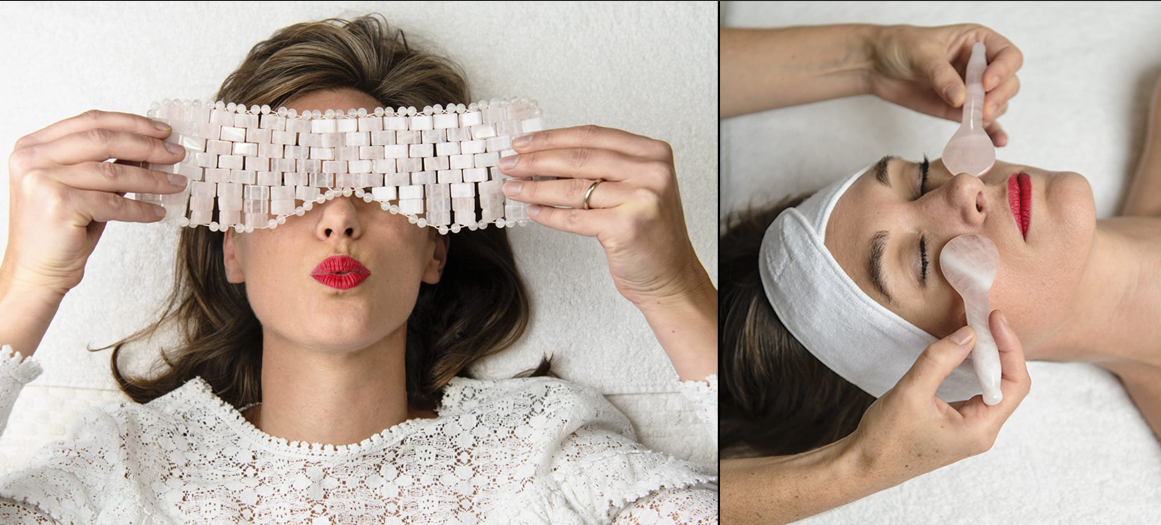 In a pretty, refined and calm setting in the heart of the Golden Triangle , Delphine Langlois , renowned facialist, specialist in natural lifting and kobido , offers a real complete detox treatment. " The Precious Garden " combines the effectiveness of a manual massage with acupressure points and a pinching technique with the energy provided by the semi-precious stones of rose quartz .
An alternation of hot and cold stones all over the face revives stagnant energy and oxygenates the skin. A sublime drainage of the eyelids and eyebrows with the very cold rose quartz gua sha ends the massage. At the end of the Delphine treatment, apply her unique mask of 500 pink quartz stones. All the products used are of natural origin.
Result: as circulation is revived, sinuses decongested and energies revived, not only does the lifted face appear with a sublime complexion, but above all more puffiness and a refreshed look.
The plus: you can add 30 minutes to get Delphine's self-massage advice.
30mn: 70 €. 1h15: 150 €. Self-massage advice 30 min: 60 €.
Delphine Langlois , 41 rue Boissy d'Anglas, 75008 Paris, 06 17 81 54 18
The right gestures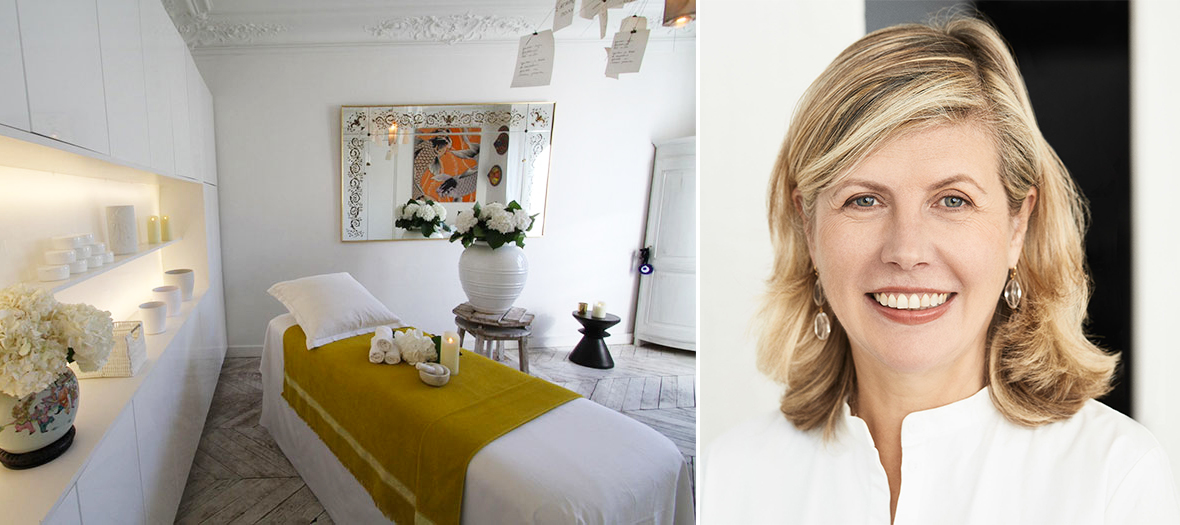 For Odile Vilain , physiotherapist , physiotherapist and celebrity masseuse, patience and consistency are the keys to obtaining good results.
" Every morning, starting from the corner of the eye towards the outside, with very slow and rhythmic pressures, we drain to act on the lymph which is very slow to migrate. I advise you to use jojoba vegetable oil and also, in a very small amount, a drop of juniper essential oil . Every evening, gently, pat your pockets with essential oil of Helichrysum , a deep restructuring of the skin, because when you have bags, the skin relaxes and wrinkles appear. A mere 20 seconds of daily massage is enough. What matters is consistency. "
Les mains d'Odile , 34 rue Tronchet, 75009 Paris, 01 40 07 12 78
The best products and tools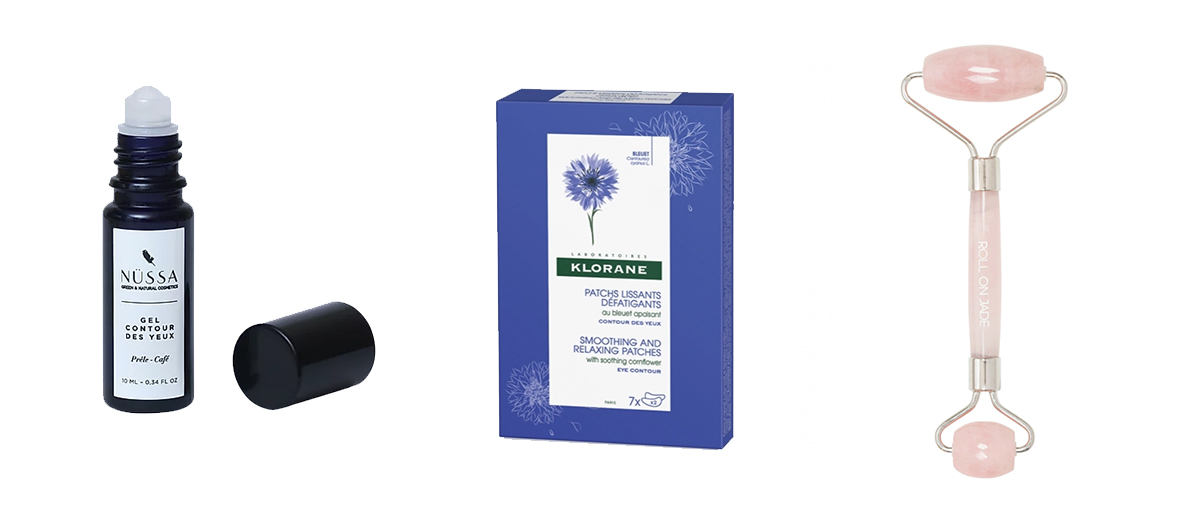 A healing and soothing stone that stimulates collagen , drains stored toxins and reactivates microcirculation. Ideal as an anti-pocket tool.
Roll-on anti-âge quartz rose, Roll On Jade, 43,90 €
A small gel ultra concentrated in natural active ingredients and packed with caffeine, with a roll-on format that decongests and reduces swelling.
Eye contour gel 10ml, Nüssa , € 34
A blueberry treatment that instantly decongests the eye area.
Anti-fatigue smoothing patches, Klorane, € 11.99 on www.easyparapharmacie.com
Also find out how to get rid of blackheads and pimples and the best hair care in Paris .