The Holiday countdown has begun, it's the moment to prepare our beauty looks for New Year's Eve.
The Frenchy make-up brand and Jolie Tête, l n°1 for headbands on the net, have planned no less than four beauty bars so we can learn how to pamper ourselves: hair jewelry, manicure, make-up, eyebrow plucking and fake eye lashes.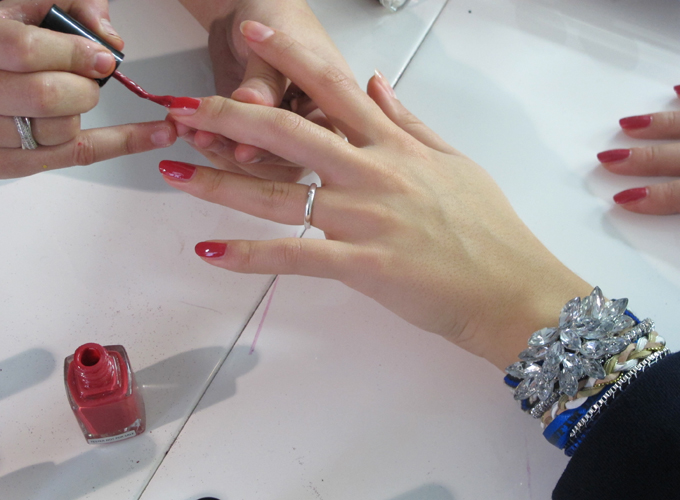 Rendezvous starting at 18h for an hour tutorials with pros. And starting at 7pm, each product bought allows you to have corresponding session. The hot tip to be able to reproduce it at home.
The must : tutorial themes vary from one week to another tutorials. This should allow you to learn even more tricks. This Thursday it's glam make-up and next week you can tackle sequins.
Xmas Beauty Bars by SLA x Jolie Tête on Thursday 12 & 19 December from 6pm to 10 pm