We had never waited so long for Christmas! It's the end of confinement ... The shops have finally reopened their doors and the holidays are approaching.

To celebrate this moment of kif as it should, Do It In Paris invites its readers to experience a very Xmas style shopping session, worthy of Blair and Serena… With the difference that the invoice is for us.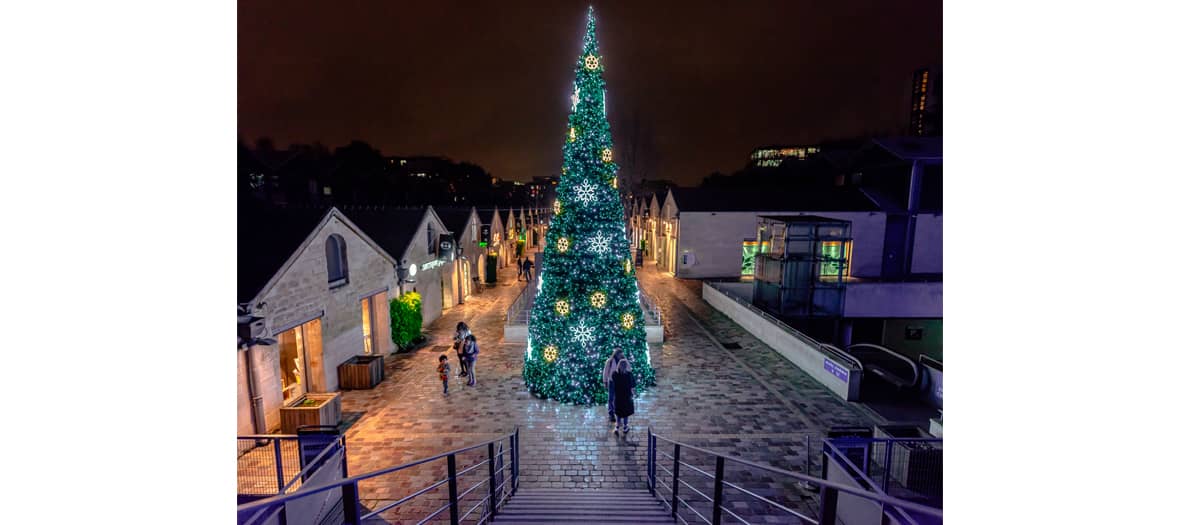 Instead, aim for the scene: a dream trip in a pedestrianized street in Paris in the heart of Bercy Village illuminated with a thousand lights, where an XXL tree is installed that transports you into the Christmas spirit.
Father Christmas has already passed by and slipped you a € 200 gift card , to spend in your favorite boutique among the 30 that crisscross Bercy Village ...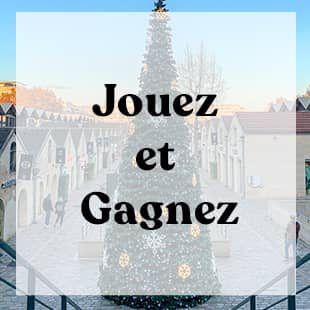 The latest Maje bag, the Sandro boots or little sweater of your dreams, the Chanel lipstick to find at Sephora or the addictive foaming gels from Rituals , the new adaptation of Vernon Subutex by Alex Lutz in comics to be found at FNAC : they will soon be yours. All that remains is to treat yourself to something to taste at home: Christmas cookies and crazy panettone at Oliviers & Co … Isn't life good?
Bercy Village, Cour Saint-Émilion, 75012 Paris (open Monday to Sunday, 10 a.m. to 9:30 p.m., shops close at 8 p.m.).