We had never waited so long for Christmas! The magic of the holidays settles in Bercy Village to the delight of Christmas lovers.

To celebrate this moment of kif as it should, Do It In Paris offers its readers a very Xmas style shopping session. And for good reason: Santa Claus has already passed by and slipped you a € 300 voucher , to spend in all your favorite shops ...
A dreamlike moment in the magic of Christmas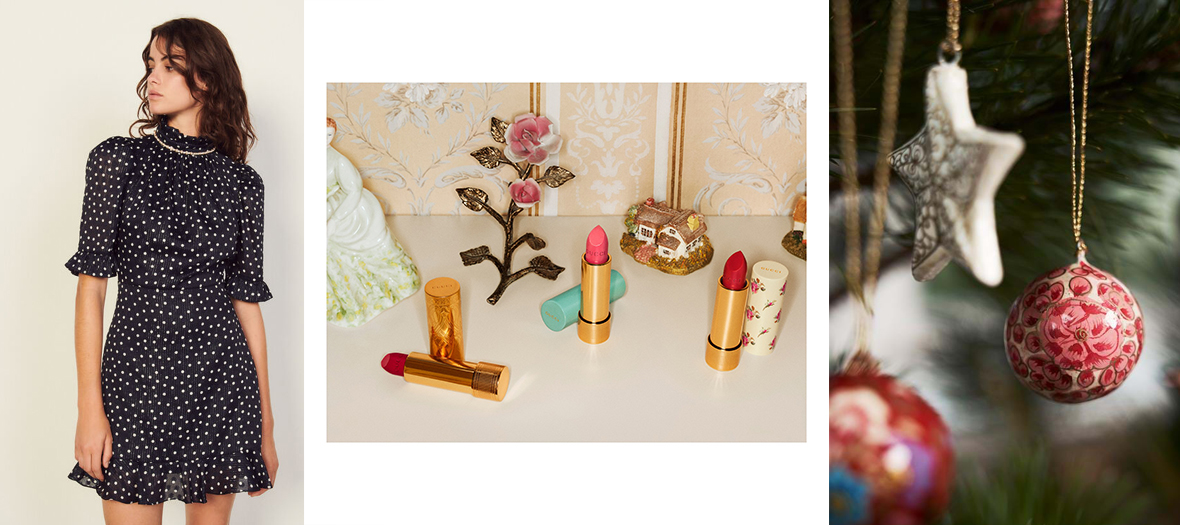 Instead, aim for the scene: we offer you a trip on the cobblestones of the Saint-Emilion courtyard. To enchant this adorable little pedestrian street, Bercy Village has offered a new carte blanche to the Portuguese artist Patricia Cunha with an installation inspired by the world of Mary Poppins .
This gives 1,200 umbrellas illuminated by 40 enchanting garlands of lights and an 11-meter XXL tree designed as a poetic installation. Highlight of the show to complete the Love Actually atmosphere: an insane Gospel group, musical entertainment in Christmas Carols mode ... and even the real Santa Claus arrived from Lapland with his elf to receive the letters of the little ones and share a real moment with them magical. They won't believe it.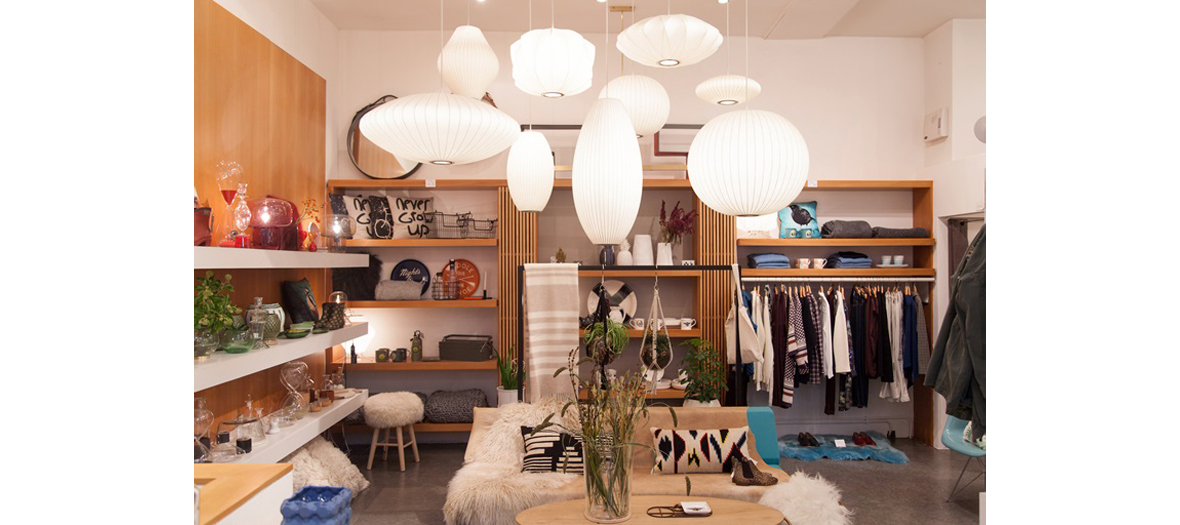 What will you prefer to do with your voucher? Our wishlist is all found: combat boots or a cuddly cardigan at Maje , the Gucci or Dior lipstick to find at Sephora , this Sandro evening dress spotted a month ago, the adorable decorations for the tree at Sostrene Grene or the new Belle de Paris eau de toilette from Fragonard , an all-terrain combi from the Bensimon concept store and the sublime biography of Louis Vuitton by Caroline Bongrand to be found at FNAC . Unless you devote yourself to gifts for others, but that's up to you!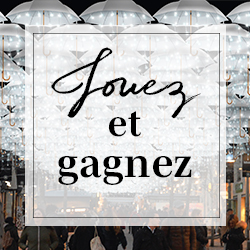 Bercy Village, 28 rue François Truffaut, Paris 12th (open Monday to Sunday, 10 a.m. to 9:30 p.m., shops close at 8 p.m.).
Good to spend in a maximum of two shops.