Four years after blockbuster Top of The Lake, super film director Jane Campion (Oscar and gold palm at the Cannes Film Festival) is back on track with a highly awaited season 2.
Will she manage to bewitch us once again? Verdict: 10/10. Backed by an amazing casting, China Girl – it's the title of this second opus – is virtuoso and a real thrill.
In short: Spine-chilling + awesome direction + tortured characters… The perfect equation for a fab series.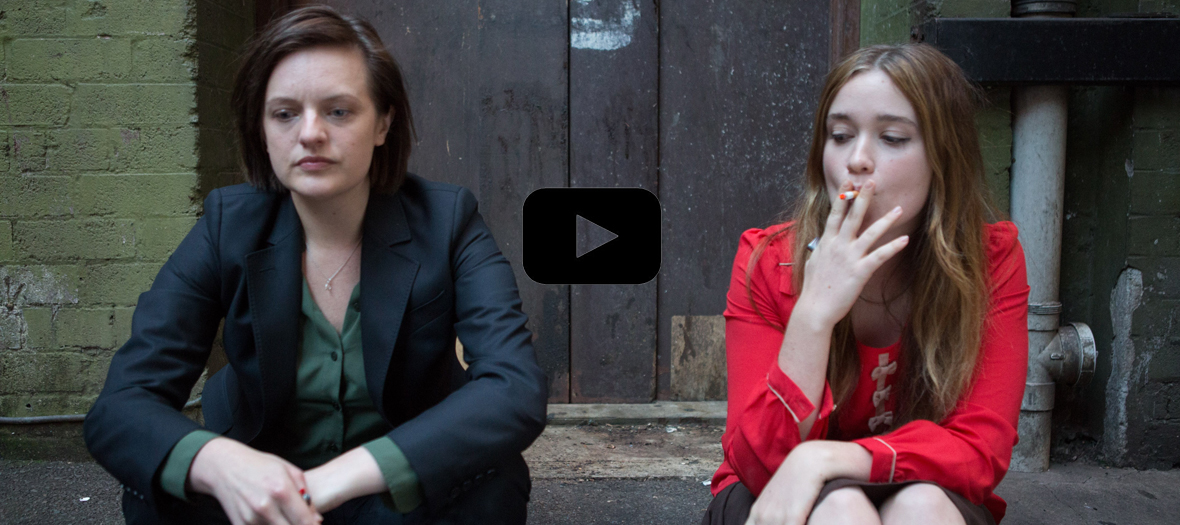 The intrigue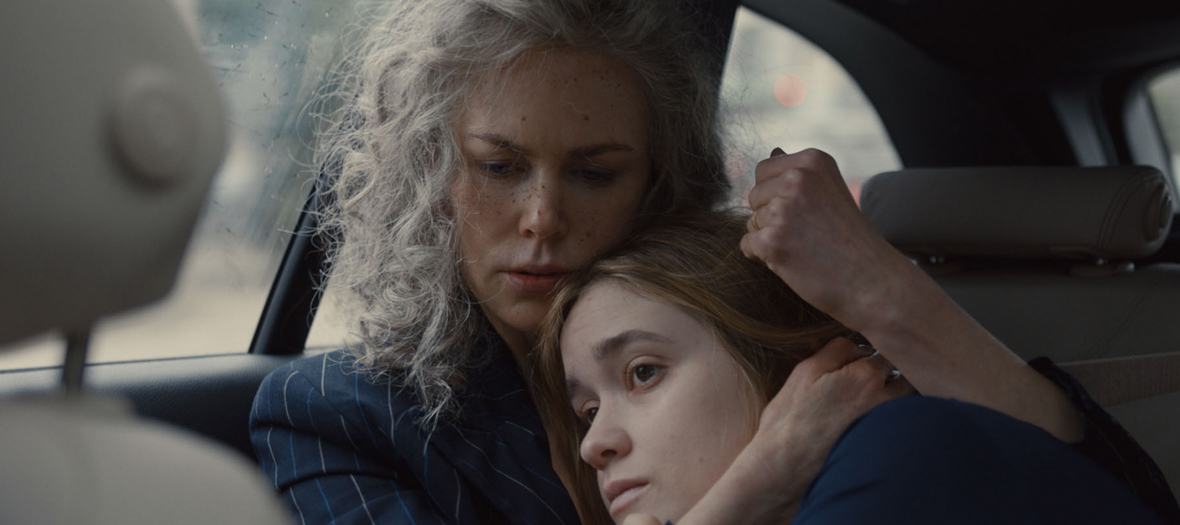 The body of a young Thai girl is found in a suitcase on Bondi Beach. Amidst post rupture chaos and haunted by the souvenir of the little girl, resulting from a rape, that she abandoned 18 years ago, Robin Griffin is in charge of the inquiry, assisted by an XXL size team worker (Gwendoline Christie, the Brienne from Game of Thrones, awesome).
Amazing Nicole Kidman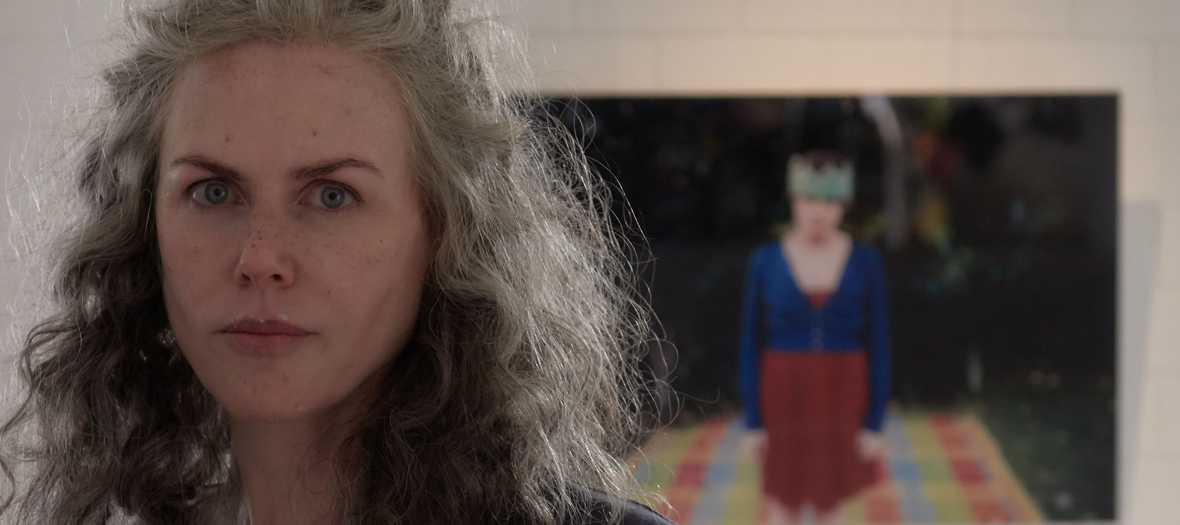 She was low profile for a while… But Queen Kidman is still on the radar! Quite stunning in Big Little Lies (another small nugget), here she plays an egocentric mother at odds with her adoptive daughter (played by Alice Eglert, surprising). Made to look ugly and older, … Her performance is breathtaking in scenes of rare psychological violence. Nickie for ever!
Elizabeth Moss is tops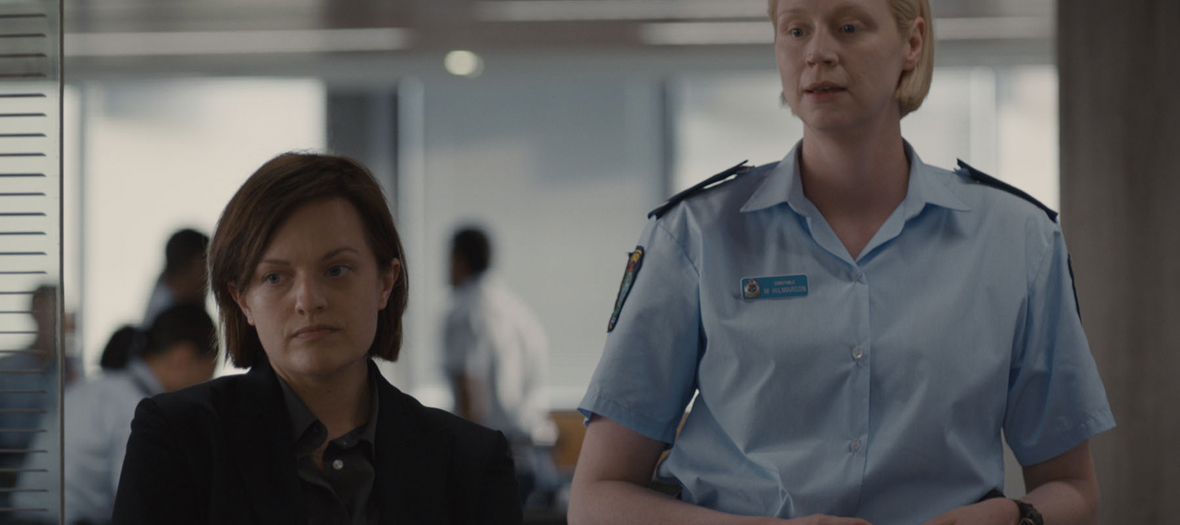 She is THE actress of the moment, the face of buzzing series. Already 1 Emmy Award and 1 Golden Globe on her counter! Ad icon in Mad Men, that revealed her, she really stunned us in The Handmaid's tale, a box-office hit. In Top of the lake, the comeback, she incarnates a cop on the edge of implosion who has to deal with masculine violence in all its shapes and forms (harassment, bullying, prostitution, rape...). A very tough role that confirms the incredible talent of the one that is already named the "Meryl Streep of our generation". In other words, this is only the beginning.
Change of decor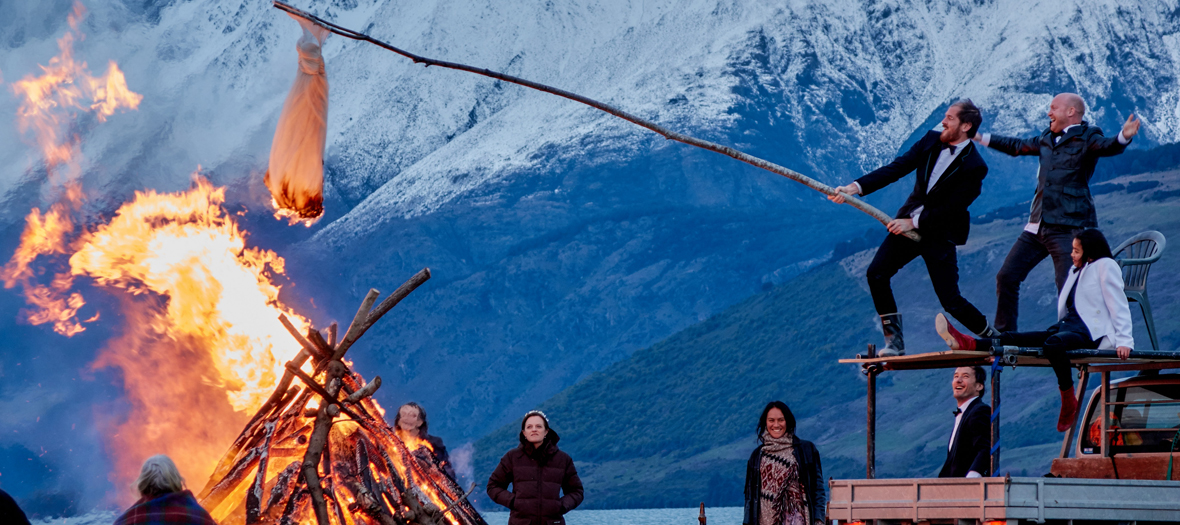 After New-Zealand, on to Sydney. Less hypnotic than Lake Top, the Australian metropolis offers nonetheless a fascinating backdrop for this intimate intrigue, that moves quietly from a bordello to the upscale house of a bobo couple, as well as the ocean that Jane Campion films like noone else. Remember her masterpiece: The Piano.
On the 7th of December, at 8:55pm on Arte and as replay on www.top-of-the-lake.arte.fr