Parisiennes know that blonde hair suffers no mediocrity. Here is proof in 9 addresses.
Christophe Nicolas Biot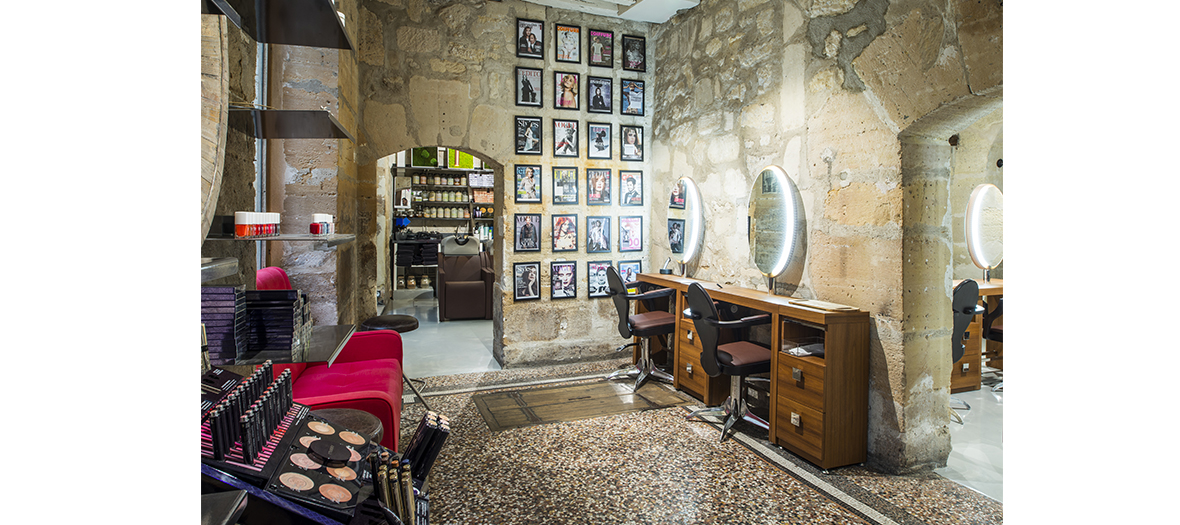 Originally from Alsace, this super pro with a touch or extravagance imposed his hair salon at Odéon as the reference of stylish Parisiennes and incognito stars … Highlights are created strand by strand, veiled or slightly more pronounced on the lengths and ends. His secret to unify and convey radiance to hair without modifying one single iota of its natural base? Baths of vegetal pigments applied as cataplasms. Ask for Adriana for ultra natural and blended effects. For more intense effects, Gaëtan or Gabriel.
Starting at 105 euros. Christophe Nicolas Biot, 52 Rue Saint-André-des-Arts, Paris – 6th
For an appointment call 01 43 26 58 2

David Lucas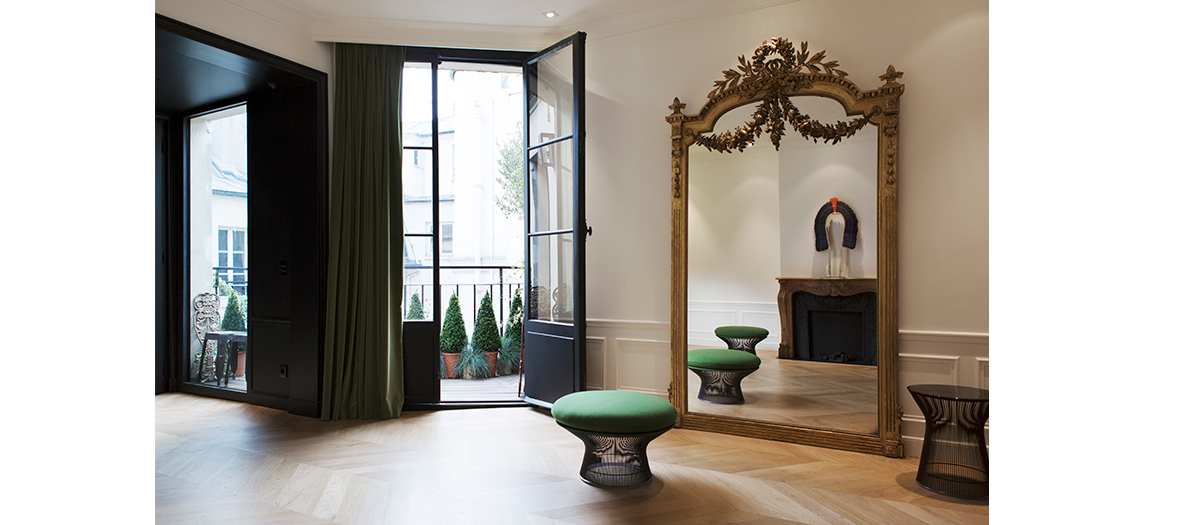 While he usually works out of a special beauty cabin at the Crillon, his general headquarters are also located in a deluxe private apartment to ensure total discretion for his clientele of stars. The maestro offers a cure of rejuvenation to colours, and especially to highlights which are his great specialty. Don't hesitate to ask for Samuel if the big boss is unavailable.

Starting at 179 euros. David Lucas, 20 Rue Danielle Casanova, Paris – 2nd
For an appointment call 01 47 03 92 04
Richard Delassis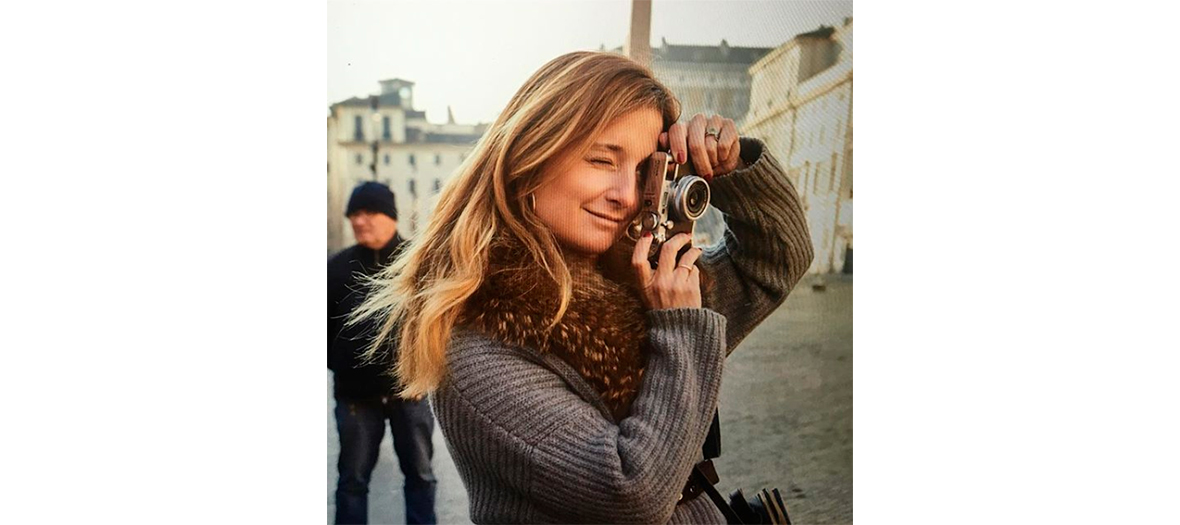 This genius of cuts and colours is often busy on shootings and film sets. In his studio, he makes sure that all the top models, actresses and influencers come out with the most photogenic and radiant mane possible. Privately, he is also the regular hairdresser of a few stylists and fashionistas, showing up at their home with all his equipment ...
For an appointment call 06 83 71 17 96.
Alain Silvani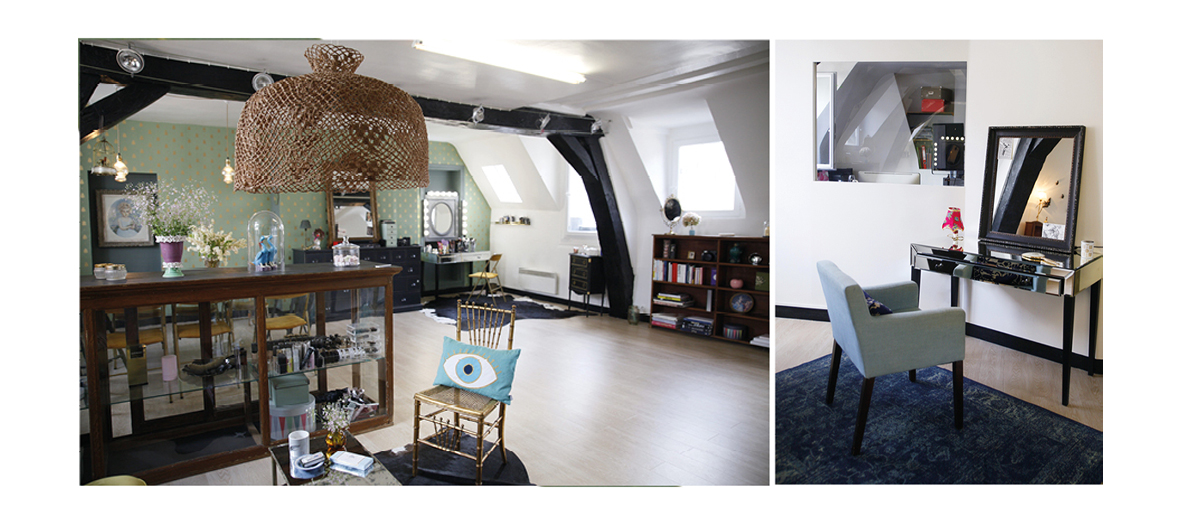 The perfect blonde of Mélanie Laurent or Vanessa Bruno, that's him. For sure Parisiennes share his precious mobile number on the sly. Hidden in the splendid apartment of Make My Beauty in the Marais, Alain's claim to fame is elaborate customized hair overtones elaborated according to the skin carnation of his very exclusive clients.
Starting at 160 euros. Studio Alain Silvani, 119 Rue Vieille-du-Temple, Paris – 3rd
For an appointment call 06 14 62 53 22.
Atelier Blanc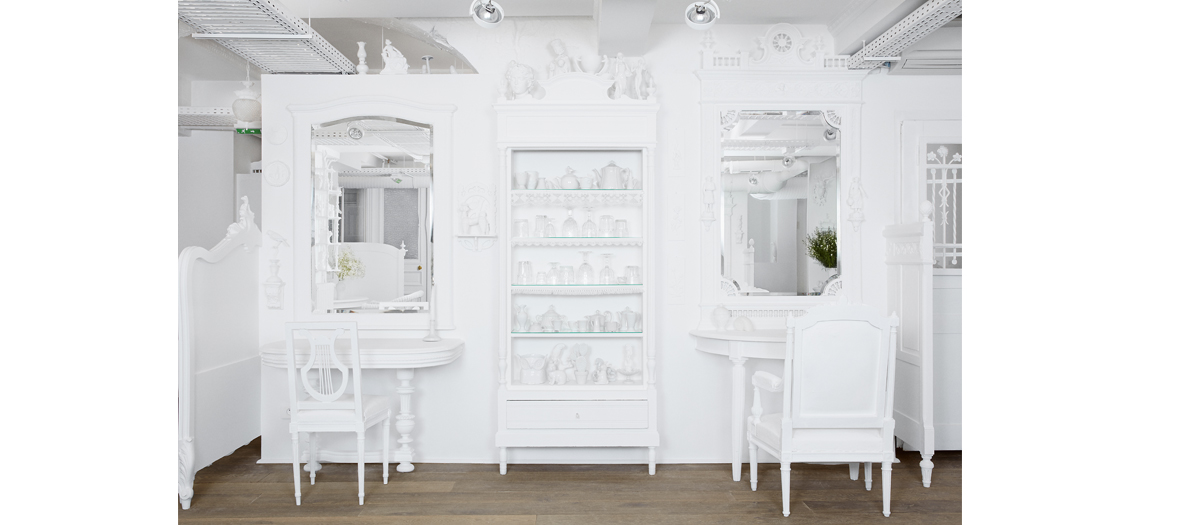 It's at the heart of Frédéric Mennetrier's studio that the king of pigments signs the subtle strand hues for tops, actresses and muses of leading hairdressing labels. His signature? Roots are "smoked" to obtain a super fluid shaded overtone with quasi natural hair regrowth.
Starting at 300 euros. Atelier Blanc, 13 Rue Vivienne, Paris – 2nd
For an appointment 01 42 39 62 70
Moment Couleur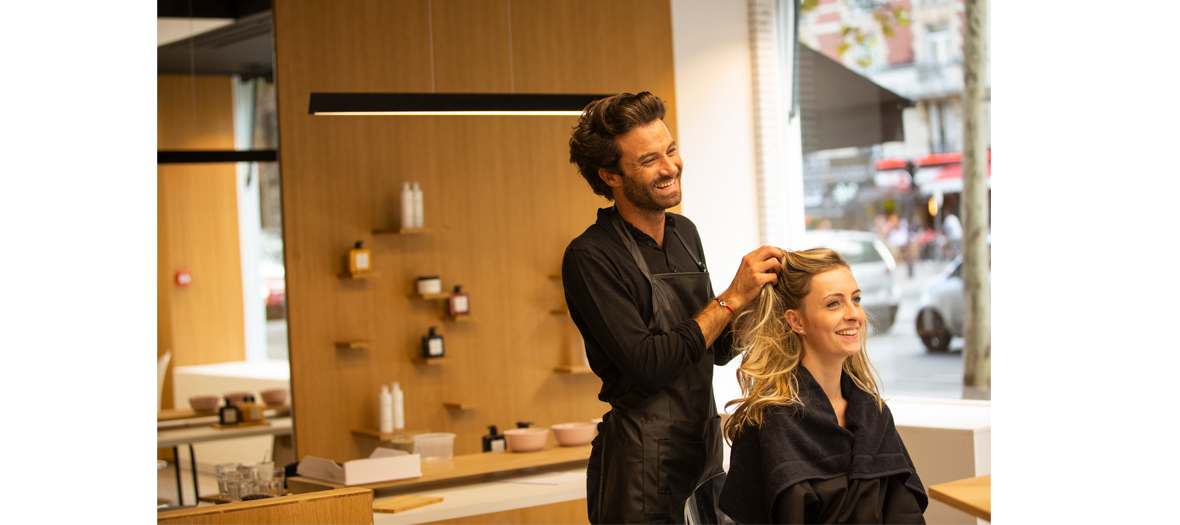 After his first address on Boulevard Saint-Germain in the 5th, colour specialist Raphaël has opened a new venue on Avenue de Versailles, where he ensures a fantastic blonde that will appeal to all those looking for a maximum of natural... Here, no scissors or cut possible: the maestro of pigments concentrates only on colour—with brio.
Starting at 90 euros. Moment Couleur, 195 Avenue de Versailles, Paris – 16th
For an appointment call 01 56 40 00 36
Blonde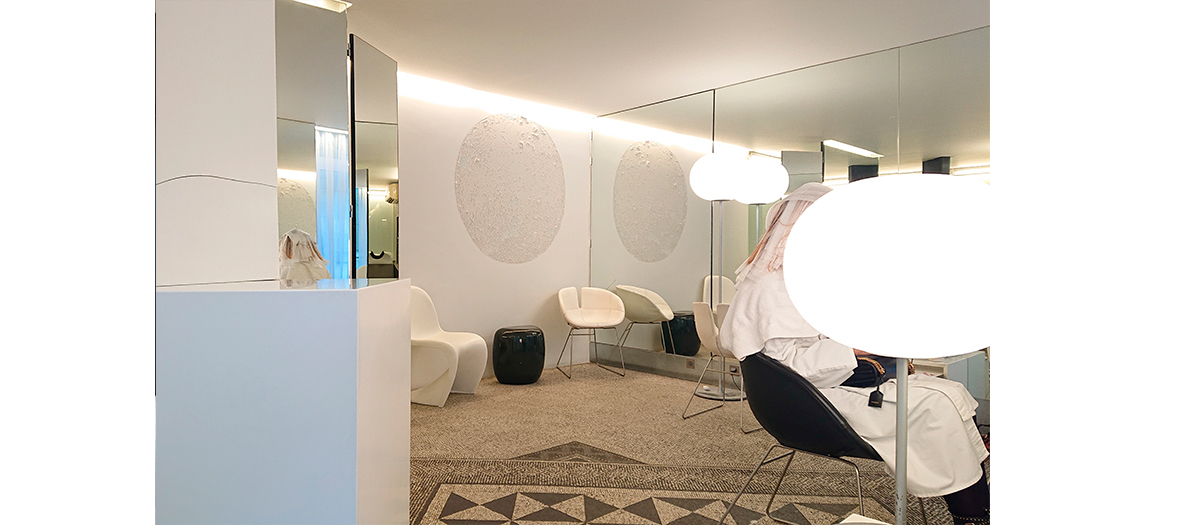 Here is the ideal address for those wishing to be ash blonde and looking for a highlight or a perfect flash. Do you prefer your blonde to be Warholian or coppery? With her total mastering of platinum as well as golden overtones, Johanna excels in the monomaniac salon where she has taken over after Franck Vidoff.
Starting at 190 euros. 12 Rue du Pré-au-Clercs, Paris – 7th
For an appointment call 01 42 22 66 33
Christophe Robin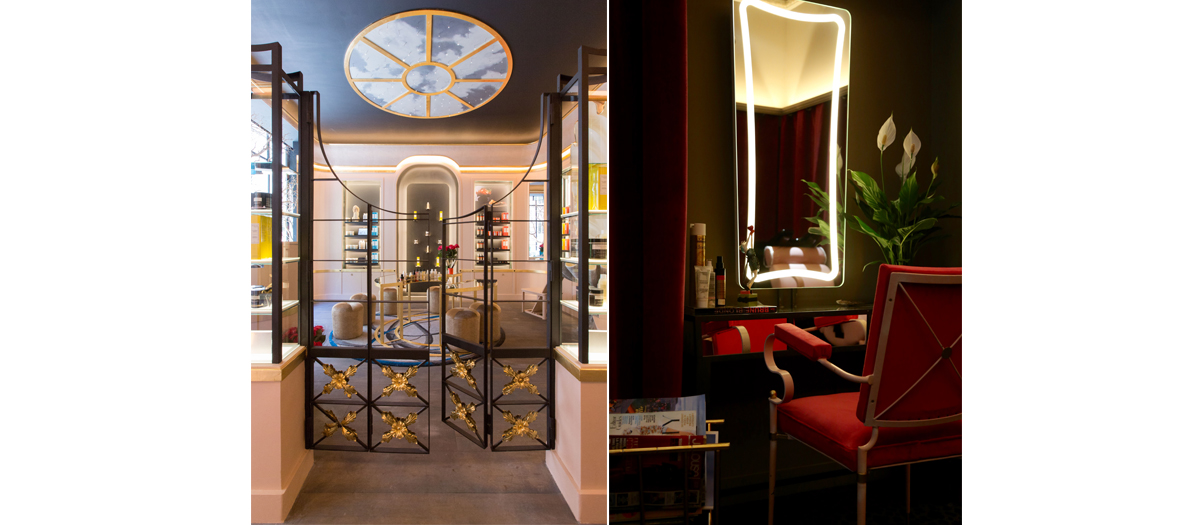 The legendary blonde of Catherine Deneuve, the dark brunette of Eva Green, the capillary metamorphosis of Tilda Swinton, that's him. Need we mention his name? The leading French hairdresser and colour artisan sparks heavy duty name-dropping near his salon hidden in Montorgueil, where all of Paris can be found.
Starting at 200 euros. Salon Christophe Robin, 16 Rue Bachaumont, Paris – 2nd
For an appointment call 01 40 20 02 83
Marisol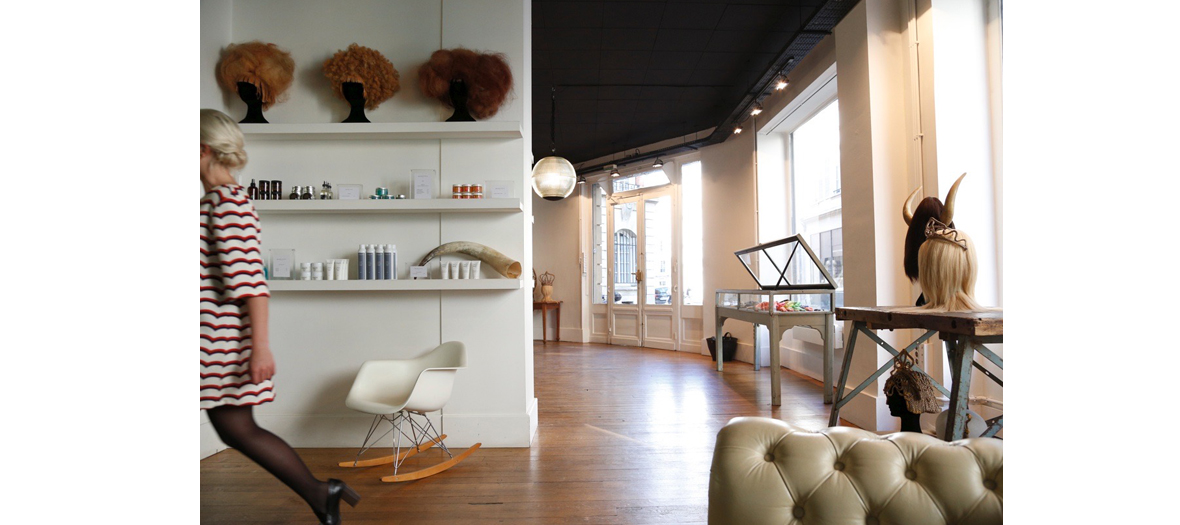 The signature solar or polar blonde of splendid creatures in the Marais, is all the result of Marisol, who trained a great many colourists, who are proud to have worked at her salon. While she also has a hairdressing corner at Bon Marché, her workshop on Rue des Tournelles is the must-go address of real Parisiennes, shared with all the top models.
Starting at 200 €. Marisol, 33 Rue des Tournelles, Paris 3rd.
For an appointment call 01 44 61 18 34
©Katrin Backes
Also discover the secret Buly spa and the new slimming therapy.