If you liked the terrific wardrobe and über-trendy concept  of Sézane, you will adore this incredible new label. Code name? CÔME.
It's the story of Clémence and Matthieu, a brother and a sister, who decided to create the timeless look of the contemporary Parisienne. Fluid pieces with impeccable cuts and a perfect fit, created in keeping with their own rhythm without worrying about the diktats of the seasons. No collections, but a first Edition. Slow made in France fashion.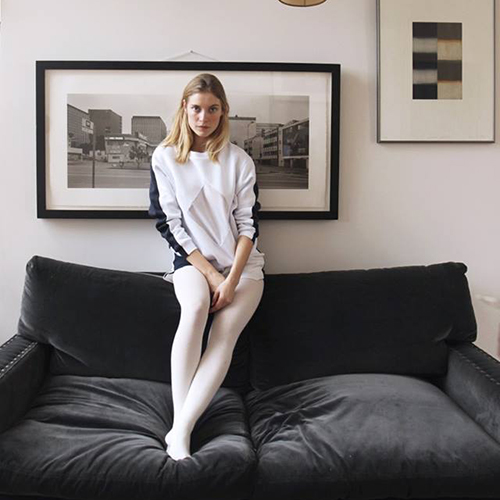 We love: their backless pullovers, tuxedo trousers with suspenders, super sexy pleated dresses (250€), neo-mao collar dresses that hide unwanted flab and the hooded jacket printed with bees (280€).
Tip-top: the show-room boutique, accessible by appointment as though you were a star 09 80 52 62 00