What if we helped you lose a size or two with the snap of your fingers? How? 'Or' What ? By putting on good shaping panties , of course! The editor has tested for you and prepared a small selection of this funny lingerie to save our line and our morale. Body-positivism to feel sexy at all times dressed or dressed Eve.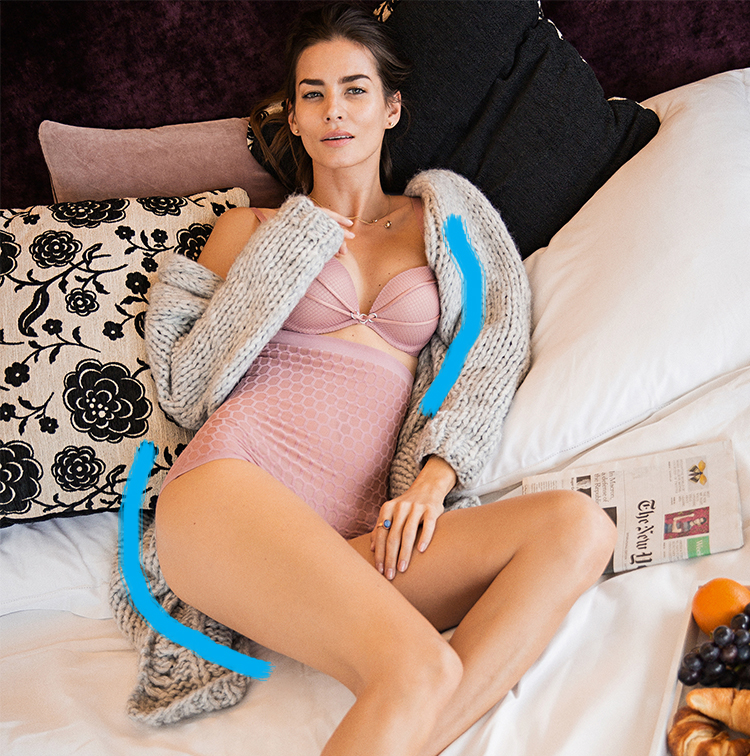 The promise: matched with a lovely bra, these chic and ultra-Parisian panties hide their game well! As a result, 3 major innovations : the hyper reshaping effect thanks to the honeycomb pattern and the sculpting effect on the stomach and hips provided by its high cut. Not to mention a perfect fit thanks to the wide silicone band. To be drawn without hesitation.
The right model : the HoneyComb Wolford pink or black panties , € 78.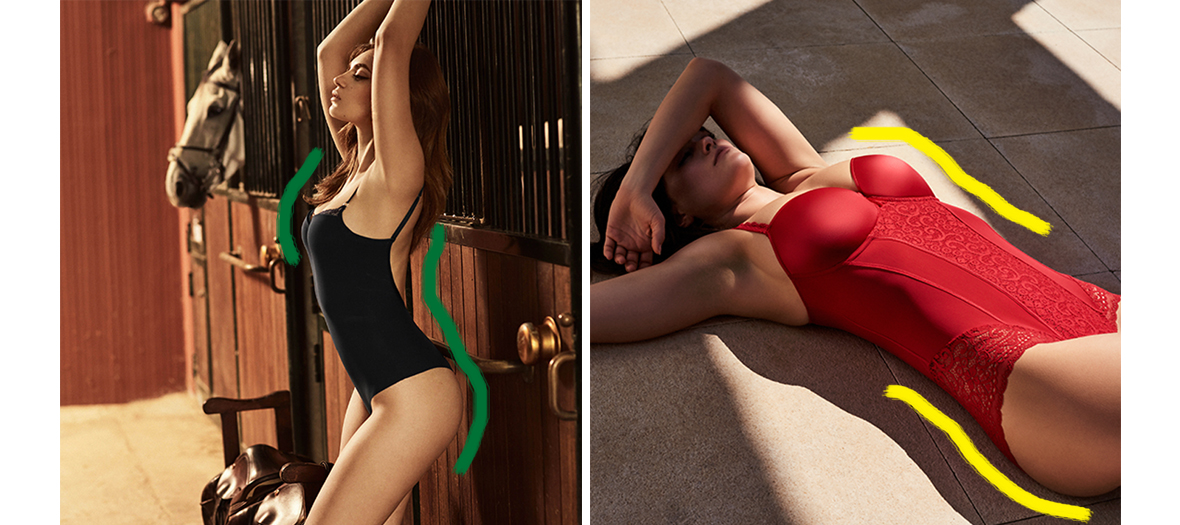 The promise: better than panties, a miracle body in opaque microfiber that also refines and tones the upper body brilliantly. Your lover will see nothing but fire. Ideal under a little dress or to wear as a top on jeans with a white shirt for an archy sexy effect .
The right models : the Andres Sarda black microfiber bodysuit , € 150.95 and the red Prima Donna bodysuit , € 149.95, available from February.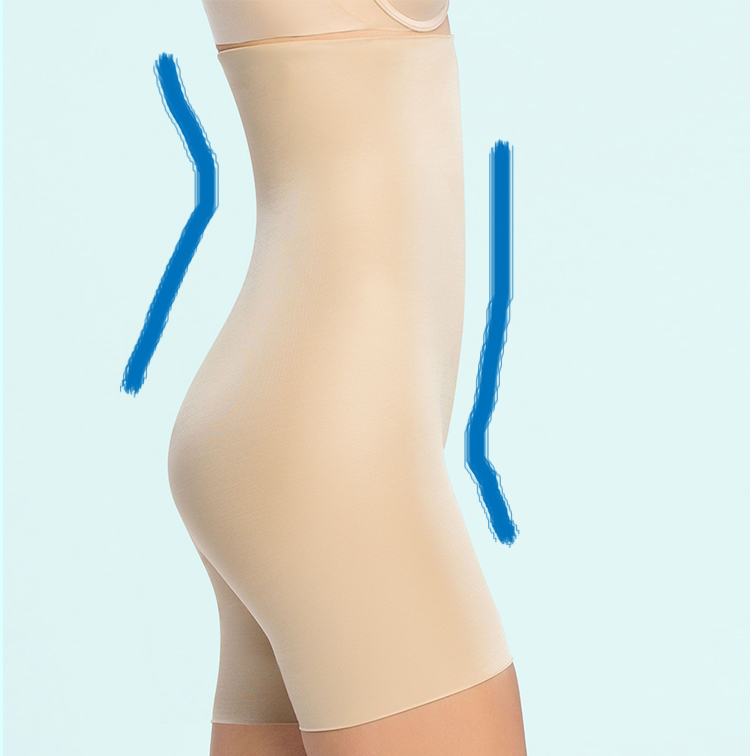 The promise: a true weight loss illusion. The stars all have a model in case of a hard blow on the red carpet . Normal: Spanx does the job and makes you lose a big size of buttocks, belly and thighs. Only problem: exit the glamorous or sexy side if you have found Prince Charming.
The right model : Spanx sheath , from 63 €.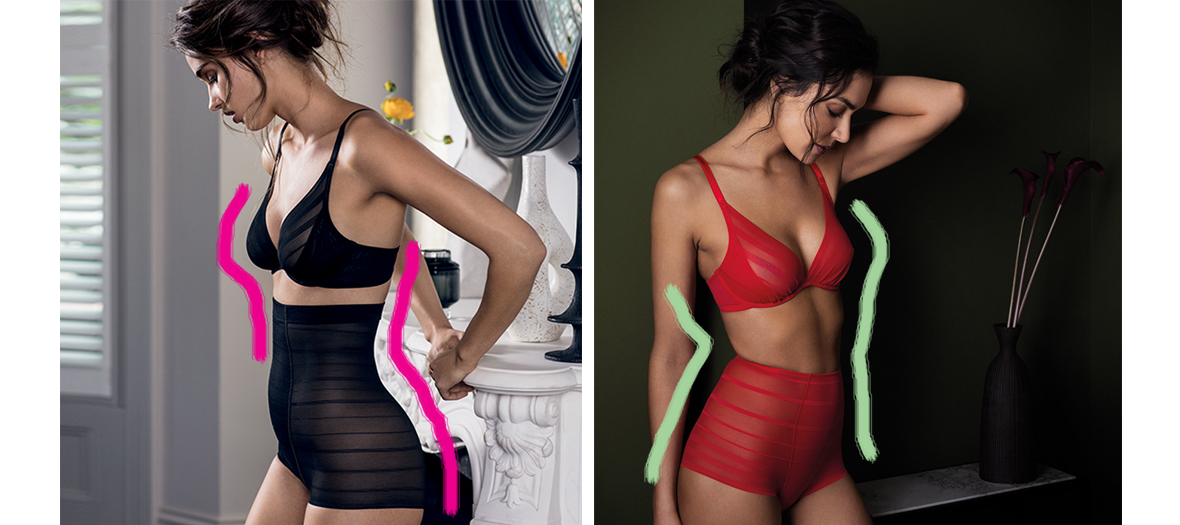 © Wacoal

The promise: to forget your complexes the time of a tête-à-tête in undress. These transparent and cute panties create an illusion with their antiperspirant tulle and cotton lining . Impeccable and comfortable : body positivism in all its splendor.
The right model : the transparent black Wacoal sheath , € 47.90, on sale in red € 33.53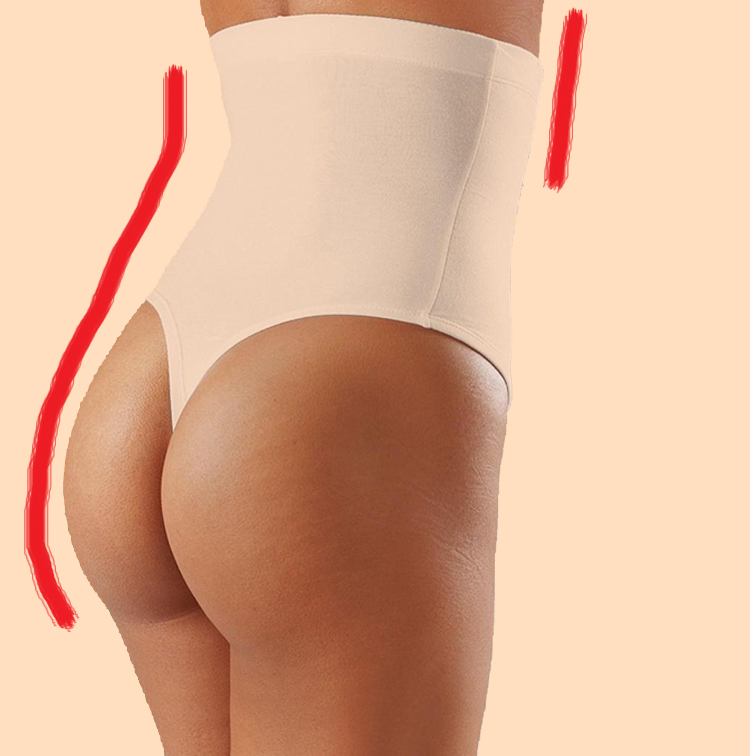 The promise: zero demarcation . As if you have lost your little extra pounds and camouflaged your little bulges in a snap, even under a tiny dress or super tight pants. Maintained hips, flat stomach and yet no trace of sheath thanks to its thong shape. The incognito sheath is cool!
The right model : set of two thong sleeves, 3 Suisses , € 18.50.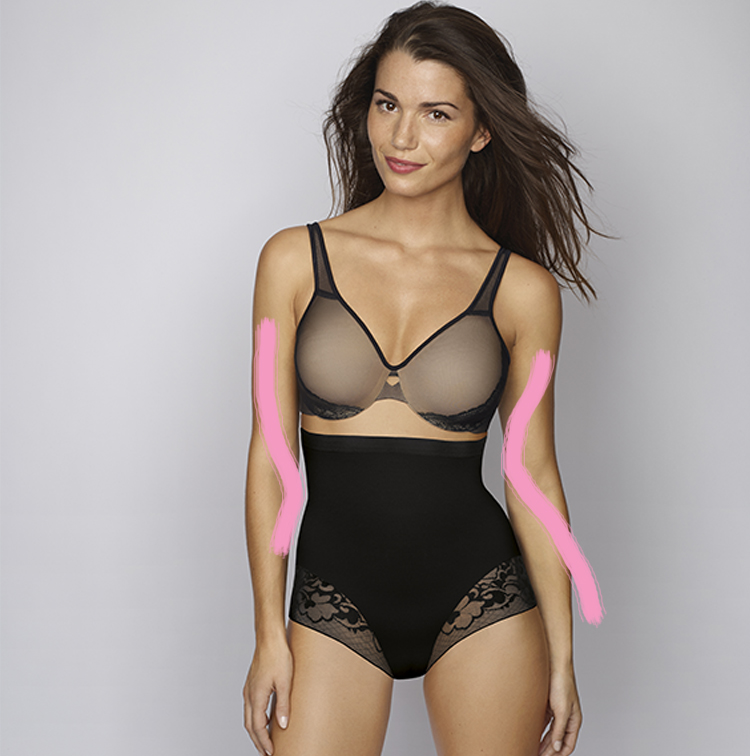 The promise: thin and sexy waist operation without slamming your PEL. A piece that is both pretty and inexpensive at the same time, which avoids the small canister effect after a too drunken evening or a high calorie weekend!
The right model : the basic Playtex sheath , € 30.90.


Also discover Free people that opens its first parisian store in the Marais