Who says the cold causes the libido to go into hibernation? It would be a shame not to take advantage of the next vacation to initiate a reconquest of his / her partner. The best ally of villainous naps, the Espace Plaisir loveshop offers toys and accessories that are likely to spice up your legs in the air ...
A concept-store without taboos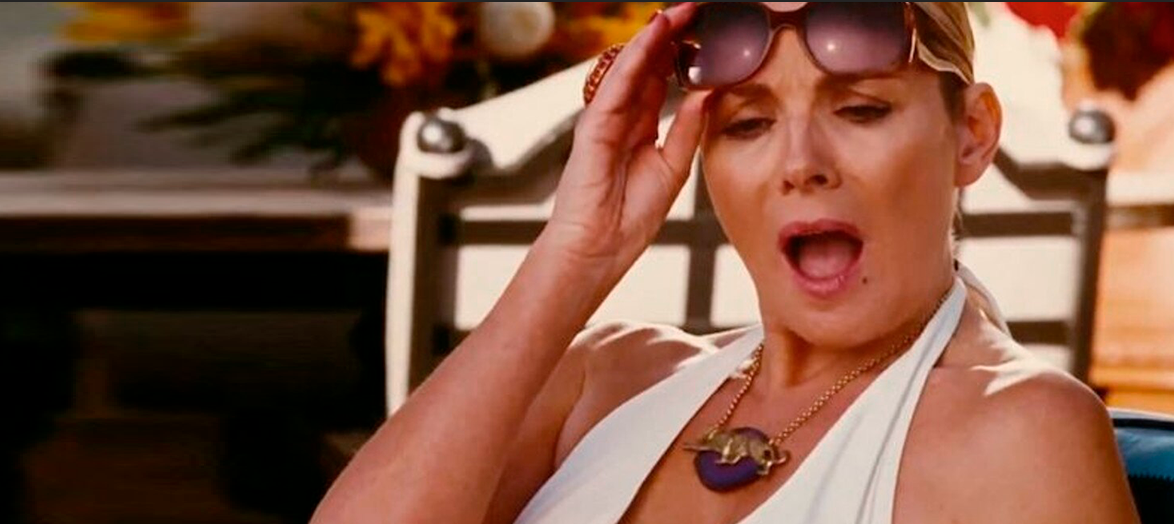 No judgment, no discomfort: from the simplest product to the most technical, on each sheet, the experienced Espace Plaisir teams explain everything, everything, everything you need to know about the products (in great detail!) And give you ultra-precise advice on how to best use them. A bit as if Samantha Jones gave you her review of each tested and approved toy: fun and guilt-free!
For 10 years with a well-crafted e-shop and shops in Lyon , Lille , Toulouse and Bordeaux , Espace Plaisir has been working to democratize sexuality and free speech around female and male masturbation. Here, no porn to order on the sly, but rather the complete panoply to increase the pleasure in solo, in duet… and more if affinities.
Star toys and brands
To flirt like never under the duvet, the choice is difficult between their own products ( lubricants , cleaners for sex toys, condoms , boxes) and best-sellers in Rolls Royce mode of the ass among the toys stars ( Womanizer , Satisfyer , Lelo , Romp …), too beautiful lingerie from Maison Close or sensual disguises and other naughty delicacies. You just have to put on your red-soled pumps and rekindle the flame ...
For a very Hot Christmas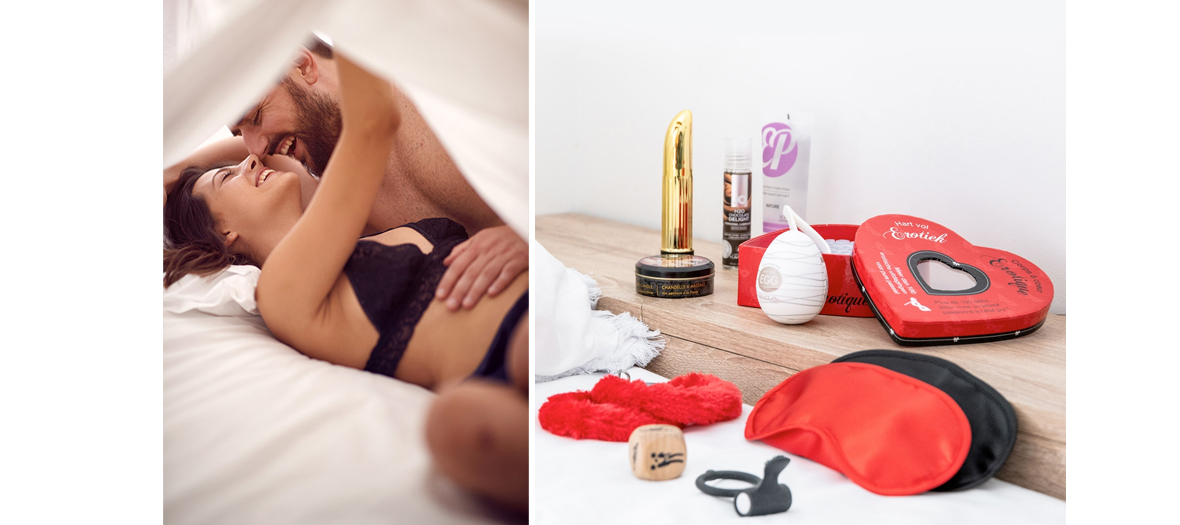 It will not slip under the family tree and will not open in front of the in-laws. the box n ° 12 - Mon Noël Coquin brings together in a pretty box 11 great products that will raise the temperature this winter ...
Inside box n ° 12 - Mon Noël Coquin :
All the products to be found on www.espaceplaisir.fr