Estelle Denis is a lot of things : star anchorperson of the show 100% Mag on M6, mother of two children and of course, a super busy parisian gal.
She accepted to share her daily tips, her good spots and her crushes with the Do it Team.
Archibald's jewels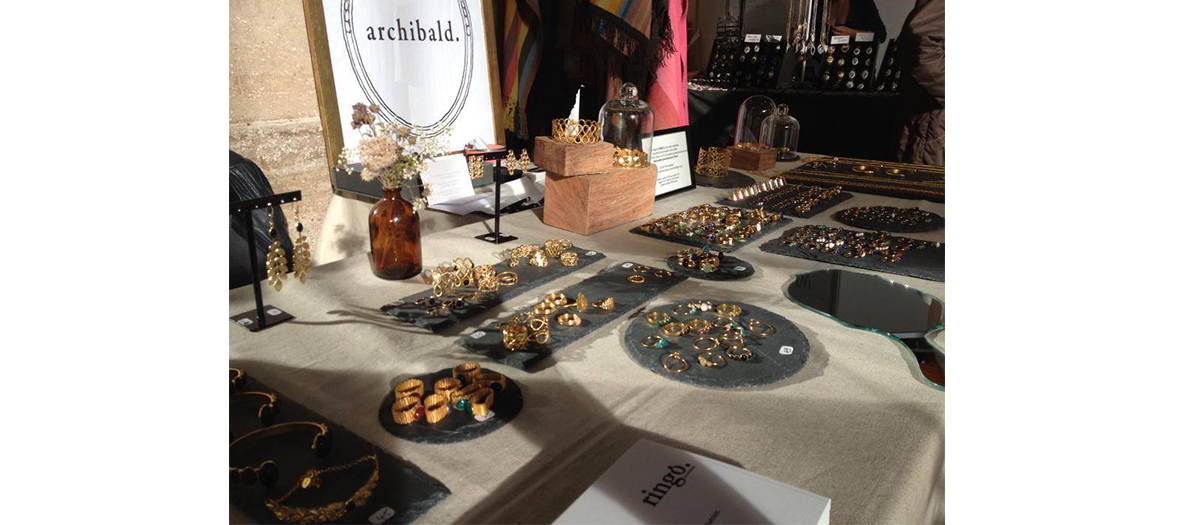 Picture credit : © Facebook Archibald
Even though I'm not a big jewelry fan, I happen to find Archibald's jewels terrific!Even though I'm not a big jewelry fan, I happen to find their bracelets and long brass necklaces terrific! Count 50-60€.
cocooning with my partner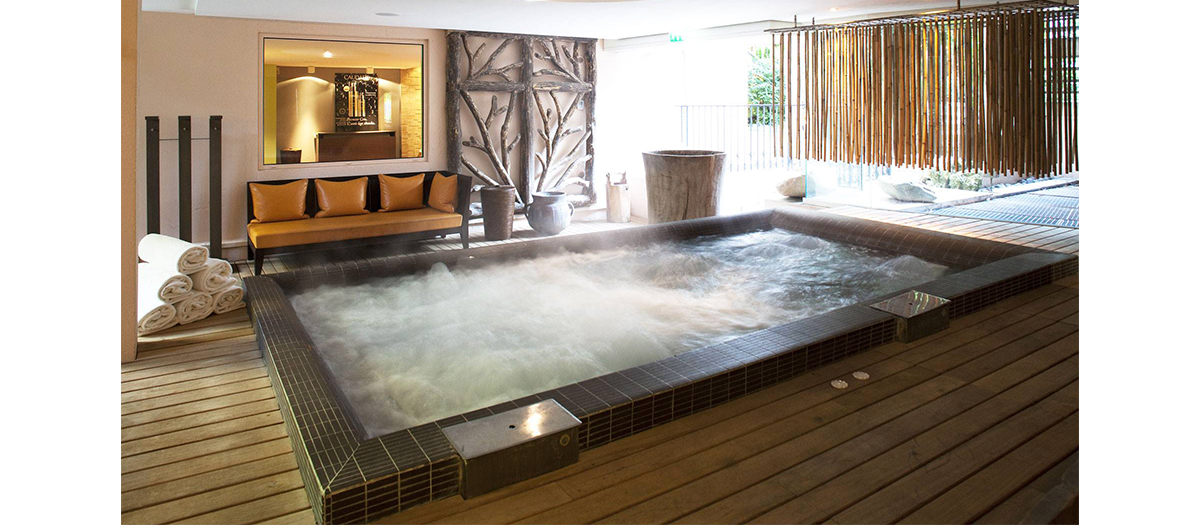 Crédit photo : © Facebook Les Etangs de Corot
Once a year, a real small luxury, we treat ourselves to a day of pampering at the Etangs de Corot Caudalie Spa.
my guilty pleasure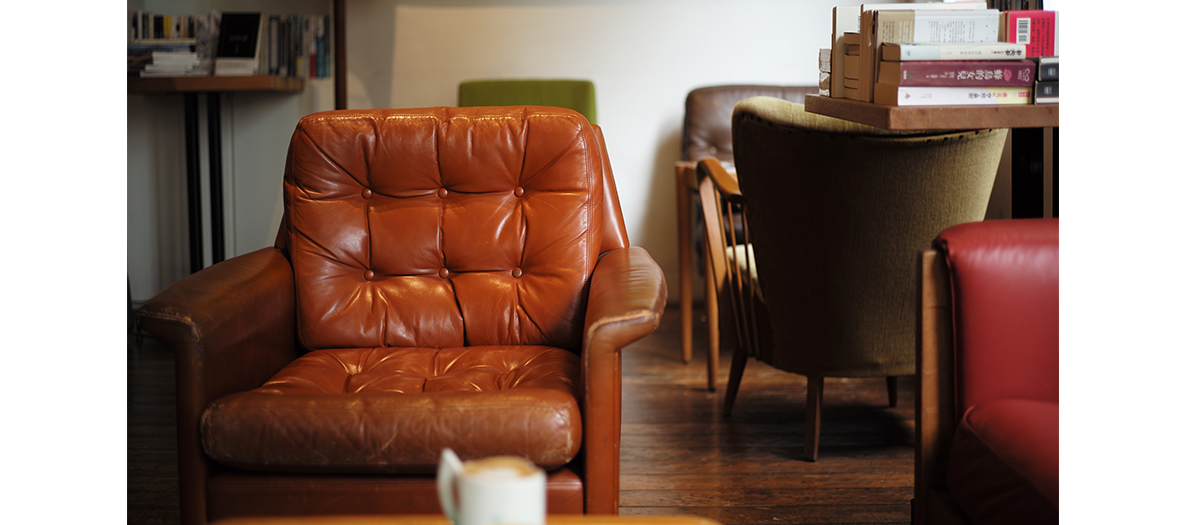 Picture credit : © Unsplash, CC
I am wild about decorating, and I love to hunt things down… on e-Bay! It's such a wonderful idea. For a small table, a great looking closet, a movie poster...
Emergency dinner ?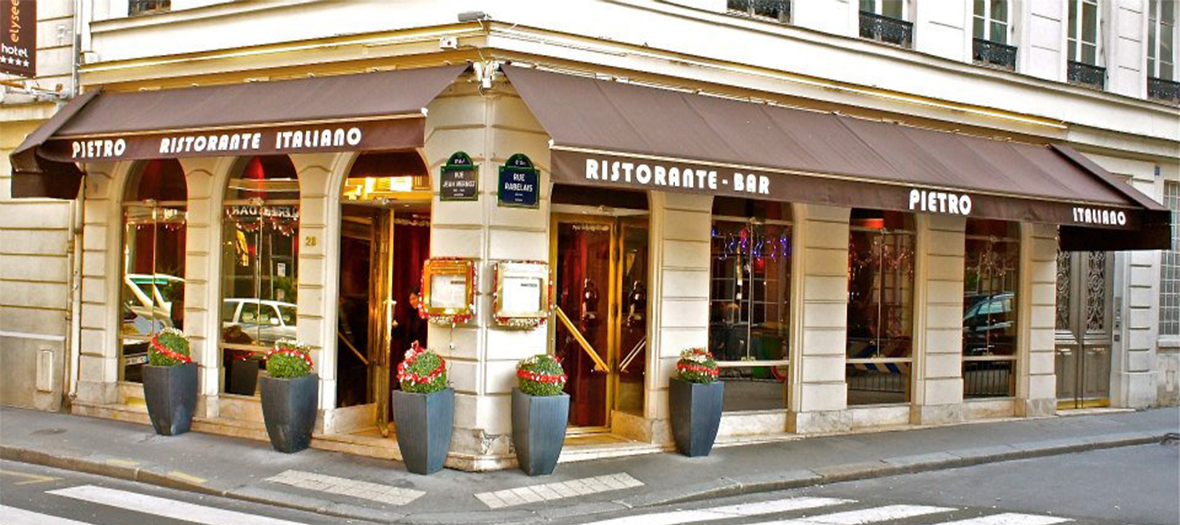 Picture credit : © Facebook Pietro
Delicious pizzas from Piétro (especially the yummy 4 cheese one): the solution for a « last-minute dinner », right near the house… For dessert, I always have a chocolate cake by Picard in the freezer !
Family outing : Mini Palais !
For their burrata with parma ham, the gougères puff pastry breads… The Mini Palais is magical with a fab terrace where one never feels oppressed. A great occasion for a nice walk with the kids passing in front of the Invalides.
When I take some time to myself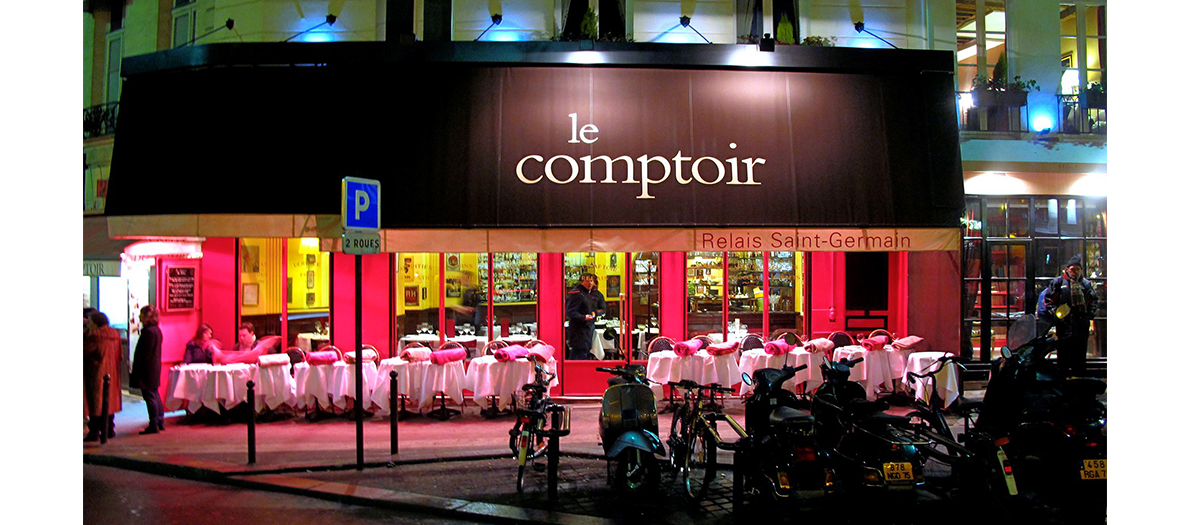 Picture credit : © Facebook Le Comptoir du Relais
Since I'm always hungry early at lunch time, I sometimes indulge in a sinful pleasure : showing up at 11h am in front ofLe Comptoir du Relais, the brasserie of Yves Camdeborde, avoiding standing in line and going for the full option: appetizer + dish + dessert… Then I go right on for an early show at one of the Odéon movie houses!