On the occasion of the release of her book Cuites (€ 19.90), Victoire Loup is just right. The principle of this hot book: the favorite little dishes of the greatest chefs to treat the " difficult tomorrow " of over-watered evenings. And at the moment, with confinement, we are accumulating them.

There is good everywhere. So when our favorite author's bistro in the 11th arrondissement, Paul Bert, whispers an easy and comforting recipe to us, we get down to making the most of the present moment. Packed, it's weighed: in 10 minutes flat, even for a large table, we find simple pleasures and luxury (that's the real chic, no?) As at the time when the restaurant still existed (yes, Yes…). So with Bertrand Auboyneau's truffle omelette, we're served.
Truffle omelet recipe
Crack the eggs into a bowl, season and whisk lightly with a fork.
Grate the truffle into thin slices over the eggs, saving a little for dressing.
Heat a pan with a little butter.
Pour in the egg mixture and stir constantly with a wooden spoon for about 5 minutes over low heat for a runny omelet.
Cook 3 more minutes if you prefer a firmer omelet.
Add a few slices of truffle and enjoy.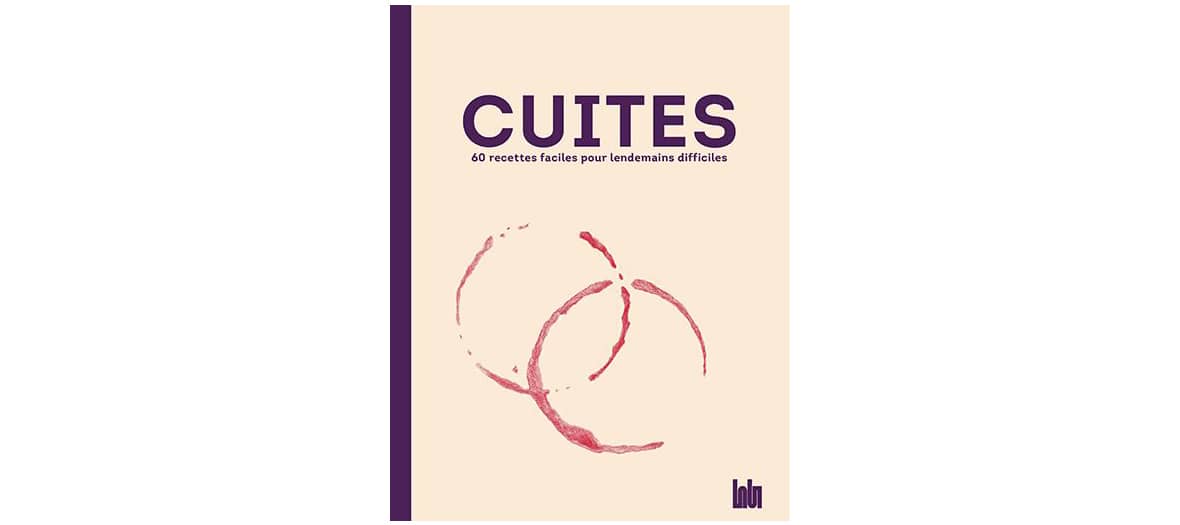 Also find the vegetable curry of Christophe Michalak and the veggie balls of Sabrina Ghayour