You are a fan of the first food trucks? Then, you are going to adore this very trendy cultivation concept of fruit and vegetables, which has landed as a roving plantation directly from the MK2 Bibliothèque. From Tuesday the 1rst to Friday the 4th of October, a greenhouse of French tomatoes will be settling down in front of MK2 Bibliothèque to showcase the virtues of tomatoes and cucumbers for foodies of all ages.
On the pavement… the producers!
The principle? A nomadic greenhouse has just sprouted at the heart of Paris, before going off on a roving tour of France.
A true immersion in the world of greenhouse cultivation, Frenchie producers highlight their know-how. The idea is to put the spotlight on several varieties of tomatoes and exchange with Parisiennes as well as young urbanites to explain how it works!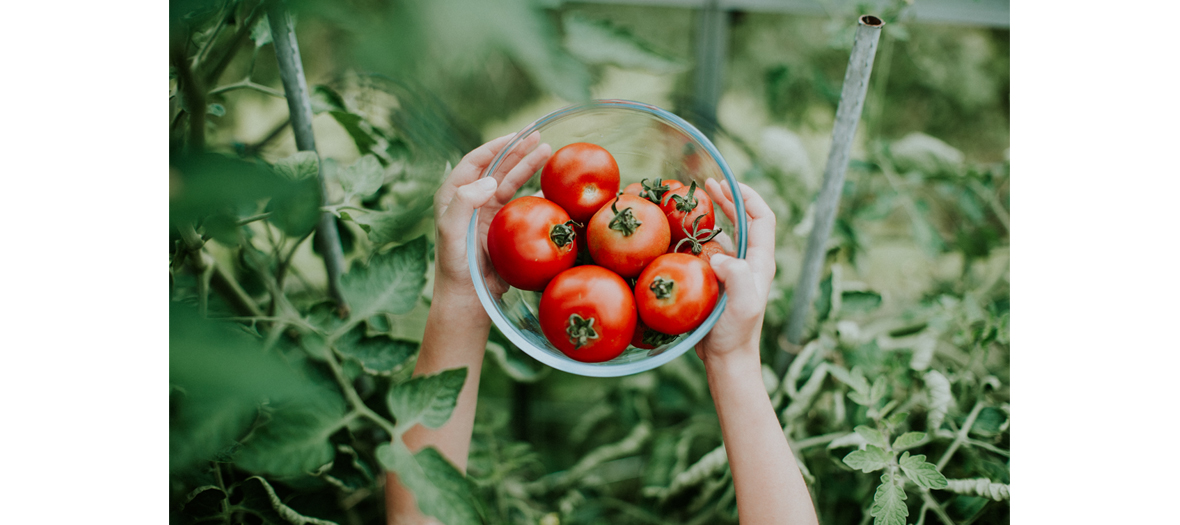 Why does one use insects? Why are tomatoes healthy? Which vitamins do they contain? A lesson of urban cultivation is a good idea to set ideas straight...
The must for kids? Games outside the greenhouse around fruit and vegetables from Europe with crayons, bags and activity notebook to prolong the experience.
Did you know it ?
Greenhouse cultivation, is the ideal green response to problematics of consumption and soil exploitation. Off-ground cultivation represents 85 % of the French production of tomatoes and cucumbers—allowing to meet the increasing veggie and healthy demand— while strongly reducing the use of phytosanitary products and limiting water consumption… All very positive!
To be noted also: Thanks to the use of integrated biological protection, this Made in France production integrates itself in sustainable cultivation by following good farming practices of traceability. A must-discover method!
Serre Mobile Eurotour. Free access starting at 10am.
Where to find it? In fronf of the MK2 Bibliothèque from Tuesday the 1st to Friday the 4th of October.
©Philippe DUFOURInterfel
Elodie Rouge