© Des Petits Hauts
Between the outside temperature that feels like -10°, and devices blowing hot air full blast on heated terraces… Without giving you a weather report, it's become really tough figuring out how to dress and it makes you feel like giving it all up – in terms of style. Yet, if you think about it, Winter looks have a much higher fashion potential than Summer with more layers, shapes, materials than in the balmy weather.
So to wake up the glamour Parisienne hibernating inside you, it's the moment to invest or place your order to slip under the Xmas tree: warm coats, XXL scarves, snuggly bonnets, furry boots... Our selection of the new trendy must-have pieces that are going to make you enjoy the cold weather.
Let's take a walk on the wild side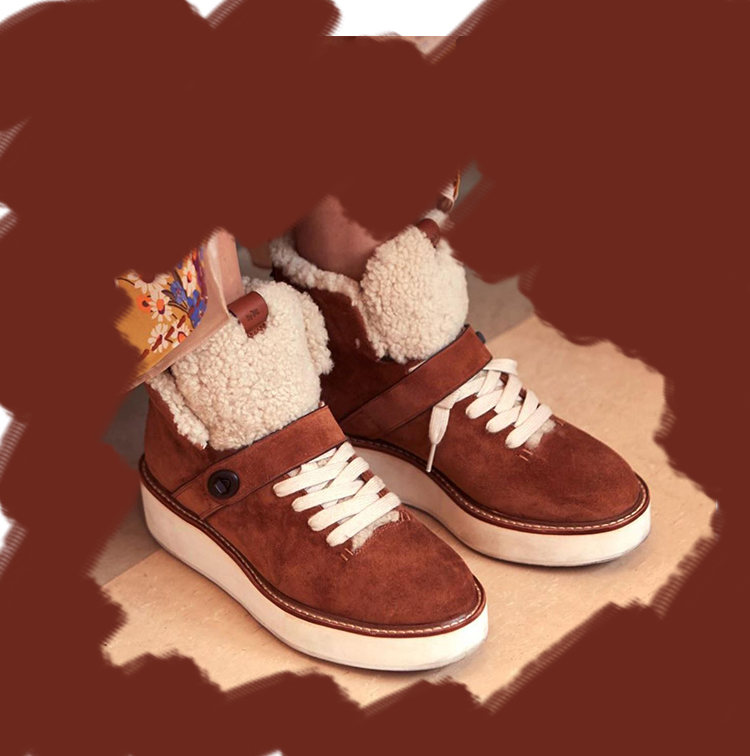 Lined boots to brave Winter with style, also cool with a cute trapeze dress in the city as straight cut light denim pair of jeans in the country.
Leather hiking boots with fleecy lining, Coach, €325.
Time to grab that bonnet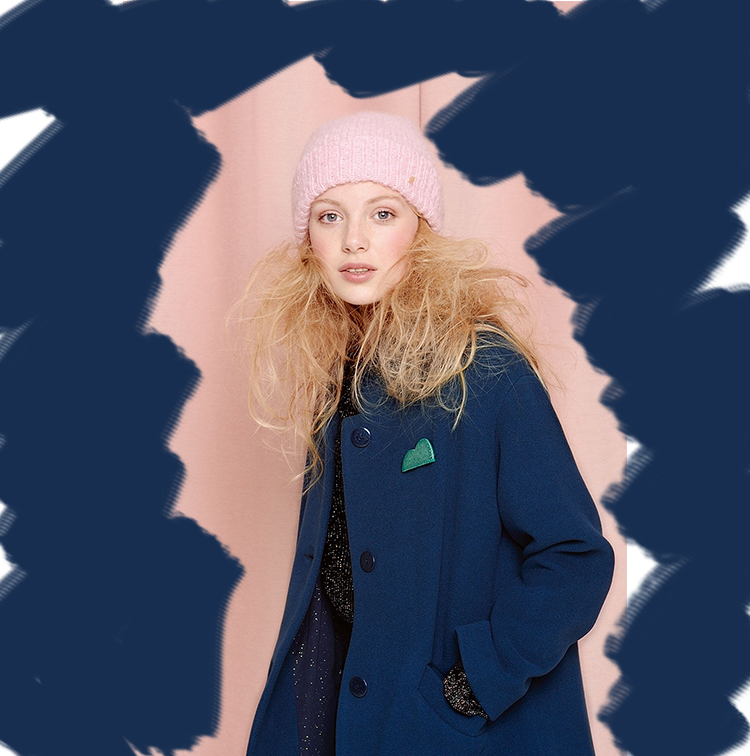 In soft mohair and merinos to keep your ears nice and warm.
Dalvire 2 pink bonnet, Des Petits Hauts, €69.
My holiday pine green pullover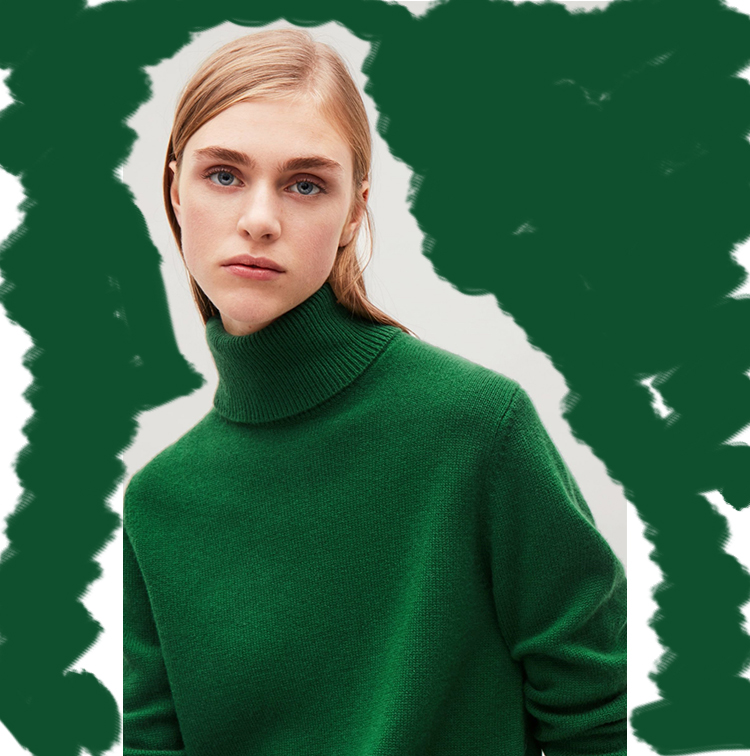 A soft turtleneck pullover in pine green cashmere – at a soft price – to avoid catching a cold and enhance your glowing complexion.
Turtleneck pullover in pine green cashmere, Cos, €150.
The flashy mustard yellow effect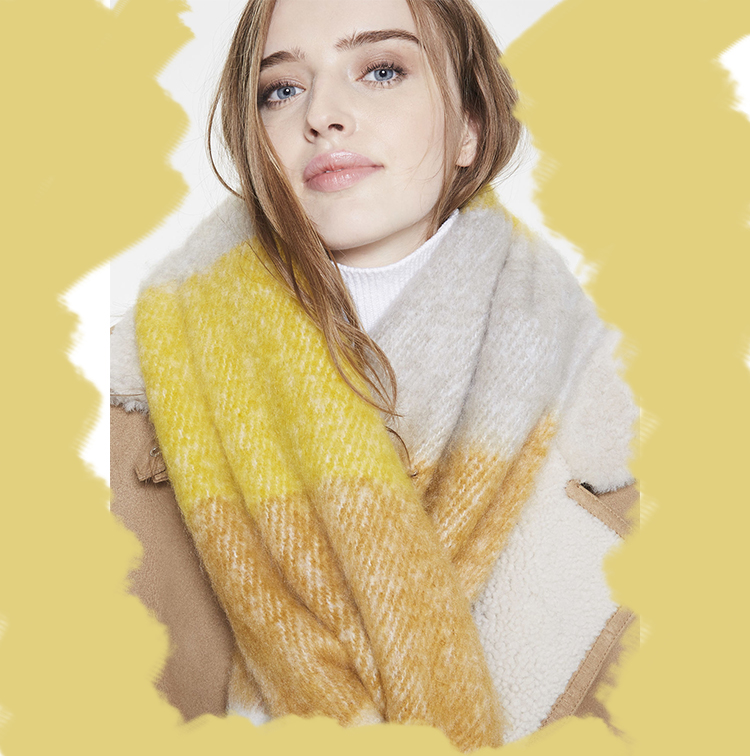 An oversize mustard yellow scarf is the perfect accessory to wake up a long coat in grey wool and keep the wind from coming in.
Oversize striped scarf, IKKS, €85 on sale at €59.50.
The hip lumberjack touch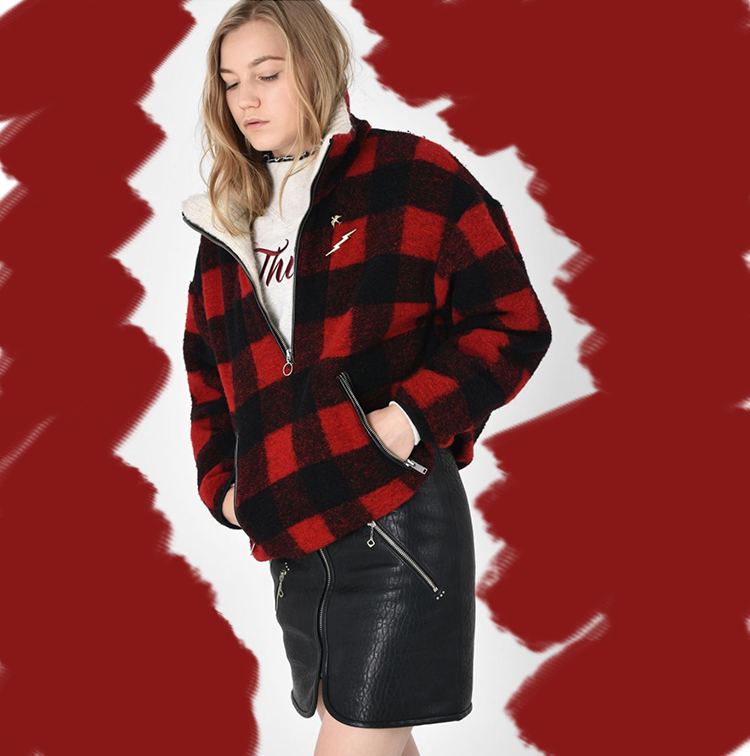 Totally hipster, a short lumberjack/hunter style blouson to cope with the hostile territory of Parisian pavement.
Short blouson in mixed wool, Isabel Marant Etoile, €380.
The irresistible bear hug coat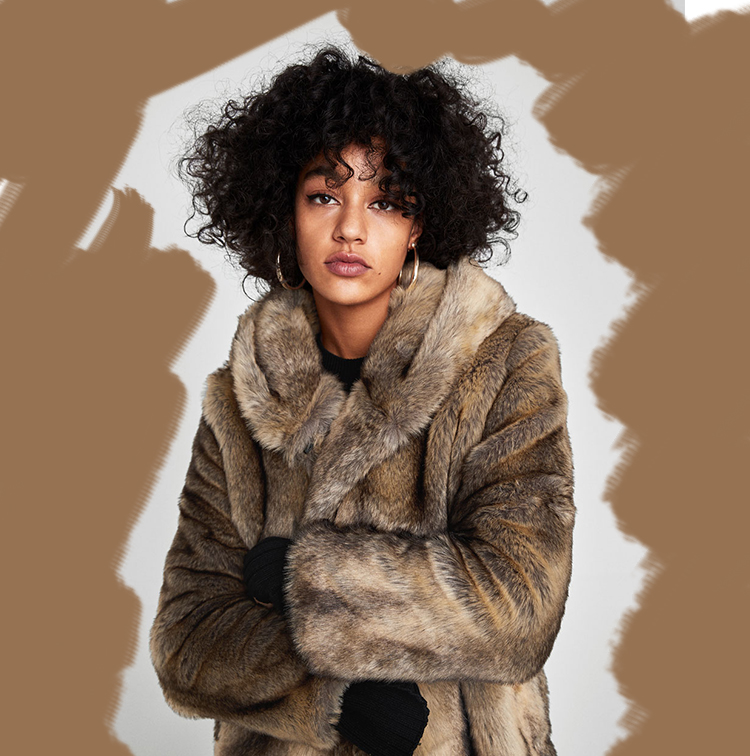 A chic faux-fur coat to keep nice and warm, during the day as well as over an evening dress. The plus: its XXL hood to avoid frizzy hair under the rain.
Coat in faux-fur with hood, Zara, €99.95.
The super bright fluo look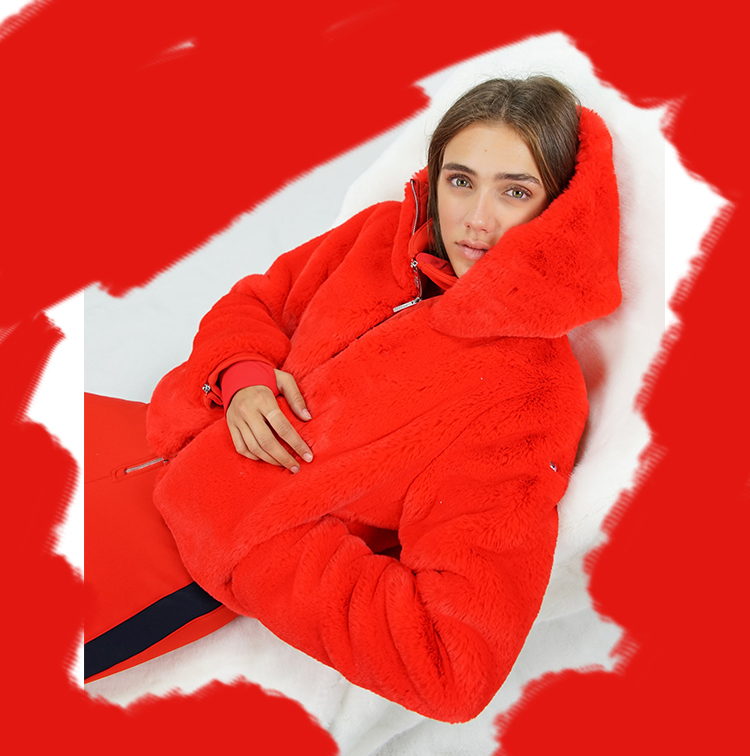 Promise, it will be hard to miss you with this oversize jacket in fluorescent orange faux-fur. Smack in the bright colours trend—a must-have this season.
Oversize jacket with hood, Fusalp, €750.
Grab those elegant gloves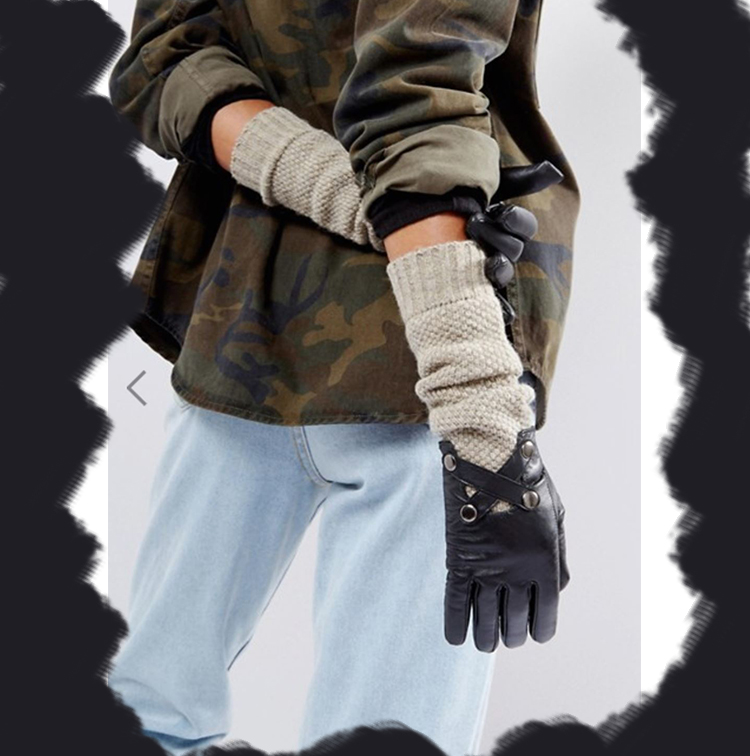 Both rock and elegant, these fab long gloves in leather and knit at mini price for a maxi effect.
Long gloves in leather and mixed knit with crossed detail, Barneys on Asos, €77.99 on sale at €40.99.
Street is the new chic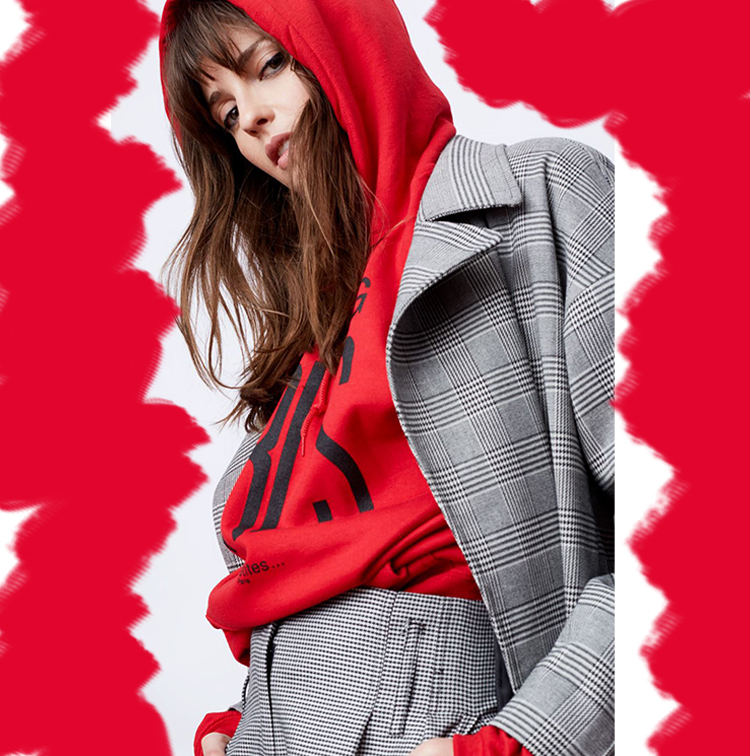 The ultimate of coolness, wearing this wildly street hoodie with a prince of Wales suit.
Sweatshirt with hood Breaking Girl, Les Petites, € 95 on sale now at €76.
The Winter snuggler pullover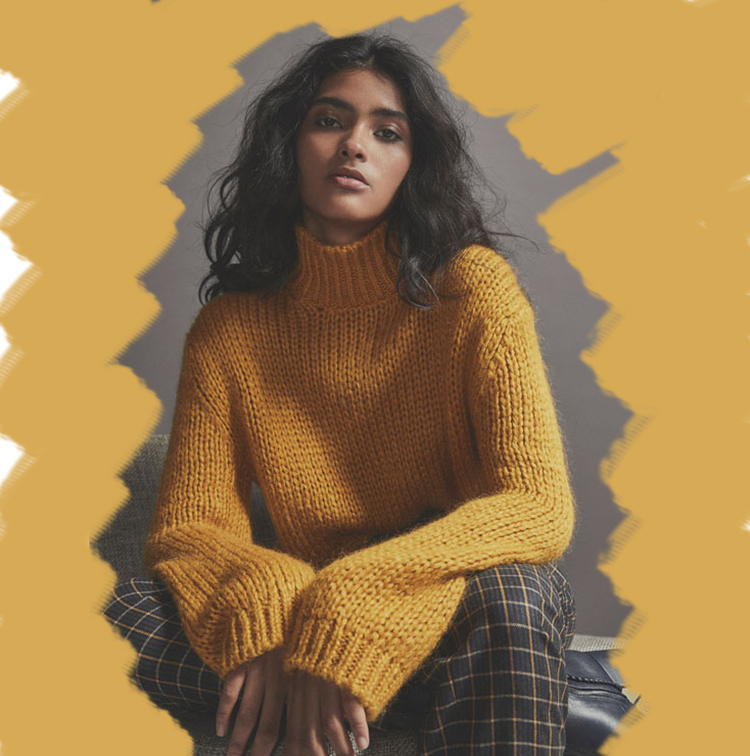 Here is the perfect definition of the fetish pullover. Warm, comfortable and highly stylish with its cowl neck, it matches up just as well with a cute skirt as an evening pair of jeans with a high waist. The hardest part? Not wearing it every day.
Pullover in mustard yellow mohair, Massimo Dutti, 79,95 €.
A warm parka for deep cold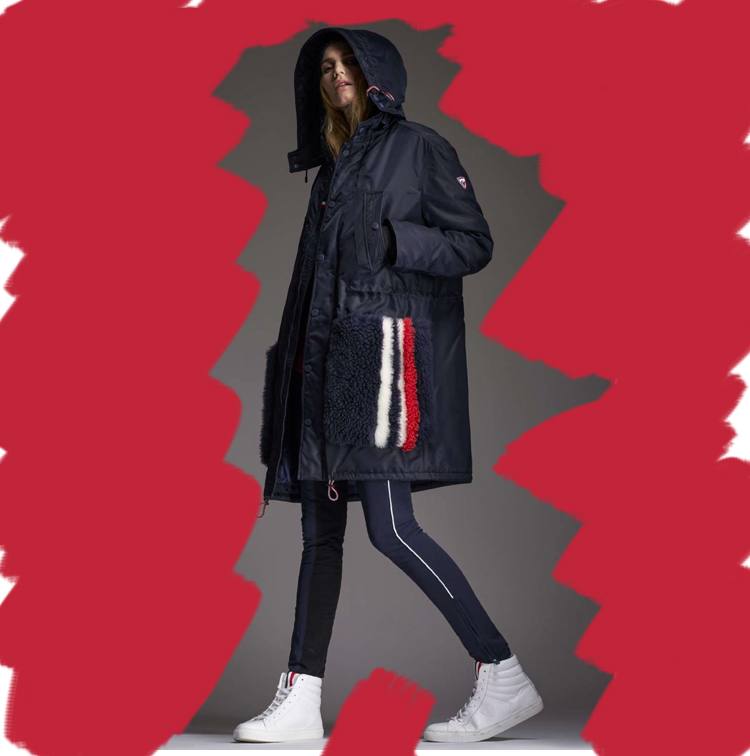 The best friend for those who are always chilly-willy, with its XXL fur pockets for even more chic. Tops: the best friends of Parisiennes racing around on scooters.
Navy blue parka, Rossignol, €999.
The ideal Winter necklace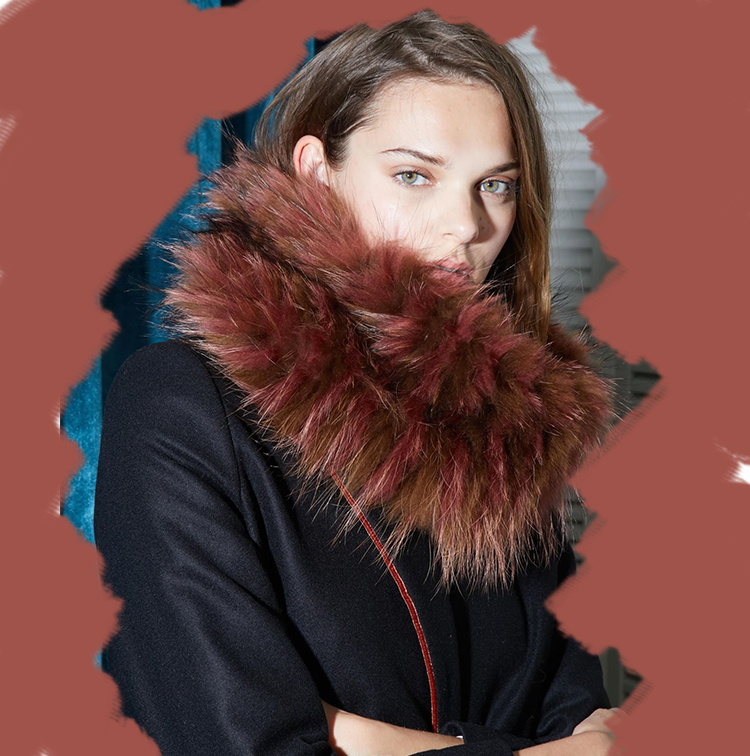 No need for jewellery with this super soft furry collar, capable of upgrading any kind of basic coat.
Circular fur collar, Maison Père, €275.
Wear a jewel on your bonnet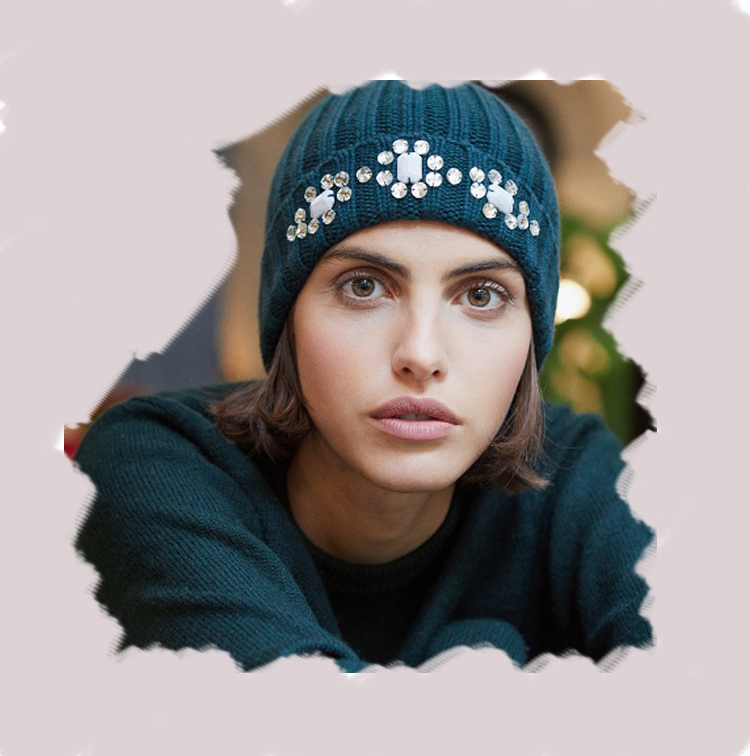 As beautiful on blondes as on brunettes, here is a duck blue jewelled bonnet to enhance your complexion and keep your head nice and warm.
John jewellery bonnet in wool and rhinestones, Petite Mendigote, €65.
The cute faux-fur detail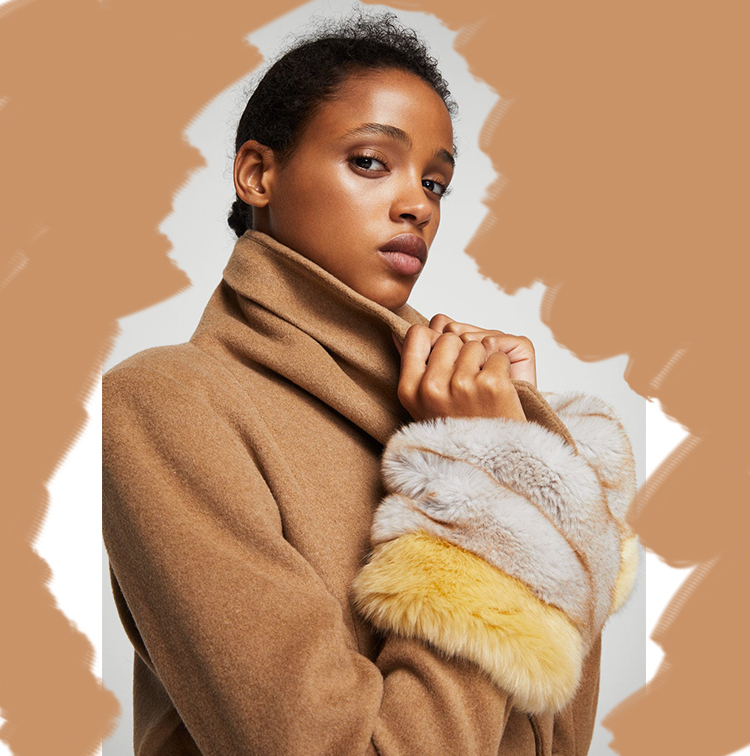 For all those who don't dare quite yet go for the big coat in faux-fur.
Cuffs in pastel yellow faux-fur, Mango, €25.99.
The retro 80's look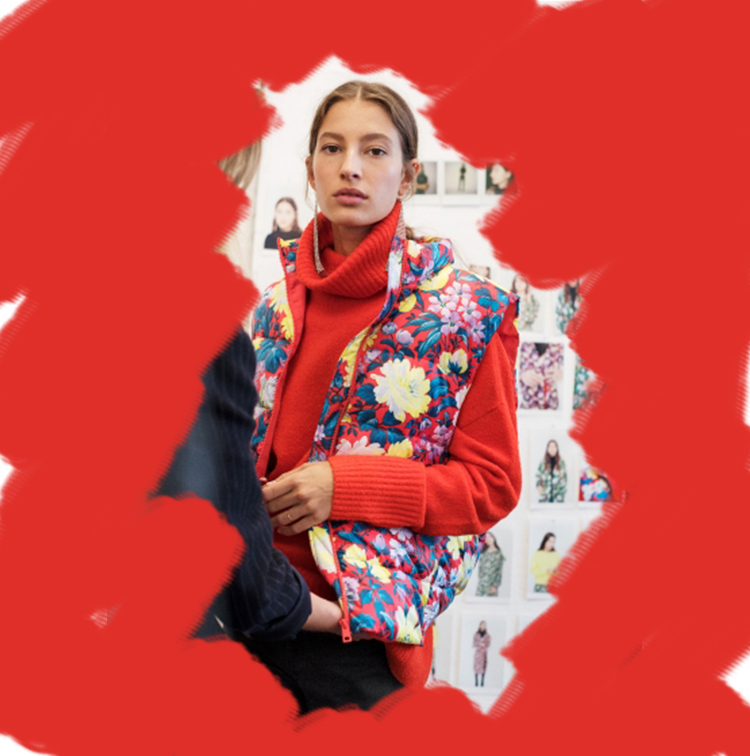 Is the short sleeve parka really old hat? Not if you play the right 80's card with this flowery version.
Short-sleeve parka with a flowery print, & Other Stories, €89.
Also discover the most stylish accessories to tackle bitter cold weather.