Summer is around the corner, so you better forget salty peanuts and sipping sugar-filled cocktails.
The good alternative? A super healthy tea drink, slightly tangy, that is non-fattening. To be sipped without moderation. Its name? Beautiful B.
Great, Betjeman & Barton, the Frenchy tea house, is organizing a tea party on Thursday the 21st of May from 4pm to 8pm in the Marais. A golden op to discover their new magical potion, while being pampered with the girls.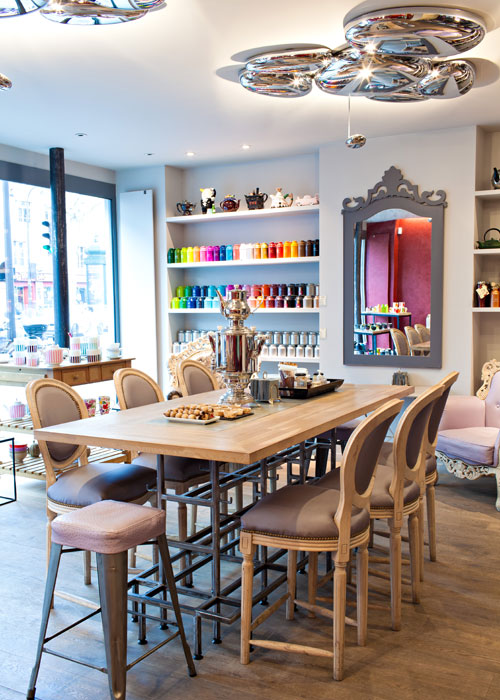 Furthermore, you will be able to get a nail polish application, flash make-up and a few sips, enough to make you look tops for the evening.
Cool, enjoy a 10% discount during the event and come enjoy this clever mix with notes of ginger, lavender, rosemary. You will receive a Beautiful B bag in limited edition for 50€ of purchases.
BB Party, Thursday the 21st of from 4pm to 8pm. Free entrance.