What are the new fashions trends? It's the latest HOT item for the new Fall season. Especially in terms of accessories, to confirm a style in keeping with the times. This year more than ever before, jewellery is the ultimate obsession.
And it just happens that we have found the ideal spot to choose the most beautiful pieces of jewellery. The boutiques of Histoire d'Or are filled with necklaces, bracelets, rings and earrings for every style and budget. A great way to satisfy the four fashion obsessions of the moment...
The protective symbols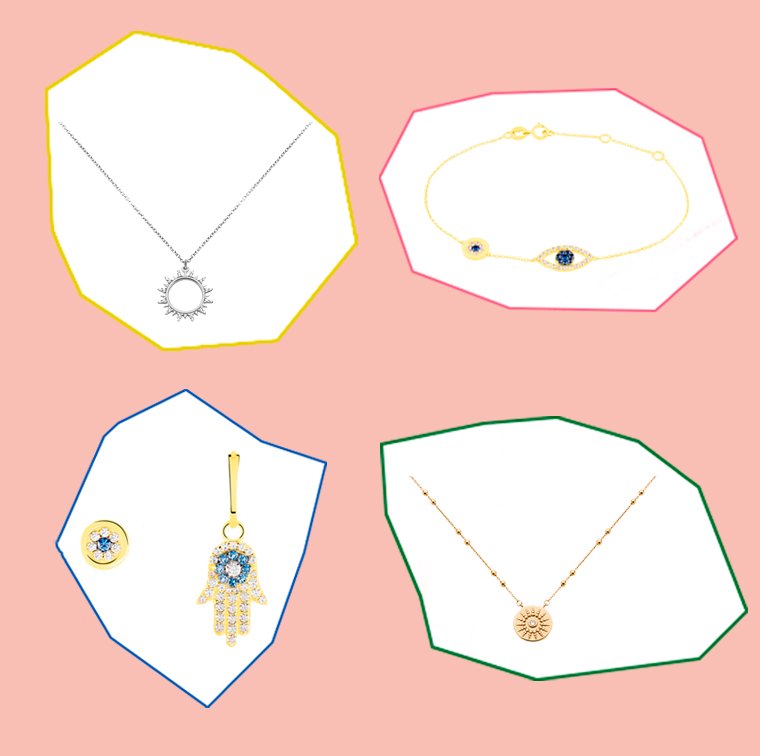 Hand of Fatma, suns, good-luck eyes are way up there this Fall season. And it just happens, starting this September, the new "Symbols" collection of Histoire d'Or has focused on precious talismans. Wager on positive waves and protection against the evil eye to start off the Fall season under the best auspices—like a protective talisman gift. You will be thanked with karma .
Yellow Gold Belkiz Eye Bracelet, €179
Yellow Gold Hand of Fatma Earrings , €169
Gold Plate Sun Necklace, €79
The hoop earrings of fashionistas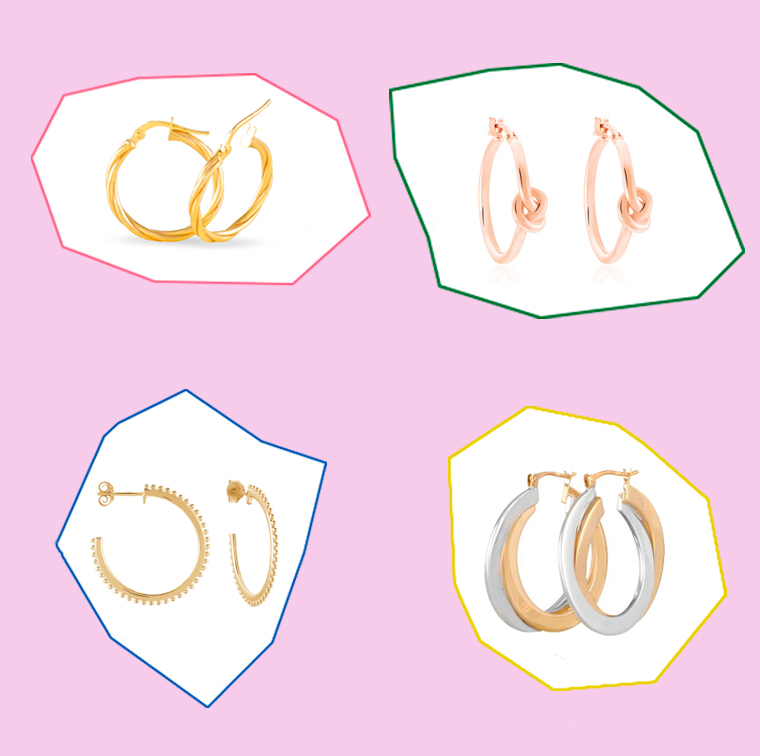 They drive us totally crazy. Small or XXL, in silver or in gold, twisted, pearled or two-toned, hoop earrings are in the spotlight, mismatched and accumulated, as spotted during the main fashion shows of the upcoming Winter season. A great way to treat yourself to a gypset without breaking your piggy bank!
Yellow Gold Hoop Earrings, €69
Pink Silver Hoop Earrings Knot Motifs, €49
Gold Plate Hoop Earrings with Pearly Effect, €59
Gold Plate Two-Toned Hoop Earrings, €69
Personalised medals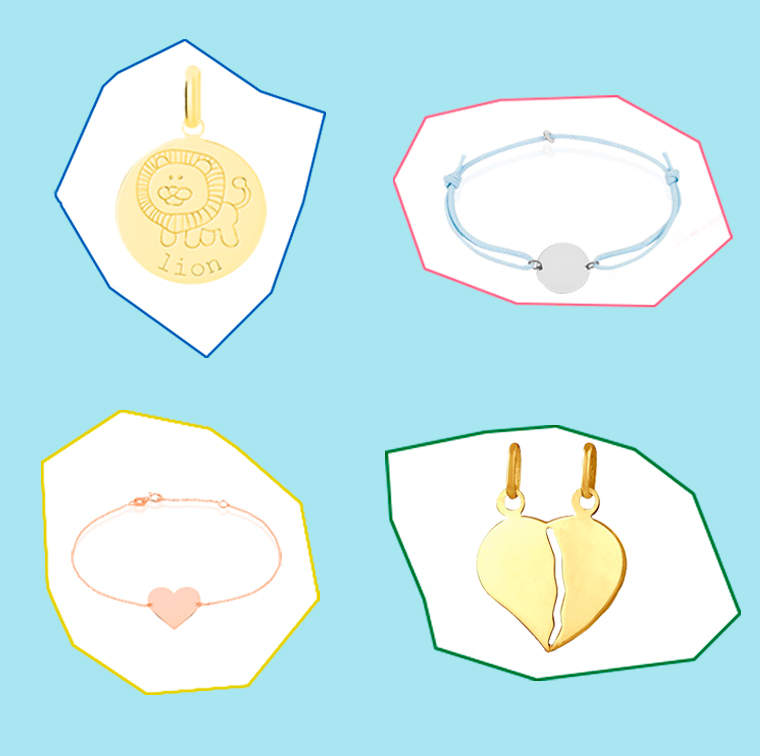 It's the hottest jewellery trend of the moment. Or how to prove to your BFF, your favourite colleague or your kid sister that you know them by heart and really want to make them happy. The engravable bracelet or necklace, it's the personalised jewellery piece your BFF will keep all her life thinking of you.
White Gold Engravable Bracelet, €69
Pink Gold Engravable Heart Bracelet, €99
Yellow Gold Dividable Heart, €89
Gifts for your favourite man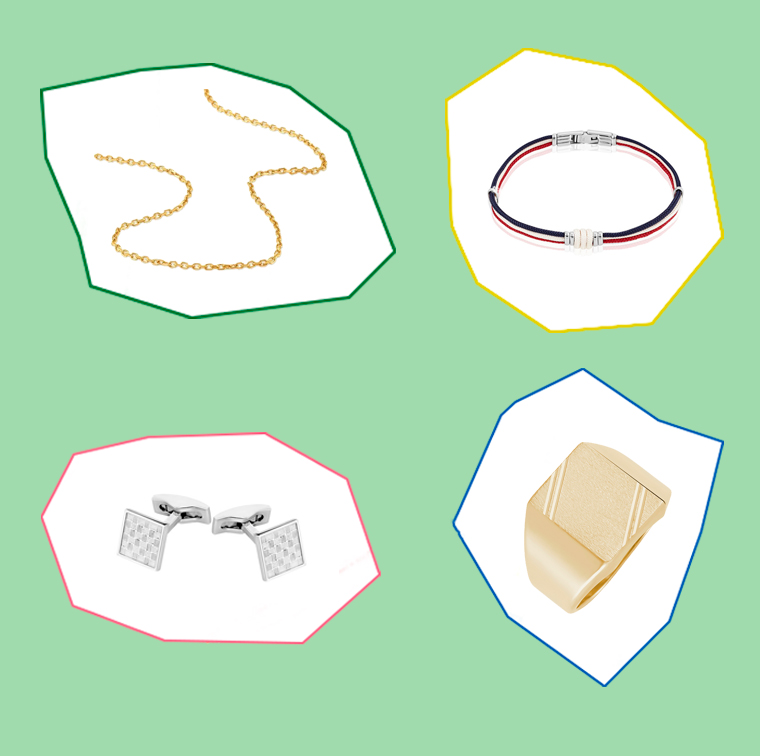 Dad, boyfriend, best buddy, brother … We all have a guy in our lives we want to pamper. So, just take your pick amongst our collection of bracelets in leather or in fabric, crest rings, gold chains and even cufflinks. Because watches are not the only hot items in life!
Yellow Gold Chain, €229
Stainless Steel Bracelet Red White Blue Cords, €49
Stainless steel Facette cufflinks, €89
Gold Plate Chizeled Square Gold Plate Crest Ring, €109
Check out our entire collection on www.histoiredor.com
Clémence Renoux