Nightmare of the moment, bags and pouches under the eyes that make us look tired even if we are not at all.
A nice selection of trendy pencils, B.B cream and other correctors to save us during these long winter months!
a natural corrector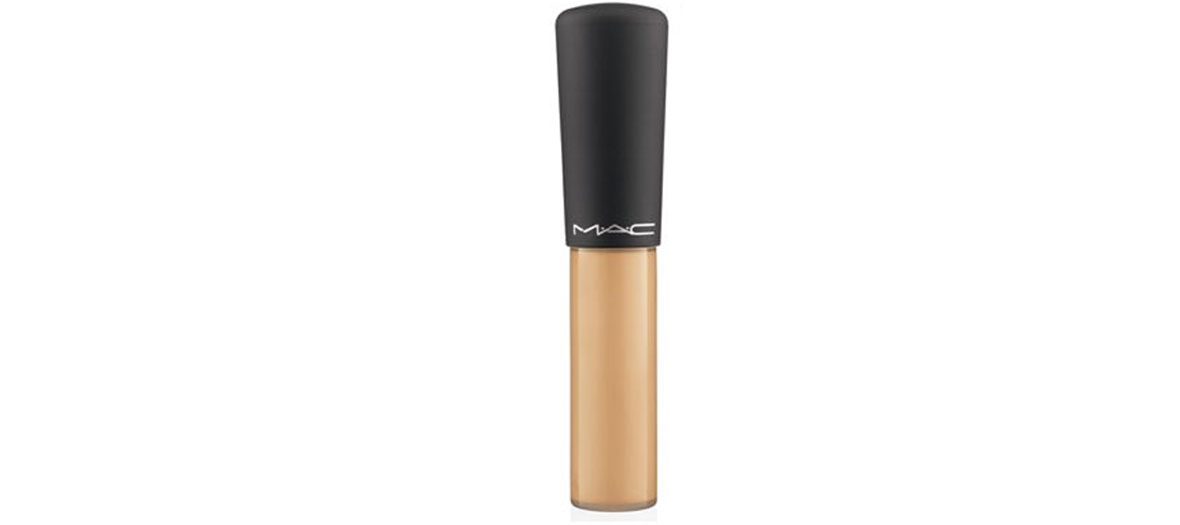 Picture credit : © MAC
A small price for a great product. This corrector is multi-use. In addition to helping correct the bags under your eyes, this small gem with plant extracts, moisturises and gives a smooth and slightly satiny aspect to your skin. We adore its 15 different hues, from very transparent to average: light skins will finally have the ideal products!
The must? Long-lasting 8 hours
Mineralize Corrector – Mac 19.50€
http://www.maccosmetics.fr
a miracle ointment made out of 7 plants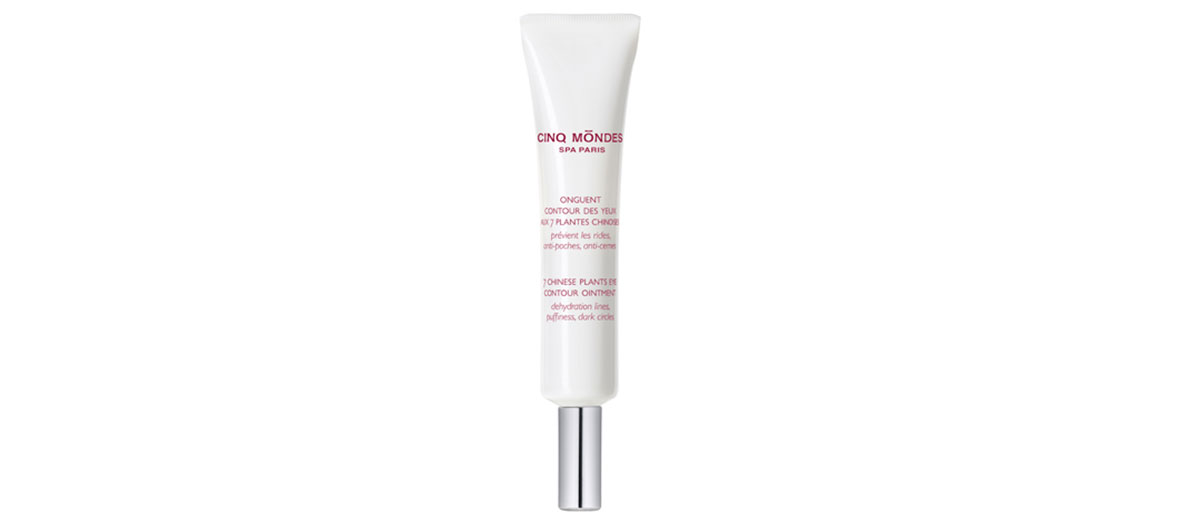 Picture credit : © Cinq Mondes
An anti-bags under the eye with 7 plants, Cinq Mondes is offering us a wonderful holiday gift with its miraculous eye contour. Featuring 7 traditional Chinese anti-oxidant plants, this marvellous products smoothes and lessens eye bags and pouches. Makeup application is very easy!
We adore : Pampering ourselves easily with a tool designed to facilitate the application.
Eye Contour ointment with 7 Chinese plants 15ml – 44€
we fight bags under the eyes and pouches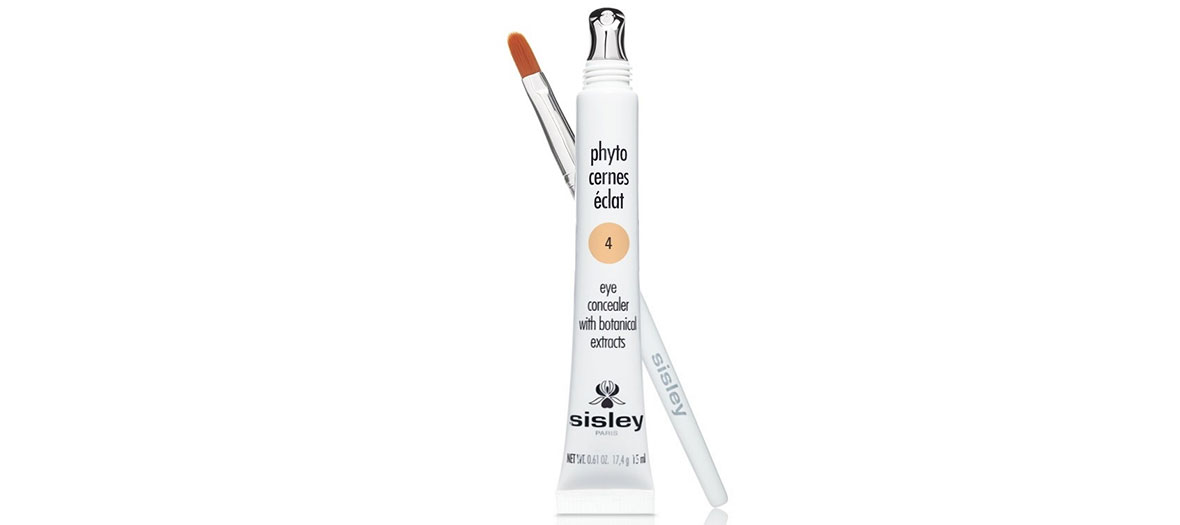 Picture credit: © Sisley
With red vine extract, flower of arnica and ginkgo bilboa to fight against eye bags, caffeine as well as soya extract and horsetail extract to fight against pouches and the extract of carrots to moisturize, this treatment bluffs us by his efficiency. Its velvety and light texture is easy to apply and it metallic tip drains and pleasantly massages the eye contour.
Eye concealer with botanical extracts by Sisley, exists in three hues 65€
www.sisley-paris.com
www.lebonmarche.com
a bb cream designed for your gaze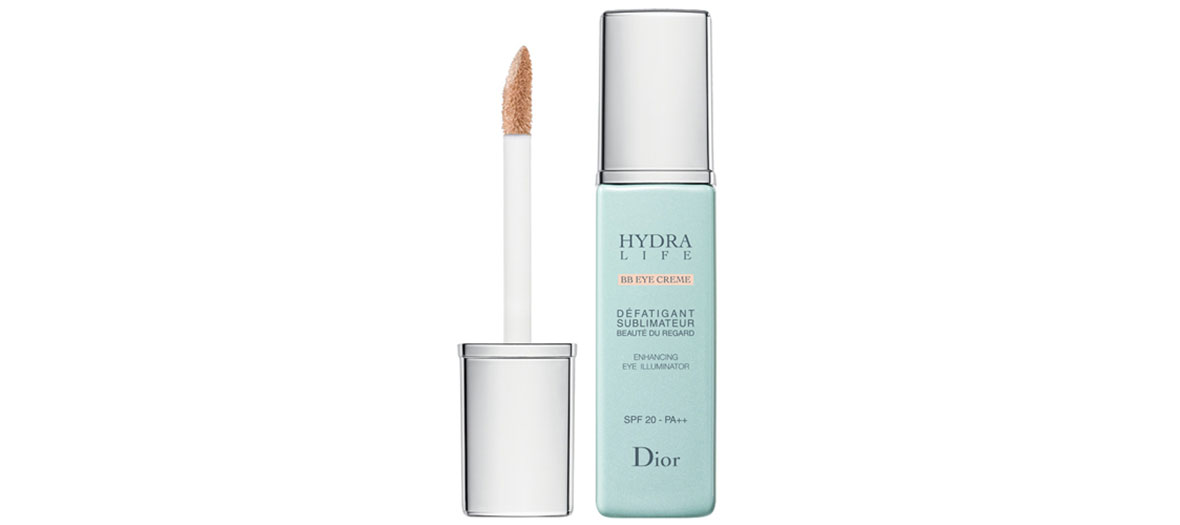 Picture credit : © Dior
A BB cream just for the eyes that smoothes, protects and illuminates the eye contour. In short, an all in one that treats and makes up this very fragile face area.
Hydra Life BB Eye Cream, exists in two hues, 42€
www.dior.com
www.lebonmarche.com
an illuminator pencil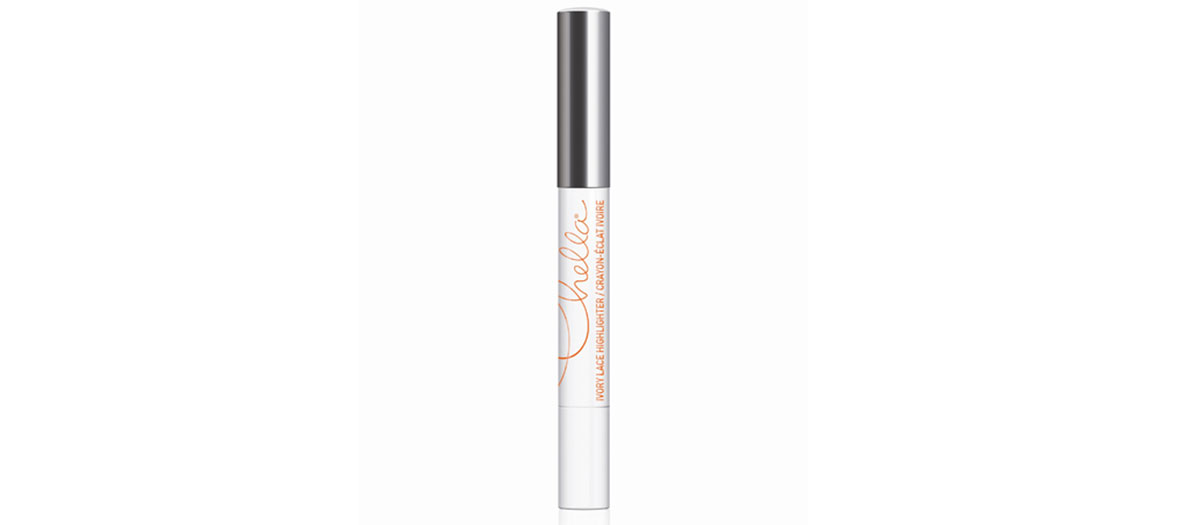 Picture credit : © Chella
A precious pencil that erases eye bags as though by magic, very naturally, with its creamy texture it reduces dark areas and illuminates the gaze.
The plus? It is multi-use with tens ways of using it and you can find all the information on the Birchbox website.
Chella illuminator 19€