To care for skin, make hair look shiny, fight against cellulite or simply pamper yourself and reduce tensions, a small selection of these magic beauty oils that are in the spotlight this Fall as the best natural treatments.
For a glowing complexion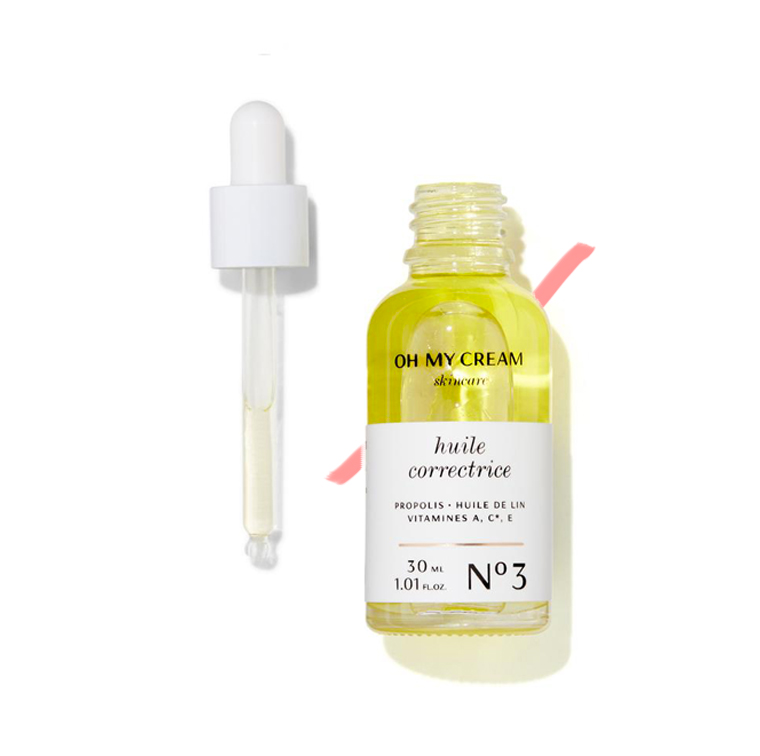 The treatment oil Oh My Cream Skin Care, with its formula concentrated in vitamin C and  A, filled with extracts of propolis, salicylic acid and other combinations of precious oils,   reduces imperfections, smooths skin, tightens pores and gives you a doll complexion!
Oil corrector, Oh My Cream Skin Care, €39.
To reduce eye-bags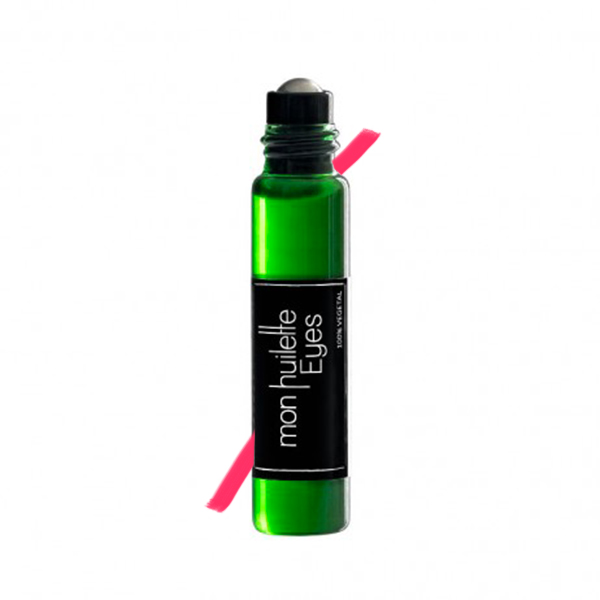 Mon Huilette Eyes, with its good essential and vegetal 100% organic oils , smooths, drains and reduces eye-bags and small wrinkles. The added plus, its penball roll-on and the cold effect with immediate results!
Eye contour Mon Huilette Eyes, €35.
To pamper yourself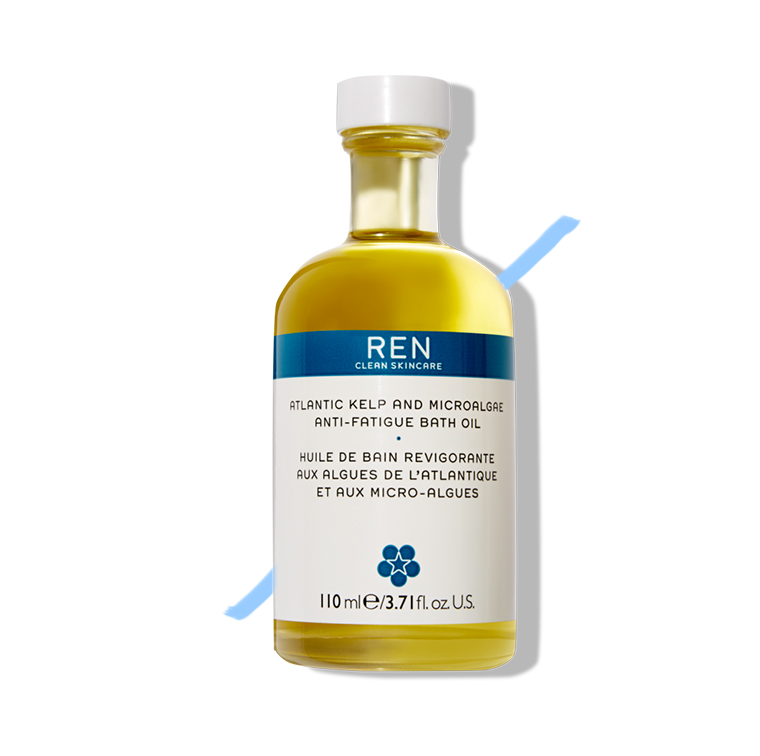 The Ren reinvigorating bath oil with a 100% organic mix of algae from the Atlantic,  plankton extract, omegas 6 and 9 plus a precious mix of essential oils, moisturizes, protects and alleviates stress with just a few drops in the bath !
Huile de bain Revigorante aux Algues de l'Atlantique et au magnésium 110ml, Ren, €35.
To fight against flab and stretch marks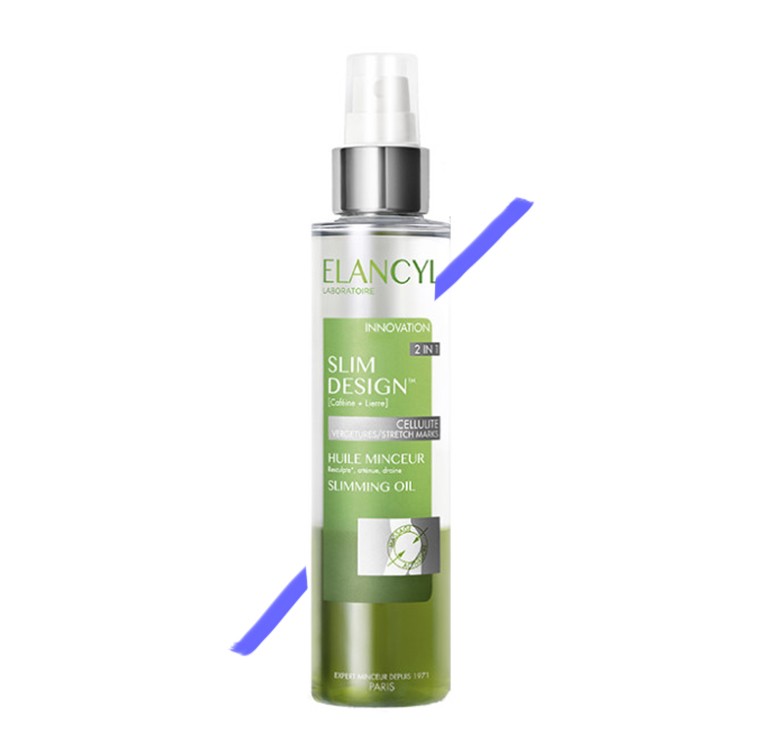 The Slim Design oil by Elancyl, filled with caffeine, will get rid of cellulite and fight against stretch marks.
Slim Design Oil 150ml, Elancyl, €19.
To reduce tensions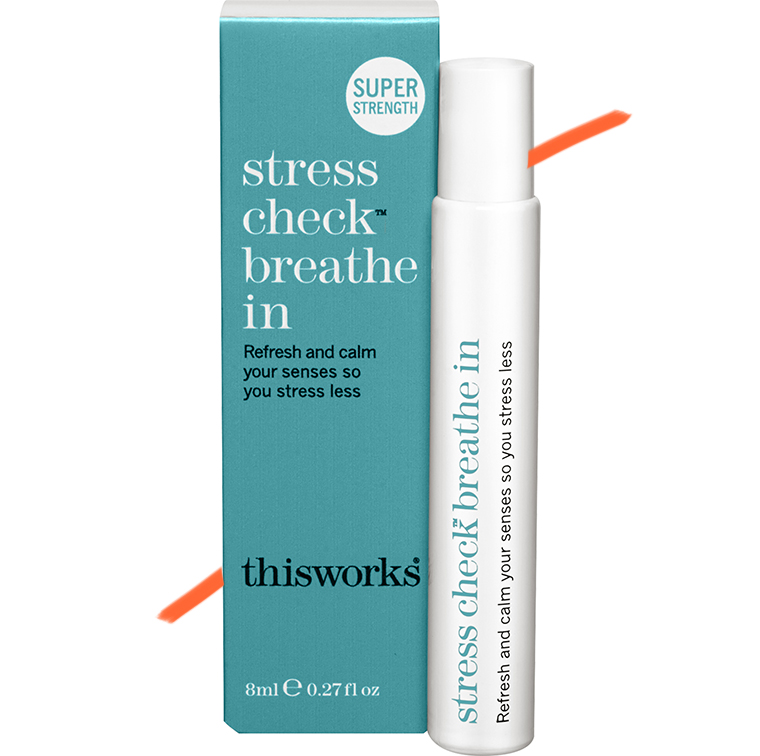 The Stress Check Breath In, composed of 100 % essential oils,  alleviates stress peaks while relaxing physically and mentally. To slip in your bag to reduce tensions at any time of the day.
Stress check Breath In Thisworks 8ml, €20.50 on www.feelunique.com
For dream-like hair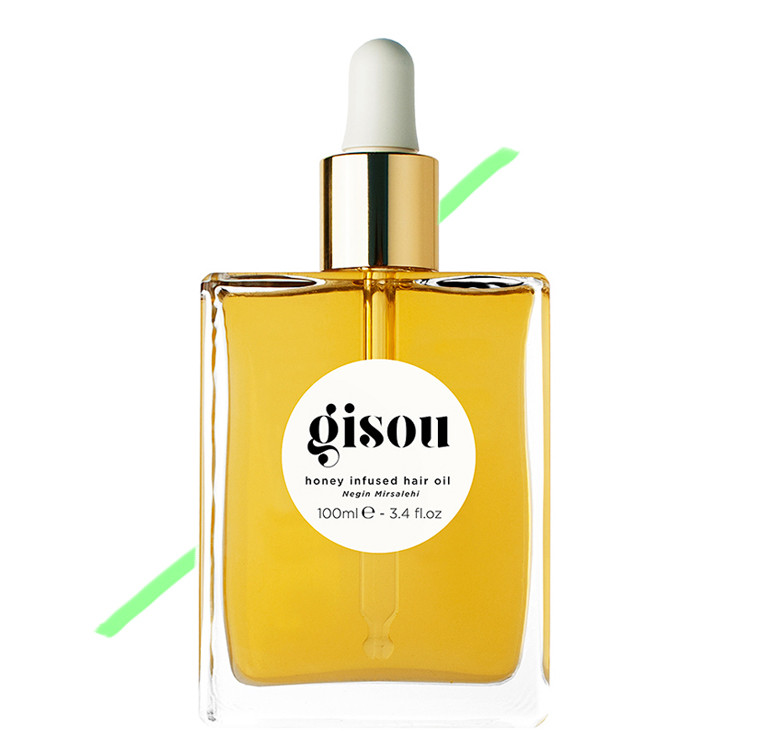 With Gisou oil, the brand by the business woman and influencer with 4 million followers on Instagram, Negin  Mirsalehi. Originally for a beekeeping family, she concocted this oil filled with honey, soft almond oil and coconut to enhance even the most damaged hair..
Honey Infused hair oil Luxe travel size 50ml, Gisou, €39.
For in-depth makeup remover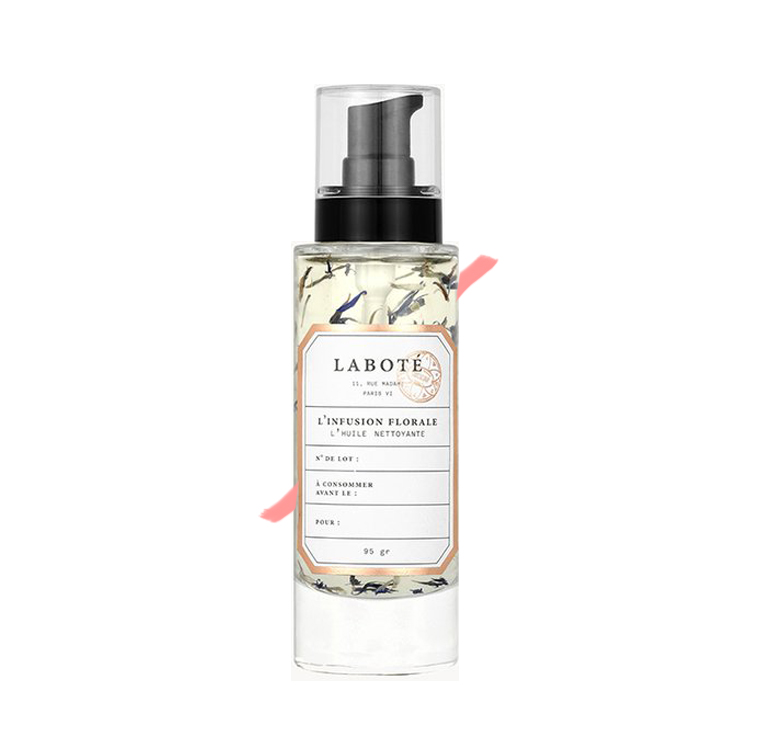 The floral infusion Laboté, a customized oil with a unique cocktail of targeted fresh actives to remove softly all the traces of makeup in the deepest pores. Bye bye pimples and blackheads!
Flore infusion, Laboté, €28.
For impeccable nails and cuticles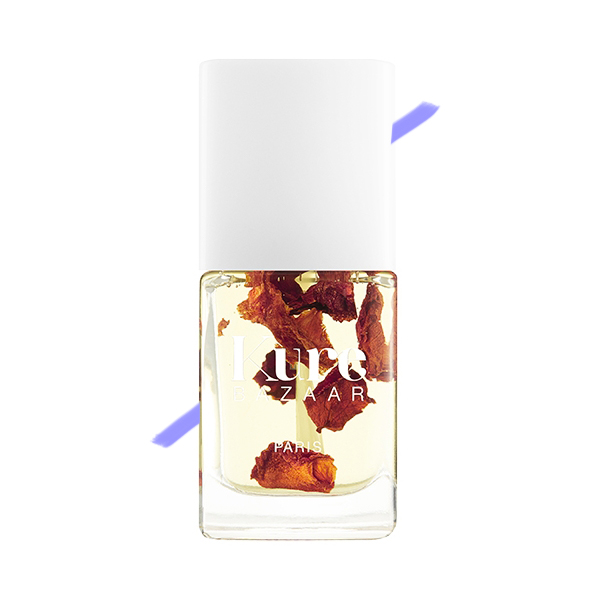 The pink biological infusion of Kure Bazaar with an infusion of rose petals and 10 precious oils, all 100% organic, moisturizes,  nourishes and repairs with just a few drops.
L'huile biologique rose infusion, Kure Bazaar, €38.
For the face, the body and the hair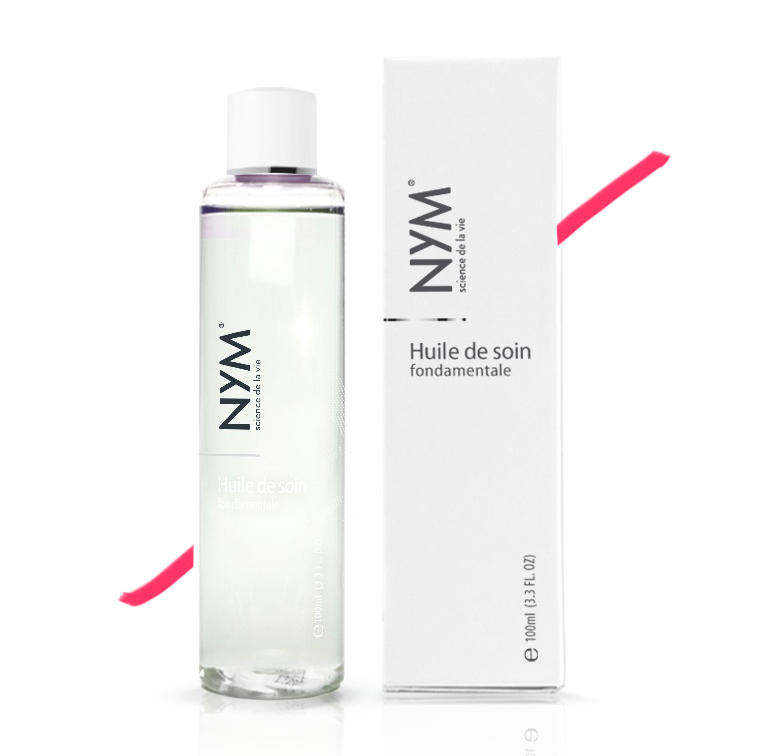 The fundamental treating oil by Nym, with a formula highly concentrated in Neem oil extracts and Inchi, the Inca oil,, moisturizes and soothes the dryest skins, body and scalp.
Huile de soin fondamentale 50ml, Nym, €45.
For ultra-sensitive skins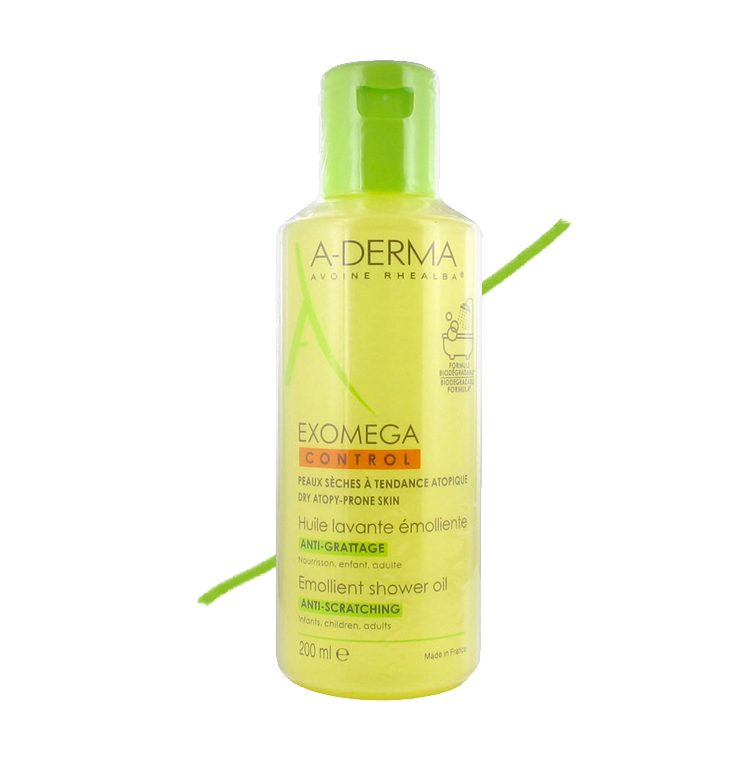 The Emolliente washing oil that reinforces the cutaneous barrier and soothes irritations while washing softly.
L'Huile Lavante Emolliente 200ml, Aderma, €7.90.
Also discover the beauty trends of the new season and the new dream spas.