She is totally up to par with Yannick Alléno or Eric Frechon. Ten years ago, Anne-Sophie Pic was the first woman in the world to enter the very closed circle of 3 Michelin stars, with her restaurant Maison Pic, in Valence, in the wake of her father and grandfather… Since, the cuisine of the star chef, but never starlet, has continued to spread around the world and impress gourmets in the know. After the opening of her Parisian venue, Anne-Sophie Pic launched a second "Dame de Pic" in London that is creating the buzz. For the high mass of gastronomy on the 9th of February (the new Guide Michelin and Les Grandes Tables) the lady of French gastronomy took the time to answer all our gourmet questions between a glass of champagne and an egg with eel at the Ritz.
Are your more Michelin Guide or Les Grandes Tables du Monde?
Both! This year, the new red Michelin Guide came out at the same time as Les Grandes Tables du Monde. I think the former offers a little more tension to the top chefs… I am very proud of the Grandes Tables du Monde association, presided by my husband… It's a friendly association with a very gregarious connotation, kind of like a club of friends, which is maybe not the case of all the associations.
As for the Michelin Guide, it is more competitive… My grand-father, André Pic, was one of the first 3-star chefs in France in 1934, then my father... The Michelin guide has been part of my life since I was a child.
Are you proud to be the only 3-star woman chef?
Of course ! I hope there will be more and for sure there will be!
Careful: I am not the only one in the world, there are also two Italians and two Spaniards who received the award. Nowadays, women are very present in the world of French gastronomy, which is rather rejoicing!
We are no longer in this mentality where it's a trade reserved for men. The arrival of women in the world of gastronomy is just as important as the era when self-taught chefs entered the profession bringing a new breath of fresh air, such as Michel Bras, whom I greatly admired and who gave me lots of courage. I think that women really have something to express.
I am very proud to have these three stars and maybe to encourage other women, because indeed, I meet many women chefs and some tell me that it's wonderful to have not a leader, but someone who can represent in a certain way this capacity of being awarded three stars. When I began my career, I was in awe in front of Michel Bras, who was self-taught and gave me courage.
Your culinary hero ?
My father.
The cliché that ticks you off about women in the kitchen of so-called "feminine" cooking?
That it's a second-rate cuisine, amusing but nothing more. I believe there is real depth in how women cook.
Were you to keep only one product, which one would it be?
The product I adore is chocolate. It's THE product that soothes me when I am stressed.
The table you would recommend to a Parisienne who is not used to going out to leading restaurants?
Start by a small table by a great chef. Clover by Jean-François Piège for example!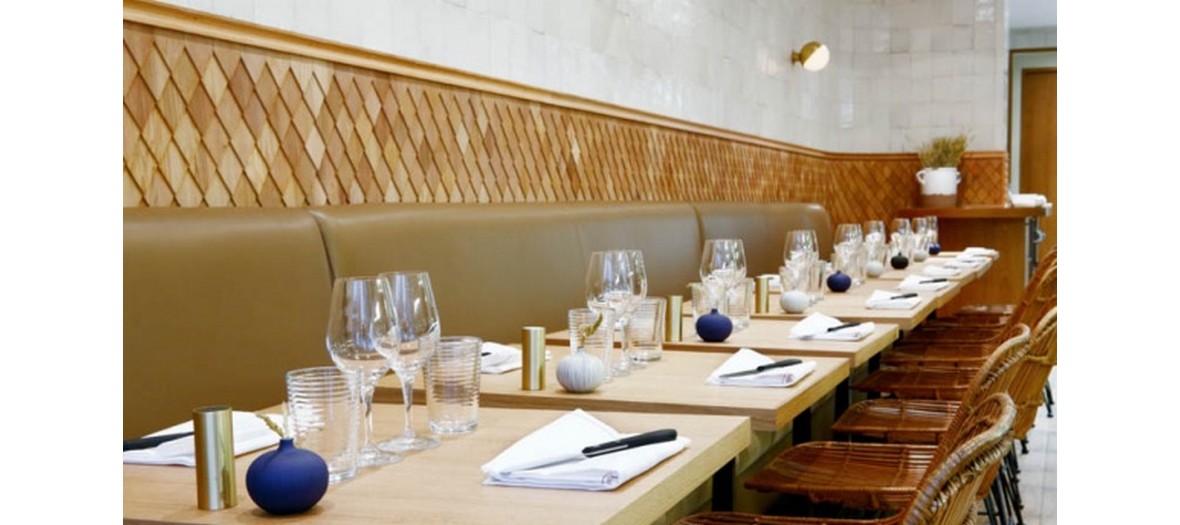 A place where you can find the same products as you?
Without hesitation, in Paris, for tea: Maison Jugetsudo, by Maki Mayorama, whom I adore. She is a friend with whom I created a line of tea. The perfect place in Paris to go have a cup of tea.
Your fondest gastronomic souvenir?
I have many and I will have more… But I have one that is both gastronomic and sentimental: it was the summer my father died in 1992, I had the marvellous occasion of going to the house of Michel Trama. It's one of the last gastronomic lunches that I had with my father who was adamant that I test this table that was just awarded its 3 stars. We were just starting to discuss cuisine since I was starting out. It's a moment I particularly cherish at the cross-roads of my life.
All the infos on www.aubergade.com
Your favourite table ever?
It's difficult, because there are many chefs whom I appreciate. I adore Le Grand Restaurant of Jean François Piège or Aux Prés, Cyril Lignac's bistrot, that is very close to my house.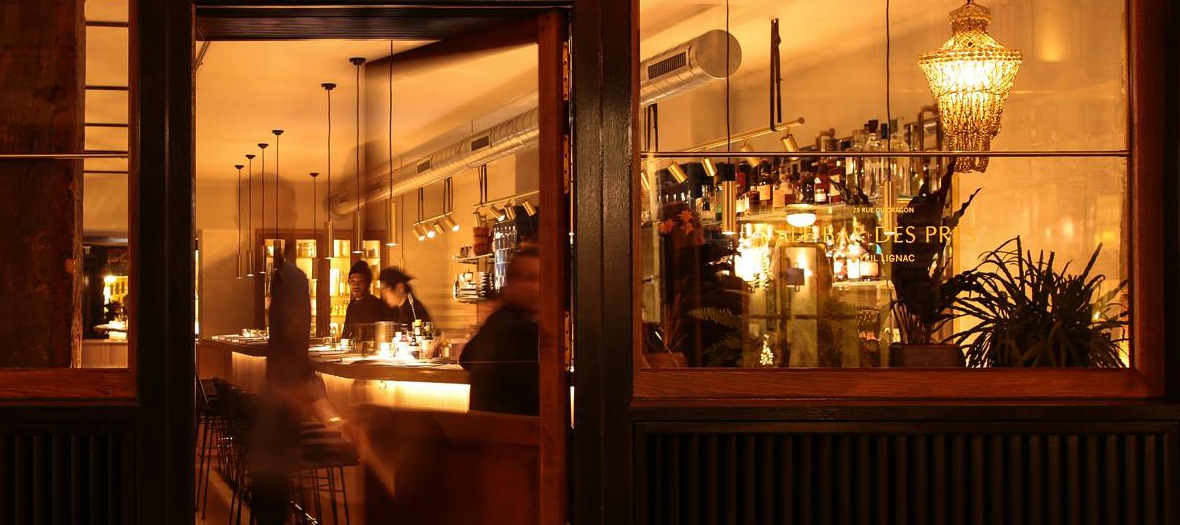 A gourmet treat that continues for ever and ever to bring a sweet touch to your life?
Plaisir sucré by Pierre Hermé. It's a hazelnut-praliné millefeuille that I tasted when he was still pastry chef at Ladurée. What a souvenir! The creations of Christophe Michalak, also, are just to die for. Pierre and Christophe are really two pastry chefs for whom I have great admiration.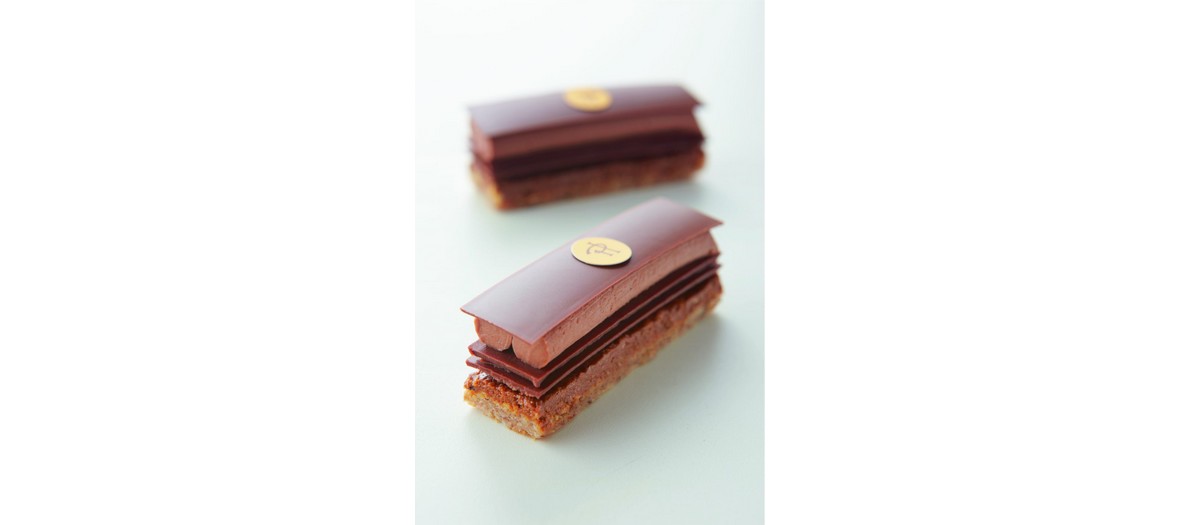 Your favourite junk-food?
Everything that is fried, very crispy things with herbal mayonnaises… Fish and chips! I like tasty things...