Jessica Cymerman is a mother without complexes. Proof with her amazing book: «The Guide of a Serial Mother in Paris». Or the art how difficult it is putting your kids to bed as well as the pram war.
Cherry on the cake, she shares her addresses on how to live a pleasant Parisian life with our little darlings. Really good tips when you have kids.
Family Outing in a farm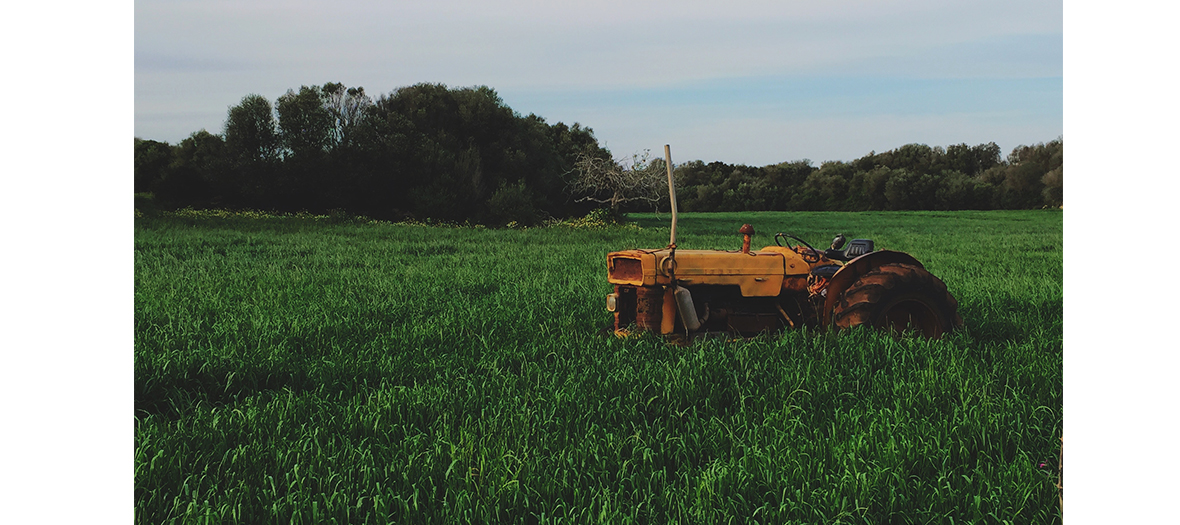 Picture credit : © Unsplash, CC
If one were to describe the farm of one's dreams, it would be this one! Right in the middle of the parc de Saint-Cloud, a real little farmhouse, clean and pretty, where you run into cows, donkeys, sheep, chickens, pigs and other animals. Come for a simple family visit during a day in the park or sign up the kids for an interactive workshop.
From 4 to 12 years old, children can pretend to be farmers (without their parents), during a morning, an after-noon or all day long. They are cared for by an animator who initiates them, according to the seasons and the weather, to milking cows, picking fruit or feeding animals. In the afternoon, the workshops also features a cooking spree, to prepare, depending on the season a fruit pie or pumpkin pudding. Kids go home with their creation to be eaten with the family. Possibility of organizing birthday parties.
Parc de Saint-Cloud, Garches entrance
Sat-Sunday and holidays, Wednesday
2€, free -3 years old, workshops morning/afternoon/full day 8/16/24 €, family workshops 15 € for 2 hours
A true candy store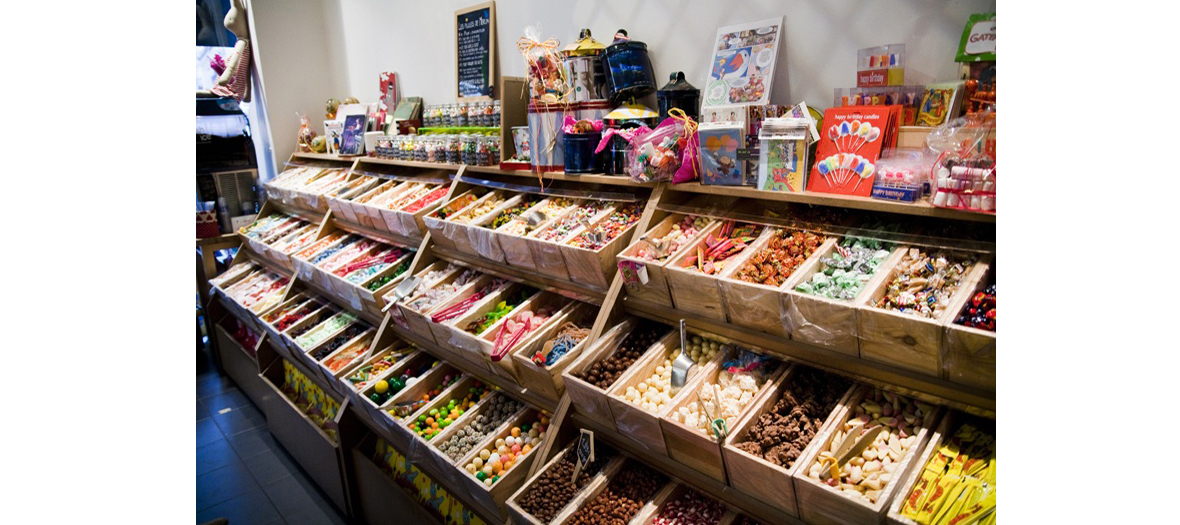 Picture credit : © Karamell
In this colorful shop where Scandinavian candies, less sweet and chemical than ours, are in the spotlight, Lena, who opens even on Sunday, also brings in from Sweden her fairy tales, such as Pippi Långstrump and jams.
Enter a world of magic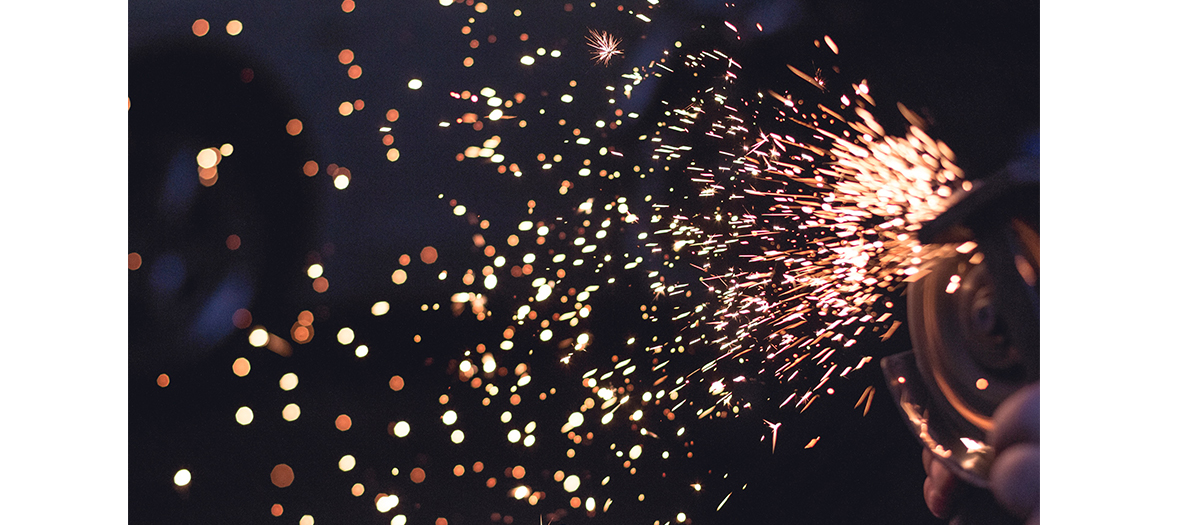 Picture credit : © Unsplash, CC
At the Museum of Magic! An amusing cardboard storefront, where just a few steps lead you right down to the vaulted rooms… the magic has operated, you are on the other side of the Mirror, in the world of illusions, irrational and spectacular. Tricked objects, magic wands, prediction knife, spirit bells, old fashioned magic boxes open up to the world and the history of magic tricks. Totally gilded, one sees on its pedestal the box of the sawed woman by Thurston or further, a multitude of magic mirrors or automats. A bewitching ambiance: welcomed and guided by amusing and colorful magicians, the visitor watches, totally mesmerized, clever demonstration of magic tricks.
Possibility of celebrating a birthday with entertainment and magic trick lessons.
Full rate 9 euros /reduced 7 euros. Open on wed, sat, sun 2pm-7pm
have a nice brunch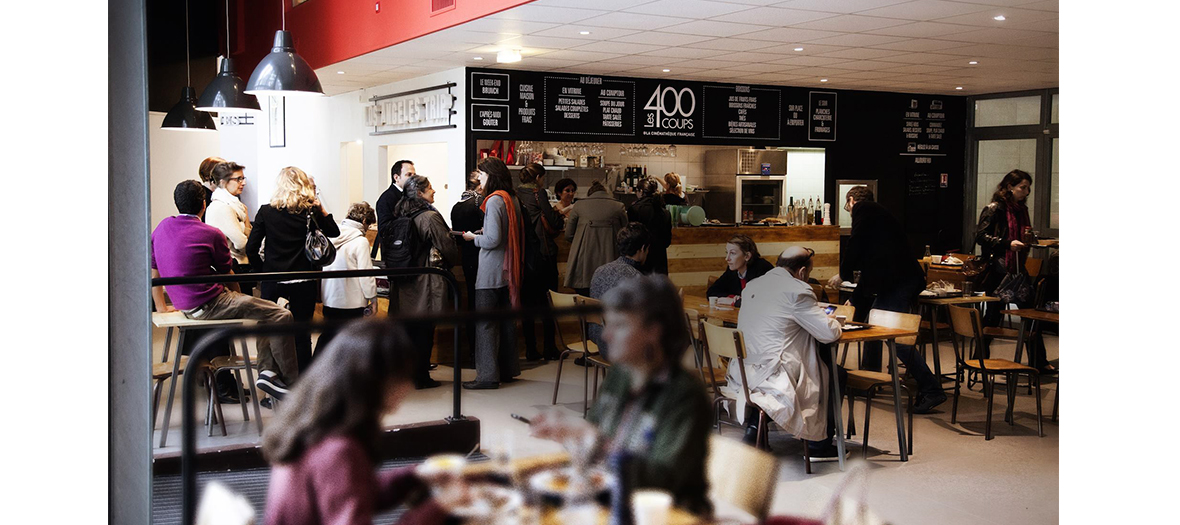 Picture credit : © Facebook 400 coups
With 400 Coups, Séverine and Elizabeth came up with the great idea of creating a fun place featuring organic and healthy cuisine for toddlers. This bright space on the very trendy rue de la Villette, is equipped with high chairs, a corner to eat or read, crayons to draw, baby seats.
A brunch enabling parents and kids, to eat well and play … (Workshops, evenings, tea time and birthdays also.)