Johan Tamer-Morael is soon to be considered the new Larry Gagosian.
A few meters from the FIAC (the International contemporary art fair) where super well-known artists pieces are shown, this talent scout shows tomorrow's stars in Contemporary art with his own fair: SLICK. A wild event that is taking place this week-end.
A very interesting anti-snob itinerary with this new artsy Parisian icon.
my address to chill with my friends
Crédit photo : © Instagram @ParisIsMyKitchen
Les deux amis, an easy going bistrot, ideal for happy hour, eating and partying.
where to find cool furniture?
I adore the flea market at Porte de Vanves, a lot less expensive than it's more famous older brother at Saint Ouen. My last find is a Swedish table that now is the welcome piece of the Gallery.
my latest art crush
Pierre Huyghe, a major French artist, who is showing right now at the Pompidou Center. It's all about materials and history... There is a terrific play with contrasts… A must see!
25 septembre 2013 - 6 janvier 2014
11am-8pm
Galerie sud - Centre Pompidou, Paris
Chez Quentin, my lair near Canal Saint Martin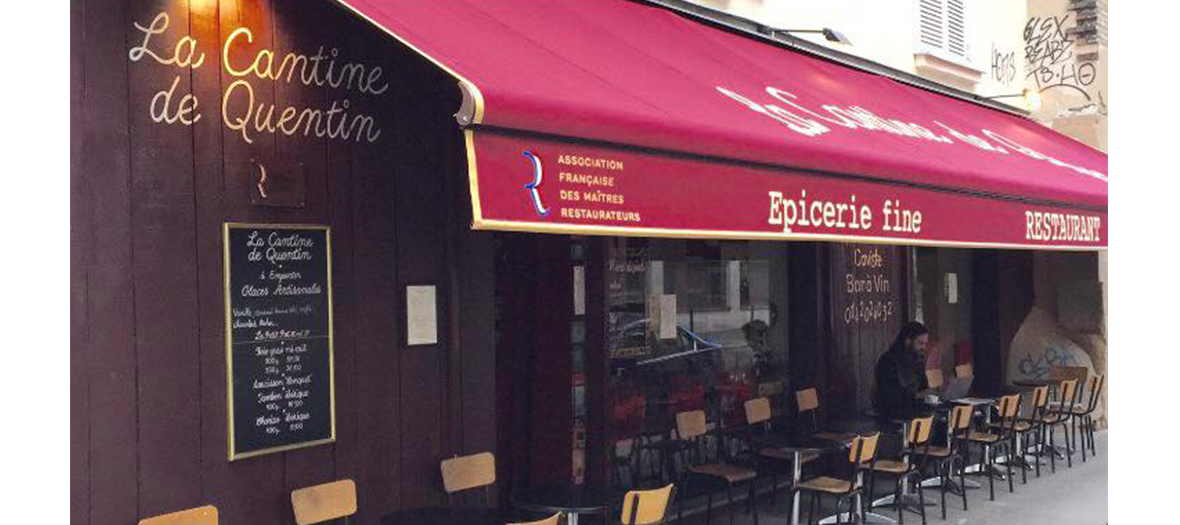 Picture credit : © La cantine de Quentin
I go there for its cantina, its terrace, the pretty view a bit away from Canal Saint Martin. And it also happens to be really delicious.
My asian cantina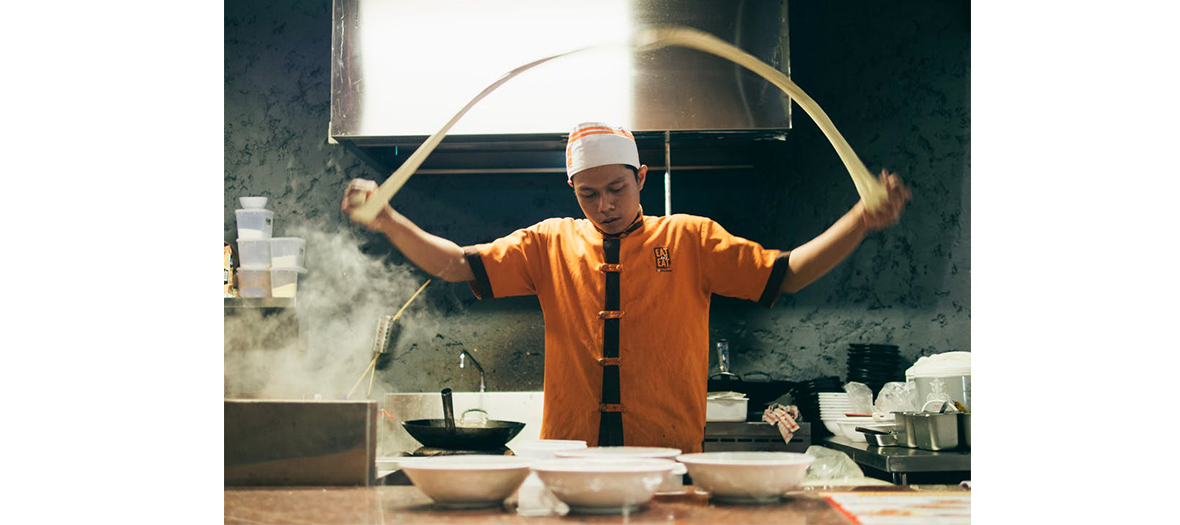 Picture credit : © Pexels, CC
Kunitoraya for udons: Japanese noodles and a typical Parisian spirit.
le Slick, my project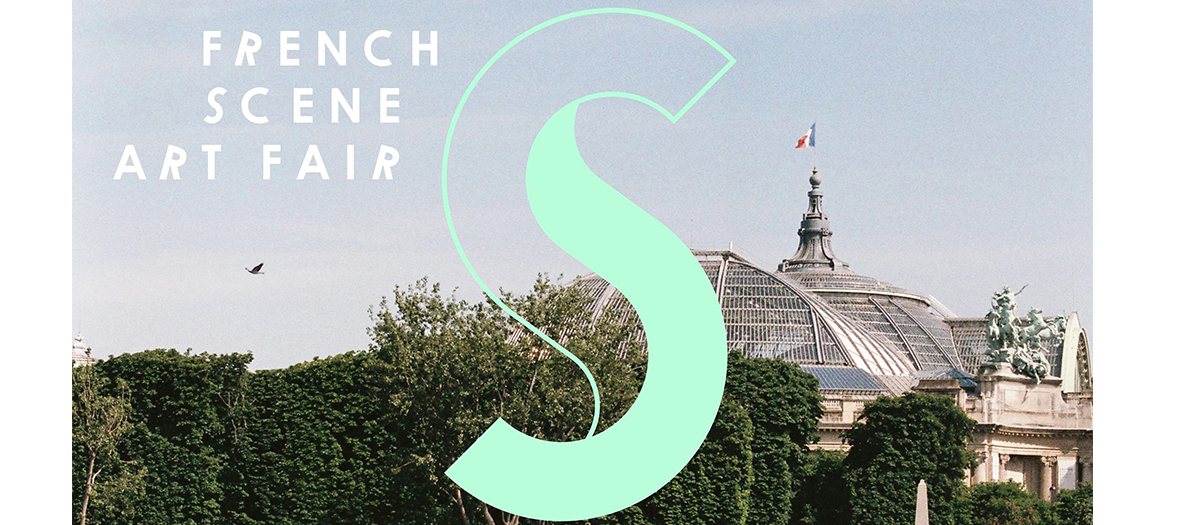 Picture credit : © Facebook Slick art fair
My idea? Offering an alternative fair to FIAC (where the international stars of contemporary art do not figure). In short a rendez-vous and a open field of expression for young galleries and emerging contemporary artists.
For this new edition, SLICK has set up along the Seine embankments with stands, amazing installations and a wide array of food trucks to choose from.
Under the Alexandre III Bridge - Port des Champs-Elysées 75008 Paris
Fees : Entrance: 10 € / Discount: 7 €