A lush savannah, herds of animals, a sunrise… We all keep in mind the images of the opening scene of The Lion King and his unforgettable song The Story of Life as the monkey Rafiki prepares to present little Simba from the top of Lion Rock . In the 2019 version, the rendering is completely wow.
After the Jungle Book , Jon Favreau is back in force, this time attacking the other pillar of Disney cartoons : The Lion King . The filmmaker and his incredible team of technicians deliver a high-level show, without betraying or reinventing history. We find Simba , Timon , Pumbaa , not to mention the faithful Rafiki in a spectacular version with a crazy soundtrack. 3 good reasons to go see it.
For the savannah, better than in real life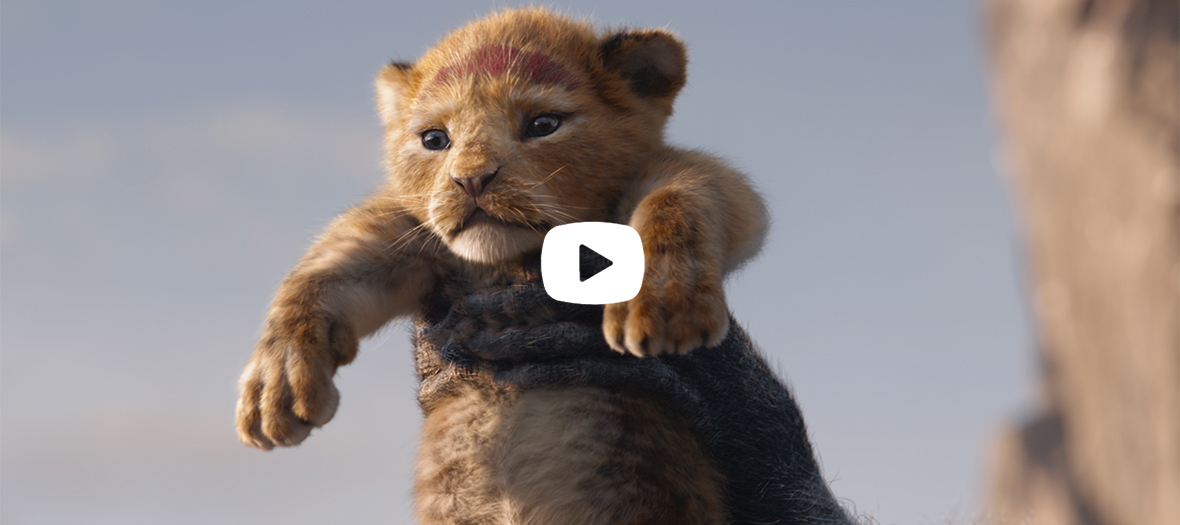 They all arrive for the presentation of Simba : flamingos, wildebeest, giraffes, elephants, monkeys, insects, birds, and especially lions… are stunningly realistic. So much so that as long as they don't start talking, it feels like a National Geographic docu .
The aggressiveness of hyenas, the roar of lions, the wandering of giraffes or the attitude of warthogs seem more real than life… and leave the viewer dumbfounded!
To find Nala, Timon and Pumbaa
We already adored them, but it must be said that in CGI the cult Timon and his sidekick, the flatulent warthog Pumbaa make a duo of shock always so earthy.
Purists will appreciate: the gallery of cult characters namely Simba, Rafiki, Scar or Mufasa are very faithful to the original version… with the exception of Nala, who is more badass than ever. And the fact that Queen B lends her voice to the lioness in the original version of the live-action is certainly not for nothing.
For the soundtrack with Beyoncé, Pharrell Williams and Elton John
Hakuna Matata , I would like to be a king already , The story of life ... If the original cartoon made such an impact on viewers, it is as much thanks to its story as to its songs. The soundtrack was therefore a tall order.
In the original version, Beyoncé and Donald Glover give voice to the unforgettable Can You Feel The Love Tonight , remixed by the talented Pharrell Williams : a treat. Chiwetel Ejiofor voices the evil Scar, proves her vocal talents on Be Prepared (Be ready) while Seth Rogen and Billy Eichner join Childish Gambino on the anthem of the film: Hakuna Matata . It is without forgetting our dear Elton John , who in 1994 was at the origin of the soundtrack of the film and is again in the game with Never Too Late , a brand new title.
Note: we also find Spirit , the unreleased song by Queen B.
In theaters July 17
Also discover the best open-air cinemas in Paris .