With already one million copies sold in England, the first novel of English writer Angela Marsons to be published in France, Silent Scream, is the dark and rock' n roll book for your Summer.
Ten years after five individuals signed a mysterious pact above a tomb, a series of murders take place in the Black Country region of England. All worked at Crestwood, a girl's boarding school that was destroyed in a fire… Here is why this summer detective story will make you become totally addict.
For its breathless suspense
If you are looking for a page-turner to isolate yourself from your in-laws and noisy kids this summer, this book will be your best alibi. Because the multi-speed intrigue is cleverly thought out to make you totally addict. When two employees of the Crestwood boarding school are found murdered just when they were taking a close look at on site archaeological digs, inspector Kim Stone refuses to believe there exists no link between the two death. By accelerating the digs of the location consumed by fire, she discovers several skeletons, the remains of young murdered teenagers … Without telling you the whole story, we are already (almost) sure that you will not discover the killer of these innocents… The challenge has been launched !
For her biker's inquiry
A lot more badass than Hercule Poirot, Kim Stone, the strong-willed inspector, passionate about motorbikes mechanics, is a real bulldozer. Because she does let men step all over her, especially when they remind her that she is « only a woman », because she is alone but stronger than most couples, because she is not scared of anything, because she is ready to risk her life to fine the assassin, Kim Stone is THE feminist heroine you will adore!
Because it's only the beginning
Because you know that when you leave Kim Stone at the end of the book, we want to reassure you right away: Silent Scream is just the first instalment of these inquiries by the badass inspector. Already a star heroine in the UK, Kim Stone appears in seven thrillers by Angela Marsons (but only this one has been translated in French for the moment). After several refusals by publishing houses (who must really regret it today), the author finally succeeded in selling no less than seven of her novels at the same time! To be followed… We are now waiting for the film or the series !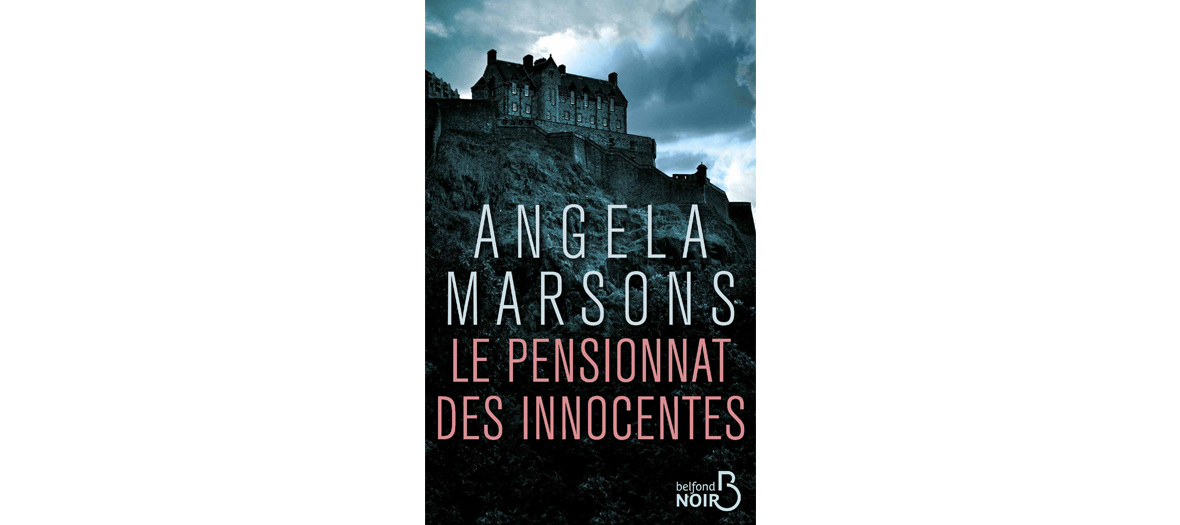 Silent Scream, Angela Marsons, Belfond, €20.90
Also discover : Virginie Grimaldi: the Katherine Pancol of bobos