You read ELLE magazine or listen to the Le masque et la plume on France Inter? Then you must know Olivia de Lamberterie, the most popular literary critic in Paris. For the first time, the one who comments the words of others dares to put her own pen to paper and unveils herself by recalling the suicide of her brother in 2015. Overwhelming.
An ode to life
Far from the tears and cries of distress, Olivia tells the drama, the sadness and the beginning of reconstruction with impressive wisdom. One morning in October, noticing the numerous missed calls on her telephone, the journalist understands her brother is not longer of this world. How to continue living when a kin has abdicated? Very quickly, in virtue of all the love she has for her brother gone forever, Olivia understands and accepts: if her brother Alexandre, diagnosed as dysthymic (chronically depressed) since years, jumped from a bridge in Montréal after several stays in psychiatric wards, it is because he no longer had the choice. Because no treatment, nor change of life could manage to alleviate the psychological suffering of his married, family man and talented designer.
An overwhelming homage
Why did Olivia de Lamberterie launch herself in this first novel after the drama? To honour a promise made to her bother a few years before. As moving as it is true, this finely written novel pays a last homage to an adored and well-understood brother, interrogates the meaning of our existences that oscillates between entre vertigoes and joys, between strengths and weaknesses.
Verdict
Capable of consoling a bereavement, while leading us to the acceptation of disappearance, this very personal tale by Olivia de Lamberterie is right on target. Against sadness, despair and loss, the journalist opposes her words, as solid as life. Because nothing is set in stone, neither joys, nor grieving. This book explains it with poetry and will rock you for a long time.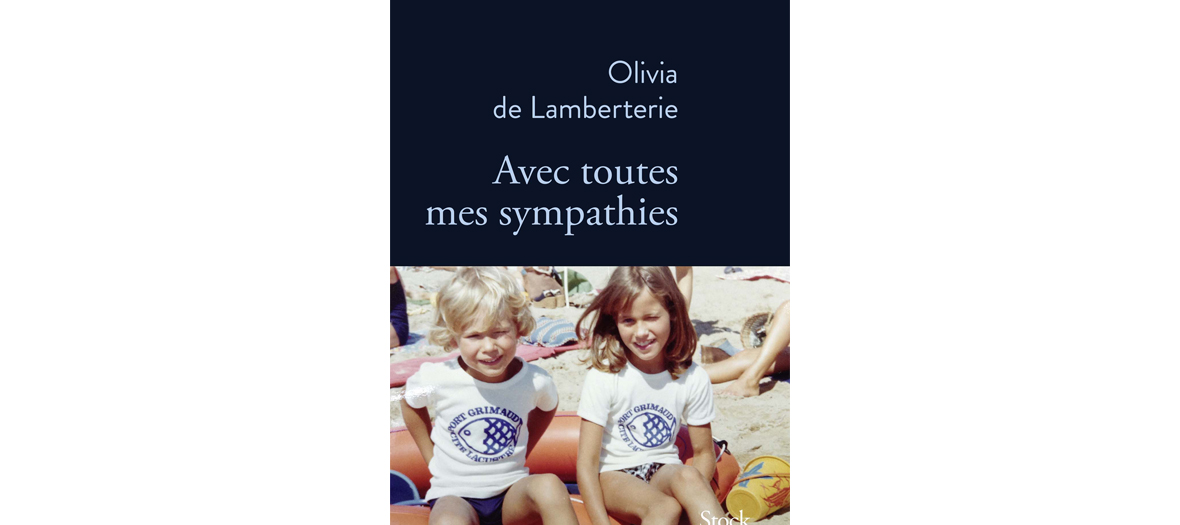 Also discover : a synopsis of the books everybody is talking about