© Patrice Normand
Since the phenomenal success of Rien ne oppose à la nuit , she has thrown bookshops into a panic every year and has a series of bestsellers. Good news, Delphine de Vigan is back! With Gratitudes , the author signs a new novel as upsetting as it is delicate on the regrets and last wishes of an old lady. Three reasons to read Delphine de Vigan's latest nugget.
A subject that concerns us all
Have you ever wondered how many times you've really said " Thank you " in your life? Beyond those of politeness that fuse all day long, have you really been able to show your gratitude to people who deserve it?
With the character of Michka , an old lady who refuses to die without having found those who saved her life to thank them (we can't tell you more without spoiling you), Delphine de Vigan confronts the reader with this existential question. . In loss of autonomy, while her words escape like birds out of a cage, Michka is placed in a nursing home . His last hope? May Marie , her loving daughter, or Jérôme , her speech therapist for whom she befriended, allow her to say " Thank you " in order to leave peacefully. In short, Delphine de Vigan sends (once again) heavy in exploring this universal subject.
Overwhelming characters
What do the three characters who make up the story have in common? Childhood pain is always nestled in their stomachs. Faced with the finding of implacable old age of Michka, this woman to whom she owes everything, Marie wonders if the gratitude she has shown him is up to her gesture. Same fight for Jérôme , this tender and passionate man who has not spoken to his father for years, despite Michka's encouragement ... The ties that are forged between them will allow them to realize their cracks in order to move forward. Take out the tissues!
A delicious feather
It was after writing a play called Merci , performed during the Paris Festival for Women , that Delphine de Vigan wanted to continue to explore the subject. The literary stake of this short novel? Carefully transcribe the lack of words of an old lady who is losing her memory. The result is breathtakingly beautiful and tender, especially when Michka confuses words with each other like a child. A literary nugget not to be missed under any circumstances.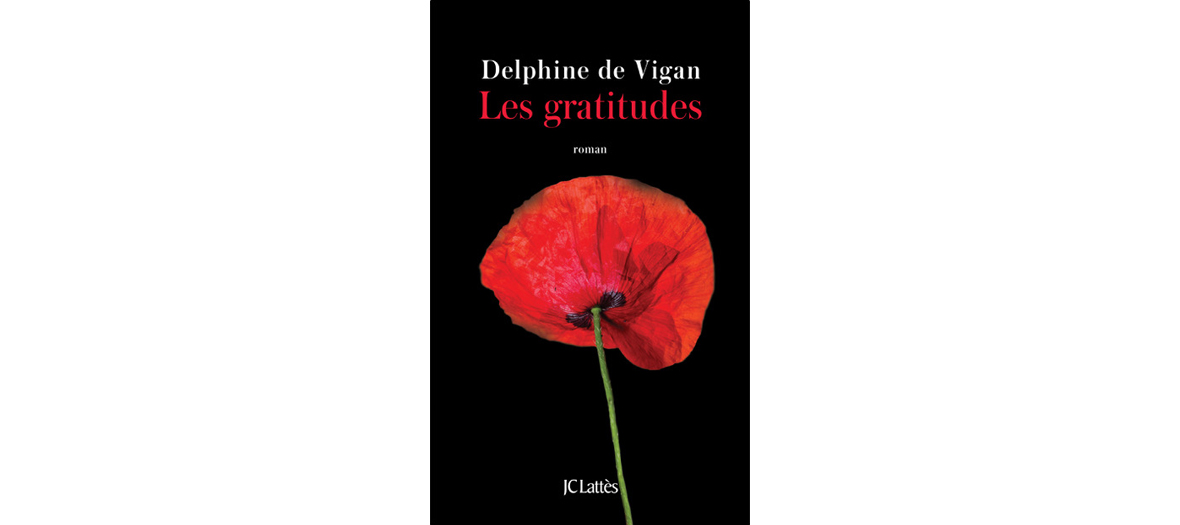 Gratitudes , Delphine de Vigan, JC Lattès, € 17

Also discover: The comic strip that swings on "fashion people"