Heads up to all the Carrie Bradshaw potentials. The darling shoemaker of our favourite New Yorker, aka Manolo Blahnik, has just inaugurated his very first Parisian boutique—still very confidential. A major event for all those who are fans of couture shoes.
And for this very first setting, the stiletto maestro patiently waited for a venue to be available on the gardens of the Palais-Royal, replacing the historical Café Corazza. The result? It's splendid.
A very Parisian setting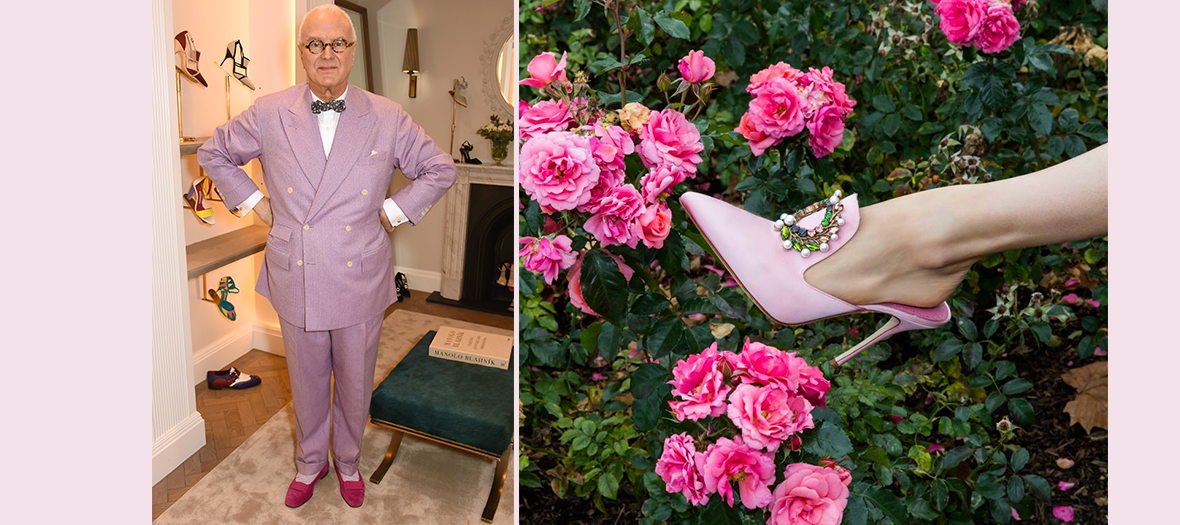 Directly from Manolo: the Spanish shoemaker of the stars went all out to impress snobby Parisiennes. Emerald green velvet sofas, cream coloured old tiling, mouldings and candle-presentation cases enhance the marvels of the designer such as the mythical Hangisi in blue satin or the 2.0 Mary-Jane. Hysteria.
To be noted also: on the upper level, the brand new men's collection, that will surely delight all the dandies.
The Palais-Royal or nothing
Quite stubbornly, the Spanish stylist wanted for his twentieth boutique to rekindle the wonderful moments of when he lived in Paris before moving to London. For him, this new baby had to be absolutely in the gardens of the Palais-Royal —or then nothing
Thus, he has settled under the arcades, in memory of his long promenades with Stella McCartney, Rick Owens, Pierre Hardy and even Christian Louboutin as neighbours. We leave you with the cult cult scene of Sex and the City, when Carrie's Manolos are stolen in the street!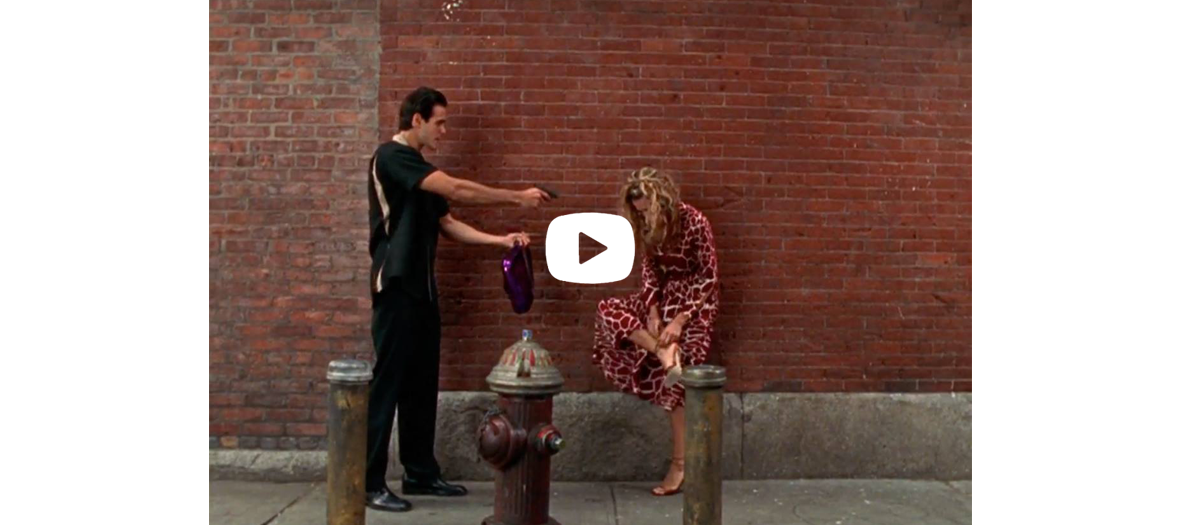 Open every day from 11am to 7pm.
Also discover the first Parisian boutique of Victoria's Secret and the temple of Londonian fashion in Saint-Germain-des-Prés.