Generation Z ultra-connected, ultra-influenceuses licked and YouTubers to nebulous vocabulary (haul, GRWM, empties ...) impossible to avoid getting old when one is interested in beauty, dedicated to teenagers. Now, millennials represent a huge market and young brands are working to attract them above all on social networks .
Suddenly, it's not easy to navigate when you want to please with a small gift ...
Memo: teens are unfaithful. There is no question for them to afford the entire range of a particular brand, but rather to fall for a single product acclaimed by the girlfriends and beauty gurus they follow and listen religiously. What are the star products that teens love ? Non-exhaustive portrait of the 10 bestsellers that they all dream of owning.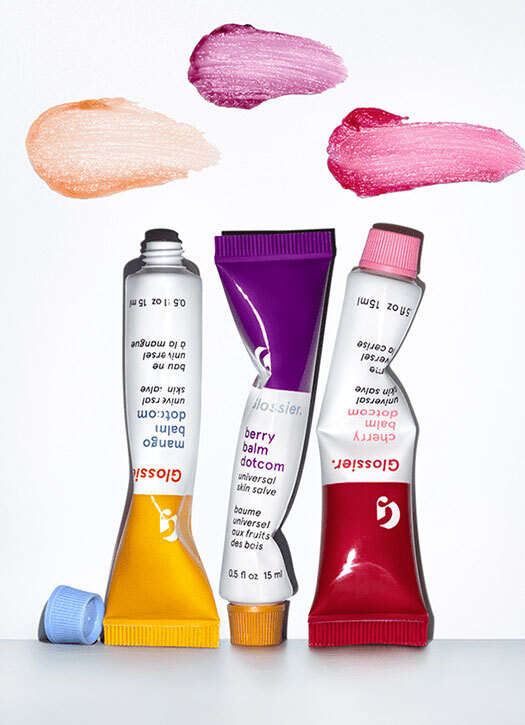 The product they all want: Glossier Dotcom Forest Fruit Balm .
Since the launch of the French e-shop in 2018, the favorite brand of Californians has continued to make the beautystas of France hysterical. After the cherry, rose, mint and coconut scents, the latest addition to the fruity lip care range is now showing up everywhere on Instagram and on top selling at the moment.
Balm Dotcom, Glossier , € 12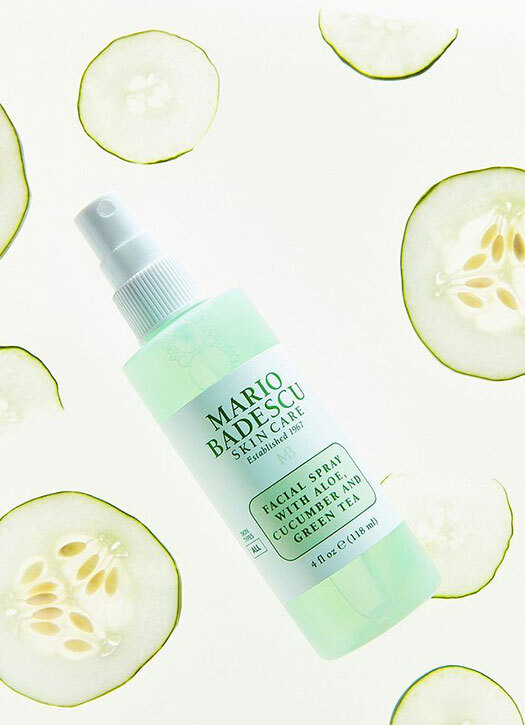 The product they all want: Mario Badescu's face sprays.
The eponymous label of Mario Badescu may have been born 50 years ago in New York , it is only for two to three years that its beauty expertise has been the new passion of high school beauty queens . Thanks to their elegant packaging, their dubbing by the greatest Youtubers and their low price, the best-selling mist-style face sprays won all the votes. They are sprayed after the shower on clean skin to replace the serum or after makeup to bring freshness to the complexion.
Face spray, Mario Badescu, € 9, available at www.urbanoutfitters.com
A bestseller in contouring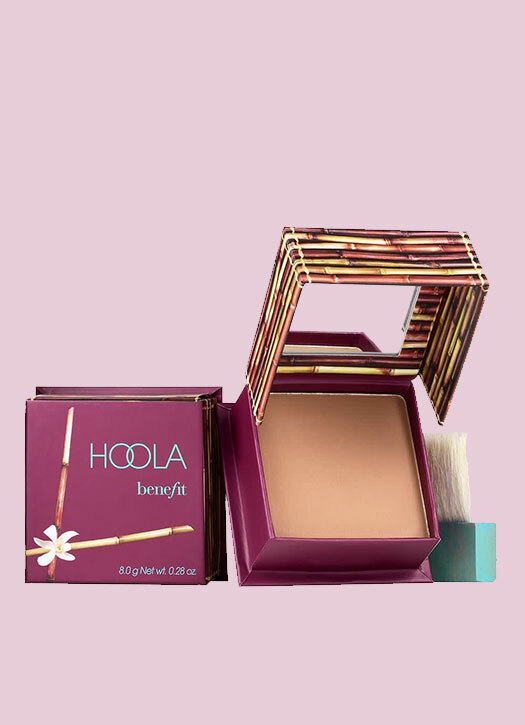 The product they all want: Hoola Bronzer from Benefit .
It's Benefit's best-selling tan among millennials , and that's saying something. Thanks to its matte finish, the now iconic Hoola bronzer is used to define the contours of the face to play the apprentice Kylie Jenner . It is applied with a light hand (please) on the forehead, jaw and from the middle of the cheek towards the temples. An essential that all 2.0 coquettes slip into their school bag.
Hoola bronzer, Benefit , € 35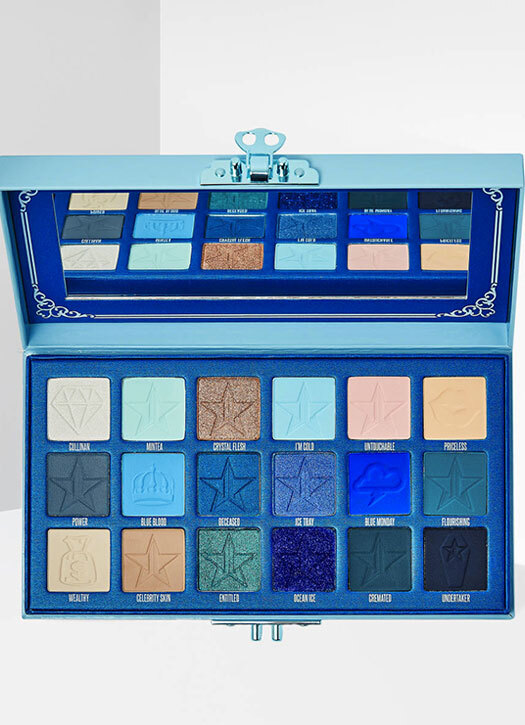 The product they all want: eye shadow palettes from Jeffree Star Cosmetics .
At 34, millionaire makeup artist and queer icon Jeffree Star (16.2 million subscribers on Insta, all the same) never ceases to inspire teens with his maximalism and his bitchy humor. Its vegan and ultra-colorful palettes , like the famous Blue Blood with blue tones housed in a jewelry box-like setting, have become a must-have for all makeup enthusiasts.
Blue Blood Eyeshadow Palette, Jeffree Star Cosmetics, € 59.95 on www.beautybay.com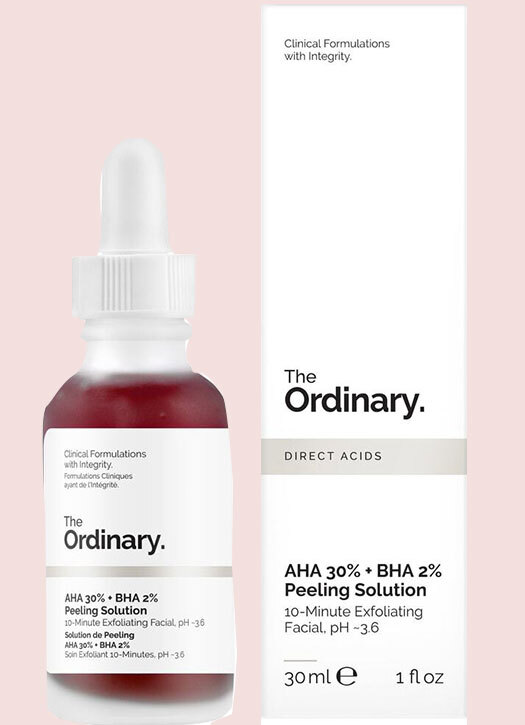 The product they all want: The Ordinary AHA 30% + BHA 2% Peel Solution.
This is not fake vampire blood for Halloween . Star product of the brand with claimed clinical technologies, tested and approved by many beauty youtubers, the peel takes its disturbing color from the Tasmanian peppery berry and black carrot. Teens love it to boost the radiance of their skin and reduce imperfections. An acclaimed bestseller.
AHA 30% + BHA 2% Peeling Solution, The Ordinary, € 7.50 on www.nocibe.fr (available in store)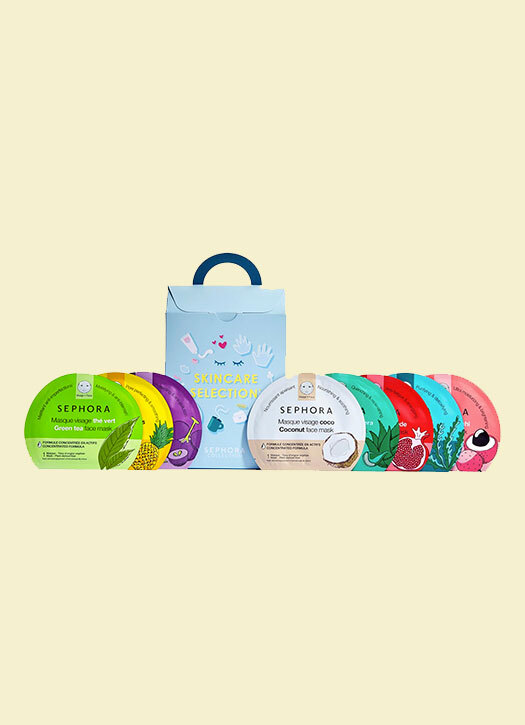 The product they all want: Sephora single-use masks.
They slip some into their basket each time they visit the beauty giant with the aim of testing them all. Small masks for face, hair, eyes, feet, hands, to revitalize, energize or hydrate… The whole fruity range of Sephora is a hit with the gen 'Z, mini price (from € 2.99 per unit) and ultra-vitamin packagings oblige.
Face mask kit, Sephora , € 23.99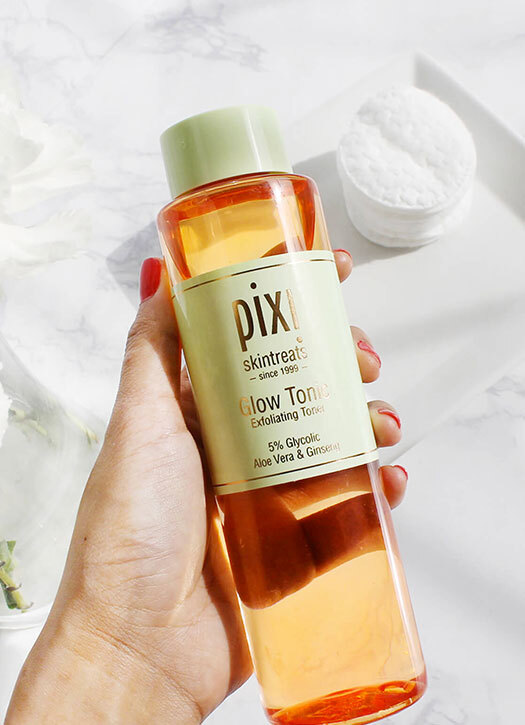 The product they all want: Pixi Glow Tonic .
Reviews are rave. After all the English beauty youtubers have praised the merits of the brit 'brand with signature almond green, it's the turn of French millennials to snatch up its miracle tonic water . A daily-use exfoliating toner that zaps all dead skin cells for a truly radiant complexion and acne- attenuated.
Glow Tonic, Pixi, € 23.95 on www.lookfantastic.fr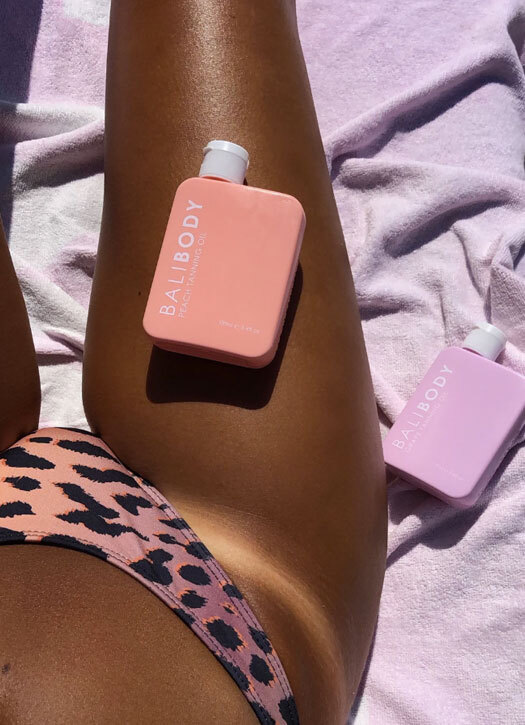 The product they all want: Bali Body's Peach Tanning Oil.
Who would've believed that ? Self- tanners are making their comeback under a sexier and more exotic code name: tanning (simply tanning in English). If Instagram is invaded by videos showing athletic bodies gaining twelve shades by brushing themselves with a Bali Body foam glove, our little Frenchies are more appreciative of this peach-scented tanning oil , which replaces the milking fat and the monoï of their elders. for a uniform and rapid tan.
Peach Tanning Oil SPF6, Bali Body , € 22.95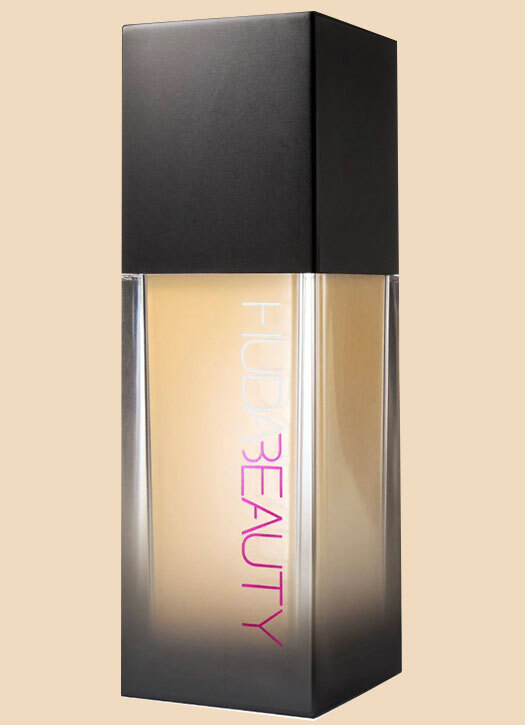 The product they all want: Huda Beauty's #FauxFilter foundation.
The Sananas youtuber swear by it. As the name suggests, this high coverage foundation seems to pass a perfect filter on the face and absolutely masks all imperfections. Something to seduce teens sometimes prey to acne, who invest heavily in this product that requires only a few drops for a nickel finish that lasts all day.
#FauxFilter foundation, Huda Beauty, € 39.99 on www.sephora.fr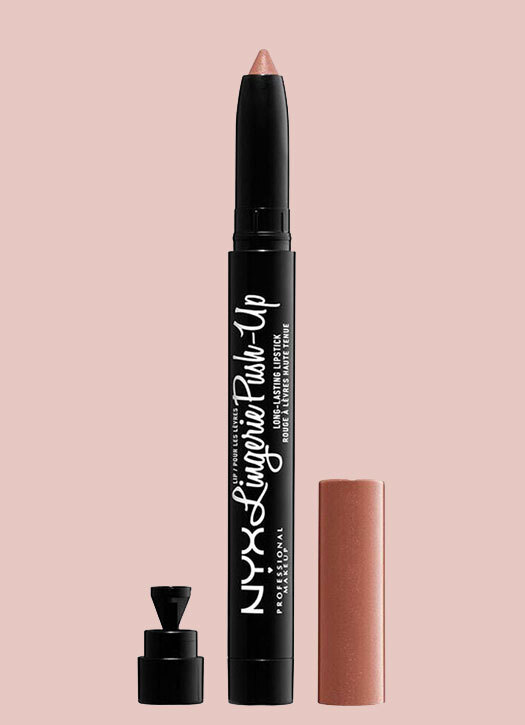 The product they all want: NYX Push-Up Lingerie Lipstick.
The new range of lipsticks from the star brand from Los Angeles is already in demand. Those who dream of having the luscious mouths of Kim , Kylie , Khloé and the whole gang without going through the injections work it with an authentically religious motivation. Precise tip, plumping formula, creamy texture that glides on without drying out and a matte finish, this bitten lip effect product benefits from an excellent quality / price ratio and the possibility of trying the shade on the site in real time thanks to the camera of his computer.
Push-Up Lingerie Lipstick, NYX , € 9.50
Thanks to our head beauty queen Killiane Hamache for her expertise.
Also discover the favorite fashion labels of teens and the new star products that beautystas are snapping up .