The era of body positivism is more fashionable than ever. " From a certain age, you have to be inspired by fashion but not follow it !", Insists Lucille Renié , which does not prevent keeping a contemporary canon look… Follow the Parisian icons of 50 or 60 years whose silhouettes and clothes make you drool and which photographers shoot in the front row and on the catwalks of the parades where the fifties now have the right of citizenship ... The monopoly of young starlets is definitely over.
Lucille Renié has just published with Christine Lombard Chic! The guide that gives style to Recherches Midi editions . Beast of fashion, editor for years in women's newspapers, Lucille now works as an image consultant for influential women, young and old, but who want to stay stylish. A few wrinkles will not change anything: you just need to follow a few simple rules to be a bomb and stay in the game without falling into youthism.
Dare the right mix and match
You have to look away from a perfect total look and reinvent the codes of fashion with silhouettes that will catch the eye on the general cool look.
The right equations:
Velvet pants + a Victorian lace blouse
Pumps + an XXL beige chinos
A men's blazer + a pencil skirt + heeled boots
A midi-length dress + a bomber jacket + derbies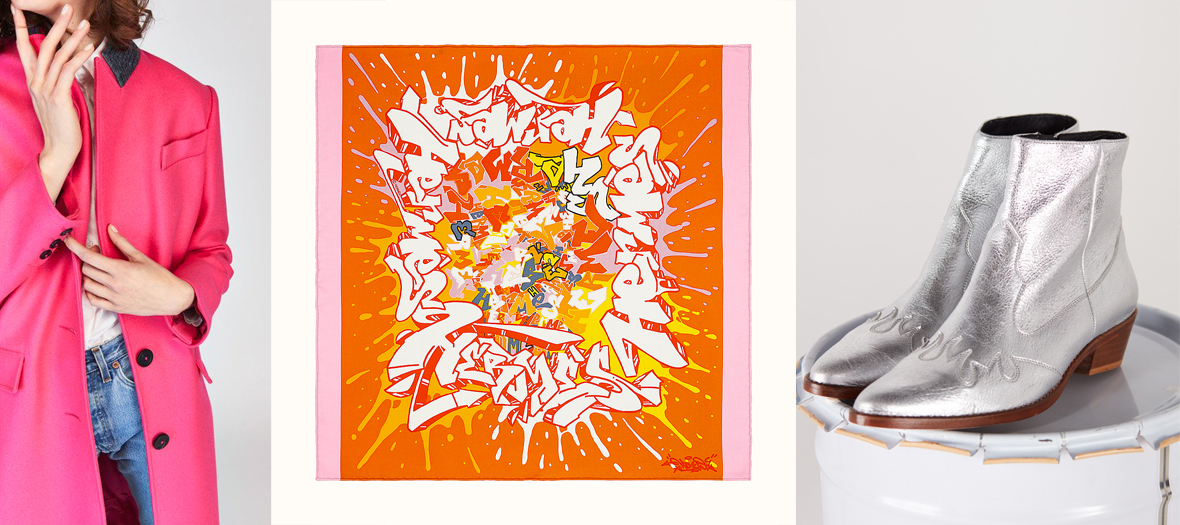 " A pastel Peter Pan collar or a faded old rose shirt, as pretty as it is , and you will instantly look like an old Englishwoman. It's no ! "Comments Lucille. " We play the smart card with bright colors, it makes you more cheerful, cooler, and therefore… younger, and it brightens the face ". In short: a guaranteed lifting effect ...
The right parts? A lemon yellow sweater , a fuchsia pink coat , silver boots , a pretty orange shirt or a cool scarf .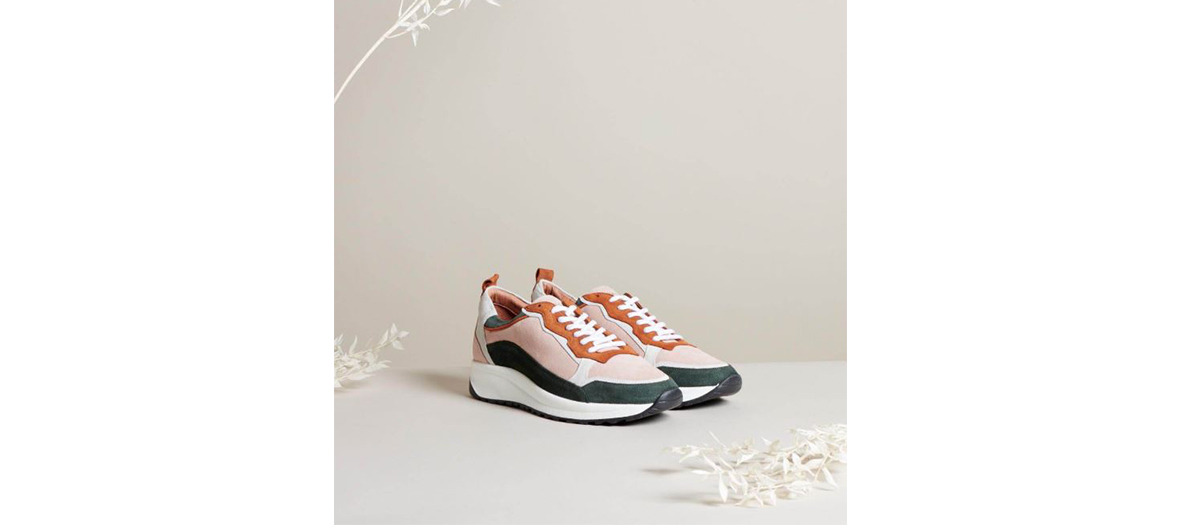 " Clearly, when you get older, you need to be comfortable. City trainers become a style ally, which gives a very dynamic and cool silhouette. The Stan Smith with a midi skirt, or wide pants, it takes off the lady side and it's very elegant. Flashy sneakers effectively boost a total black look. "
My favorite models? The Nike Air Max 200 or the beige Balzac Paris . To avoid absolutely: the high-top sneaker, which is definitely too " young ". Another misstep to avoid: the jeans-sneakers combo, too much.
Focus on the details that change everything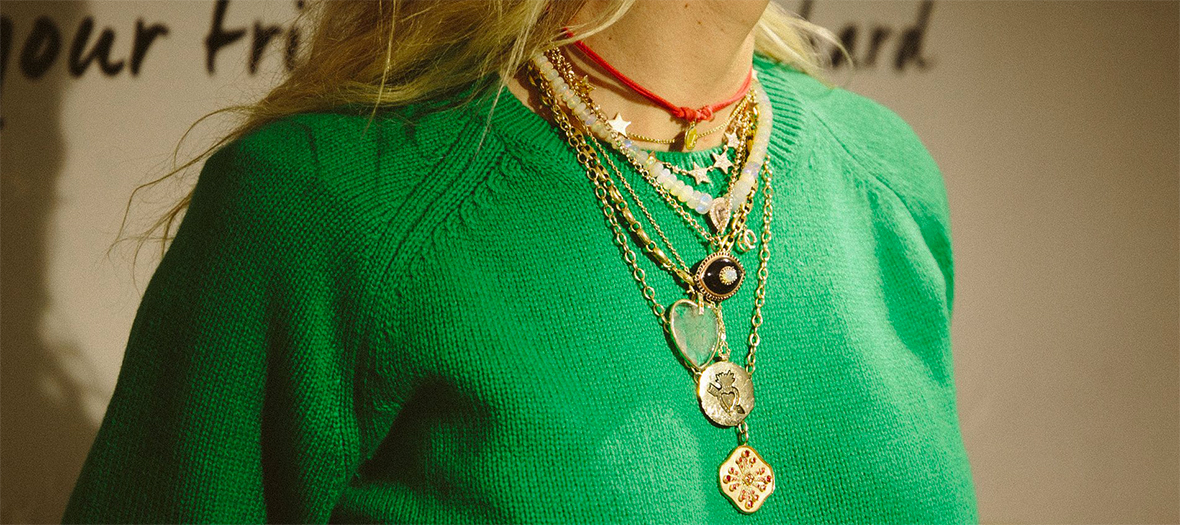 The accumulation of jewels like Dorette at WHITE BIRD for the rings, Mad Lords for the ear studs (with a great old-fashioned service to get a hole in the ear!) And Cleopatra's Bling for the medals. " It's simple and it gives style. It removes the BCBG side of the jewel. On a simple outfit, it's hot and really cool without going " breakfast", explains Lucille.
" I also recommend rolling up the sleeves of your jackets and shirts and shortening the pants, it has the double advantage of giving a quick draw and it lengthens ", continues Lucille. " With age, unfortunately, the silhouette thickens with the belly, the breasts… The fact of seeing the malleoli and ankles gives a light side to the general appearance."
"As in decoration, a vintage accessory is everything in an outfit! With the legitimacy of age, it's even better! "
We take a room out of the back of the closet and reappropriate it by associating it with more current accessories or clothing. A lace shirt, an old Chanel bag , an old Burberry trench coat that will give the feeling that you have always worn them. You can also find what you want and sneak around thanks to Vinted and Vestiaire Collective .
Hide your stomach and photoshop your flaws
Tame his hips.

"

To camouflage them, we blur with an A-line dress, a fluid shirt and we grow taller with a little heels to gain finesse. Avoid clothes with darts and pleated skirts.

"
Hide his stomach.

"

Trendy lingerie brands make magical shaping panties and tights. We adopt trousers without darts, pencil skirts to wear with a large shirt. We skip tight-fitting clothes, acrylic and opt for structured materials.

"
Minimize your breasts

with a "

minimizer

"

bra

like at

Prima Donna

. The best friend of opulent breasts? "

The famous Wrap Dress

by

Diane Von Furstenberg

, intended for women with breasts. We skip the turtlenecks and boat necklines.

"
Hide your wrinkles with glasses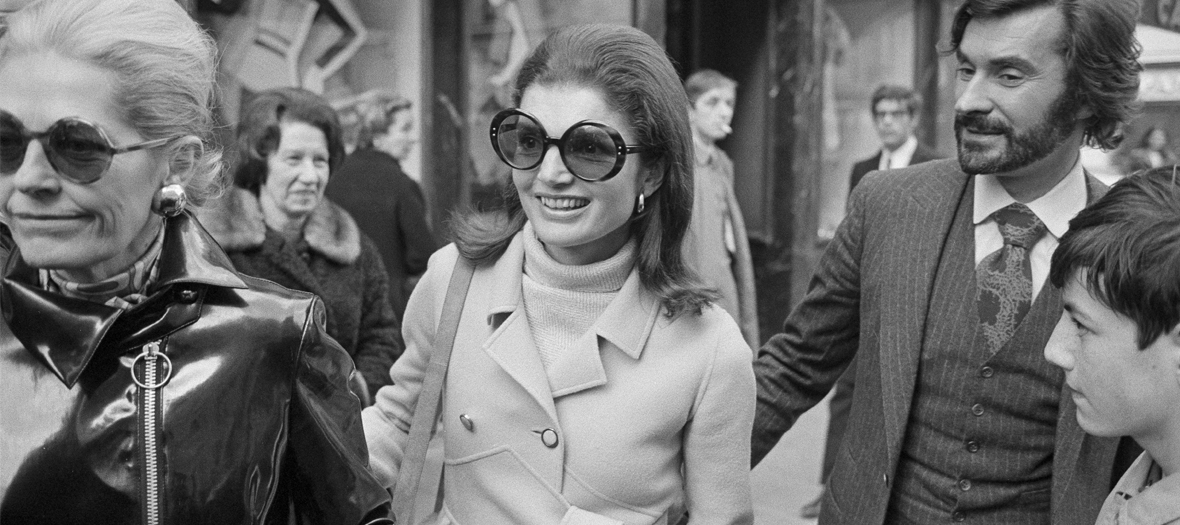 " We have found nothing better to hide wrinkles than a nice pair of glasses that look good on you ," comments the image consultant. " Do not hesitate to go to an eyewear manufacturer who will help you find a frame that will sublimate you, like a good hairdresser! "
Good addresses:
Made-to-measure at

Maison Bonnet

(5 rue des Petits Champs, Paris-1er -

01 42 96 46 35)

Top advice with a choice of very sharp frames

My glasses and Me

(29 rue des Martyrs, Paris 9e - 01 48 78 39 96

)
Some tips for choosing the right glasses:
Oval faces: anything is possible. Think rock style with small round glasses or in a star version with an XXL frame version Jackie O.

Round faces: we prefer small frames.

Angular Faces: Oval shapes are great for softening angles. Another option: large geometric glasses.
Go white without making a grandmother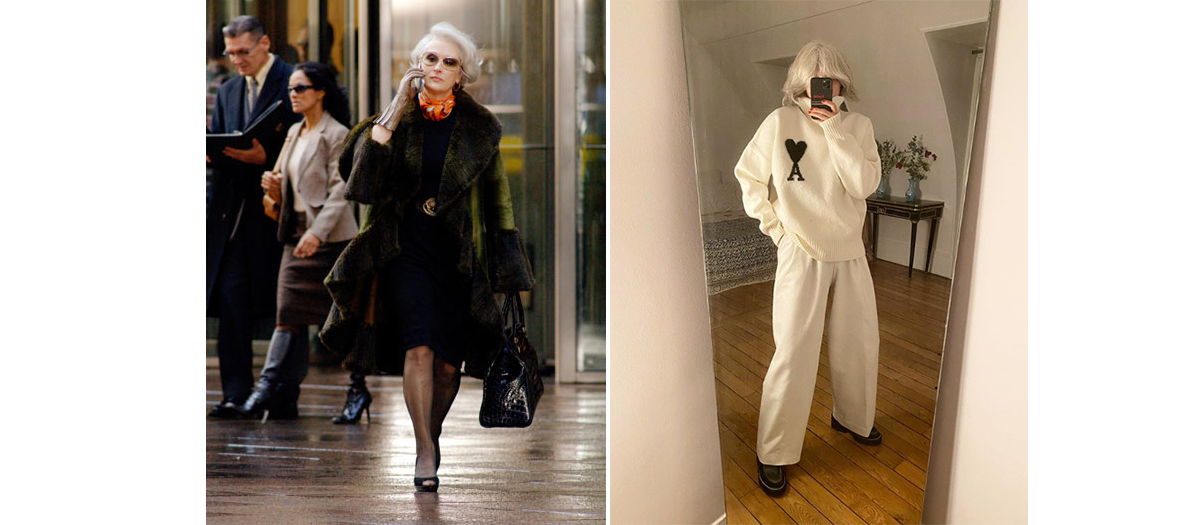 With a real hair outing, Sophie Fontanel proved that white and style were definitely compatible. " How can you take responsibility for your white hair without going senior? That's the big question! " Laughs Lucille . "The mirror being merciless, you always have to be impeccable and stay very feminine if you don't want to feel like you've let go, it's still touchy. Lipstick, vermilion nails and a pretty complexion are a must . "
" I also discovered that the couture black looks very classy with the white heads. We forget the gothic and the rock version I do not want to grow old and we assume the black dress of Jackie O. So chic ! "
The good hairdresser to recommend: Very Confidential Bernard Friboulet ( 44 Galerie de Montpensier, Paris 1er 01 42 97 43 98)
Inspirational accounts to follow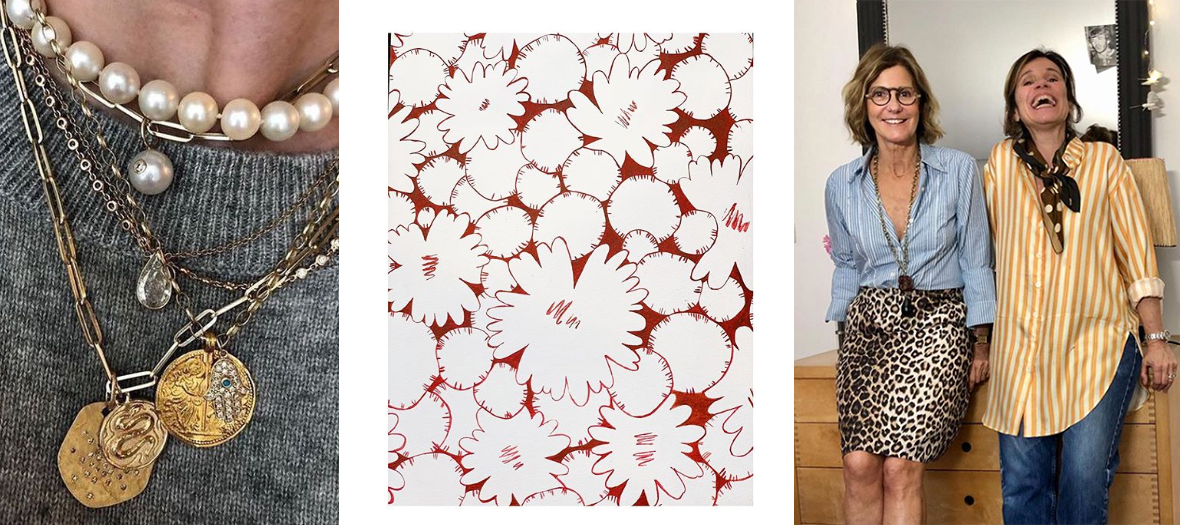 chic.leguide the guide that gives style.
charlottebialas.diary creator of a luxury brand of vintage silk.
christinelombard through fashion and emotions.
avrilbenard the lifestyle of a writing mom.
annemiekepascal fashion and photography inspirations.
CHIC! the guide that gives style to Éditions Le Recherches Midi (25 €)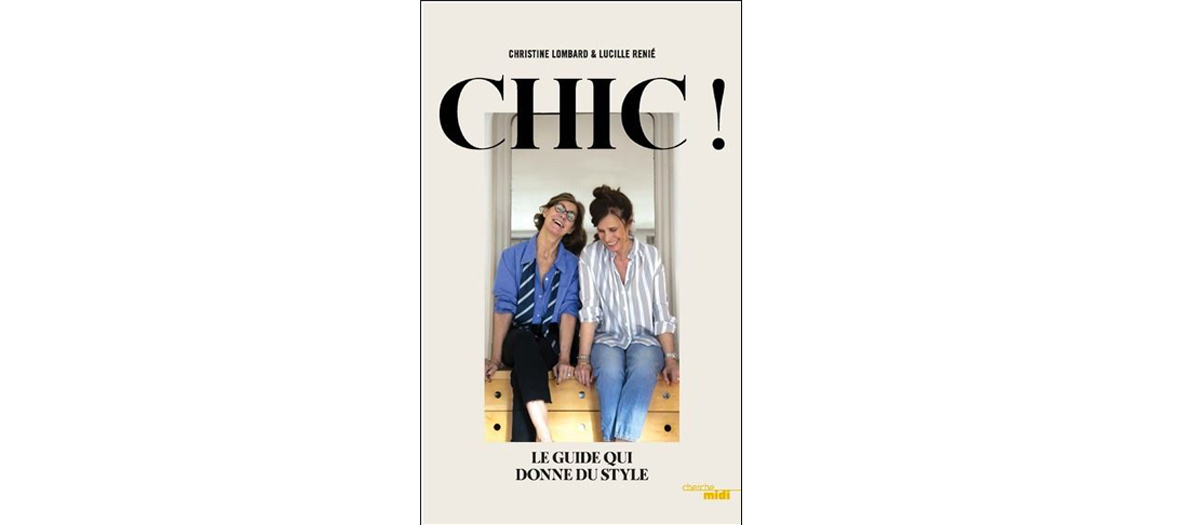 Also discover how to be stylish to go to the sport and the new lingerie trends .