When the sex appeal of François Civil meets the devastating charm of Joséphine Japy , it gives a comedy doped with French romanticism. Mon Inconnue is a real shot of spring freshness with the allure of sour candy, a must see.
A rom-com as we like them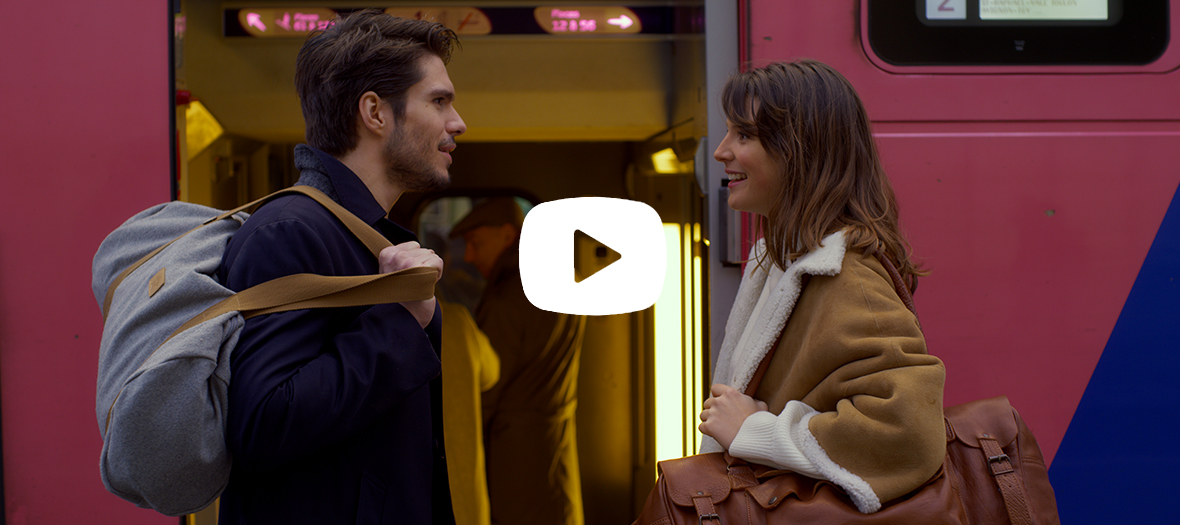 He, François Civil , is a successful author. She, Joséphine Japy , is a piano teacher. They met on the school benches and have been spinning the perfect love for 10 years. But their complicity is no longer the same. If Raphael writes bestsellers, Olivia has missed her career as a soloist, and her successful husband is supporting her less and less. One evening, an argument explodes: the sentence is final, she is no longer sure of loving him.
The next day, Raphaël wakes up alone, in a parallel world in which he would never have met Olivia. She would have become a renowned pianist there and he a vulgar French teacher… Raphaël then realizes how nothing he is without her. He will try everything to win her back, helped by his BFF played by the twisting Benjamin Lavernhe .
A shocking duo at the realization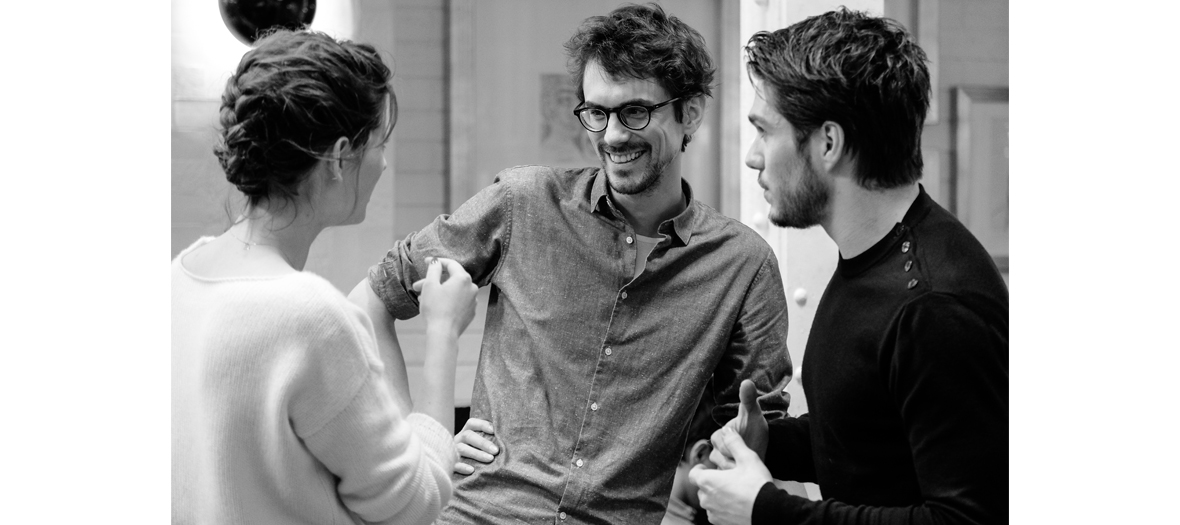 Mon Inconnue , produced with four hands by Hugo Gélin and Igor Gotesman ( Five ), turns out to be a wonderful bubble of laughter and emotions. Led by a magnificent duo whose alchemy explodes on the screen, this delicious romantic adventure owes its success to the perfect balance of the ingredients that make up its recipe.
On the one hand , there is the humor of Igor Gotesman , creator inspired by earthy characters providing absolutely hilarious scenes. On the other hand , there is Hugo Gélin's sense of emotion, who has this special gift of knowing how to go from laughter to tears with flexibility and control.
François Civil: the actor of the year 2019?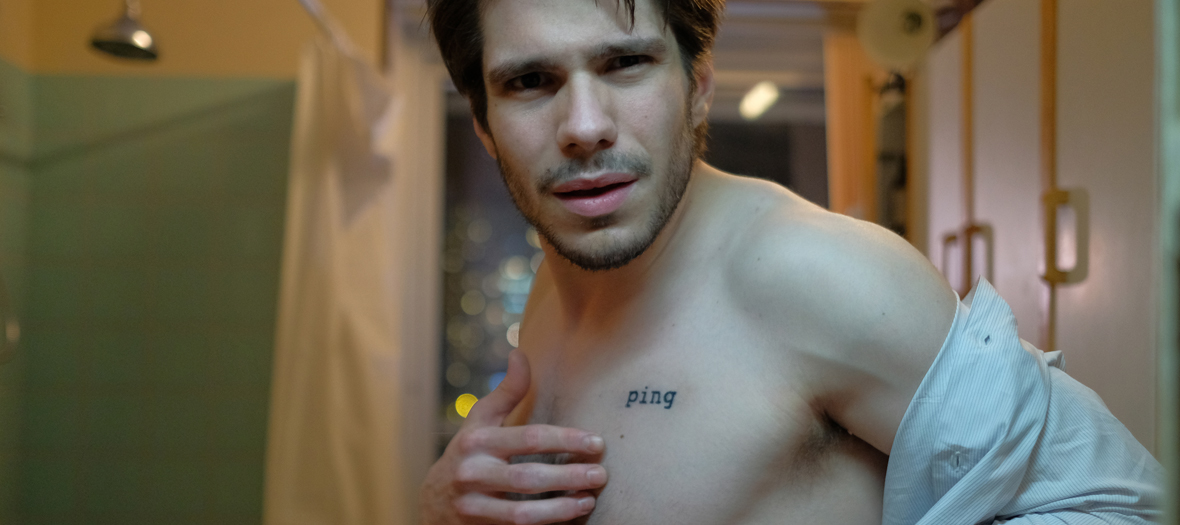 Its ascent is a pleasure to see. As a promising young talent, François Civil confirms his success and is displayed as " the " actor of the year 2019. The Alpe d'Huez Festival has already awarded him the prize for male interpretation for his performance in Mon Inconnue .
This is already his third film of the year, after the excellent Le Chant du Loup by Antonin Baudry , in theaters since February 20, and The One You Believe by Safy Nebbou , released on February 27. We are eagerly awaiting the presence of our new Frenchie darling in Deux Mois by Cédric Klapisch , which is scheduled for release on September 11, 2019. À bon heareur.
Mon Inconnue, in theaters from April 3.
Also discover Because of the girls? by Pascal Thomas .