It's the opening all the Parisiennes were eagerly expecting to sign up for upscale sports session.
La Montgolfière is not at all a run-of-the-mill sports club— no, no, but THE new club with a very strong added value in keeping with the Klay Club or Tigre Yoga.
A furiously trendy club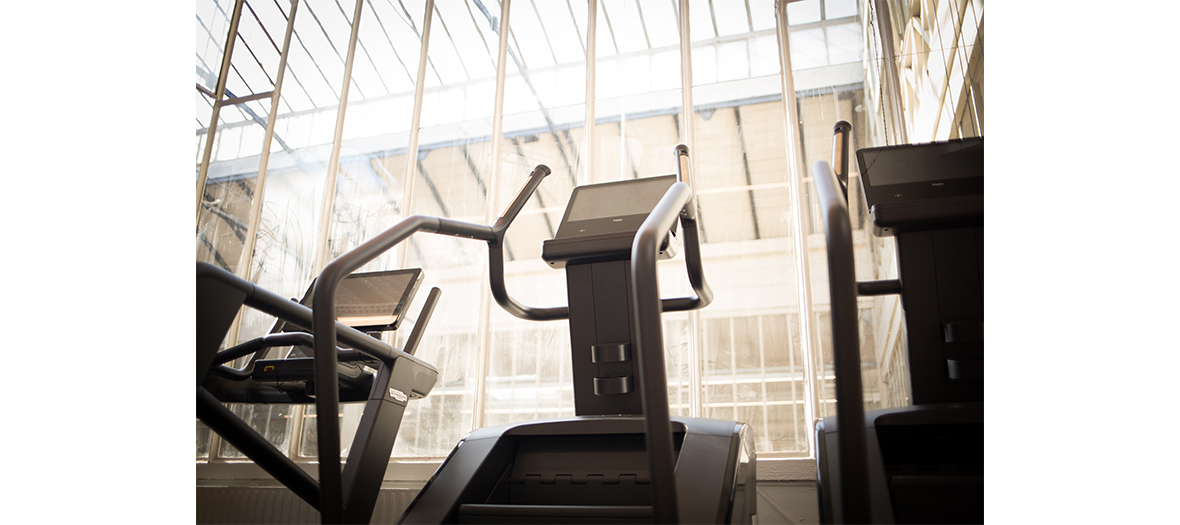 Imagine a gym room built in a former factory of hot air balloons, under a huge skylight. Translation: everything is built towards the sky. There is not the slightest corner of the club that is underground. From the rooms for the courses, including the body building room, the cardio machines (treadmills, bike, Nordic walks) connected with TV and Wifi. Even the sauna ,the hammam and the massage cabins are bathed in light.
Courses very unlike others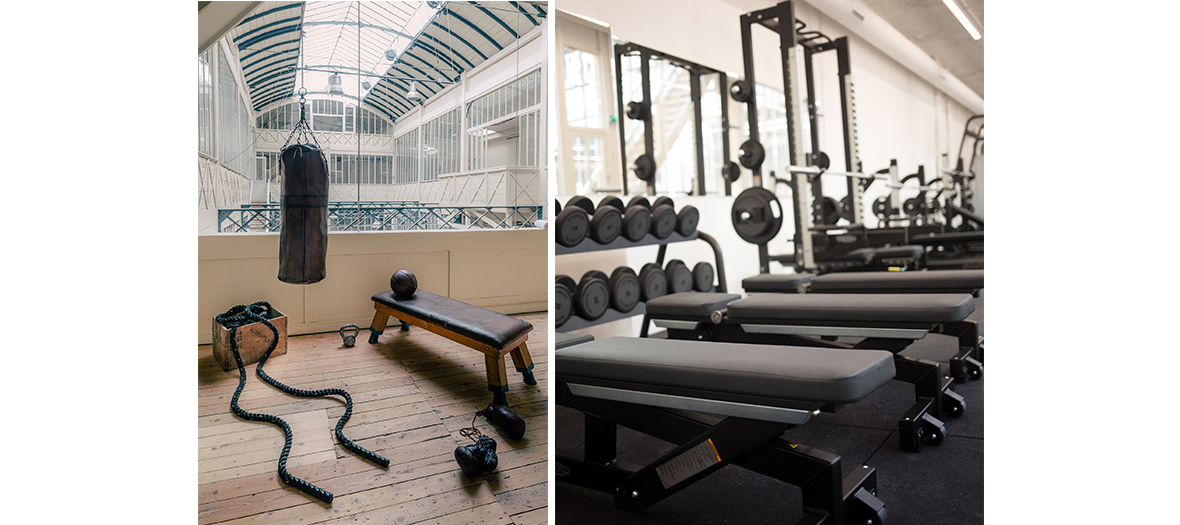 The club offers offbeat courses with the most up-to-date teachers in their field, often off-the-beaten-track, but with one main goal: efficiency !
To give you an idea: Rope Anystyle, a workshop that uses all sorts of ropes (skip rope, climbing rope) so you can sculpt a bikini body for yourself by mixing cardio, reinforcement and agility.
And let's not forget the Hand Stand: a hand balancing course that mixes hip hop, yoga and cross training as well as Hip Hop Yoga or the art of Vinyasa to the sounds of the latest album by Cardi B.
A coworking place and a cantina signed Season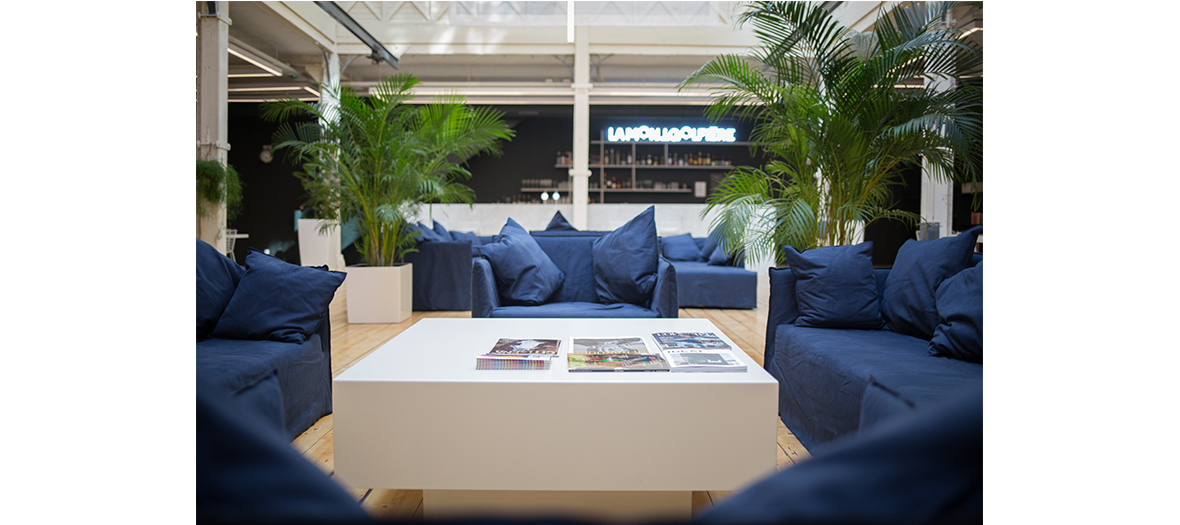 The ultimate detail, this club also happens to be a true place in terms of  lifestyle, with a coworking space, a library and large sofas to work solo or to network. Your rendezvous or your pals can show up by invitation only.
And to satisfy whimsical appetites, it's the Season gang that is at the help of the kitchen, sending out all day long its açai bowls, avocado toasts, healthy juices and a wide array of salads.
€1800 for the annual subscription. €1450 for those less than 26 years old. €50 for the tryout day.
Open every day from 7am to 11pm, Monday to Friday, from 9am to midnight on Saturday and from 9am to 8pm on Sunday.
Also discover Summit Cycle, the new indoor-cycling gym of Paris.