The fashion UFO is once again talking about it. Sophie Fontanel has never left indifferent, starting with her delusional ex-chronicles in ELLE or her book-phenomena where she shouted loudly to have renounced sex and her claim to the " right to age ". Always where we least expect her, Sophie Fontanel takes advantage of her departure from a major women's magazine at the age of 52 to outer her white hair and becomes a star on Instagram (187K).
His last good move? The iconoclastic pen has let go of its superego to write a novel with formidable literary qualities. Better: Sophie Fontanel promises to be the author of the literary return that we did not expect. From there to winning a prize? To be followed closely !
A summer in Saint-Paul de Vence
Annette was just 10 years old when her father decided to take her family to spend the summer in Provence , in a house next to hers, on loan from her friend Bernard , a famous Parisian publisher .
Here we are immersed in the Giscard years , the time of a summer in Saint-Paul de Vence . A revival of the freedom of the 70's between a game of pétanque, La Colombe d'Or, an aperitif in the village square where a band of artists remake the world by smoking while the youth ride motorcycles without helmets… Nostalgia!
We sometimes forget what we can feel at 10 years old. Not Sophie Fontanel, who signs here a wonderful learning novel through the eyes and the pen of this little Parisian ... who immediately falls in love with Magnus , Robert's son.
Tucked away in the garden of Kléber Bahut , a real local star, the two kids live by the famous writer's pool from the beginnings of a great love story until the dramatic arrival of an 11-year-old girl in the mermaid hair and eph paw pants!
For his part, Annette's big brother multiplies the revolutionary offensives on private beaches, screaming " the beach is everyone " ... until he meets a splendid creature sipping champagne, daughter of the rich owners of a villa in Antibes .
A story between Pagnol and Sagan
This wonderful story deploys a stunning style halfway between the memories of Marcel Pagnol's youth and the first emotions of Françoise Sagan in Bonjour Tristesse . A pure treat.
And if the love story has everything of a great classic, Fontanel allows himself some feminist forays of great finesse. In their case: Annette is the poet… And Magnus is her muse. The girl captivates the little boy and the writer with her little genius texts. This will very quickly displease the editor dad who expects a lot from his son. And a kid who understands too quickly "that she is only a girl "… In short: a text to read absolutely.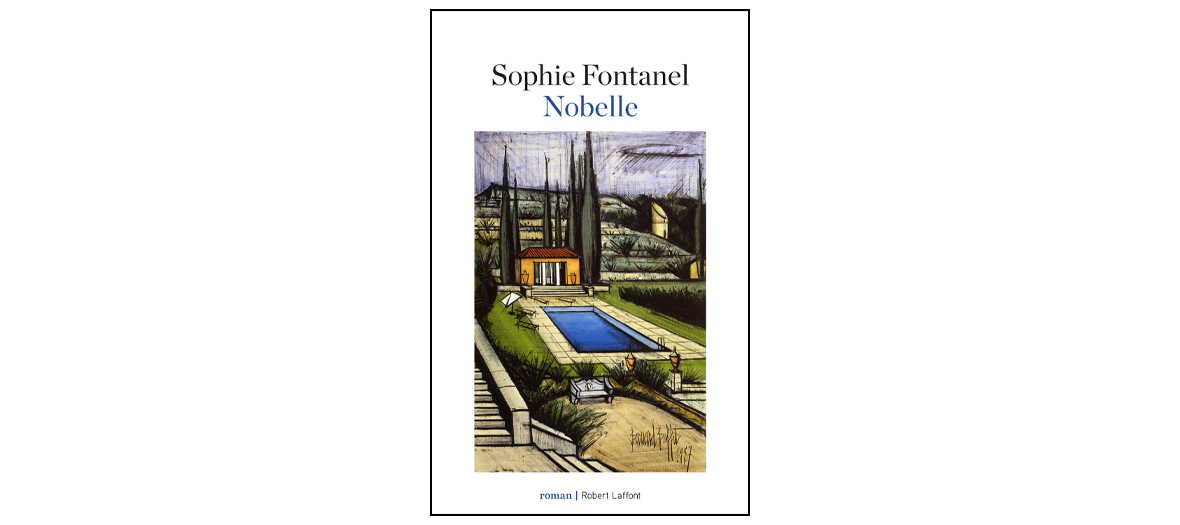 Nobelle, by Sophie Fontanel at Robert Laffont.

© Benjamin Decoin
Also discover the back to school series .