How to drop out of Netflix ? What are the new must-read novels ? Small listing of the most addicting books of spring that will amaze you.
The Dictator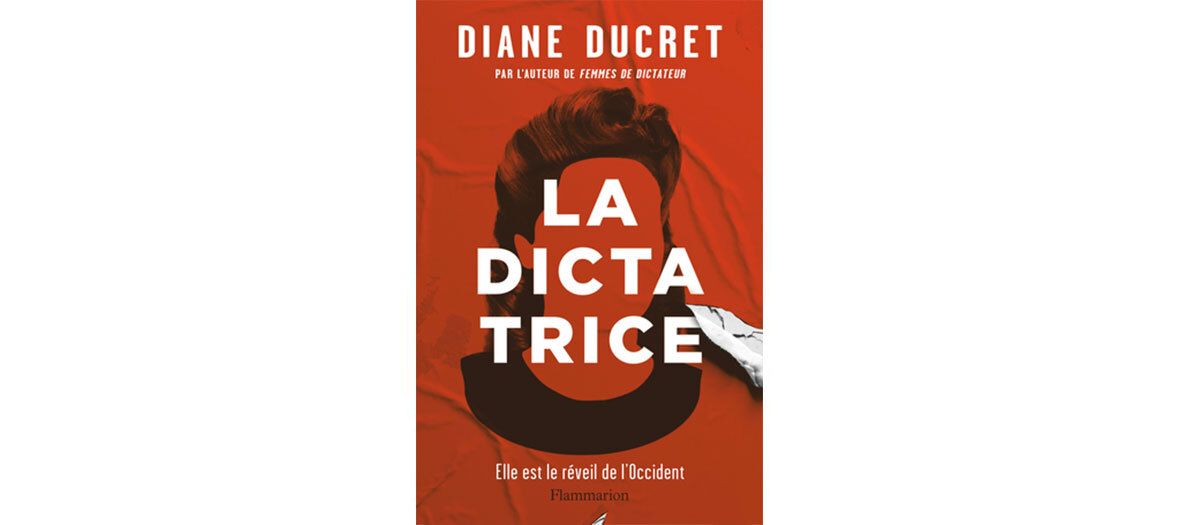 For who ? Lovers of Black Baron and Years and Years .
Munich, 2023. The dissolution of the European Union in the midst of the crisis is pronounced by its 27 leaders ... The young Aurore Henry , a former war journalist, becomes an icon of insurrectionary opposition demonstrations by throwing a paving stone in the face of the 1st minister. A new populist muse, Aurore takes power by campaigning for a more feminist, egalitarian and environmentalist world. But hell is paved with good intentions ... Once she becomes Chancellor of Europe , the splendid thirty-something will prove to be a perfect tyrant.
Why you will love it. What if the dictator was a woman? It is the brilliant bias of the brilliant Diane Ducret (author of Femmes de Dictateurs ) who creates a feminist Adolf Hitler in the age of social networks. A political monster reminiscent of the cynical Emma Thompson in Years and Years … To think about!
La Dictatrice by Diane Ducret, € 14.99 in ebook , € 21.90 in bookstores
Four loves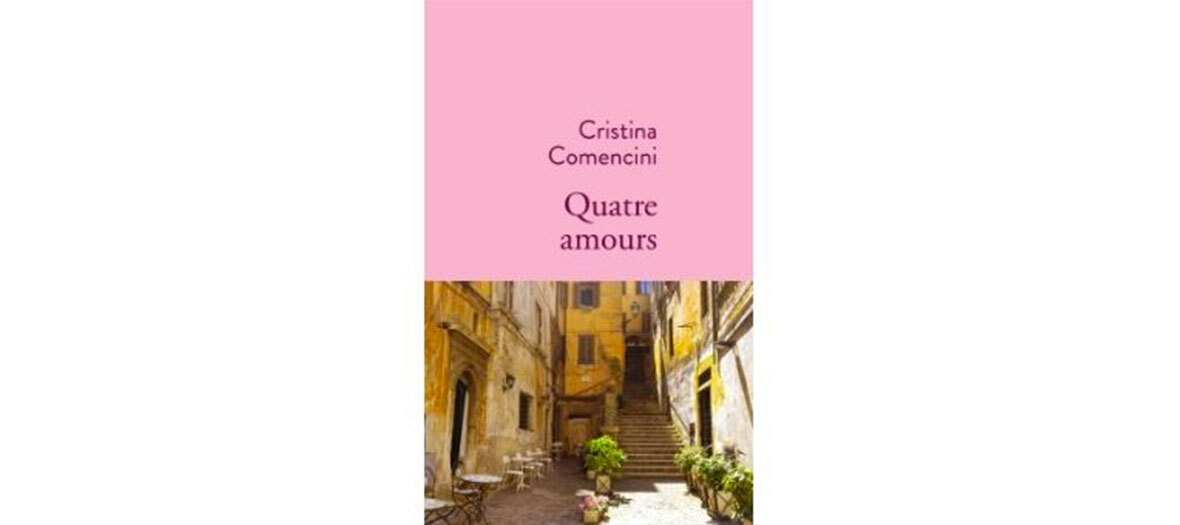 For who ? Fans of The Affair and sentimental series.
Once upon a time ... Separations. They were beautiful and made " perfect " families. In this case: four old friends whose two couples will explode. Behind a banal sociological reality, the Italian author Cristina Comencini signs an ultra-modern and realistic reflection on love and gives the floor to each of her newly single characters. There is Marta, the " perfect " architect who, by dint of creating the ideal interior for her clients, strives to reinvent her own. On the other side, the one who was dumped at the dawn of her 60th birthday, whom everyone sees as " poor " Laura, who loves her new freedom and is grateful to her husband for being. left...
Why you will love it. An addictive comedy that addresses the existential question of contemporary love. Can you love one person all your life? How to be yourself while staying with someone?
Four loves by Cristina Comencini, € 14.99 in ebook , € 21.90 in bookstores
In the jails of Siberia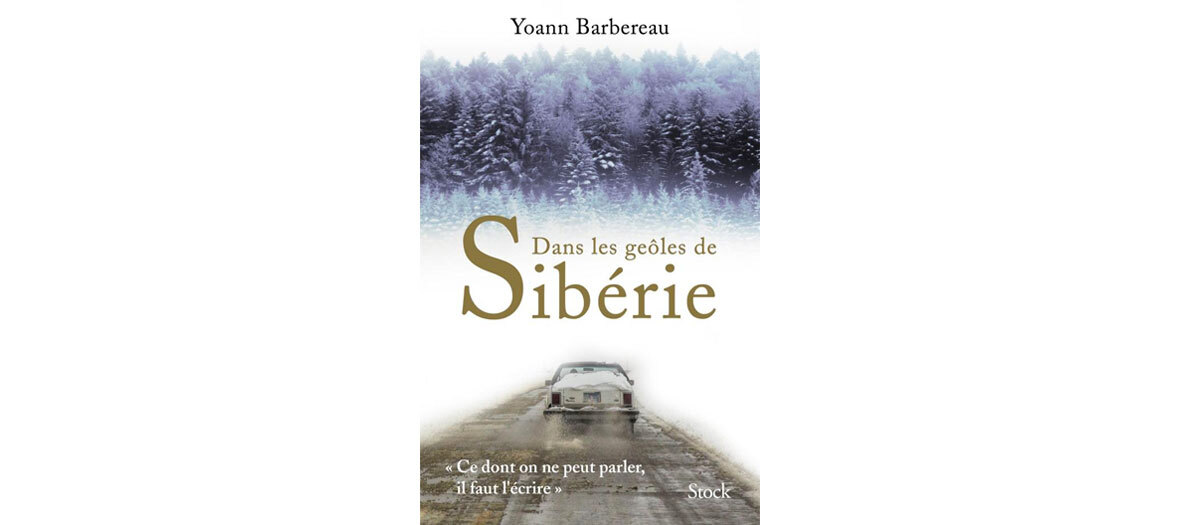 For who ? Addicts from the Legends Office and the Count of Monte Cristo .
Yoann Barbereau's first book is a formidable spy novel ... Except that it is a true story. Leader of the Alliance Française in Irkutsk , the young father is arrested and accused of pedophilia. A " kompromat " (compromising file) created from scratch by the Russian secret services. Sent to Siberian jails, he manages to escape before taking refuge in the French embassy in Moscow, where he remains confined as in a golden prison. The inertia of the DGSE and the Quai d'Orsay pushes him to escape once again ...
Why you will love it. Because this formidable thriller is an astonishing autobiographical tale without any complaint… An epic in the Russia of Putin and his practices to methodically destroy the men who embarrass him. Overwhelming!
The Siberian Jails by Yoann Barbereau, € 14.99 in digital ebook and € 20.90 in bookstores
Also discover the new must-see series and 3 alternatives to Netflix .