If there was only one collection to wear during the holidays, it would be the ultra-desirable Christmas capsule from the Petite Mendigote label.
Let's party!
It's impossible not to find the outfit you need among its inspiring models. Time for a date with your new lover at the theater. To dance on New Year's Eve. Look chic for the first Christmas in your in-laws. Dress up to have a drink with your gang at the Russian House or at the Bulgari bar. To flirt with the new sexy artistic director at the Xmas Party from your box. In short: you will find what you are looking for ...
The pieces of this Xmas collection are all good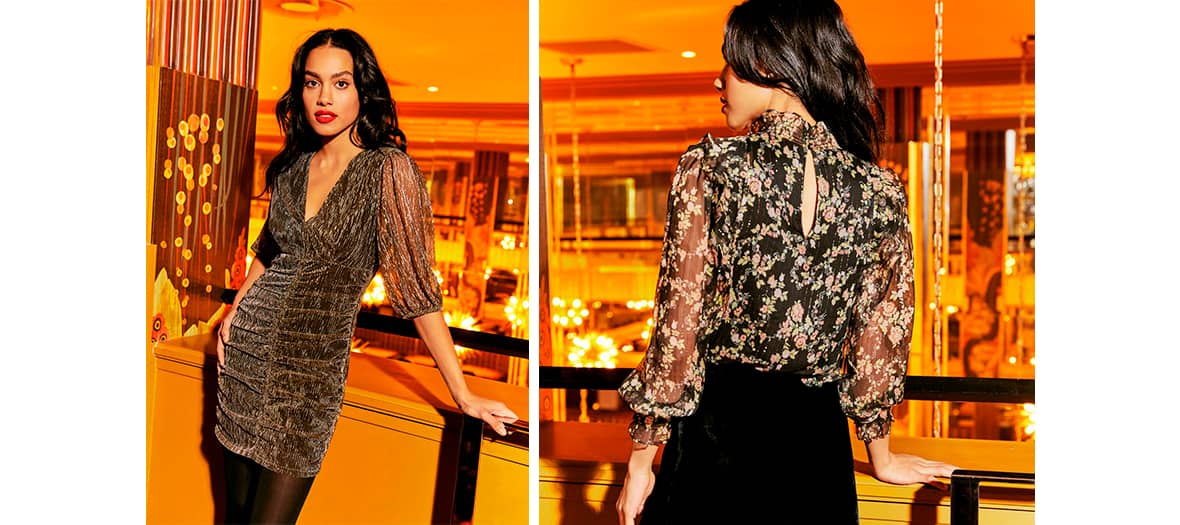 In party girl fashion with a sequined dress (€ 165) or a short and flowery glitter version (€ 170) to wear with a small gun clutch (€ 95)
Elegant and all-terrain, to go from a business meeting to an evening on your 31st: we put on a chic backless to associate with a small velvet skirt (105 €) or black pants to the cut perfect (155 €) and a pair of very couture ankle boots (210 €)
How to win a Christmas outfit?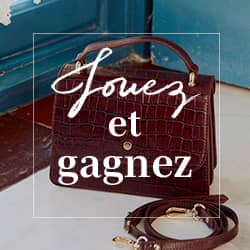 Do It In Paris and Petite Mendigote have teamed up to give you the total dream look.
The jackpot ? The mix and match of the Freddie bag (195 €) and the EVE sweater (125 €), a mesh both comfy and sexy between its puffed sleeves and its halter top.
Find all the Petite Mendigote boutiques and the collection on petitemendigote.com