Living it up and partying in a château while enjoying  good wine in front of stylish concerts, what else ? We have found THE festival for serial lovers
From the 13th to the 15th of July, Rootstock is back in the prestigious gardens of Château de Pommard with an exceptional line-up and activities for epicureans: a wild food court, bike strolls to discover the Côte d'Or vineyards, outdoor yoga sessions… Without forgetting (and how could we forget ?) a wine tasting of the local production. Cheers !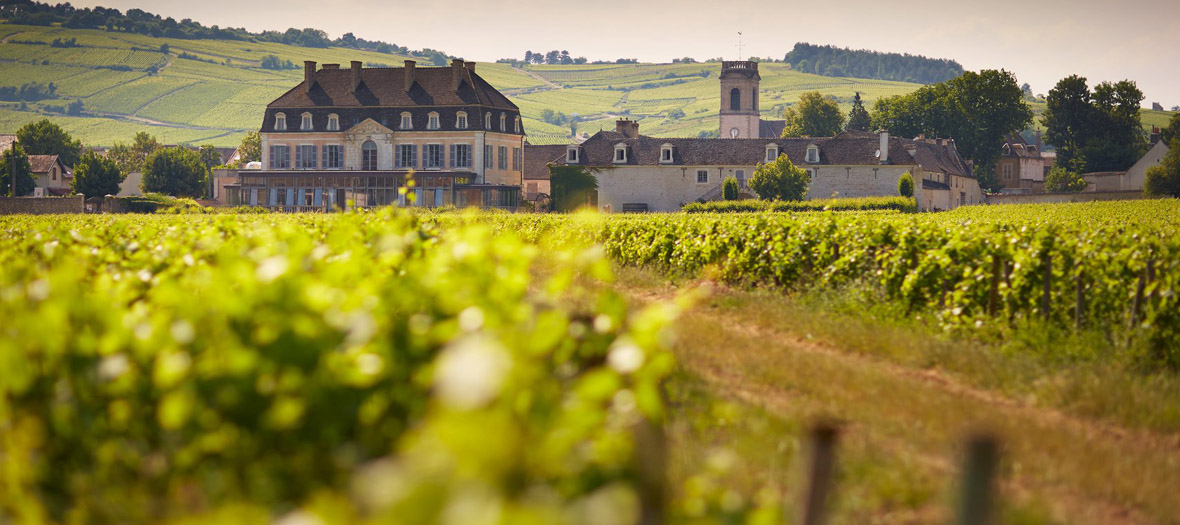 What about concerts? On stage, a slew of pop, rock, jazz, soul and electro artists: Jungle, Lys (who plays with Steve Hewitt, the  Placebo drummer), the Parisian Isaac Delusion, French DJ Breakbot, Le Roi Angus... And last but not least, the amazing Keziah Jones and his funk / blues. A Spotify playlist is even on line to be partake in the ambiance.
Finally, since this is a different kind of festival, nobody will be sleeping in their 10 seconds Quechua planted in the mud. In addition to the many accomodations and hotels available, The Pop Up Hotel is installing at the heart of the Pommard village 18 deluxe tents worthy of the Thousand and One Nights with carpets, armchairs and vanity table. A new aristocratic kind of camping.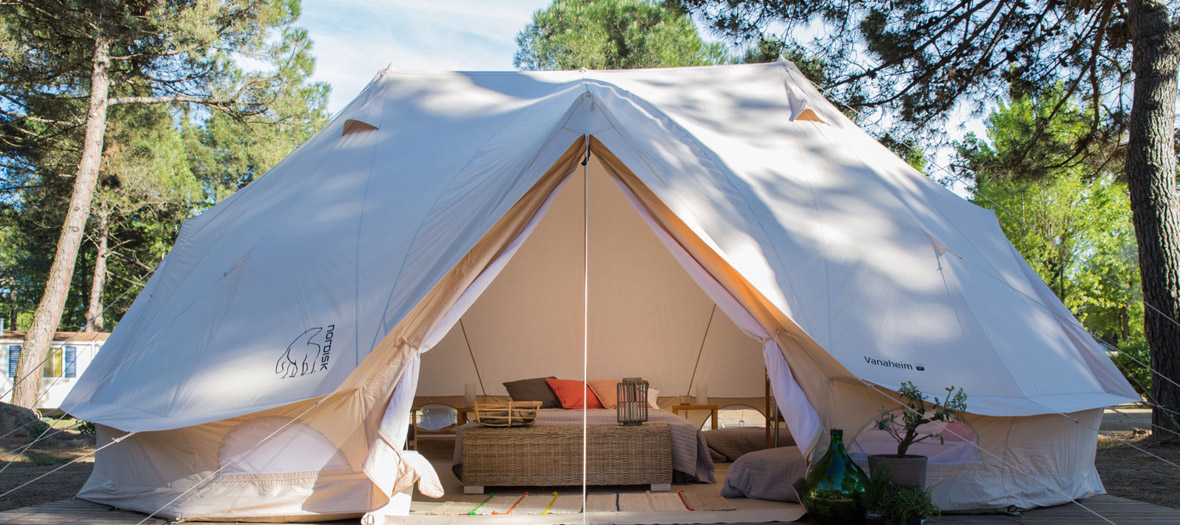 From the 13th to the 15th of July 2018. Pass starting at €36 . All the info on www.rootstockmusic.com.
Pop-Up Hotel: stays for 2 persons starting at €1250 (including the access to the Pop-Up Hotel and 2x VIP 3 day passes).
Also discover the château lifestyle 2h out of Paris and an escapade in a hôtel-dungeon in Etretat.