Combine the two favorite activities of Parisiennes on Sunday and you get a wild brunch doubled up with a manicure sessions in an amazing nail bar nestled in a private mansion of the trendy Marais.
Rendezvous Sunday 9 February starting at 1h30pm at Gloss'up for a very yummy buffet of salty tarts and salads, with a bread basket pain, jam, spread, croissant, cupcake, all served with as much tea or coffee as you want.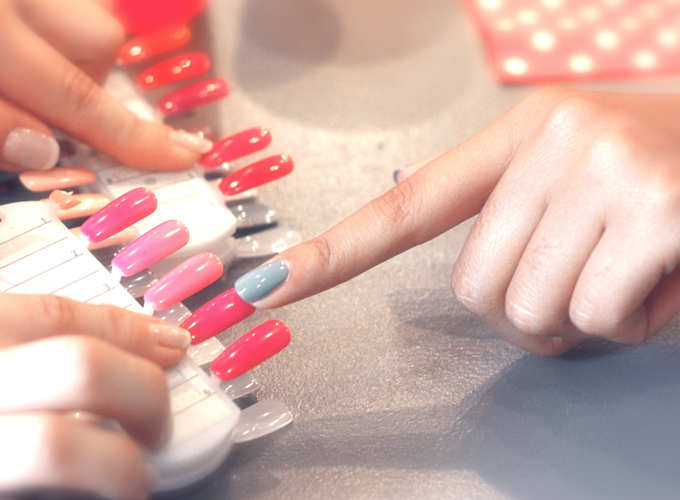 The utmost in chic, between two nibbles, get your nails done with one of the 60 OPI lacquer references.
The must: possibility of organizing a private beauty brunch in a small group (minimum 8 persons) for a birthday, hen party or just to have fun with the gals.
Open Nail Brunch, Sunday 9 February 2014 from 1h30 pm to 4pm, 39 €