Hangover the day after New Years? Don't panic, we have found Messiah , THE new Netflix series you need to bingewatch quietly under the covers. On the program: a CIA agent in the footsteps of a mysterious and influential guru who prides himself on being a divine being ... Why you'll love this breathtaking and singular thriller .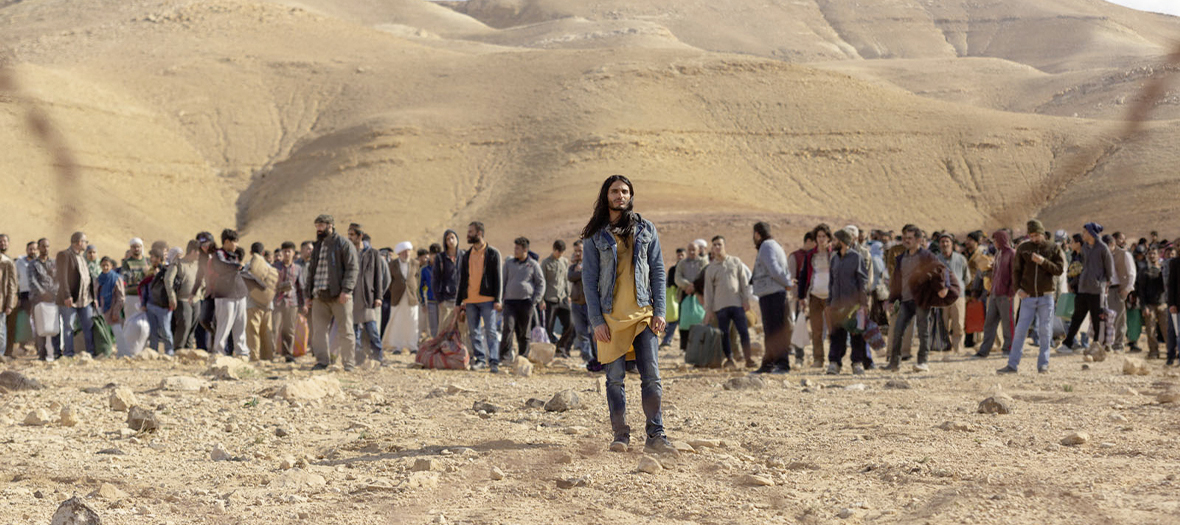 A thrilling plot
Because they are convinced that he miraculously delivered the ruins of Damascus, a crowd blindly follows a man into the desert. Her name ? Al-Masih . Faced with the videos circulating on the Internet, Eva Geller , CIA agent, intends to unravel the mystery by digging into the origins of this funny character: is he really a divine being or a dangerous crook capable of upsetting a diplomatic balance ?
A cast of hell
Prepare to hold your breath as this series intelligently explores the power of influence and the question of faith in the age of social media.
Directed by James McTeigue ( V for Vendetta ), the new Netflix production does not have to be ashamed of its international cast: Tomer Sisley as an Israeli officer, Michelle Monaghan ( true detective) as a CIA agent, John Ortiz as a Texan pastor ... L 'opportunity also to discover new nuggets like the sublime and very hot Belgian actor Mehdi Dehbi who embodies this famous disturbing guru.
Verdict
In a word ? ADDICTIVE. Difficult to remain reasonable and to watch only one or two episodes of this series with the tunes of the timeless Homeland . If you like suspense series, CIA investigations and the delirium of cults and gurus, you are not going to get this smart and perfectly dosed new nugget.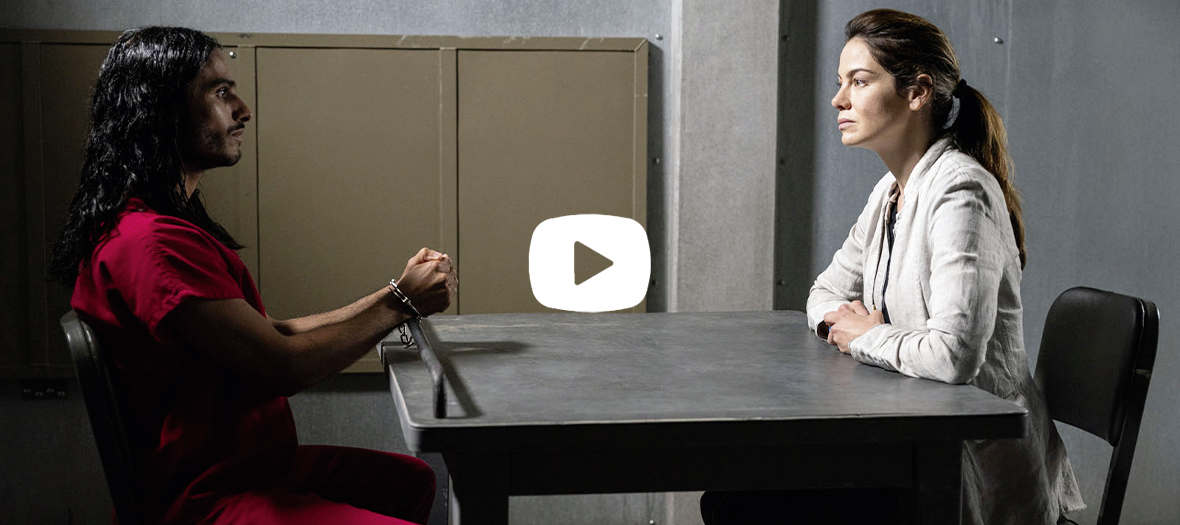 Messiah from January 1 on Netflix