Finally a worthy heir to Sex and The City ! In New York, The Bold Type ( Celles qui dare in French) encapsulates the daily life of three girlfriends in a fashion magazine. At Do It, we hyperventile! And for good reason: fun, glamorous and engaged, this is the most exciting news series of the season.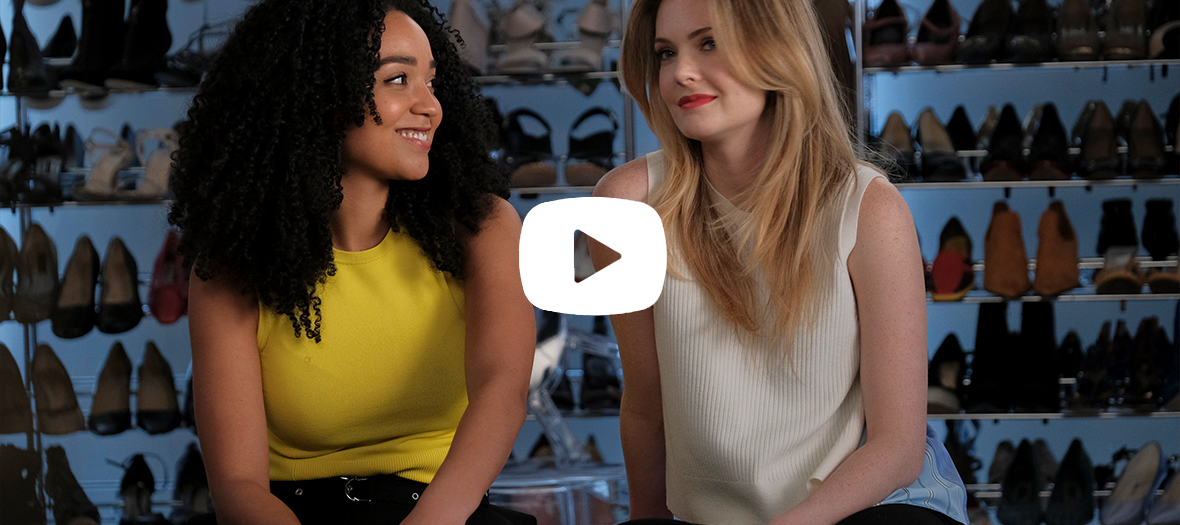 A girly trio but not bitchy
Fashion, a ruthless universe? Waltzing the clichés, The Bold Type proves the opposite with these three insanely united and endearing BFFs. Either Jane, the brunette promoted to editor , Sutton, the shock assistant and Kat, the rebellious community manager , in her twenties, work for the holy grail of the women's press: Scarlet Magazine . Their boss? The legendary Jacqueline Carlyle, an anti Anna Wintour with a crazy look, empathetic under her pinched looks and who knows how to motivate her troops in the open space.
Who Said The Devil Wears Prada ? Surely not these three ambitious and sexy musketeers who chase their dreams and brave obstacles without ever stepping on the stilettos. Friendship, first!
An ode to female empowerment
The combo that works? Respect the codes of glamourous American comedy: New York , its rooftops and openings, BGs in spades (hello Dan Jeannotte !), Dream jobs… while injecting a good dose of highly feel good feminism. Far from guilty pleasures à la Gossip Girl and Pretty Little Liars (which we also love), this critically acclaimed series tackles taboo subjects head-on (racism, cancer, frigidity, sexual discrimination ...) without losing its side spicy or add to the mix. In short, that rings true! Normal: the series is inspired by the life of Joanna Coles, the former editor-in-chief of Cosmopolitan US , who sprinkled the plots with real-life anecdotes.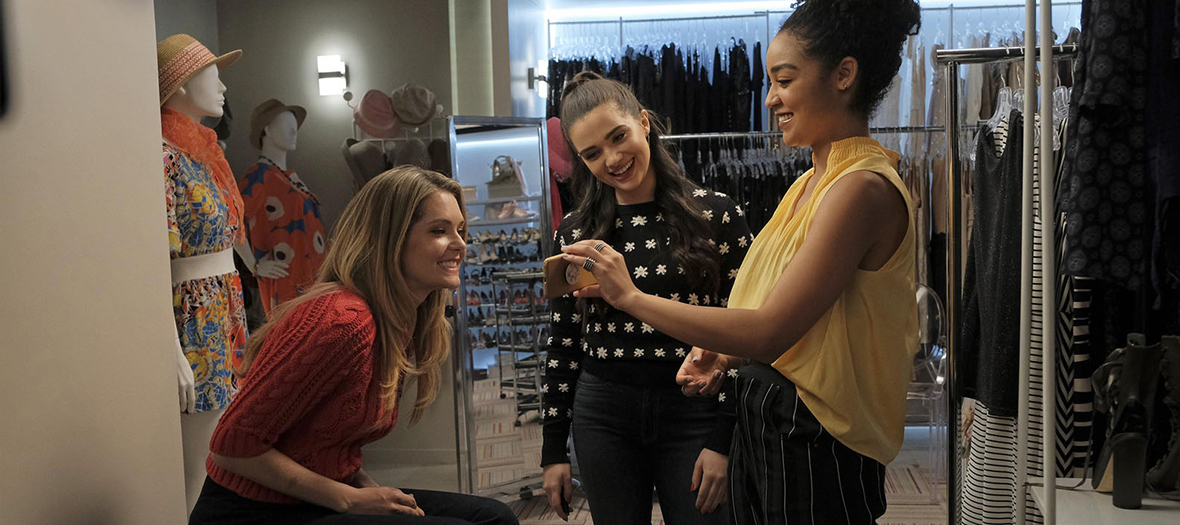 The cult scene: the series is full of it! But don't miss Episode 2 where the brave Kat extracts a yoni egg stuck in poor Jane's vagina. Friendship, first (bis).
Wanted: the haute couture wardrobe that sends dreams
If working in fashion is your ultimate dream, this series is for you. As worthy heirs to Carrie Bradshaw , the heroines panic the fashion radar at each appearance with their crazy quickdraws. The dressing room where the girls debrief jobs, guys and galleys with a cut of the field ': the fantasy of any fashionista who respects herself. Good news: are you in love with a look? Go to the site www.wornontv.net which lists all the outfits worn by the actresses.
New season 1, February 3 at 8:50 p.m. on Téva


Also discover Mike, a series on celebrities by Max Boublil