His name makes fashionista all over the planet fantasize. Netflix is airing a documentary signed Michael Roberts, writer, fashion director at the New Yorker and mostly, intimate friend since 40 years of Manolo… A sensitive portrait of a fashion myth.
For whom?
High-perched Parisiennes, fetishists of couture shoes.
The pitch
Stiletto buffs swear only by him. Manolo Blahnik has been creating the buzz around the fashion planet since more than forty years with his glamorous creations. From his fabulous childhood on the Canary Islands to his encounter in New York with the priestess of US Vogue, Diana Vreeland, who launched his career, including his collab with Rihanna, this wonderful biopic retraces the career of this uber talented designer, who continues to draw and sculpt himself all his prototypes.
The tone? Sparkling! With a slew of anecdotes featuring the master and VIP hommages. In addition: the camera zooming on iconic models that makes us all dream: the cult Hangisi of Carrie Bradshaw or the marvels created for the film Marie-Antoinette by Sofia Coppola.
Why you will adore
The excellent high-end casting. Anna Wintour, Karlie Kloss, Naomi Campbell, Paloma Picasso, John Galliano… they all come talk directly to the camera, describing their admiration for the shoe god. Better than a front row during fashion week !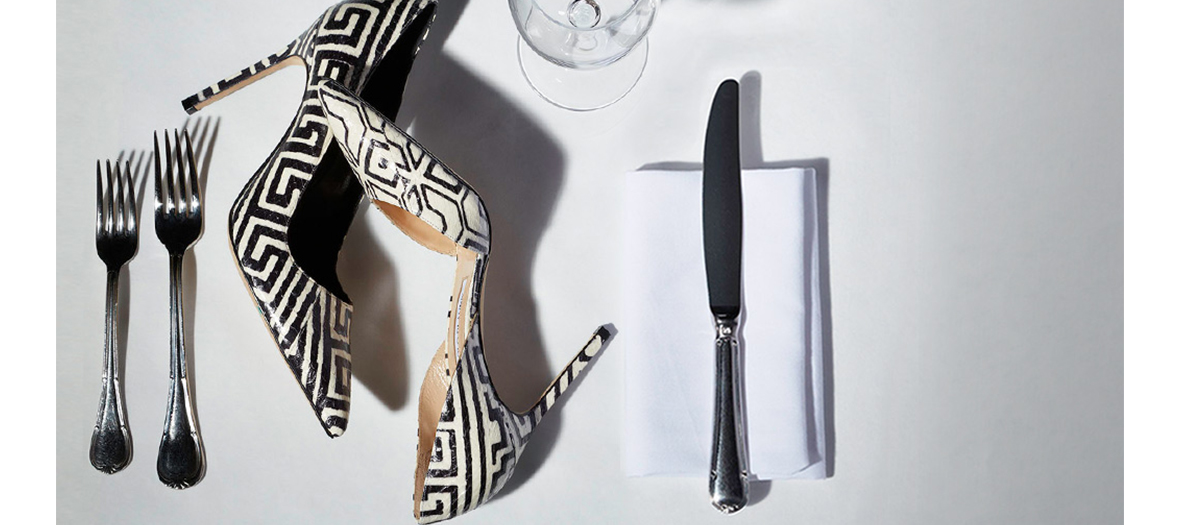 Manolo: The Boy Who Made Shoes for Lizards.
Discover also the Netflix documentary of the real life of Lady Gaga.